Netflix's The Spy TV Series True Story
The True Story of Netflix's The Spy Is the Stuff of Espionage Thrillers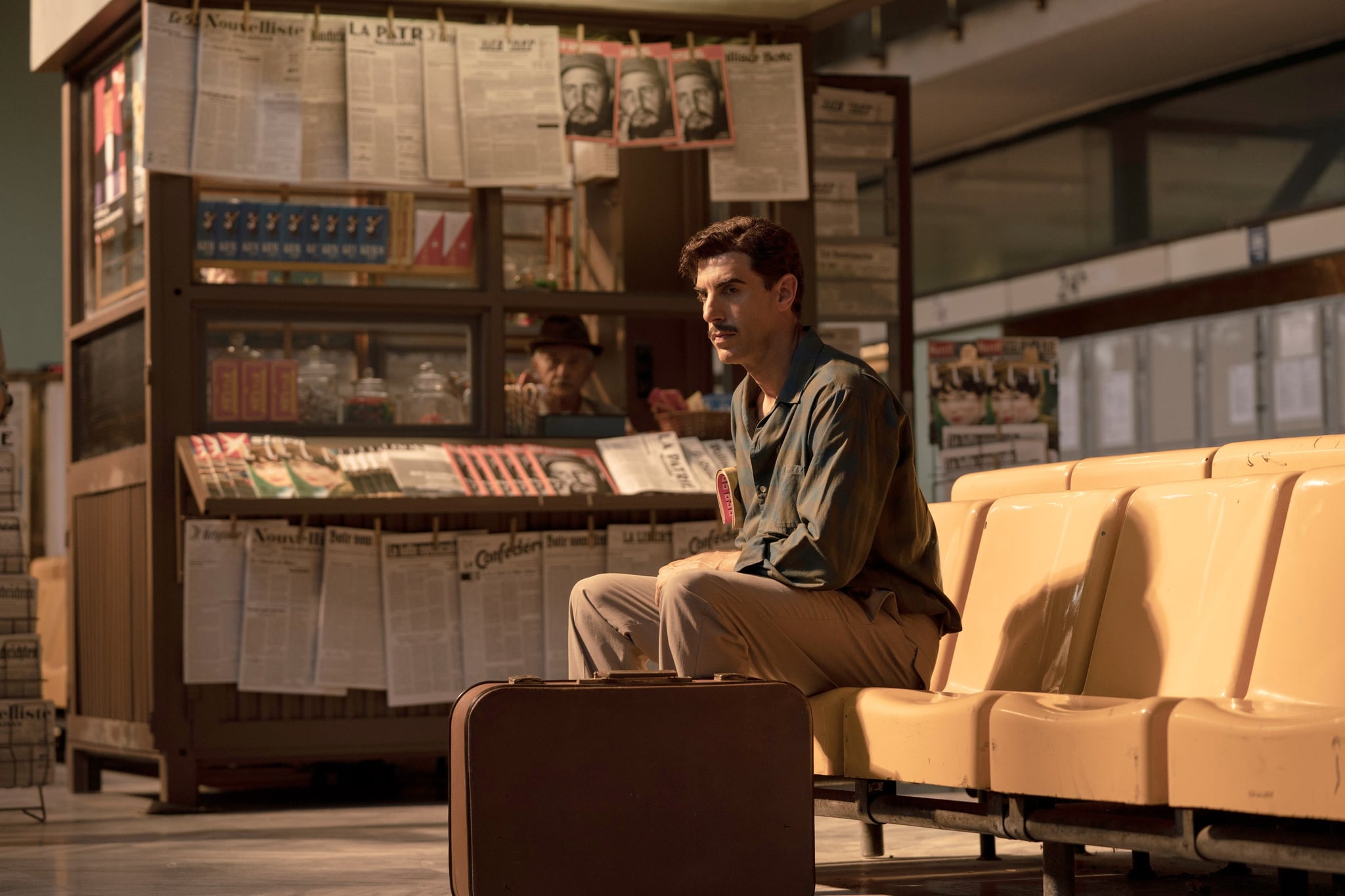 Netflix's latest offering based on a true story is The Spy, a six-episode miniseries set in the Middle East during the 1960s. It's a tense tale about an Israeli spy named Eli Cohen who's on one final mission in Syria — and all the heart-stopping twists are part of the true story of one very talented spy.
Intelligence Career
Born in Egypt, Cohen was forced to leave the country in the 1950s, when the country became hostile to Jewish people like him. With the assistance of the Jewish agency, a nonprofit organization, he was able to emigrate to Israel. Soon after his arrival, Cohen found himself being pulled into the intelligence world when the Israel Defense Forces recruited him.
At first, Cohen worked in military intelligence as a counterintelligence analyst, which meant his duties focused heavily on counterespionage and protecting Israeli intelligence from outside forces. The work was dull and frustrated him, so he applied to the Mossad, Israel's famous national intelligence agency. His initial application was rejected and he spent a few years in clerical work. When the Mossad needed a special agent to infiltrate Syria, however, his name came up again, and he underwent training to become a field agent.
Work in Syria
During Cohen's time in Syria, Forbes reported, he infiltrated the top of Syrian political circles. Cohen's cover was that of a wealthy Syrian businessman who'd spent time in Argentina, Kamel Amin Thaabet. To establish his cover, he'd been sent to spend a year in Argentina in 1961 before arriving in Damascus, the Syrian capital, in February 1962, where he was under orders to infiltrate elite circles and gather intelligence that might be of use to Israel. He did so in the time-honored tradition of spies: with parties and social events. At these often hedonistic parties, powerful people were less on alert and spoke more freely — and Cohen absorbed and reported it all.
A Life magazine article in 1971 revealed just how much Cohen's four-year spy operation really taught. His intelligence included the early details about the formation of Al Fatah, a Palestinian terror organization, ties between the Soviets and the Syrian government, the presence of Nazi war criminals hiding out in Syria, and more. His most famous achievement, though, was the intelligence he gathered about Golan Heights, a set of Syrian fortifications that he, in his guise as Thaabet, was able to tour and take notes on. Thanks to his detailed information, when the Six-Day War between Syria and Israel happened in 1967, Israeli forces prevailed.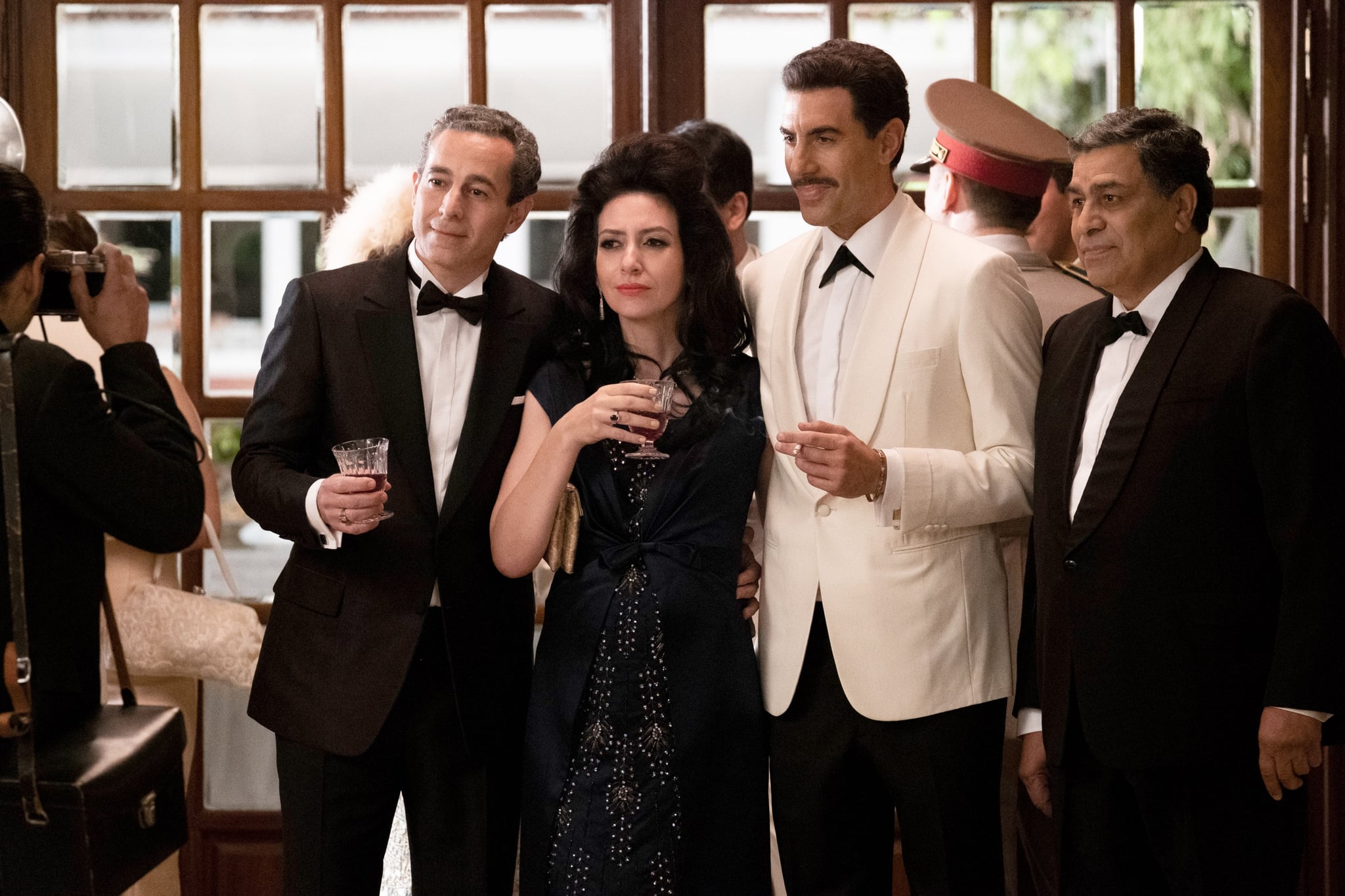 Discovery and Capture
Cohen's mission came to an end in 1965. On a recent secret trip back to Israel, he had expressed fears of discovery, since some high-ranking officials were becoming more and more suspicious that a mole was somewhere in their midst. Cohen was sent back for one last mission in Syria, but that would prove to be deadly. In hopes of uncovering a mole, Life reported, the Syrian government issued a period of radio silence, where all authorized radio transmissions were cleared off the airways in hopes of picking up illicit transmissions.
That's exactly what happened: Cohen was caught transmitting information to Israel, and he was captured and arrested. Despite international pleas for clemency, he was sentenced to death and publicly executed for espionage. His remains were not returned to his family, and, as of April 2019, Israeli newspapers reported unconfirmed rumors that his coffin was finally being returned to Israel, but authorities refused to confirm or deny. In his last days, his focus was reportedly his family, writing a final letter to his beloved wife Nadia that Raff describes to Forbes as the emotional core of the movie, which debuts on Netflix on Sept. 6.
"Eli's love of his family and love of his wife [Nadia] was so instrumental. And that last letter that he writes, he writes to her how much he loves them, and did everything for them, and asks her to not be too sad and continue with her life and marry and treat his family like her family. He really did everything for them and for the country."