Nightmare Before Christmas Comic Book Sequel
The Nightmare Before Christmas Is Getting a Sequel — Well, Sort Of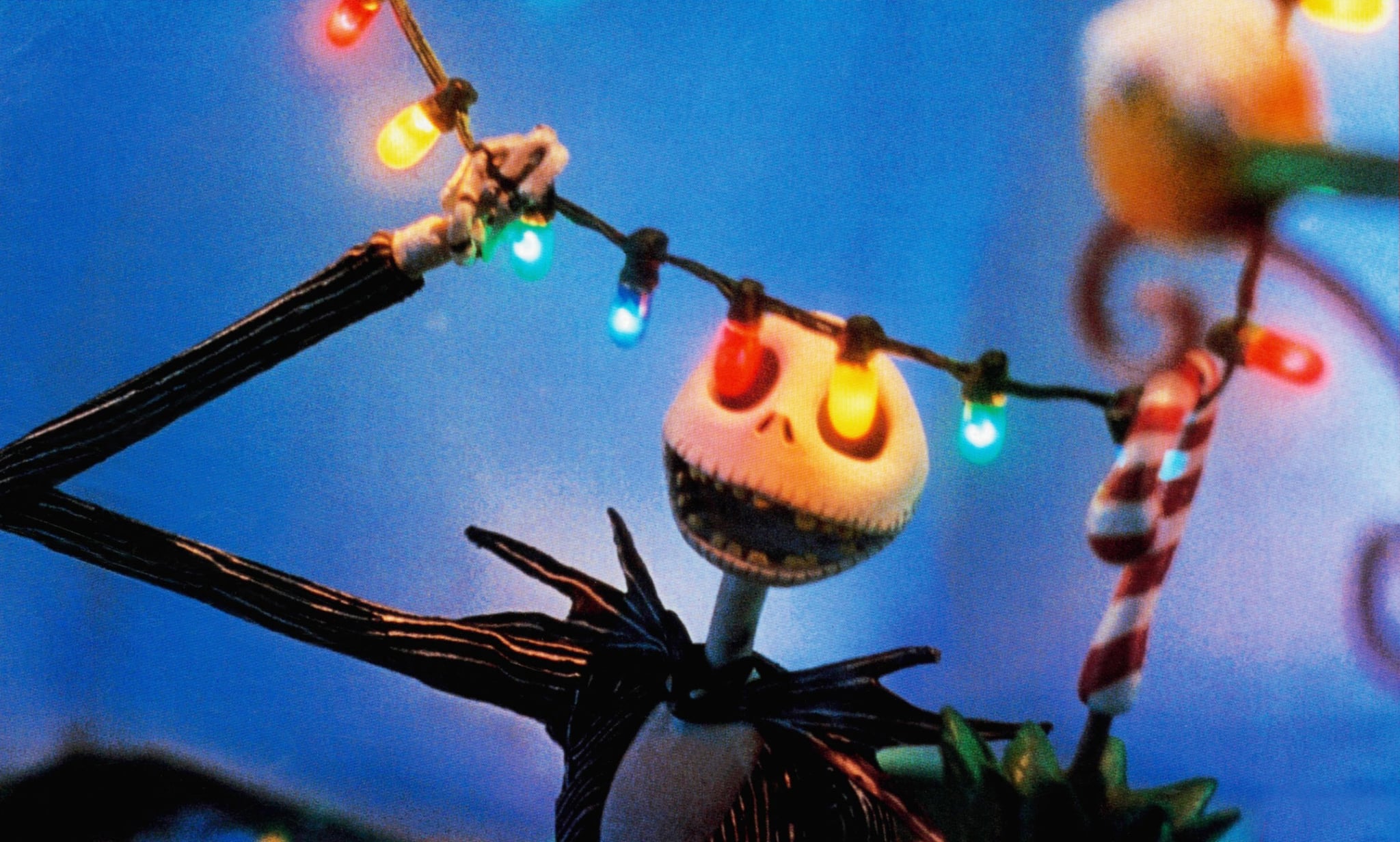 Over two decades after its initial release, The Nightmare Before Christmas will finally receive a sequel. Unfortunately, the sequel will not come in the form of a feature film. Tokyopop, an anime and manga publishing company, announced that it has secured the necessary rights to create a follow-up comic book, titled The Nightmare Before Christmas: Zero's Journey.
According to The Hollywood Reporter, the comic book will center on Jack Skellington's dog, Zero, as he explores Christmas Town. It will be written by Tokyopop founder Stuart Levy, while Studio DICE will produce the artwork. Fun fact: Studio DICE previously adapted Beauty and the Beast into a manga series.
Though we would have hoped for an animated sequel from Tim Burton and the original gang, we'll take this illustrated variation! At press time, Zero's Journey is expected to be released in the Spring of 2018.