Nyle DiMarco Interview About Dancing With the Stars
Winning Isn't the Only Goal Nyle DiMarco Hopes to Accomplish on Dancing With the Stars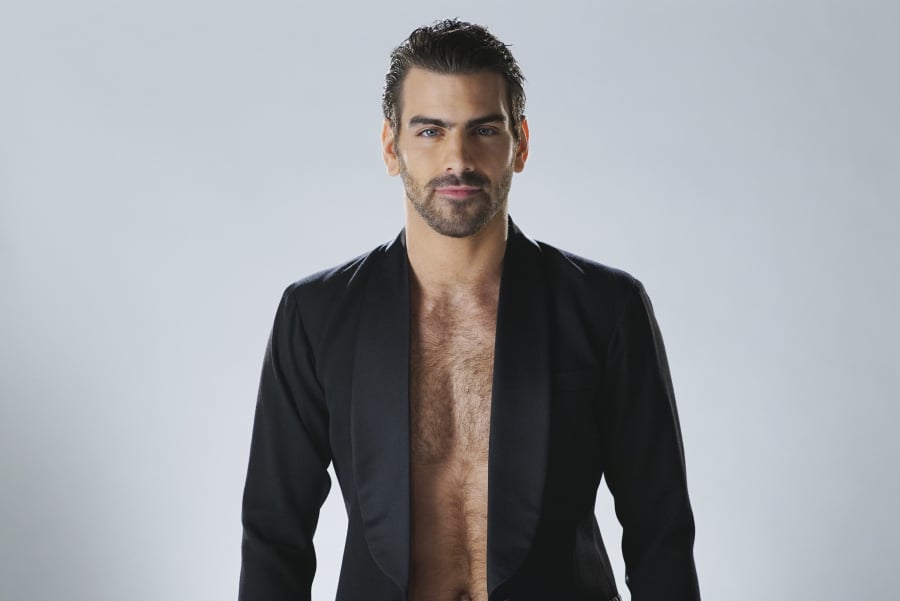 If you've been keeping up with Dancing With the Stars this season, then you're probably already a huge fan of Nyle DiMarco. I mean, how could you not be after his amazing Tarzan routine? Aside from being super charming, the America's Next Top Model cycle 22 winner is also incredibly inspiring. He may be deaf, but he definitely doesn't consider it an obstacle. In fact, he is a strong advocate in fighting the stigma that being deaf means being disabled. We had a chance to talk with the star, and he told us all about his time on the show, his favorite thing about his partner, Peta Murgatroyd, and how he hopes his appearance will motivate others. Keep scrolling for the full interview, and then check out some of the cast's best Instagram snaps together.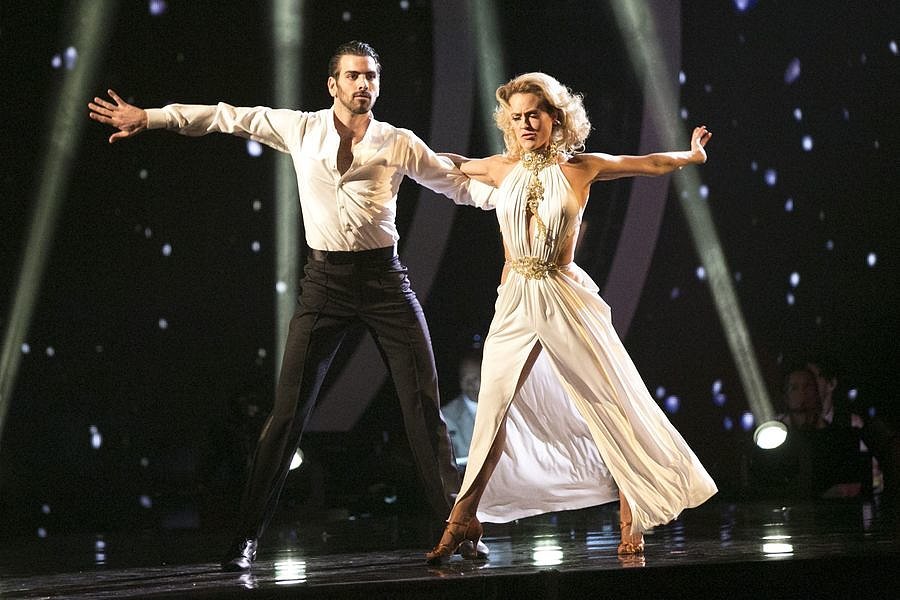 POPSUGAR: Where do you find your motivation?
Nyle DiMarco: Through my Nyle DiMarco Foundation. Our foundation's goals really are quite simple. We want to make this world a better place for Deaf children and their families. They are my motivation to inspire on DWTS.
PS: What is the process like for learning a new dance?
ND: It's almost like uncharted territory. It's challenging and a lot of fun at the same time. I'm enjoying the process and it makes me learn more and more about myself every day.
PS: How much time do you spend practicing?
ND: We rehearse more than four hours a day for seven days a week. I have not had a day off for almost two months now.
PS: What's the first thing you think of before you go on stage?
ND: "I need an espresso."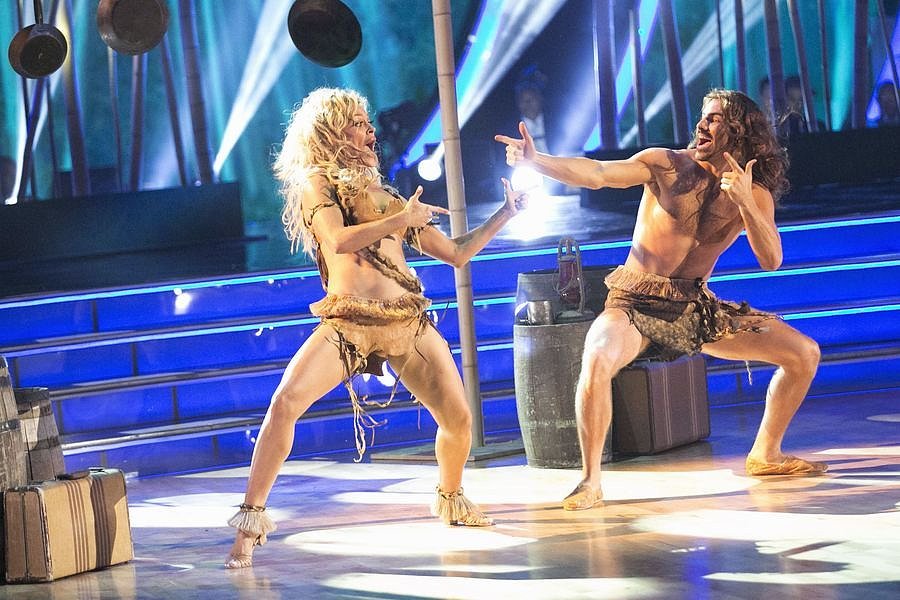 PS: What is your favorite thing about your partner?
ND: I love it that Peta and I do not need to "communicate." We've come to the point where we know what we're thinking. It's amazing.
PS: Other than winning, what is one goal you want to accomplish on this show?
ND: I hope to use the DWTS platform to introduce my Nyle DiMarco Foundation and to raise awareness and help improve Deaf kids' lives. Only two percent of the world's Deaf population has access to education in sign language. Only 25 percent of parents use sign language to communicate with their Deaf children. Language deprivation is a serious issue and I want to resolve it through DWTS.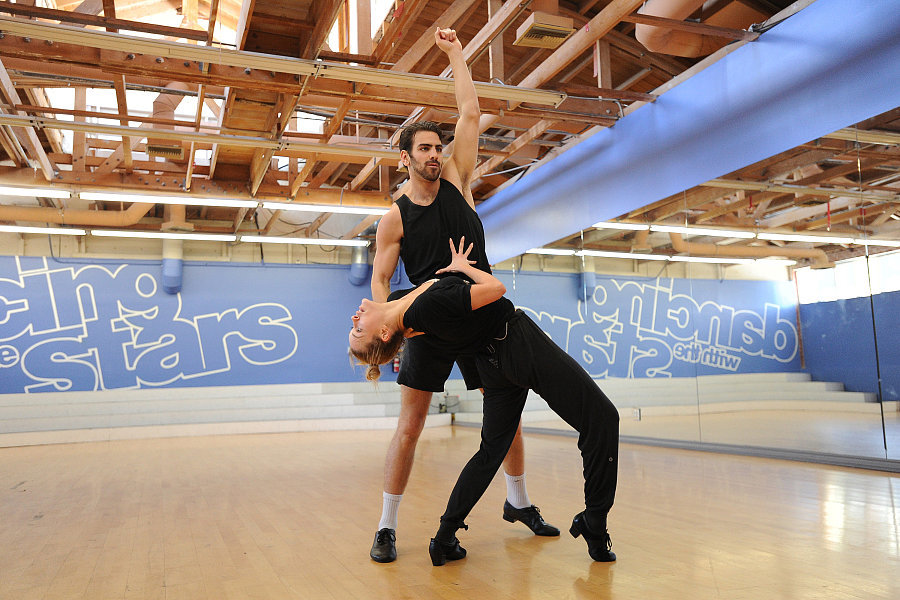 PS: What has been the most rewarding part of this show?
ND: The switch-up week. I get to prove to the world that anyone can work with me.
PS: What has been the most difficult/surprising part of the show?
ND: The most difficult was tango, and the surprising part was acing it on the set and getting the highest score of the week.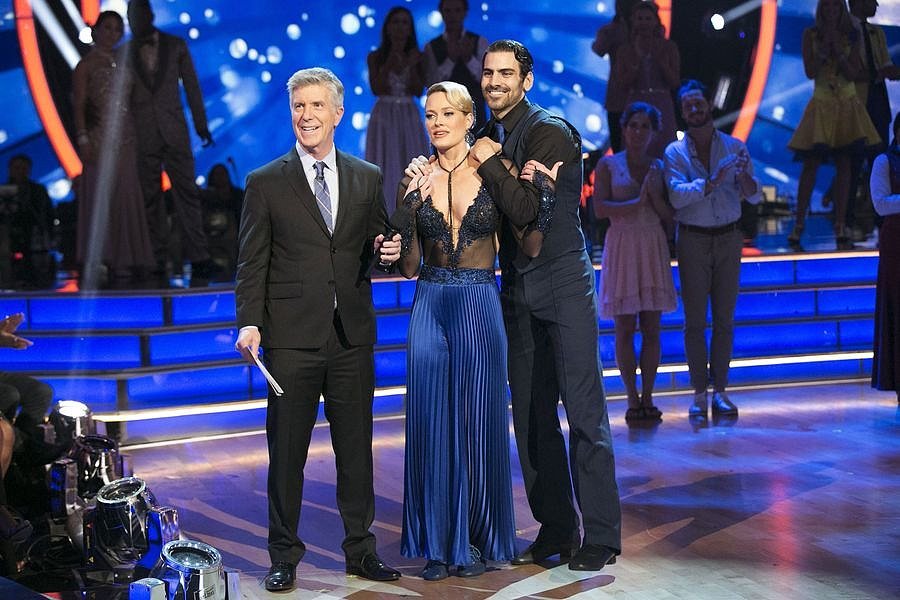 PS: How do you hope your appearance on the show inspires others?
ND: I think I would like to answer your question differently here. I hope that my appearance on DWTS can help find the Deaf kids in need. I want to also comfort parents unsure of what to do with their Deaf child and give them hope — if I am where I am, their Deaf child can be too.
PS: What do you want to say to your fans? What has their support meant to you?
ND: I would like to thank them from the bottom of my heart. My fans have been supportive . . . and they have become my allies. They take a part in helping better Deaf people's lives.