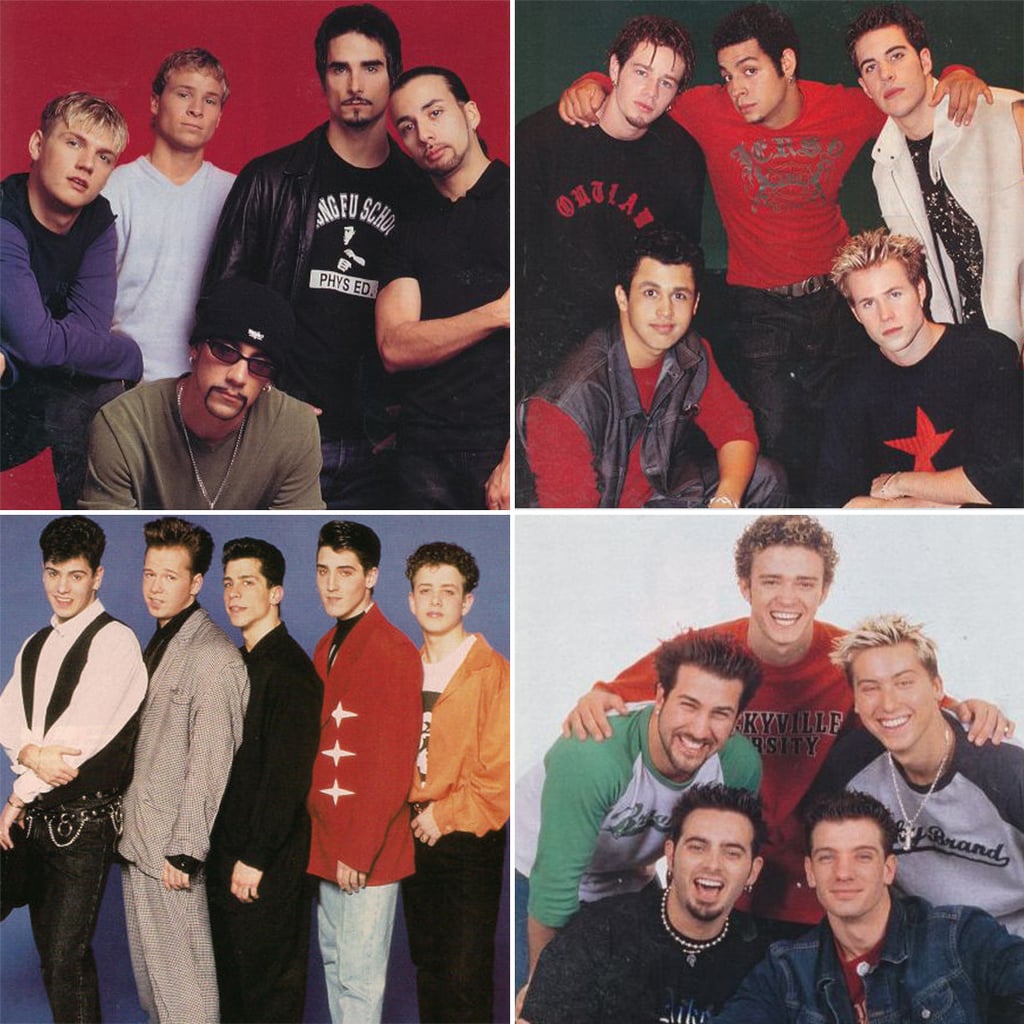 First the Backstreet Boys came out with new music, then *NSYNC reunited on the MTV VMAs stage, and now O-Town's back together, minus Ashley Parker Angel? No matter which boy band is your favorite, it's safe to say that popular '90s groups are having a moment. Meanwhile, One Direction is the latest in a long history of boy bands to have fans swooning, and both New Kids on the Block and Hanson have stayed in the spotlight, too, thanks to NKOTB's current tour and Hanson's 2013 Anthem album. In honor of all the boy-band buzz, take our quiz to answer the question — which boy band should you be in?
Pick a best picture Oscar winner.
After school, you used to:
Drive around with friends
Choose some headwear.
You pride yourself on your ability to:
Which iconic pop album do you love?
You try to never:
Lose sight of your passions
What's your social media of choice?
Ugh, I'm over social media