Quiz: Which New Girl Character Are You?
Which New Girl Character Are You?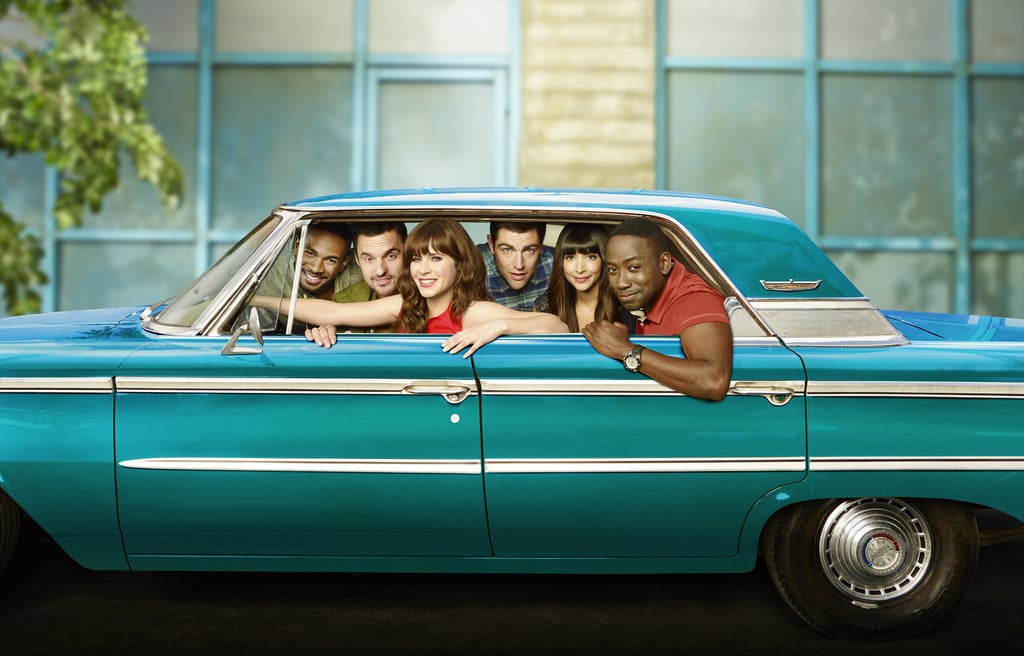 Get your New Girl fix with our character quiz! There are more than a few reasons to love the show, but the hilarious characters are at the top of the list. There's Jess, of course, and there's Winston in all his awkward glory, and let's not forget all the reasons to crush on Nick Miller. If you're a fan of the show, take our quiz now to find out which New Girl character you are!
Source: Fox
When it comes to love, you typically fall for what?
Ridiculously good-looking people.
Eh, I don't really have a "type."
Not gonna lie: love the weirdos.
Cats? Is this about cats?
Pick a Zooey Deschanel movie.
What would land your dollar in the Douchebag Jar?
Saying "bros before hoes" or vice versa.
Calling guy friends "my boys."
Wearing "driving moccasins."
Buying unnecessarily monogrammed items.
Calling a watch a "timepiece."
Nothing. I'm not a douchebag.
How would you feel about playing True American?
Pick a Nick Miller moment.
Which Spice Girl do you most identify with?
You're most likely to argue with a roommate over what?
Feeling hurt or disappointed.
Honestly, the most random things.
OK, but seriously, who's that girl?
Yep, I see what you did there.
Are we talking about a cat?