Will There Be a Reboot of The Craft?
We Finally Have More Details About The Craft's Reboot, Including Its Lead Witch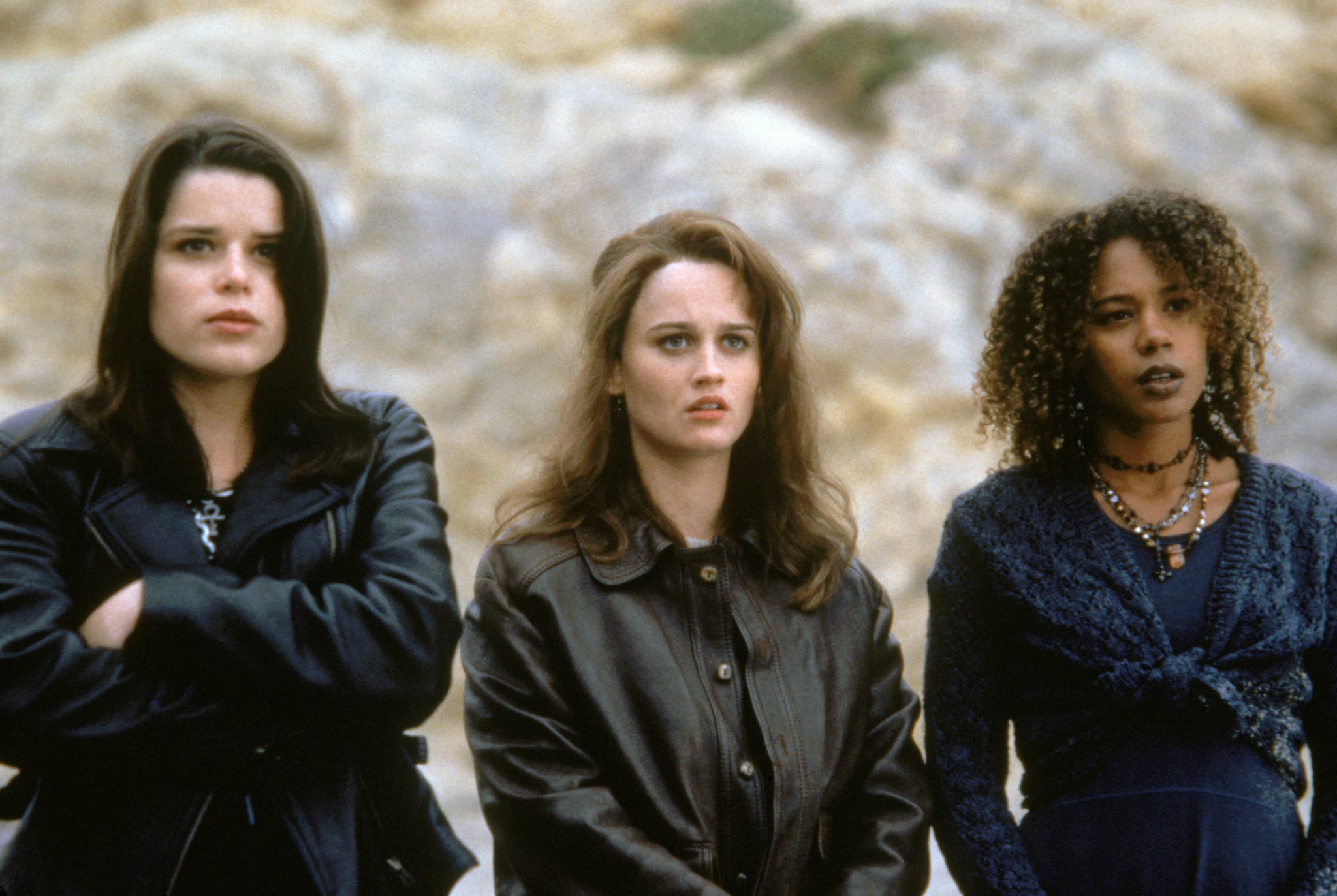 A reboot of The Craft has been a long time coming with few details announced, but we finally have new reason to get excited. Cailee Spaeny will star in the remake, according to The Hollywood Reporter. The 21-year-old actress has previously appeared in a few notable films, including Bad Times at the El Royale and On the Basis of Sex.
Back in February, Robin Tunney confirmed the reboot is happening for the very first time, and that she might even star. She told etalk, "They are still remaking it. Zoe Lister-Jones is writing it. And I may or may not do it. I'm so proud of that movie. It was the first lead I ever had and it's a movie young girls today still watch at sleepovers. It's girl power and I'm so proud of it. I'm SO proud of it."
As it turns out, Zoe Lister-Jones is not only writing it, but also directing! Blumhouse and Columbia Pictures announced the news on March 26, and it seems like they couldn't have found a better fit. Lister-Jones is an actor, writer, and director who currently stars in Life in Pieces on CBS; you might also know her from her role as Fawn Moscato on New Girl. But in addition to her onscreen credits, she wrote, executive produced, and starred in the film Lola Versus, as well as the indie comedies Breaking Upwards and Band Aid. More recently, Lister-Jones's comedy pilot Woman Up just got the green light from ABC. (Um, is there anything she can't do?!)
The reboot — which is a full-on remake, not a sequel — reportedly begins shooting in July, and has Jason Blum, Doug Wick, and Lucy Fisher attached as producers.
During Tunney's chat with etalk, she couldn't reveal much else about the movie, but she touched on how much of a cult classic the 1996 movie has become. "It's weird to notice the difference between television and film because film is more permanent," she said. "[Film] sort of goes on through generations, whereas TV is more of a fad. The Craft stays."
Wick, one of the producers, previously told EW that the new take on the story will include plenty of nods to the original, appeasing both old and new fans. "There will be callbacks to the original movie, so you will see there is a connection between what happened in the days of The Craft and how these young women come across this magic many years later," he said.