Sarah Dessen's YA Novels Being Adapted Into Netflix Movies
The Sarah Dessen Novels You Fell in Love With as a Teenager Are Being Adapted For Netflix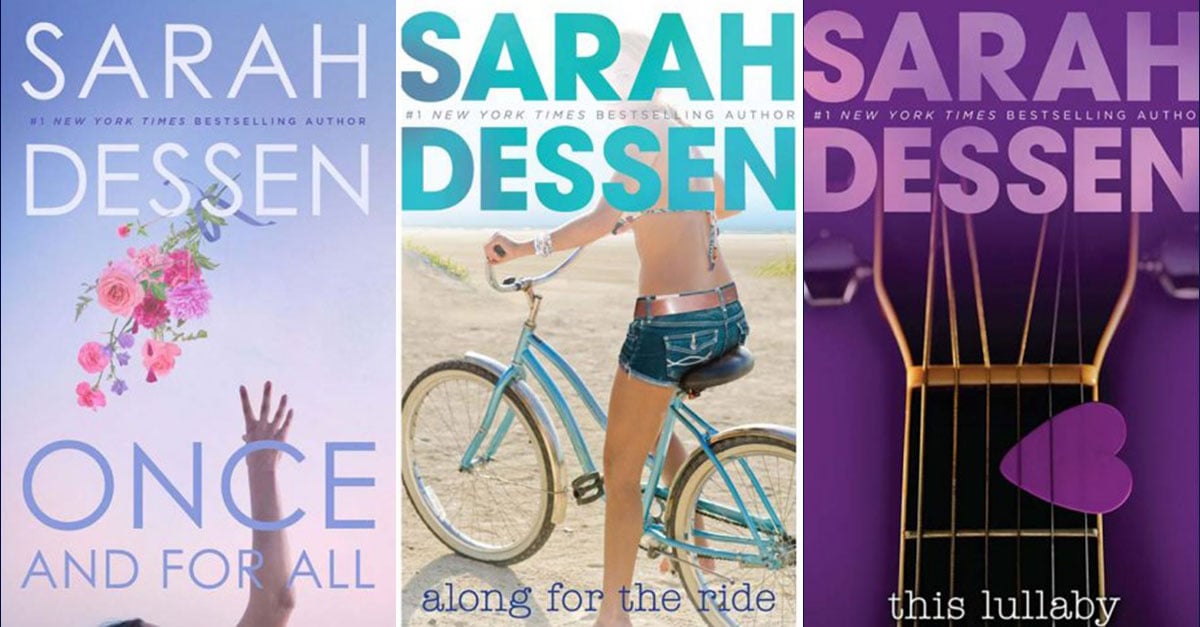 If you fell head over heels for Netflix's sweet adaptation of Jenny Han's YA novel, To All the Boys I've Loved Before, then you should brace yourself for this exciting news: three of bestselling YA author Sarah Dessen's novels are also being turned into feature films by the streaming platform! According to The Hollywood Reporter, Netflix has optioned This Lullaby, Once and For All, and Along for the Ride, the latter being the first of Dessen's books to be adapted.
After the success of other YA books-to-movies like Dumplin', The Kissing Booth, and To All the Boys I've Loved Before, it makes total sense that Netflix would expand its roster of upcoming young adult-focused films (and I, for one, am deeply here for their choices). The first of Dessen's books to get the adaptation treatment, 2009's Along For the Ride, follows a young girl named Auden who has to spend the Summer in a tiny beach town with her dad after he gets divorced from her mother. The abrupt life change gives Auden a killer case of insomnia, but fortunately, biking around town at night leads her to cross paths with fellow insomniac Eli (*cue swooning*).
We're still a long way off from any casting news, which means you have plenty of time to reread all three of Dessen's books if you haven't already. And if you have, then make sure to check out her latest, The Rest of the Story, which debuts in June.