Spider-Man Joins Marvel Movies News
Spider-Man Is Coming to the Marvel Universe! The Latest Details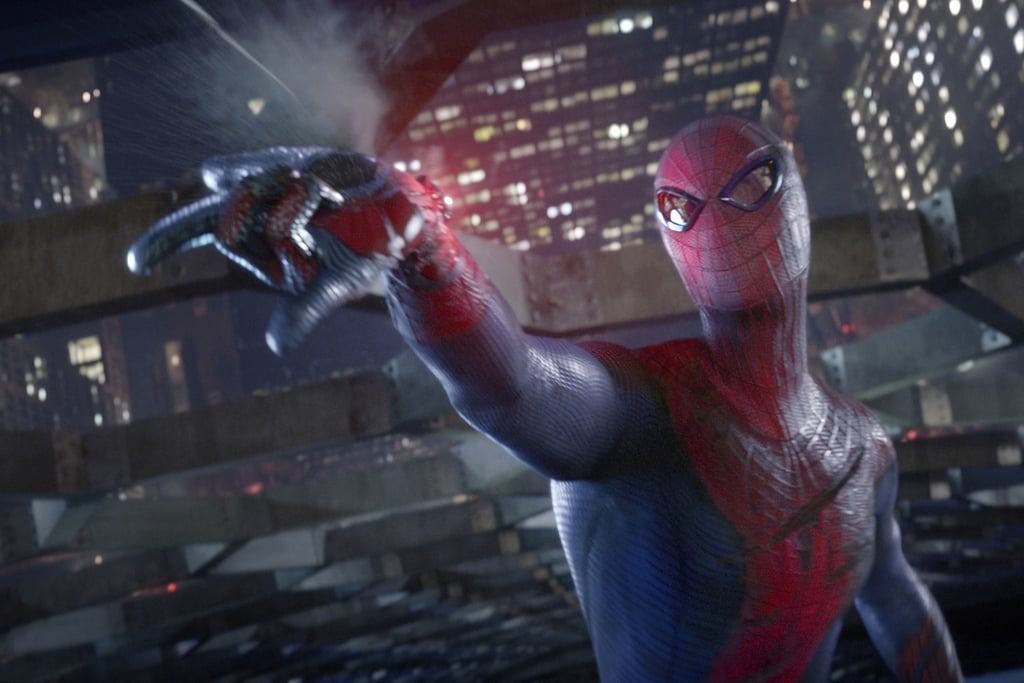 Spider-Man has always been a part of the Marvel Universe in comic books, but over the years, he has only appeared in his own solo films. That's about to change. Sony Pictures Entertainment (the studio that owns Spider-Man) and Marvel Studios have made a deal that will bring Spider-Man into the Marvel Universe on the big screen. Before you get all excited about Spidey becoming best friends with Thor, let's take a look at exactly what's going to happen.
First, Spider-Man will appear in a Marvel film from the studio's cinematic universe. We don't know which film this will be yet, but considering timing, it's likely to be Captain America: Civil War.
Next, Sony will release a newly rebooted Spider-Man film on July 28, 2017. This will likely be the first of several. We don't know who will play the web-slinger yet, but we do know that Sony is preparing to put out a casting call for a high school-aged hero. Dylan O'Brien and Logan Lerman are being considered.
Marvel and Sony are also looking at new ways to integrate Marvel characters into the upcoming Spider-Man films.
Though Spider-Man will become a part of the Marvel Universe, Sony will retain creative control over his onscreen character.
I'm looking forward to seeing Spider-Man reunited with his superhero pals! You can read Marvel's entire statement here, and let us know what you think.