Taylor Swift "Call It What You Want" Lyrics
5 Intimate Details Taylor Swift Reveals About Joe Alwyn in "Call It What You Want"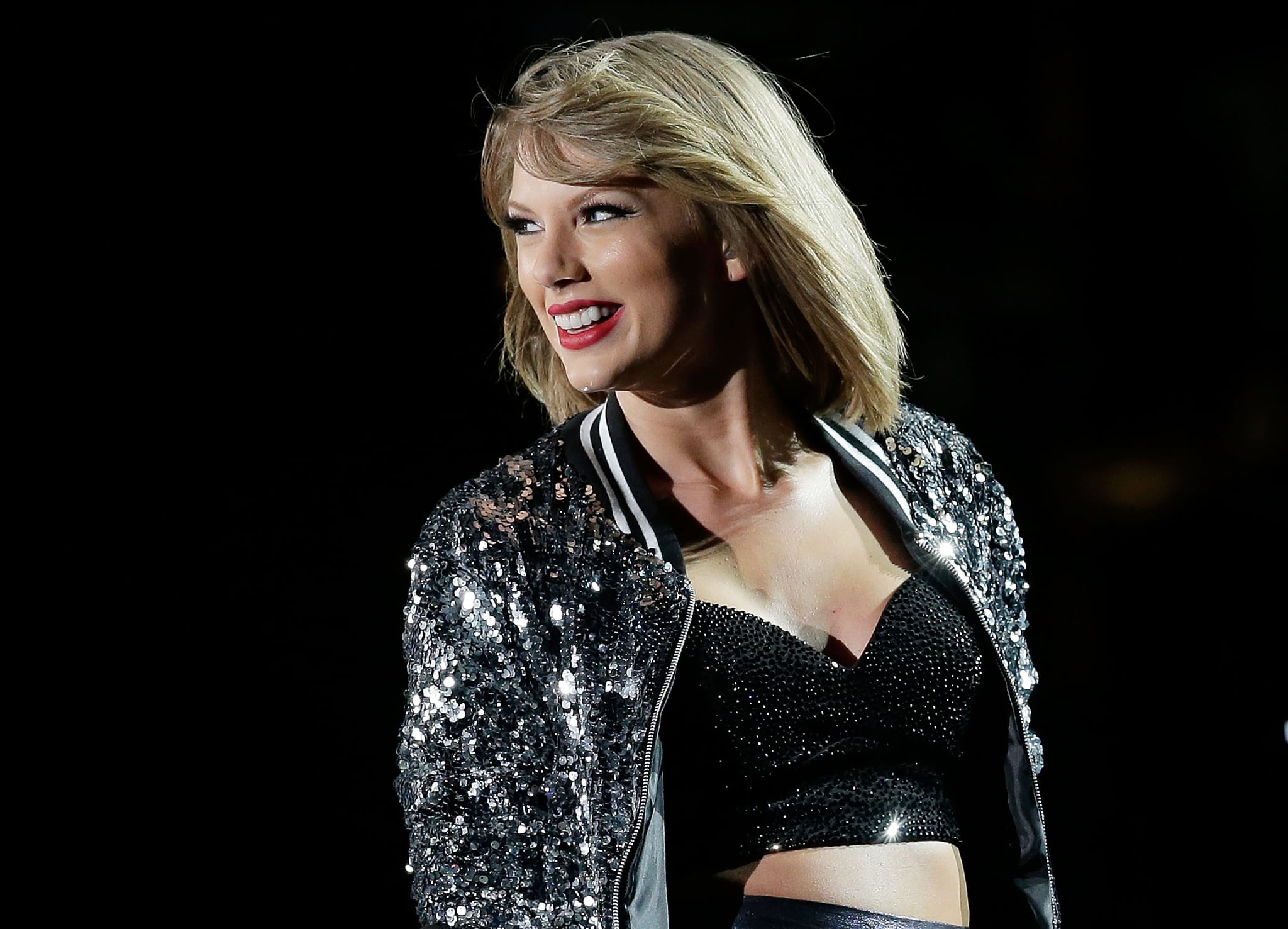 Taylor Swift is head over heels in love, and she doesn't care who knows. Just a week before the release of her highly anticipated sixth album, Reputation, the singer dropped "Call It What You Want" on Thursday. Not only is the love song a complete 180 from her past upbeat singles, but it also gives us a closer look at her low-key relationship with boyfriend Joe Alwyn. While the couple has been notoriously private about their romance in the past, it seems like Swift is getting more comfortable talking about their love, or at least writing about him in her songs. See how their love story (probably) unfolded in the revealing lyrics below.
Image Source: Getty / Mark Metcalfe