Is Transparent Canceled Because of Jeffrey Tambor?
Jeffrey Tambor Exits Transparent Amid Disturbing Sexual Harassment Claims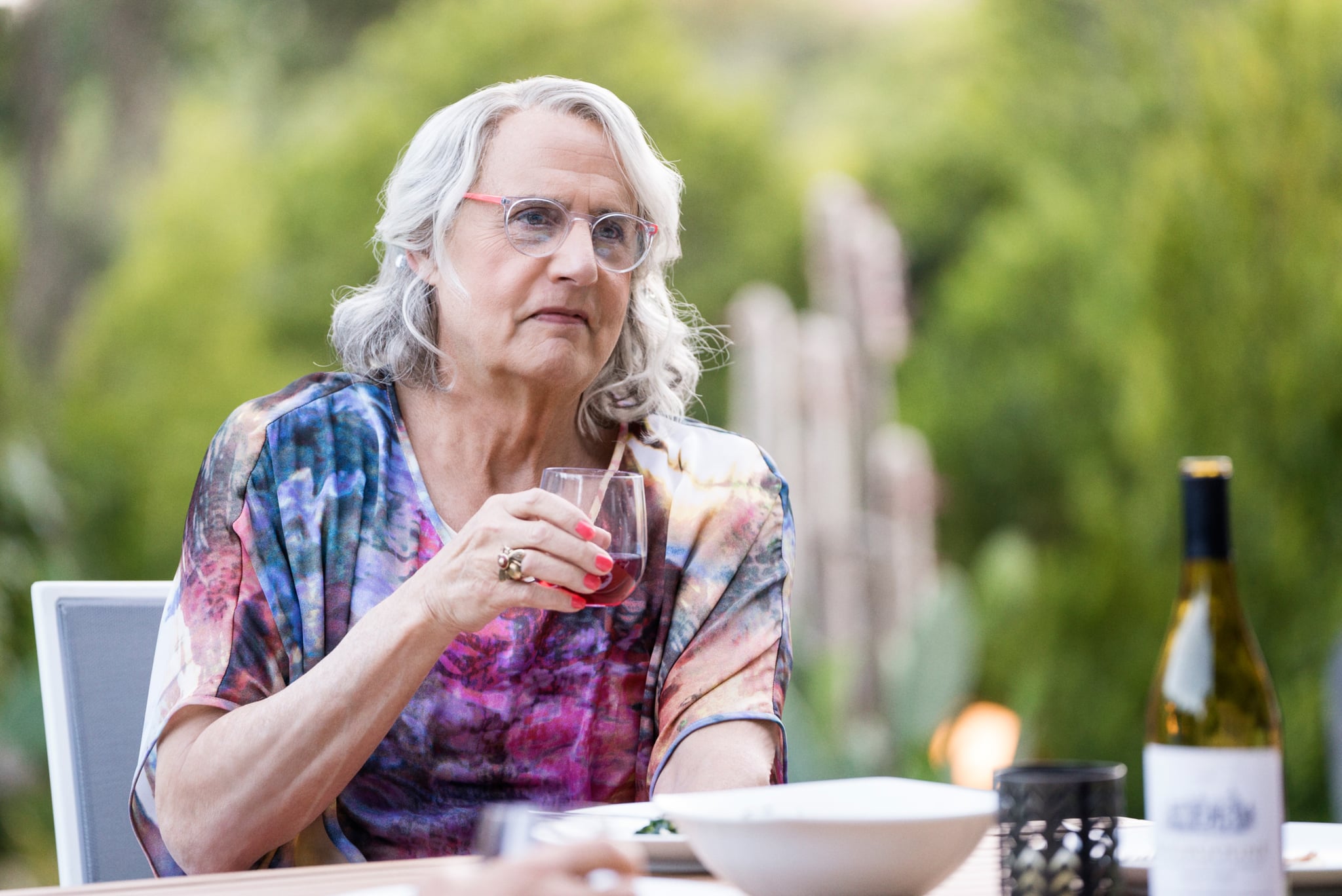 This post has been updated with new information.
Jeffrey Tambor's days on Transparent are officially over.
According to The Hollywood Reporter, Amazon initially debated whether or not to cancel the show in the wake of multiple sexual harassment allegations that have been made against the actor. Now it seems that instead of resorting to cancellation, Tambor — who won multiple awards for his performance as Maura Pfefferman — has left the show.
"Playing Maura Pfefferman on Transparent has been one of the greatest privileges and creative experiences of my life. What has become clear over the past weeks, however, is that this is no longer the job I signed up for four years ago," Tambor said in a statement. "I've already made clear my deep regret if any action of mine was ever misinterpreted by anyone as being aggressive, but the idea that I would deliberately harass anyone is simply and utterly untrue. Given the politicized atmosphere that seems to have afflicted our set, I don't see how I can return to Transparent."
The first complaint came from Tambor's former assistant Van Barnes in early November. Barnes reportedly wrote about Tambor's harassment in a private Facebook post, but Tambor immediately rejected the claims. Actress Trace Lysette, who portrays Shea on Transparent, then came forward with an account of another incident of harassment from Tambor. Lysette recalls a specific day in which Tambor "got physical" while the two filmed together in the second season. "He came in close, put his bare feet on top of mine so I could not move, leaned his body against me, and began quick, discreet thrusts back and forth against my body. I felt his penis on my hip through his thin pajamas," she wrote in a harrowing account of the moment on her official Instagram.
In the wake of the allegations, Amazon launched an investigation in an attempt to substantiate the claims. In spite of everything, some of the biggest forces behind Transparent begged Amazon not to cancel the show because of Tambor's actions. Even though the writers have begun work on the show's fifth season, creator Jill Soloway said she is open to writing off Tambor's character possibly with a death. Even Lysette, who is transgender, urged Amazon in the same Instagram post to let the show and its "trans-affirmative action" mission continue. "Remove the problem and let the show go on," she wrote. Our Lady J, one of the writers on the show, reposted Lysette's statement and said, "We cannot let trans content be taken down by a single cis man."
Now that Tambor has left the series, we'll just have to wait and see how they handle it in future episodes.