What Is Netflix's Shadow and Bone TV Show About?
A Magical YA Series Is Being Adapted For Netflix by the Writer of Bird Box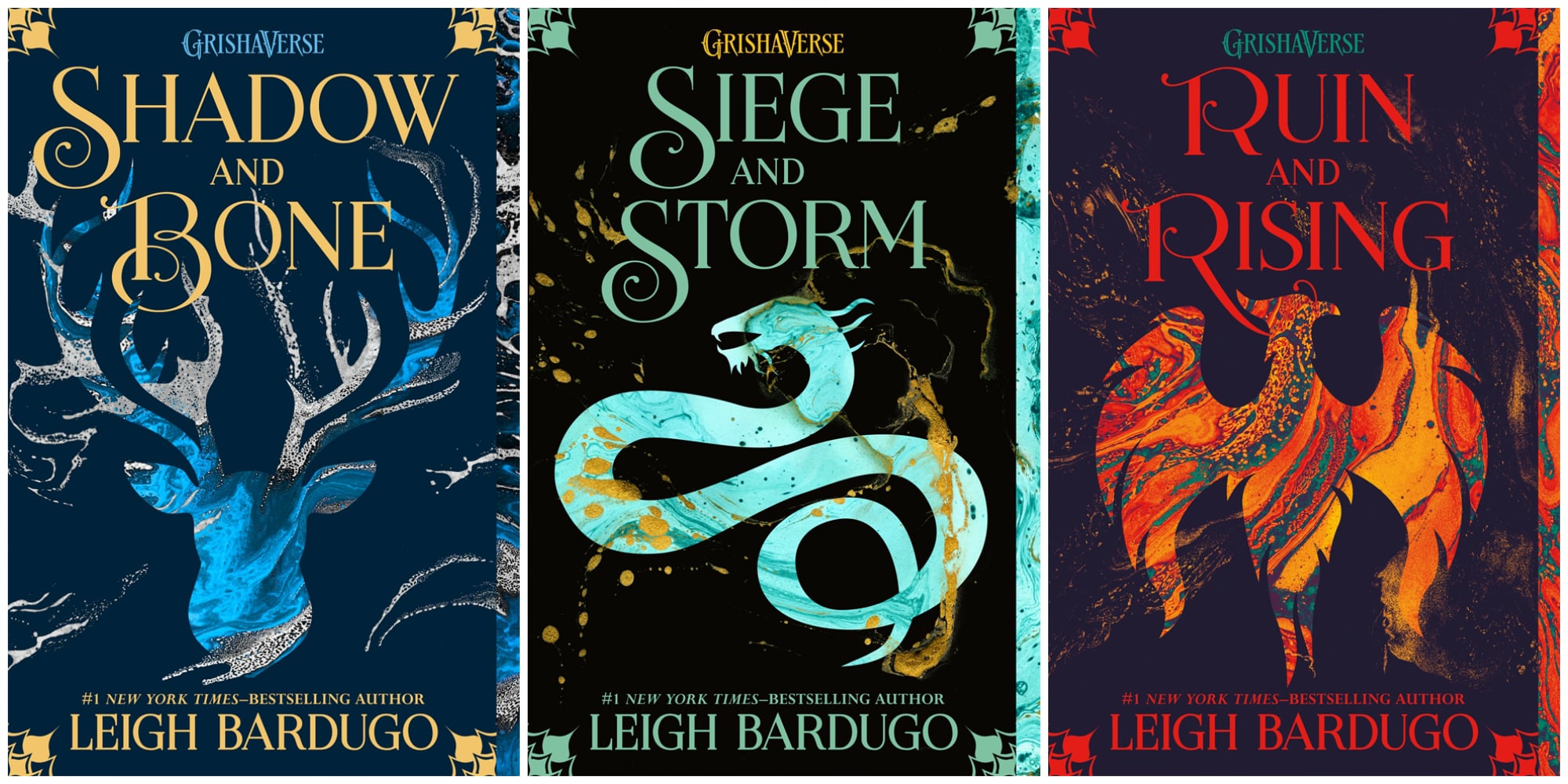 Fans of the Shadow and Bone book series should probably sit down for a second, because we have big news: the story is being adapted for a TV show on Netflix!
The streaming giant has officially greenlighted an eight-episode series based on Leigh Bardugo's bestselling Shadow and Bone and Six of Crows fantasy novels. The project has some exciting names behind it, too, with Eric Heisserer on board, who adapted Netflix's wildly successful Bird Box for the screen, as well as Shawn Levy, executive producer of the network's smash hit Stranger Things, and the Divergent series' Pouya Shahbazian. Heisserer is serving as creator, writer, and executive producer on top of showrunning the series, which will unite characters from both Shadow and Bone and Six of Crows.
Although each of Bardugo's stories are as complex as they are magical, both take place in the "Grishaverse." In the #1 New York Times–bestselling Six of Crows, we meet criminal prodigy Kaz Brekker, who works out of an international trade hub called Ketterdam and is tasked with pulling together an eclectic crew for the heist of a lifetime. Meanwhile, the Shadow and Bone trilogy begins with an orphaned, expendable soldier named Alina Starkov, whose country, Ravka, has been sliced in two by the Shadow Fold, a realm of unnatural darkness teaming with deadly monsters. When her regiment comes under attack, Alina finds herself tapping into a magic she never realized she had, which eventually leads her to the Grisha, her country's magical military elite.
The thugs, thieves, assassins, and saints that occupy the Grishaverse will come together in Shadow and Bone, which will see Alina as the main character. Until we get more details about the Netflix series, you can check out Bardugo's latest entry into the Grishaverse, titled King of Scars, which comes out in late January.