What Is Search Party?
Why It's Time to Join the Search Party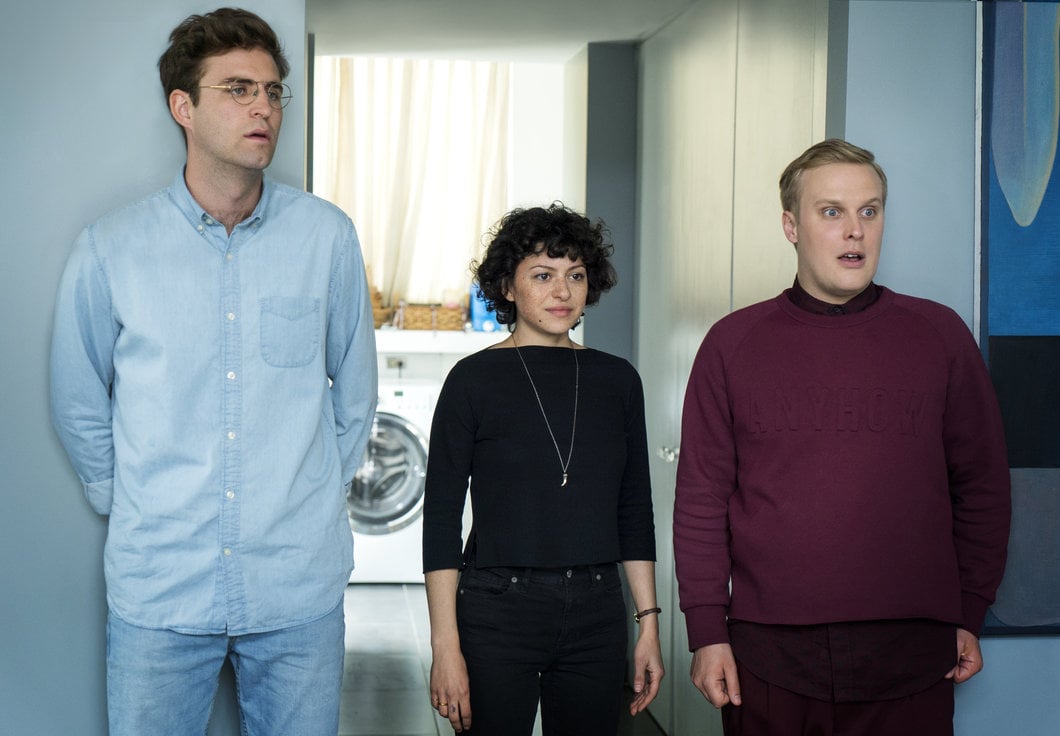 A show came and went last Fall that generated a lot of critical buzz and earned a small but dedicated fanbase: Search Party. It was renewed by TBS for a second season, which will premiere on Nov. 19, so we're telling you why now is the time to jump on the Search Party bandwagon.
Starring Alia Shawkat as the directionless Dory, a New Yorker in her late 20s, Search Party is about one girl's search for another missing girl, Chantal Winterbottom. Chantal is a college acquaintance whose disappearance stands in for Dory's own feeling of not knowing what to do with her life, casting about for purpose and meaning while surrounded by her well-meaning but selfish friends and boyfriend.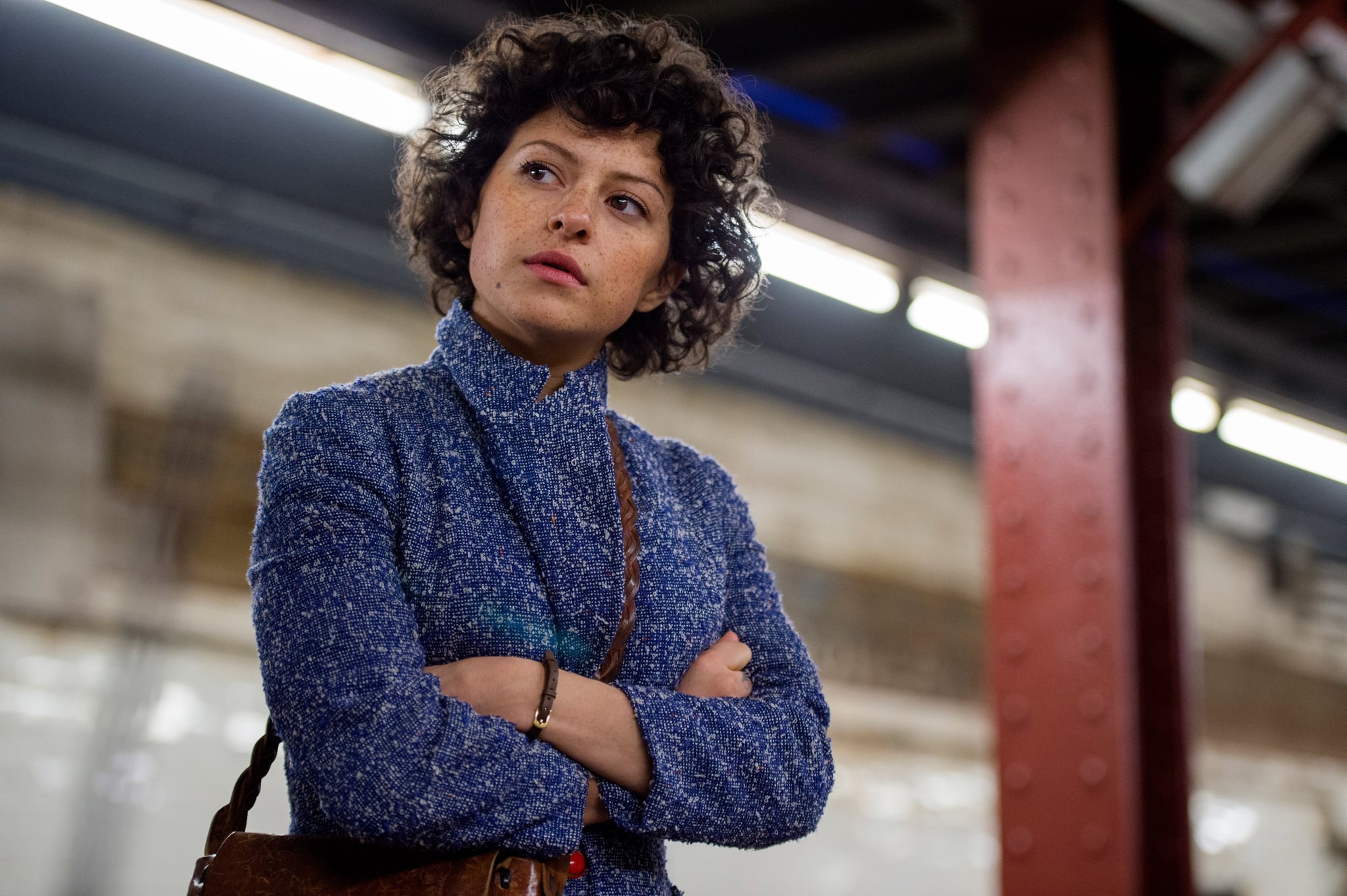 It's part comedy, part drama, and part mystery, the rare show that so deftly switches back and forth between different tones that it truly is hard to fit Search Party inside a genre box. The first season culminates in a tension-filled and hilarious twist that leaves an interesting door open for the second season, which sounds like it is going to be just as weird, dark, quirky, and compelling as season one.
The short season two scene shown to critics at the 2017 Summer TCA press tour on Thursday teases the fallout from the major season one finale event — no spoilers in case you're hoping to jump in now, but the stars say that the finale events will play a major role in driving the season two action, and it's going to get pretty dark (but also still be hysterical).
"It's very dark this season, but I think very deliberately, the writing put in a lot of comedic set pieces this season," star John Early said. "It's chock-full of deeply funny stuff amidst the darkness." Costar Meredith Hagner added, "There's also so much humor in how people deal with something very difficult. All of our characters are dealing with this in a funny way. When your problems actually become about something, bizarrely enough it gives you purpose . . . it becomes about, 'are you going to blindly follow your friends or are you going to actually be your person and figure this out?'"
If you haven't joined the Search Party yet, you have plenty of time to get caught up before the season two premiere. All 10 episodes are available on the TBS website. Season two premieres Nov. 19.