When Does American Horror Story Season 6 End?
Here's When You'll Be Watching American Horror Story: Roanoke's Finale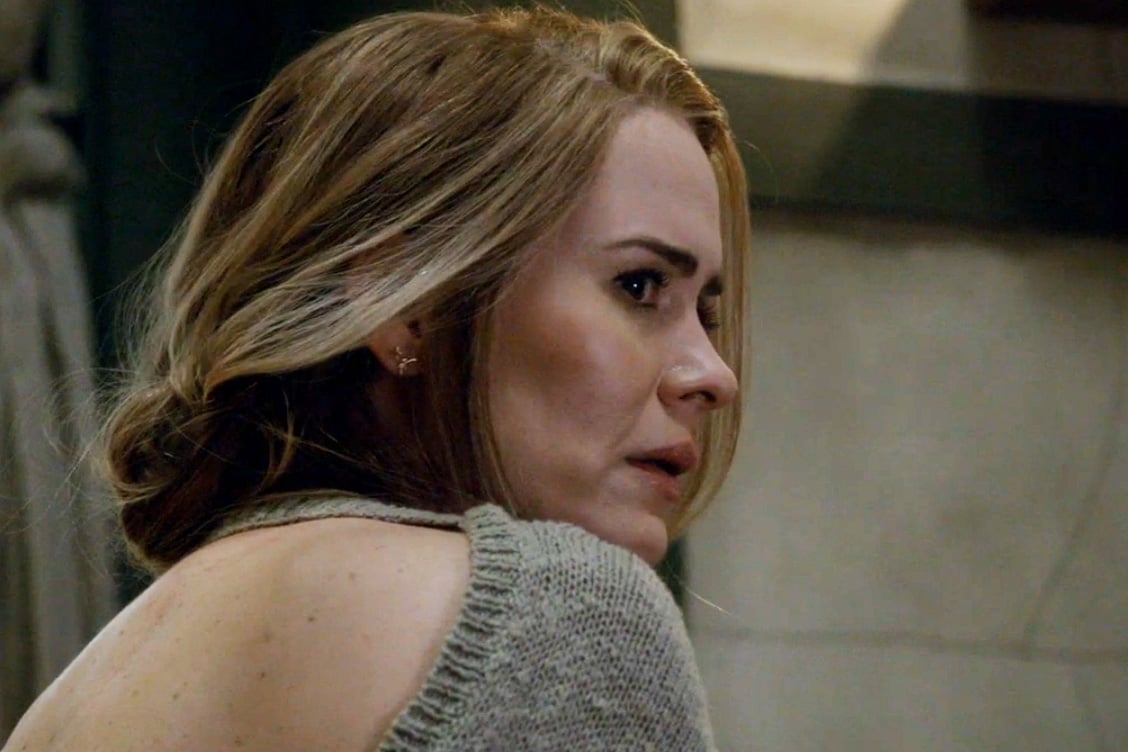 American Horror Story seems hell-bent on defying all our expectations, so it didn't come as a shock when it was announced that season six would premiere in mid-September, as opposed to October, when it usually debuts. Personally, I figured they moved up the premiere date as a precaution against plot details leaking prematurely. I assumed it would run straight through Christmas and conclude with a couple episodes after the New Year, like every season except the first has done. Well, I was wrong. Ryan Murphy spoke to Vanity Fair before the first episode, and he confirmed that the season will conclude before Thanksgiving: "I always watch that show live, and I really love it in the beginning when it's Fall, when it's Halloween and before Thanksgiving. And then after that, I just don't want blood with my Christmas ornaments. I just don't."
Given the number of weeks between Sept. 14 (the premiere date) and Thanksgiving, that means this season will be 11 episodes or less. Better strap in.