When Does Disney Plus Come Out?
Considering Signing Up For Disney+? Here's When the Streaming Service Will Be Available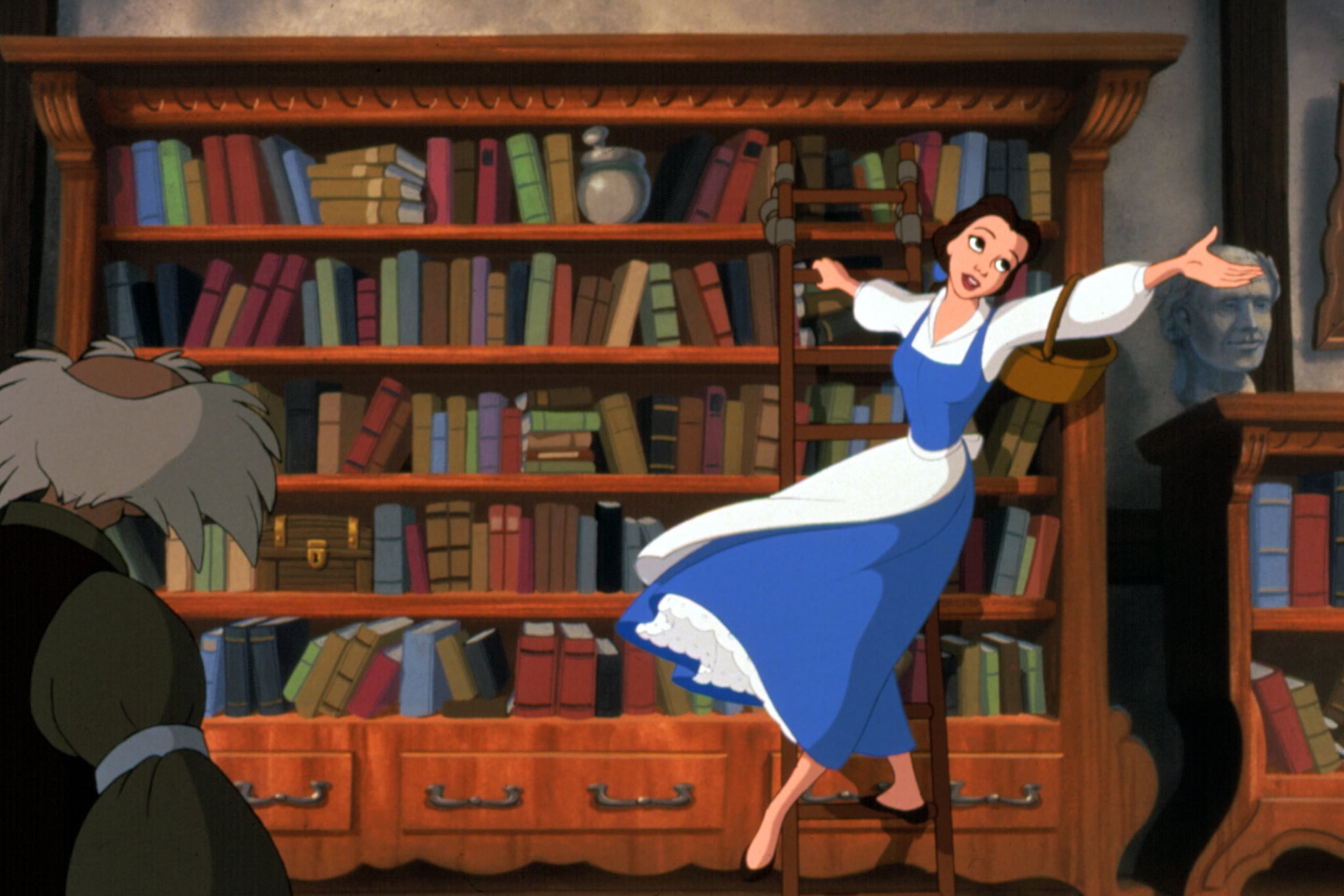 Let's be real — Disney magic never stops. This year is stacked with fresh Disney releases, such as Aladdin, The Lion King, Frozen 2, and so much more. But it could be argued that the entertainment giant's biggest news of the year is the launch of its widely anticipated streaming service Disney+ ("Disney Plus"). For Disney aficionados based in the United States, the release date is fast-approaching, right before the holidays on Nov. 12. Yup, this means that you can watch your favorite Disney classics while enjoying that turkey and wrapping those presents with the family!
This won't be the universal release date, though. Those based in the United States should consider themselves lucky — other countries will have a much longer wait. North America is slated to get the service within the last three months of this year, but it's unlikely that Canada will get Disney+ before November. Starting October of this year, Disney+ will roll out in Western Europe within six months and Asia within two years. Eastern Europe and Latin America won't see the service until at least October 2020.
At $6.99 per month, the new service will feature the entire Disney vault. It'll also be dropping new shows, such as limited Marvel series based on characters such as Loki and Falcon. You can expect family-friendly primetime content from 20th Century Fox and ABC Studios as well, such as The Simpsons and Once Upon a Time. Come Nov. 12, it might be time to reconsider your other streaming services as well, as Disney content will be exclusively on this platform. That's to say, you won't be seeing your favorite Marvel movies on Netflix.
If you're eager for more information as the date approaches, the Disney+ site has a "Keep Me Updated" button where you can enter your email. It also has a countdown timer down to the very second, so you'll know exactly when you can start streaming all of that Disney goodness!