Where to Watch Insecure
Here Are All the Places You Can Watch Insecure, the Show Everyone Is Talking About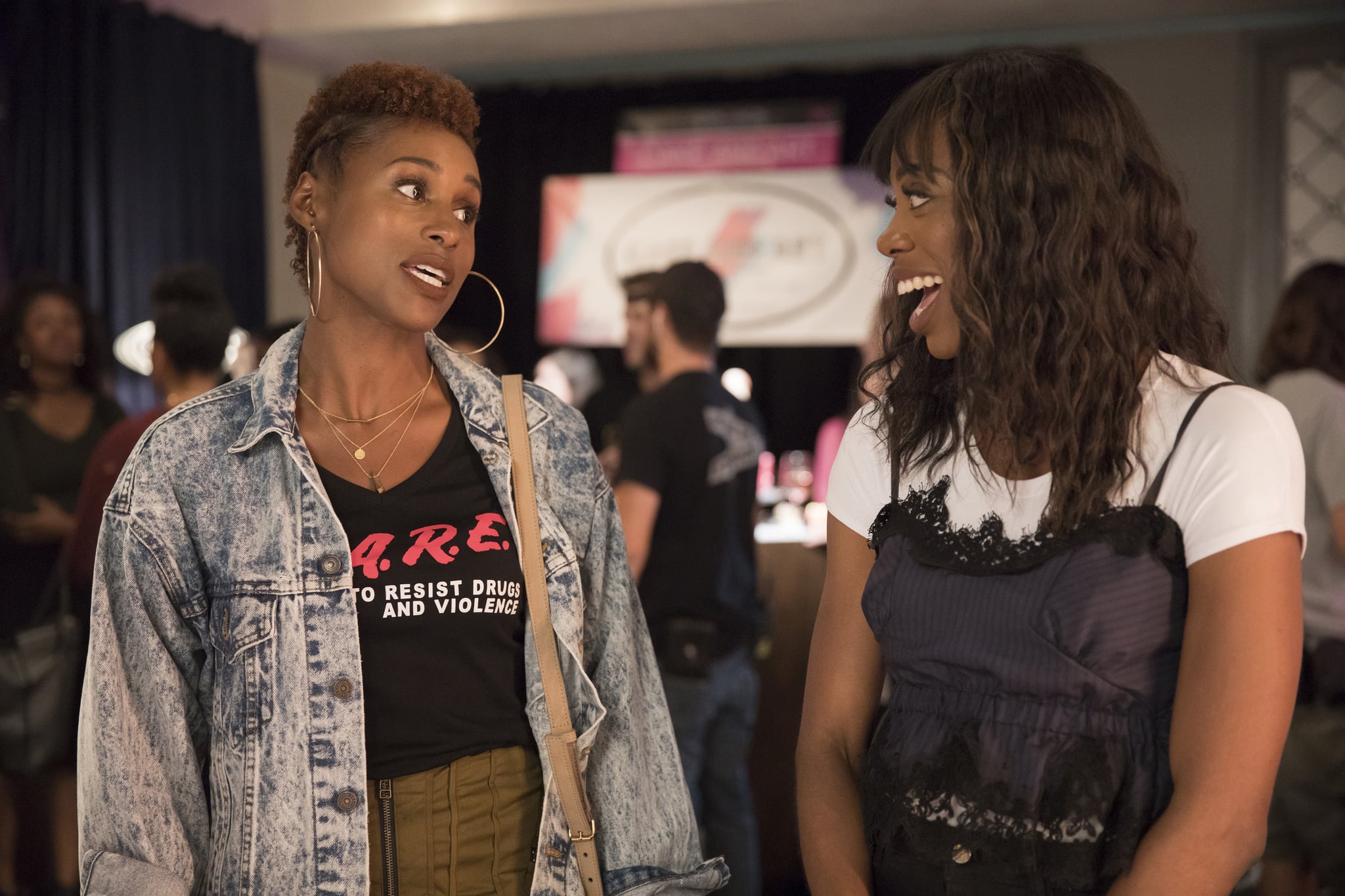 Insecure officially wrapped up its second season on Sept. 10, but if you haven't tuned in yet, now is your opportunity to get caught up with the hilarious show everyone is talking about. Issa Rae is the series star and creator, and while the show focuses on her life, it's also embraced not one but two black female leads, which we don't see very much of on other shows. Here are all the places you can watch Insecure.
HBO Go: If HBO is already part of your cable/satellite subscription, you can watch both seasons of Insecure on your phone, tablet, or TV now.
HBO Now: For $15 a month, you can stream the series on the stand-alone HBO streaming service from a desktop/laptop computer or a smart TV using devices like Amazon Fire TV stick, a Roku, or a Google Chromecast. It also includes a free one-month trial!
Amazon Channels: To watch the show on Amazon, you'll need an Amazon Prime account and the HBO add-on. The service costs $14.99 a month, but if you cancel before the first seven days, you won't be charged. You can also purchase the first season for $19.99 or pay $2.99 for each episode.
Sling TV: The Internet TV package offers HBO for $35 per month, and the first seven days are free!
iTunes: You can purchase the first season for $19.99 or buy the episodes individually for $2.99 each. The second season is also available for $20.99 or $2.99 an episode.