Which Character Was Supposed to Die in the New Star Wars?
This Star Wars: The Force Awakens Character Was Originally Supposed to Die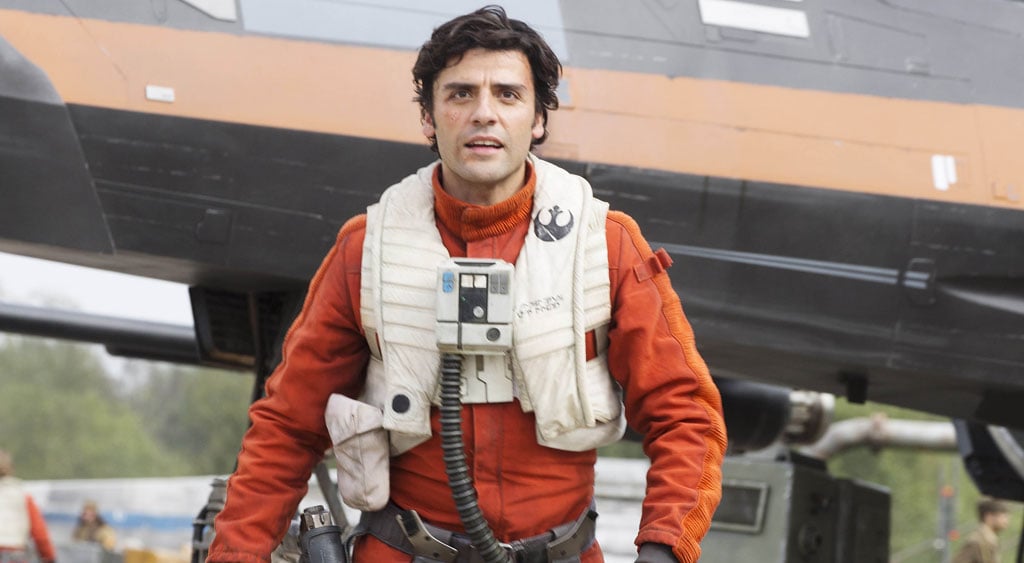 With meaty roles in Ex Machina and the upcoming X-Men: Apocalypse, it was no surprise that Hollywood's man-of-the-hour, Oscar Isaac, was cast in the biggest movie of the year, Star Wars: The Force Awakens. What does come as a surprise, however, is that apparently his fighter-pilot character, Poe Dameron, was originally supposed to die early on in the film. In an interview with GQ, Isaac says he was contacted by director J.J. Abrams, screenwriter Lawrence Kasdan, and Lucasfilm President Kathleen Kennedy to play the role of Poe. Here's the excerpt:
"He's amazing!" said Abrams.
"Sounds good!" thought Isaac, whose first experience in a movie theater had been seeing
The Empire Strikes Back.
"He opens the whole movie!" said Abrams.
"Sounds great!" thought Isaac.
"And then," Abrams went on. "He dies."
"Oh," thought Isaac.
Naturally, Isaac wasn't thrilled about being in the movie for only a few minutes, but it's freakin' Star Wars, so he came around. Fortunately for him, Abrams was so moved by his reaction to being cast in just a cameo role that he decided to majorly lengthen Poe's lifespan. Knowing what we know now, the scene where Finn and Poe crash on Jakku after escaping the First Order could definitely fit in with what Isaac is saying. Poe is given up for dead after Finn and Rey escape the planet, and it's not until later that we finally see him back with the Resistance, with no explanation as to how he got there. Luckily for fans of the character, we'll be seeing a whole lot more of him in the next movie!