Who Is Doug Kenney?
4 Facts About National Lampoon Cofounder Doug Kenney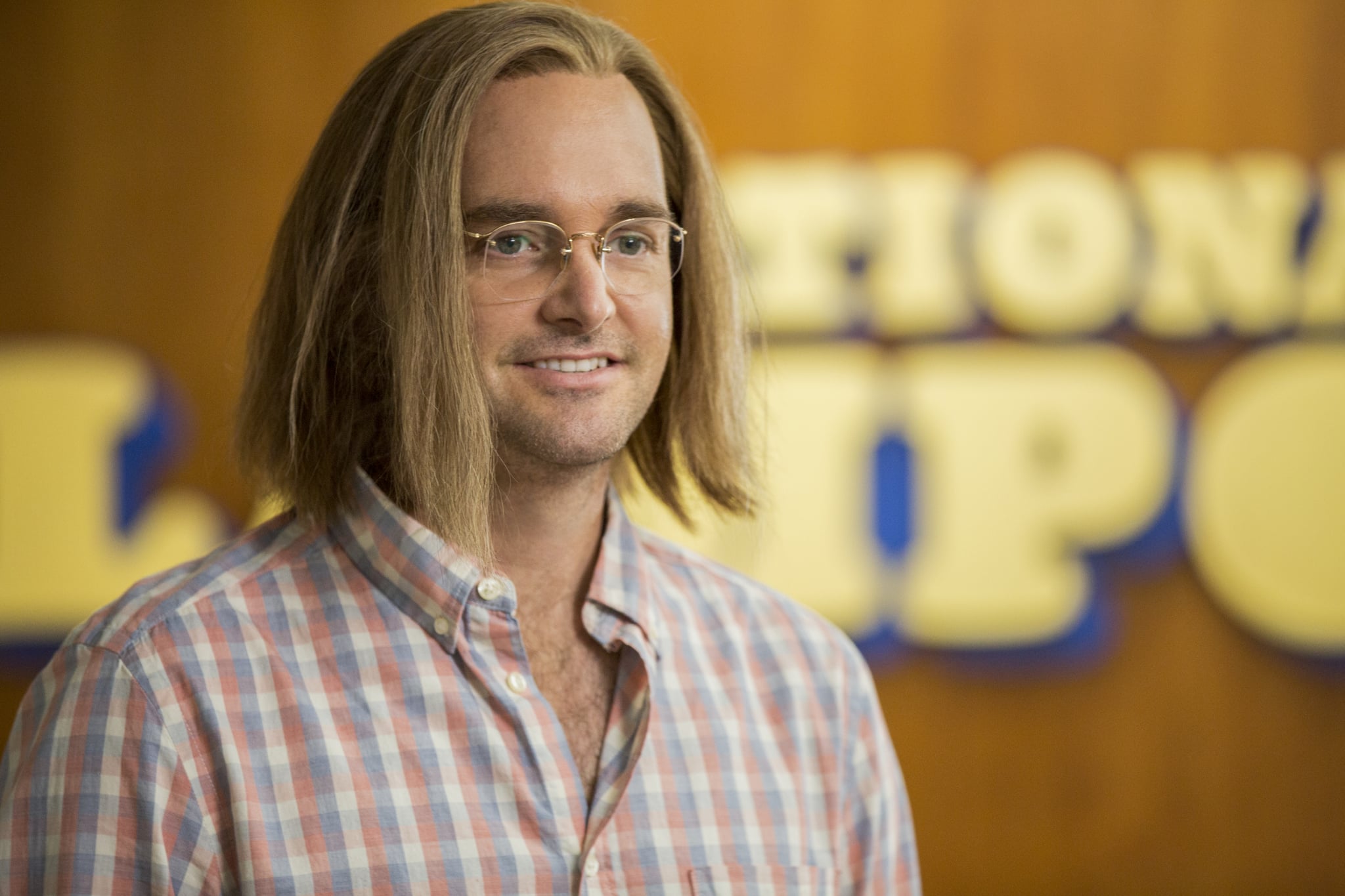 A Futile and Stupid Gesture, an inside look at the life of Doug Kenney, made its debut on Netflix on Jan. 26. Doug, played by comedian Will Forte, was the cofounder of National Lampoon magazine and was responsible for changing the trajectory of humor on the big screen.
He was hailed as a comedic genius, carving out a permanent place for dark comedy and satire in the 1970s and 1980s in a way that still resonates today. As shown in the film, Kenney blazed the path for his contemporaries, many of whom eventually ended up on Saturday Night Live.
While you may not have been familiar with Kenney by name, you've definitely benefited from his legacy.
1. Doug cofounded National Lampoon in 1970.
While in college, he served as the editor of The Harvard Lampoon. Along with friends Henry Beard and Rob Hoffman, he was already writing parodies of other magazines and stories, such as Bored of the Rings, a spoof on the Lord of the Rings series.
After graduating, Kenney wanted to create something edgier that would be beyond the scope of The Harvard Lampoon — something no one had seen before. While National Lampoon had a rough start, it eventually found its footing and went on to have 800,000 in print circulation. It paved the way for many up-and-coming writers and humorists, especially as they began to later receive bigger writing opportunities from Hollywood studios, and while the magazine dissolved in 1998, its impact is inimitable.
2. He cowrote the hugely successful National Lampoon's Animal House.
Often praised for being one of the best comedy movies of all time, Animal House redefined the genre and legitimized the brand of comedy that Kenney and his friends worked hard to bring to the spotlight. The movie brought in more than $100 million, and Kenney even had a small role in the film as a frat brother named Stork.
3. He was engaged to actress Kathryn Walker.
His partner of five years, Kathryn Walker (played by Emmy Rossum in A Futile and Stupid Gesture), was last with him in Hawaii in 1980 before his death. Before her, Kenney had been married to a woman he knew in college but soon realized how incompatible they were and fled from their marriage.
4. Caddyshack was the last straw for him.
Doug spent years battling depression, as well as drug and alcohol problems. These issues often affected his involvement with National Lampoon and his other ventures.
After Caddyshack was panned by critics, he had reached his breaking point and created a scene during a press conference. Shortly after, his friend (and the film's star) Chevy Chase took him to Hawaii to get him away from the toxic environment and get the help he needed.
But when he and Doug's fiancée, Kathryn, were pulled away to work, Kenney wandered to Hanapepe Lookout and fell to his death from a cliff. Among project ideas and notes about Kathryn, Kenney left behind a note in his hotel room that said, "These last few days are among the happiest I've ever ignored."