Who Is Emily Warren?
If You Love The Chainsmokers' New Song, "Paris," It's Probably Because of This Singer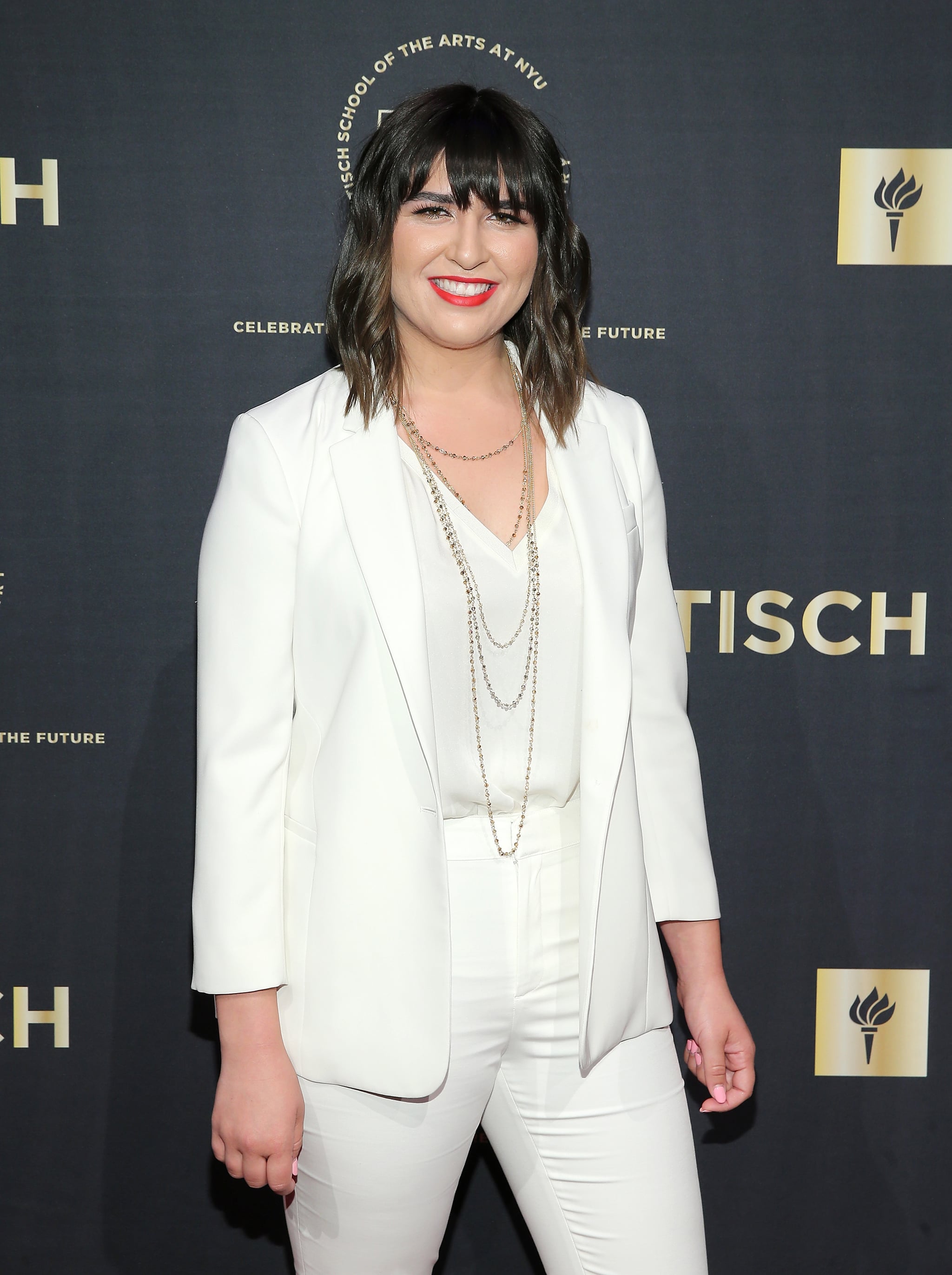 The Chainsmokers released their new single "Paris" on Friday, and the song is already taking the top spot on many a weekend party playlist. The upbeat track, which is a follow-up to the duo's 2016 hit "Closer," doesn't feature Halsey, or Selena Gomez, or French singer Luane (as was previously reported), but instead an uncredited singer named Emily Warren. The Chainsmokers' manager, Adam Alpert, confirmed the news to Billboard on Friday; the 24-year-old NYC-based singer-songwriter also co-wrote the The Chainsmokers' top 10 hit "Don't Let Me Down" and lent her vocals to 2015's "Until You Were Gone." She's also written songs for Fifth Harmony, Sean Paul, and Shawn Mendes.
After "Paris" was released, Emily posted a snippet of the song on Instagram and poked fun at the Selena Gomez rumors, writing, "Haters will say it's Selena." In addition to hearing her stunning voice on "Paris," you can also enjoy this recent collaboration with Frenship — which you definitely don't be able to get out of your head.
Image Source: Getty / J. Countess