Who Is Performing at the 2019 Super Bowl Halftime Show?
Travis Scott Will Reportedly Join Maroon 5 For the 2019 Super Bowl Halftime Show
While we have no idea which teams will be facing off for Super Bowl LIII, we have a pretty good idea who will be taking on the halftime show. Back in September, Us Weekly reported that Maroon 5 had been tapped to perform at the upcoming Super Bowl in Atlanta. Now, a few months and one controversy later, Variety reports that Maroon 5 will headline alongside rapper Travis Scott.
The band, which recently went on tour for their 2017 album Red Pill Blues, has been vocal about their desire to headline the event for years. In 2015, frontman Adam Levine told Howard Stern that they "actively want to play the Super Bowl." The band definitely has time to take on the Feb. 3 performance, since they have a break from touring between a New Year's Eve show and the start of the Australian leg of their tour on Feb. 19. Cardi B was reportedly in talks to join the band for a performance of their song "Girls Like You," which went to number one on the Billboard Hot 100, as is Outkast's Big Boi. According to TMZ, there were also discussions on whether or not Cardi will get a solo set, since she wants to perform one of her hits during the 13-minute show. Now that Travis Scott has joined the fray and his music is, um, different than Maroon 5's style, to say the least, it increases the likelihood that both he and Cardi will have time to perform on their own. Considering how influential Atlanta is in the rap music scene, it would make sense to have a few rappers featured during the halftime show.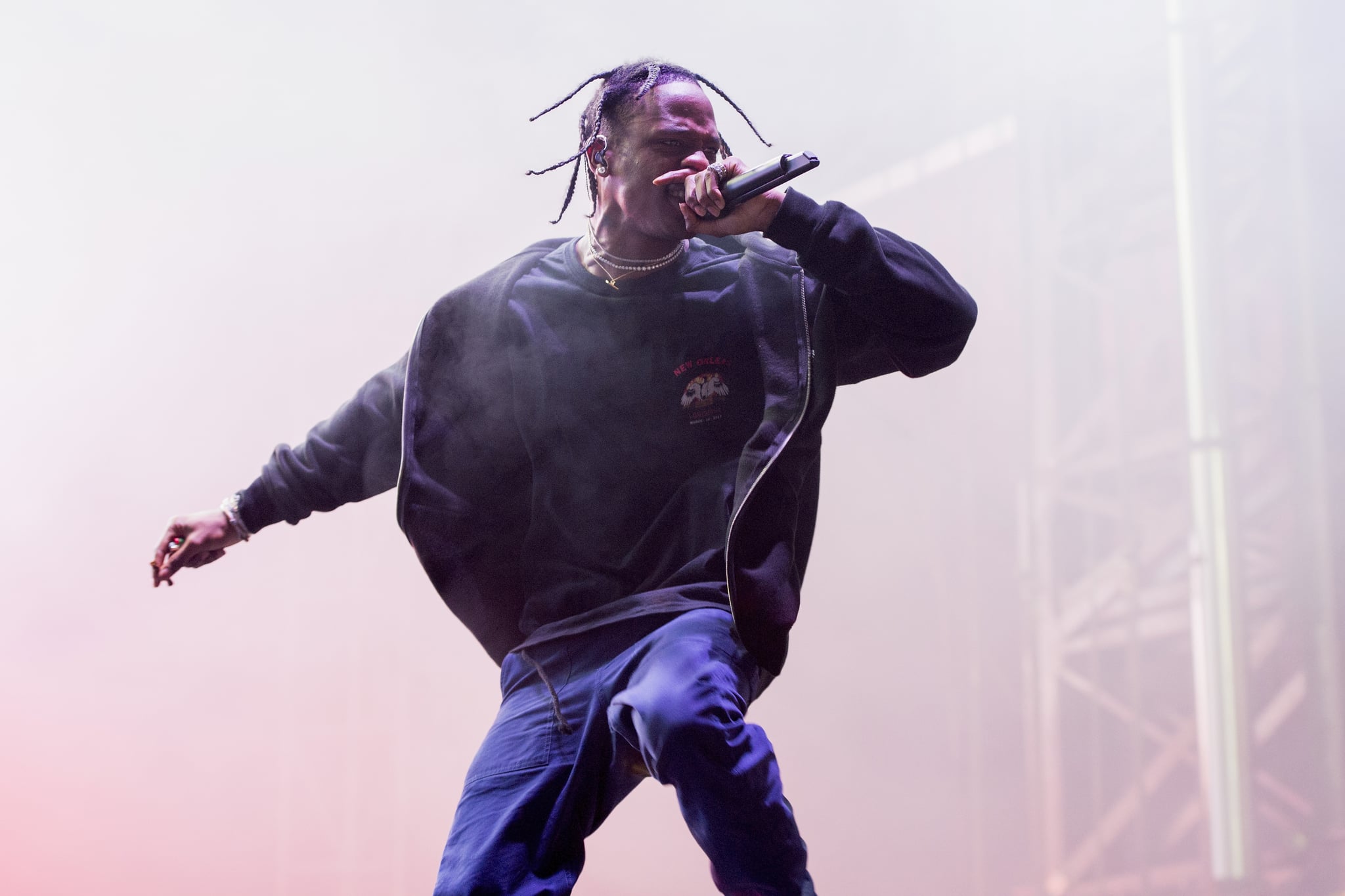 It's worth noting that Maroon 5 still have not been officially confirmed as the game's halftime performers, but no parties involved in the decision have denied it thus far. That's also taking into account how the group has come under fire for presumably accepting the spot, which has become the least-wanted gig in show business due to the NFL's highly criticized stance toward Colin Kaepernick's decision to take a knee while protesting during the National Anthem.
Earlier in 2018, Justin Timberlake took the Super Bowl by storm with a high-energy halftime show performance, 14 years after his infamous performance with Janet Jackson. In addition to performing a medley of his greatest hits, including "SexyBack," "Rock Your Body," and "Mirrors," Timberlake also paid tribute to the late Prince by singing "I Would Die 4 U" and lighting up the city of Minneapolis, MN.
Image Source: Getty / Michael Loccisano