Who Plays Young Ben in the It Movies?
Meet the Actor Who Plays the Most Lovable Character in It (No, Not Pennywise)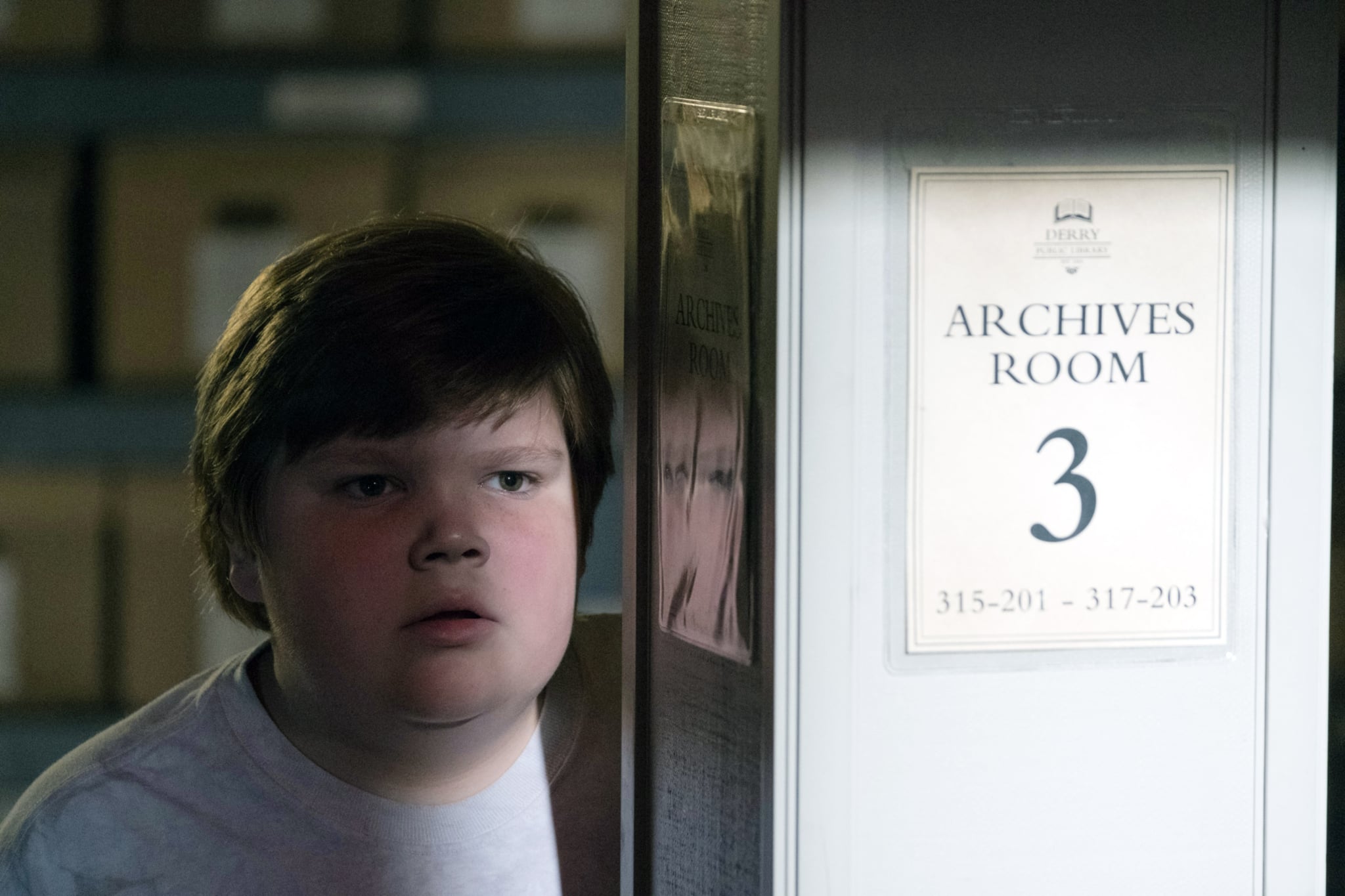 Image Source: Everett Collection
Is It scary? Um, yeah. F*ck yeah. But the film adaptation of Stephen King's 1986 horror novel also has a ton of heart, much of which is owed to the spectacular performances of its youngest cast members. Seven rising stars make up the "Losers Club," a group of misfits who spend one horrifying Summer battling against a demonic clown, and each and every one of them holds their own. In addition to memorable appearances from up-and-coming actress Sophia Lillis and Stranger Things alum Finn Wolfhard, we couldn't help but love Jeremy Ray Taylor's performance as Ben Hanscom.
The 14-year-old actor grew up in Tennessee but has since been scoring bigger and bigger roles in Hollywood. In addition to bit parts in Ant-Man and Alvin and the Chipmunks: The Road Chip, Taylor went on to play the younger version of Chris in 2015's The History of Us. Up next is his role as Emmett in 2017's Geostorm, an action thriller about a worldwide storm threatening to wipe out everyone and everything. Now that he's faced down Pennywise, we can't imagine a little rain will be enough to frighten him.
While Taylor is pitch-perfect as the endearing and vulnerable Ben (whose flair for poetry and love of New Kids on the Block instantly makes him a fan favorite), it looks like he's not even close to being a "Loser" in real life.