It Horror Movie Remake Comparison
5 Reasons the It Remake Will Be Even Scarier This Time Around
The It remake is coming. We might only have a handful of details about the film and it might be months away, but somewhere off in the distance, Pennywise the Clown lurks. Between the literary masterpiece that Stephen King published in 1986 and the miniseries adaptation from 1990, the It remake has a lot stacked against it. Now that we've seen the first official trailer, though, our hopes are sky high. You might say they float. Given that the new iteration seems to hew closely to the original book, we're examining how will the newest iteration will stack against both predecessors. How will it compare to the novel and the indomitable Tim Curry?
The updated Pennywise is creepier than ever. In August, Entertainment Weekly gave us a full look at the new Pennywise. He's obscured by shadow and looks like a darker, more sinister version of the demonic clown. There's a sense of foreboding that the original Pennywise lacks.
It has potential to be much more loyal to the book. When you consider the fact that the adaptation is being split into two parts — one with our main group of heroes as kids and one with them as adults — it only means that there's more time to tell the story. The book itself has a lot of heft to it, so this decision allows the filmmakers to dig deeper into the the complexities of plot.
The remake's director has some serious horror chops. Andrés Muschietti directed 2013's Mama, starring Jessica Chastain and Nikolaj Coster-Waldau. If you've seen it, you'll know that film's central monster, the "Mama" herself, is the stuff of nightmares. If Muschietti can inject even half of that creepiness into Pennywise, we're in for a wild ride.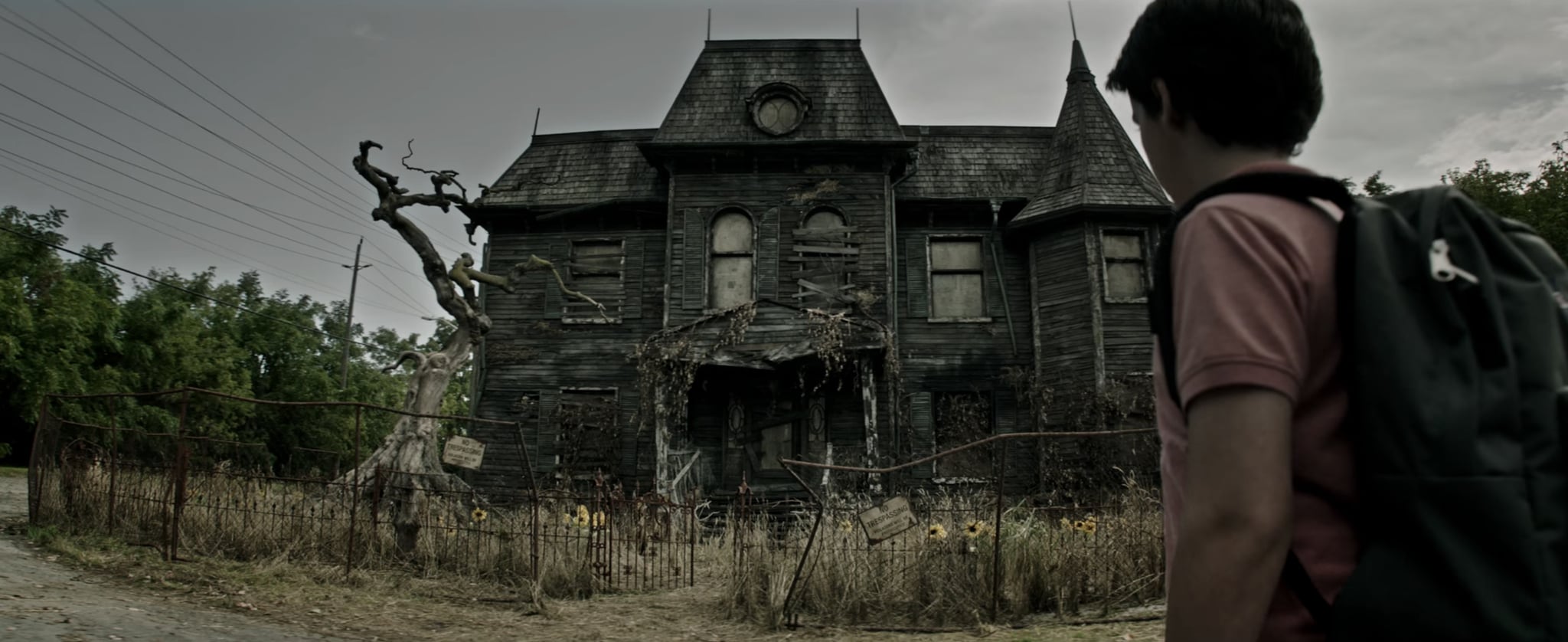 That infamous haunted house lives up to its reputation. If you've read the It novel, you'll know the house at 29 Neibolt Street is the setting for one of the story's most horrifying sequences. Last year, director Andres Muschietti's Instagram post confirmed that the house had been built, and we even got a sneak peek in the first trailer. We don't want to give too much away, but know that some of your worst nightmares are about to come to life.
Today's technology might make for more terrifying monsters. Computer-generated imagery (and even practical effects, for that matter) have achieved all-new highs in the 21st century. If you're not aware, the monster is some sort of ancient, shape-shifting demonic entity, meaning the demented clown is not his only form. You can't even begin to imagine the forms he might take. When you think about how many leaps and bounds the film industry has made in the last 25 years, it's not hard to see how Pennywise will be more blood-curdling than ever.
Are you excited now? The It remake hits theaters on Sept. 8, 2017.