Who Plays Betty's Brother on Riverdale?
Meet the Actor Behind Betty's Long-Lost Brother Chic on Riverdale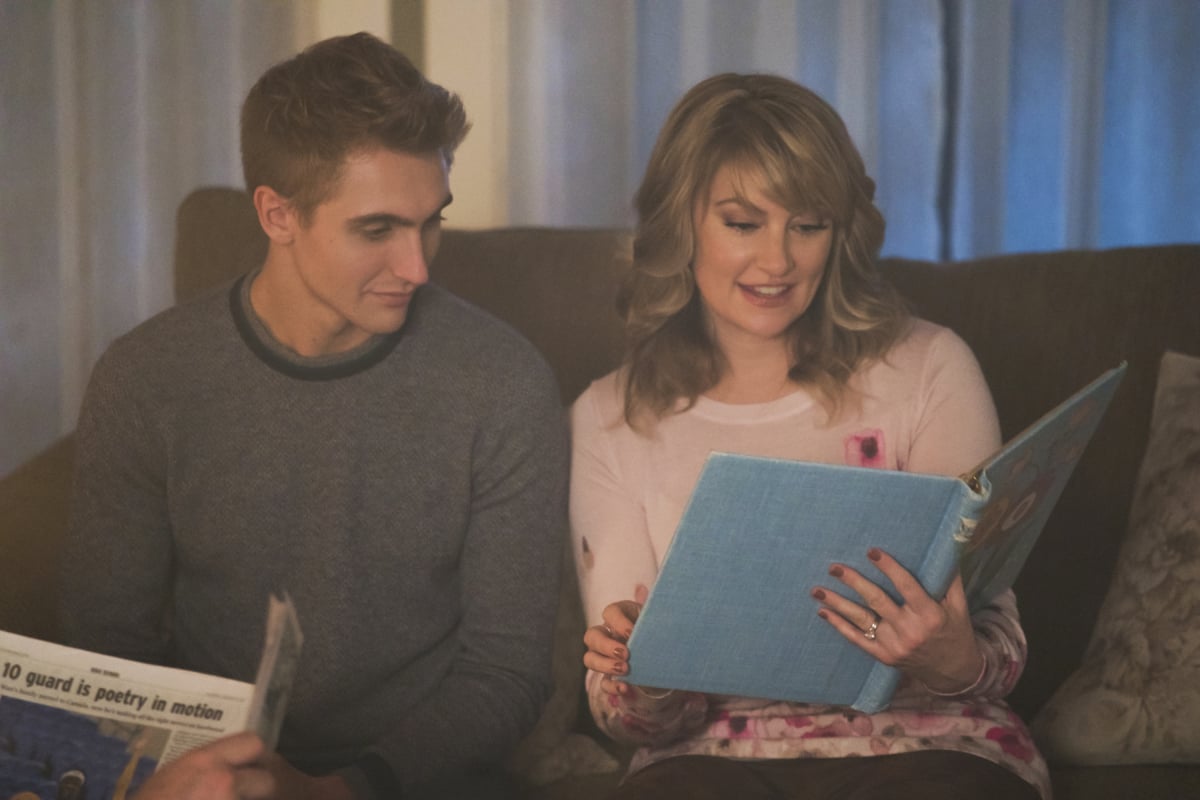 Just when you thought Riverdale couldn't get more complicated, it does. During the season two midseason premiere, we are finally introduced to Betty's long-lost brother, Charles Smith (aka Chic), and let's just say, it isn't the happiest of family reunions. After Alice and Betty visit Chic in his motel room, they are distraught to find out that he actually wants nothing to do with them. It isn't until Betty saves him from a bloody scuffle later on that he starts to loosen up and, in turn, let his true colors show. While the reactions to the character were generally mixed (he's a little creepy, no?), fans did agree on one thing: the actor who plays him is pretty attractive.
So, who exactly is the man behind the mysterious blond Adonis? Meet newcomer Hart Denton. The 24-year-old previously appeared on an episode of Fox's Lethal Weapon and the film Fun Mom Dinner, but playing the eldest Cooper child on Riverdale is his breakout role. Aside from acting, Denton is also a musician — he sings and plays the guitar. Swoon! Perhaps Chic will join Archie's new band this season? While it's unclear how long his stint on the show will last, we certainly don't mind seeing his gorgeous face on our screens in the meantime.