Who Plays Betty in Spider-Man: Far From Home?
Spider-Man: If Betty Looks Familiar, You Might Remember Her From Black Mirror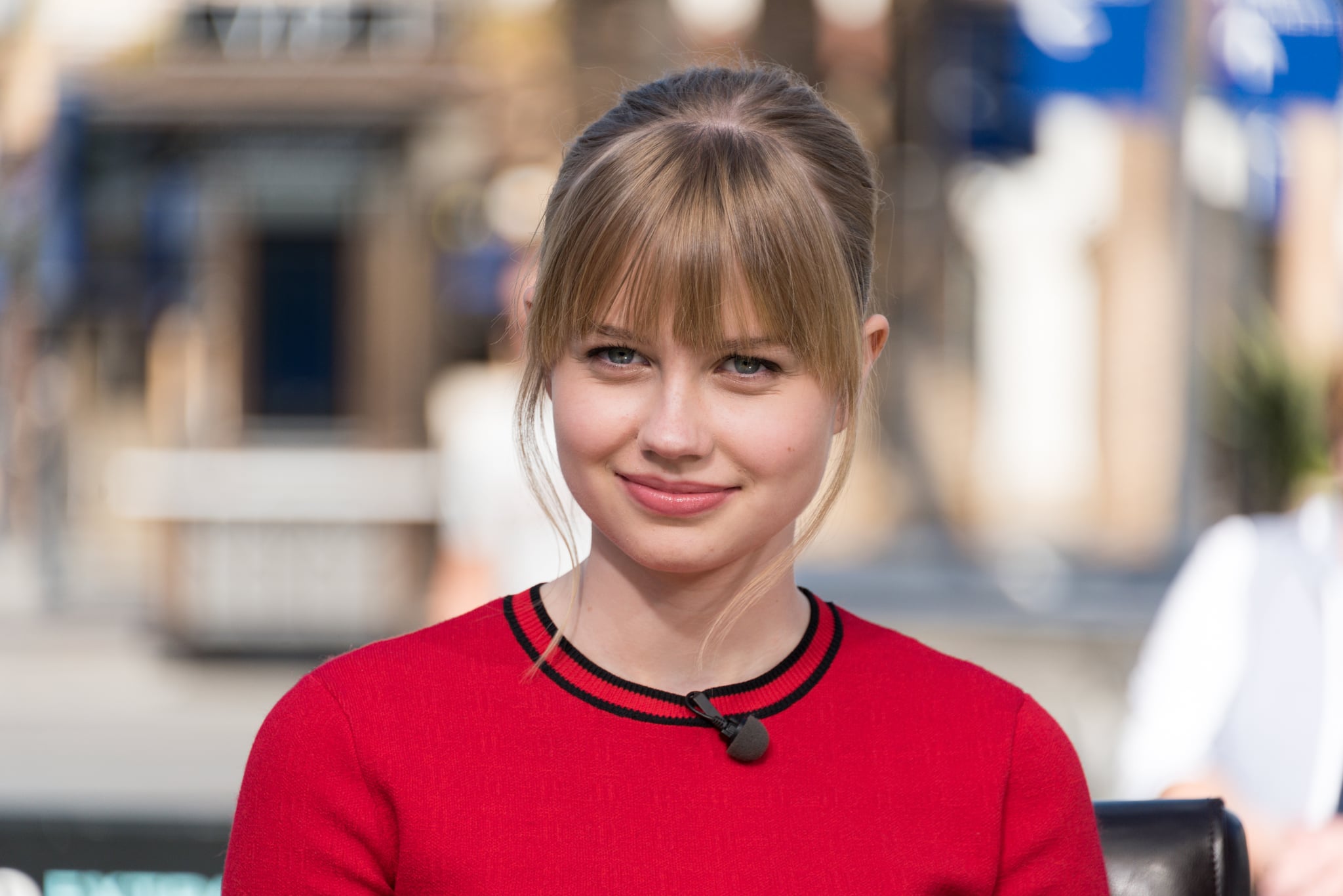 Spider-Man: Far From Home shows us Peter Parker and his pals reeling from the shattering aftermath of Avengers: Endgame. Besides MJ and Peter's budding romance, there's another couple swinging into action: Ned and Betty. If your spidey senses are tingling about Ned's love interest, you've likely seen her around before. Betty's played by 18-year-old Australian actress Angourie Rice, who has appeared in a number of pop culture hits over the years.
Chances are that you've seen Spider-Man: Homecoming if you're tuning into the sequel. Rice also plays Betty in the first film, although her character is less fleshed out in the first Spider-Man movie. In the MCU, Betty resembles the character Gwen Stacy, sporting a black headband. In the original Spider-Man film with Tobey Maguire, Betty was a newspaper secretary at The Daily Bugle played by Elizabeth Banks. Her character in the newer films is, obviously, a teenager, who reports for the school paper and is BFFs with Liz Allan, Peter's former love interest.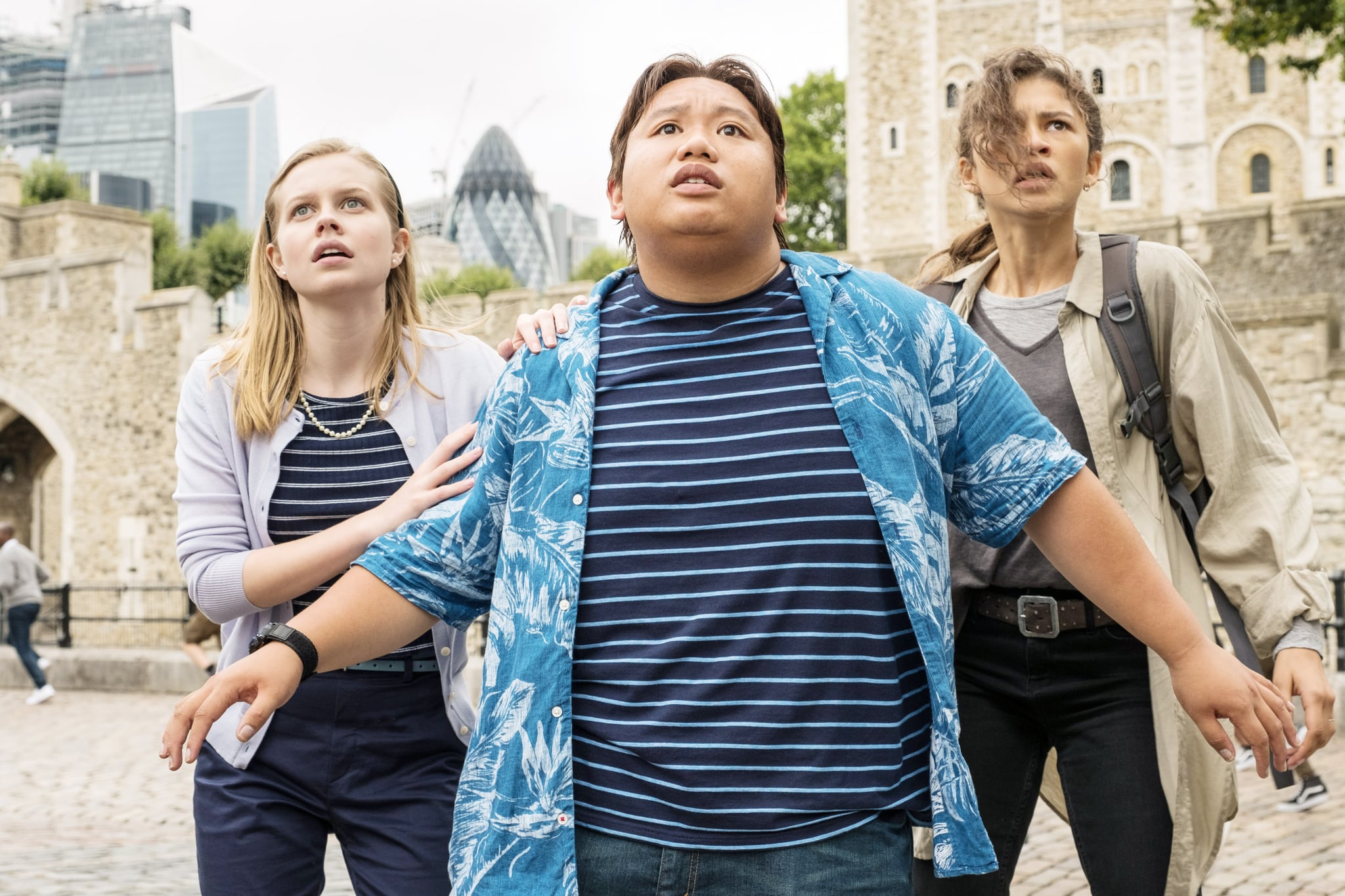 Rice's body of work is relatively recent, but many of her roles have been significant. She made her feature film debut in the Australian apocalyptic thriller These Final Hours, in which she starred as a 12-year-old girl separated from her father during an asteroid collision. She then played Ryan Gosling's daughter in The Nice Guys, a '70s-styled crime comedy that also headlined Russell Crowe along with other Hollywood heavyweights. The same year that Rice entered the MCU, 2017, she also appeared in Sofia Coppola's period drama The Beguiled as a boarding school student named Jane. Teen drama enthusiasts may recognize her as the lead Rhiannon in Every Day, a movie adaptation of David Levithan's book of the same name.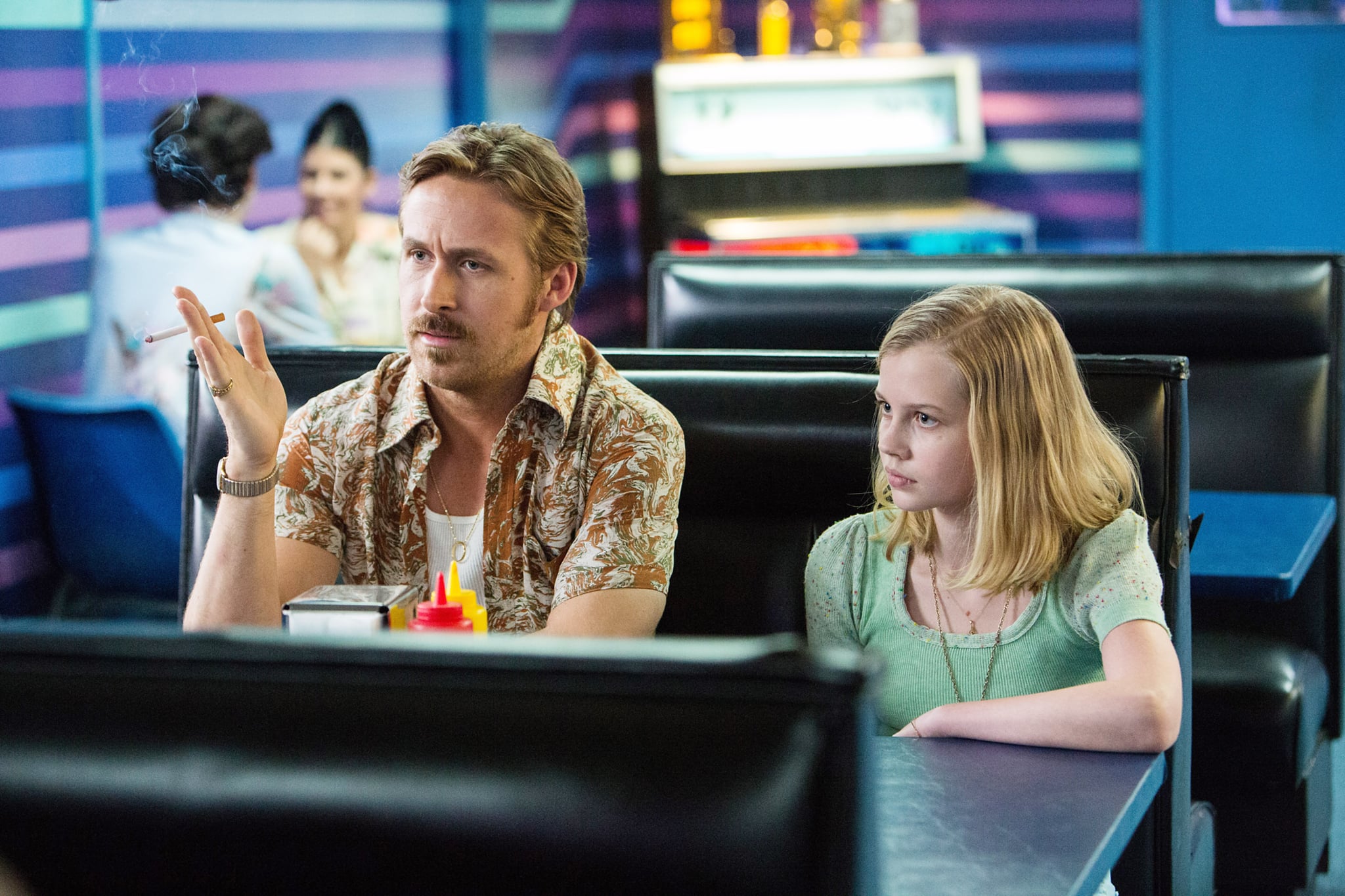 This year, Black Mirror viewers will probably also immediately recognize the young actress from a recent season five installation. In the episode "Rachel, Jack and Ashley Too," she portrays a shy teen named Rachel who worships teen pop idol Ashley O (Miley Cyrus). You might even say that Rice is on a roll this year!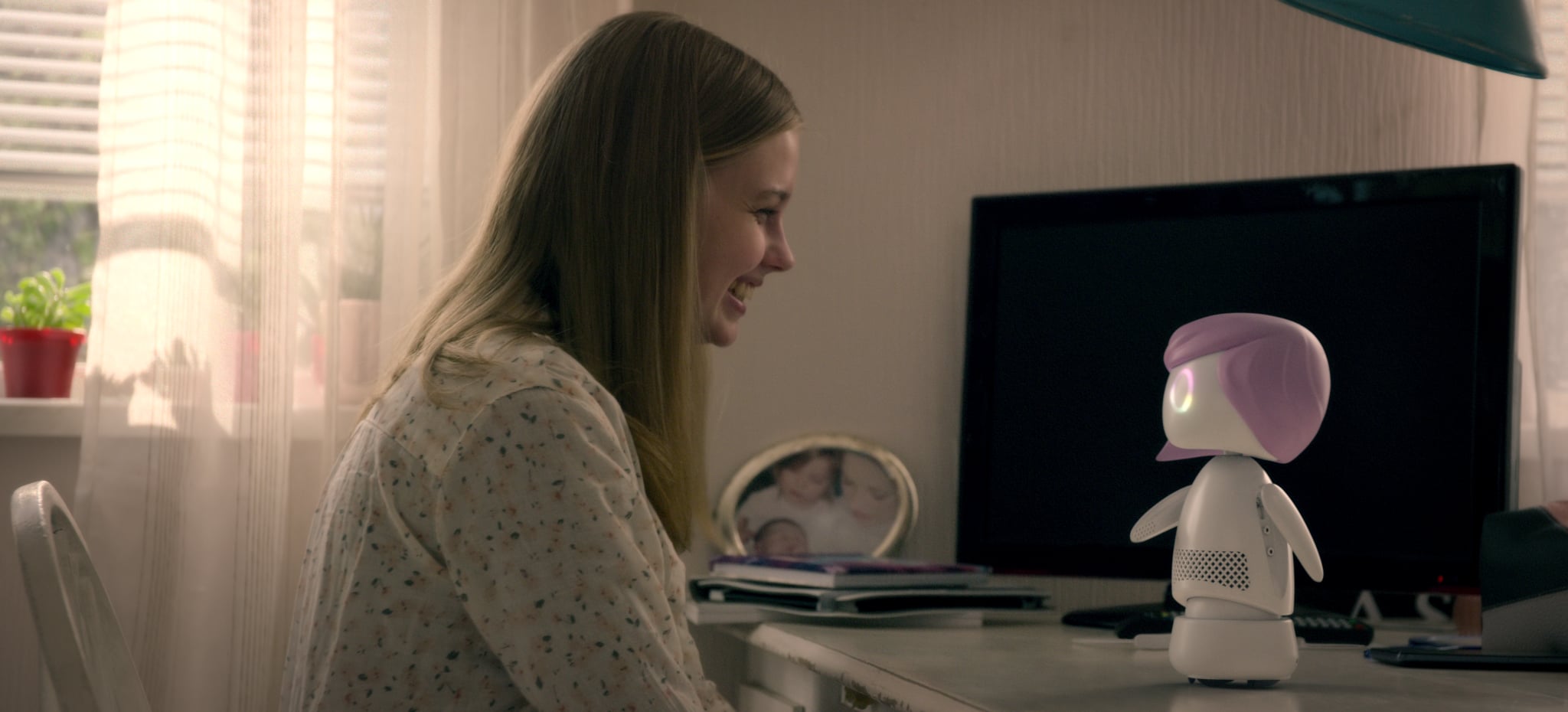 We don't know much about her upcoming filmography, but the actress is still involved in a number of ongoing projects. You can keep up with Rice on her Twitter (@angourierice) and Instagram (@angourierice), which she updates regularly. She also hosts the book podcast Community Library and posts on her blog Thoughts to Keep Me Sane.