Who Plays Nathan in Me Before You?
Who's Nathan?! Meet the Sexy Nurse in Me Before You
Dreamy Brit Sam Claflin is more than enough eye candy to entice you to see this week's romantic drama Me Before You, but should you buy a ticket to this Summer's sobfest, there is an additional sexy-man bonus. In the adaptation of Jojo Moyes' tear-jerking novel, Will (Claflin) is a quadriplegic man bound to a wheelchair when Lou (Emilia Clarke) is hired to care for him full-time. Of course, the nature of his injuries require more than just the energetic Lou. Enter Nathan, the capable and sensitive nurse played by Stephen Peacocke. If you sit up in the theater this weekend wondering who that is, we have answers.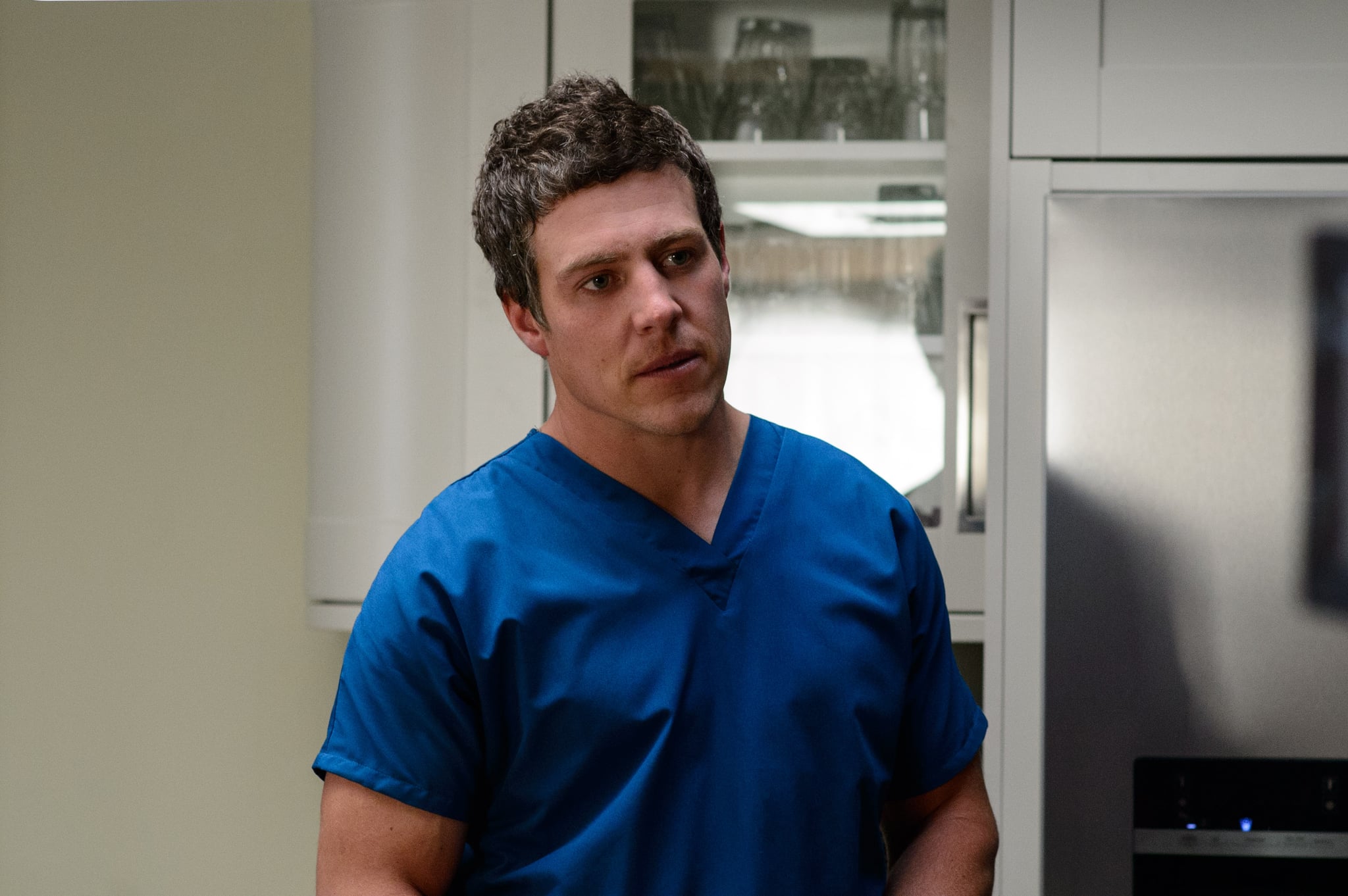 Who Is This Beautiful Man?
Nathan is played by Stephen Peacocke, a 34-year-old Australian actor. This is one of his first big stateside films, so you probably haven't seen a lot of him, but if you do recognize him, we have a few hunches from where.
Where Have I Seen Him?
If you're Australian, you may know that Peacocke has had a starring role on long-running Aussie soap Home and Away, the same series that launched the careers of Chris Hemsworth, Heath Ledger, and Isla Fisher. Peacocke has transitioned to the big screen over the last few years, appearing in Hercules opposite Dwayne Johnson in 2014 and popping up in Whiskey Tango Foxtrot with Tina Fey earlier this year. Me Before You is likely the role that will get him the most exposure thus far, happily.
Where Can I See Him Next?
Peacocke has an Australian indie lined up next called Cooped Up in addition to appearing on the series Wanted in Australia. But after his turn in the June drama, where he somehow distracts you from both of the movie's charming leads, we're predicting even bigger things for him.