Who Plays the Red Devil on Scream Queens
The Red Devil on Scream Queens Is Also AHS's Rubber Man
While we're still pondering who the killer might be on Scream Queens, there's one mystery we can go ahead and solve right now: who's under that Red Devil mask. No, it's not the real killer, of course, but in a recent issue of Entertainment Weekly, creator Ryan Murphy revealed the identity of the actor who wears the costume of Wallace University's serial killer, and, surprise! There's a fun American Horror Story crossover.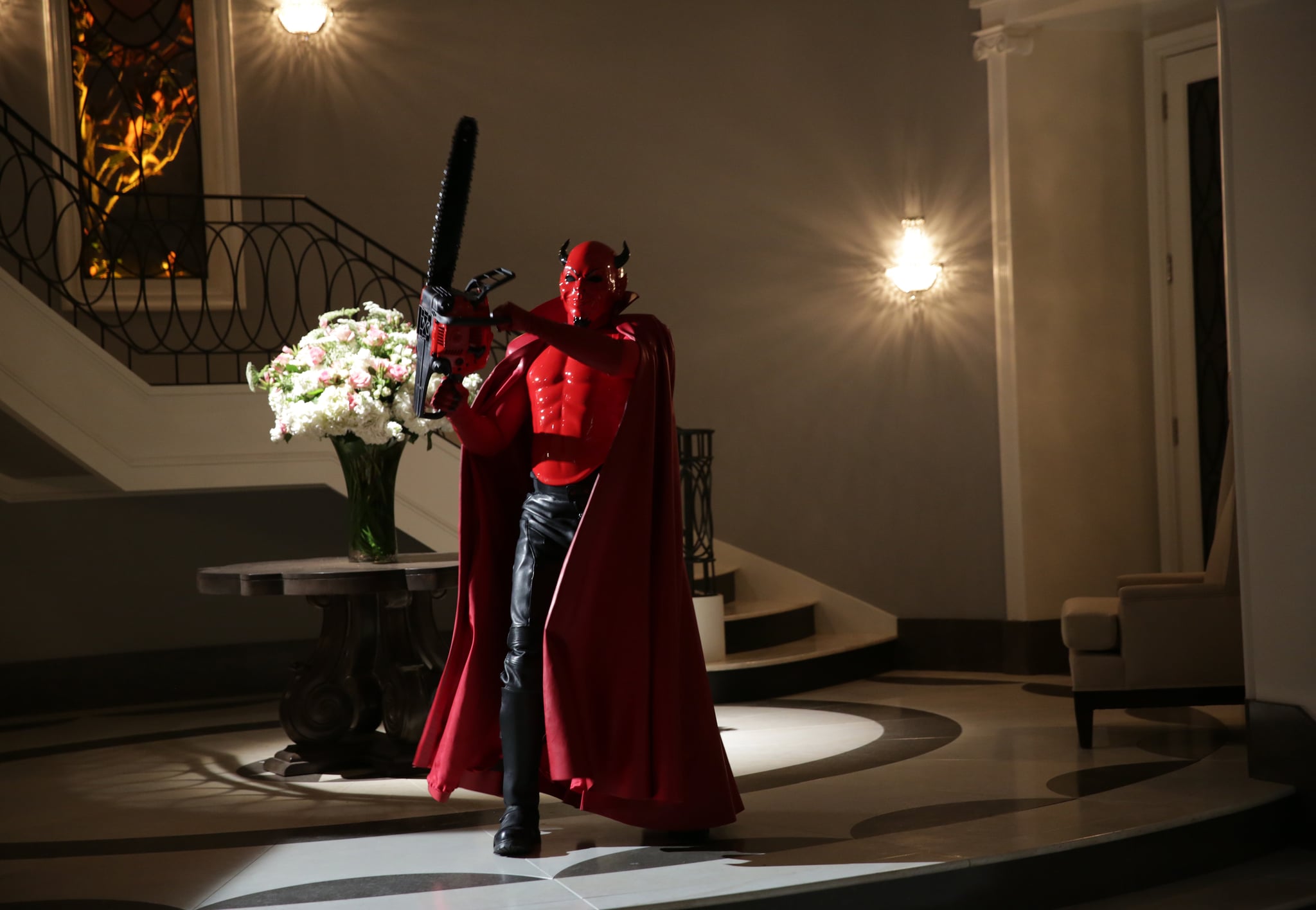 Image Source: Fox
The guy wearing the suit is actor Riley Schmidt, who is not just dreamy — see the evidence below — but who has also appeared behind the mask as another of Murphy's most terrifying villains: American Horror Story's Rubber Man. In the first season of AHS, Rubber Man's identity is (delayed spoiler alert!) Tate (Evan Peters), but actor Schmidt was wearing the suit when you couldn't see his face.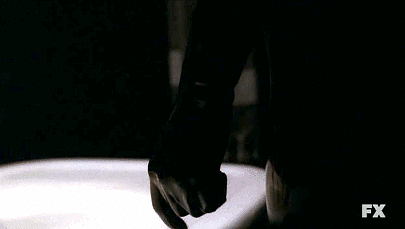 Image Source: FX
It's kind of shame, as you can see, because this is what Schmidt looks like: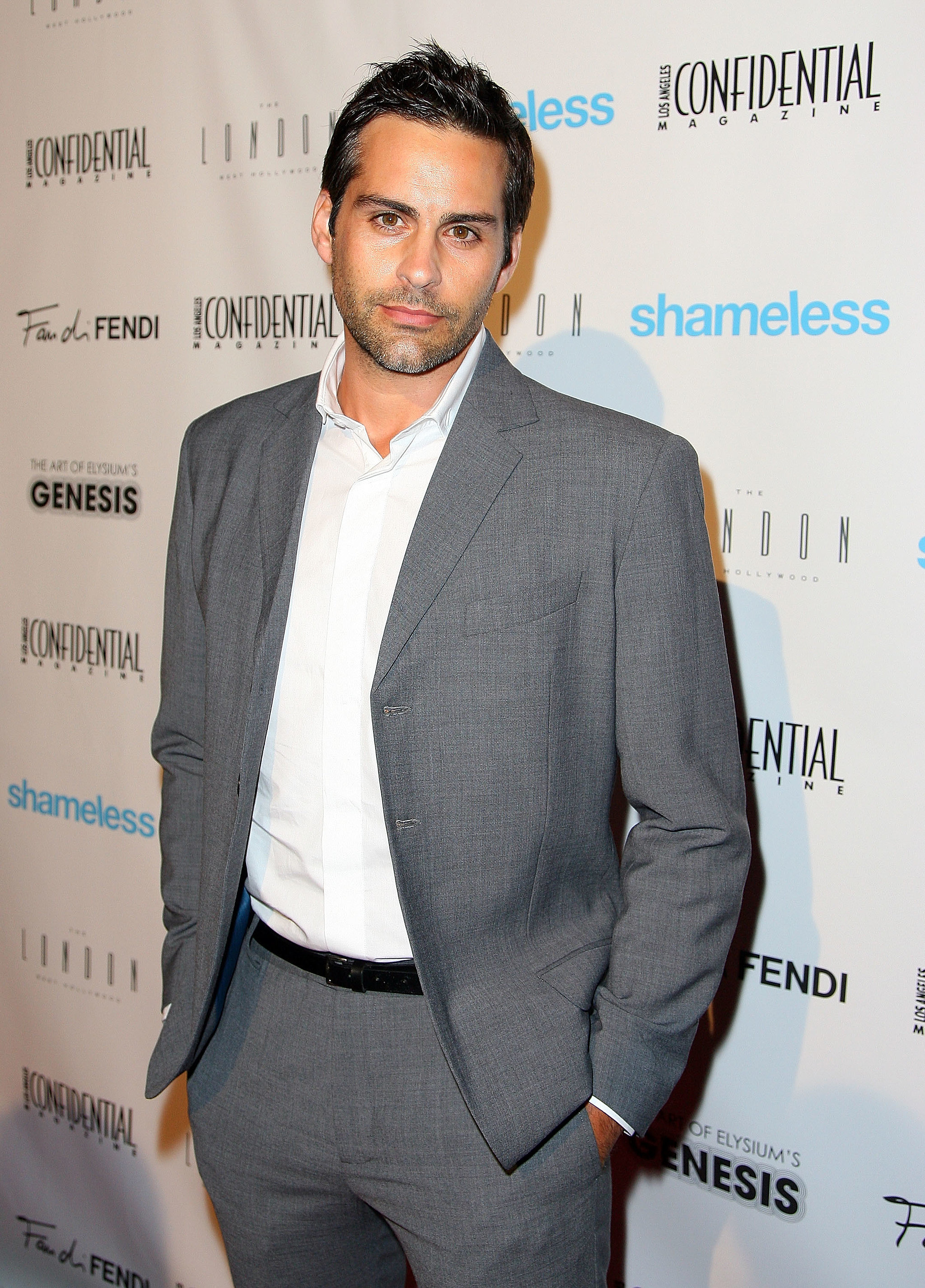 Image Source: Getty
Even Chanel wouldn't have a good burn for how good-looking this guy is.