Who Plays Wes on Life Sentence?
Yes, We Are Also Obsessed With Stella's Husband on Life Sentence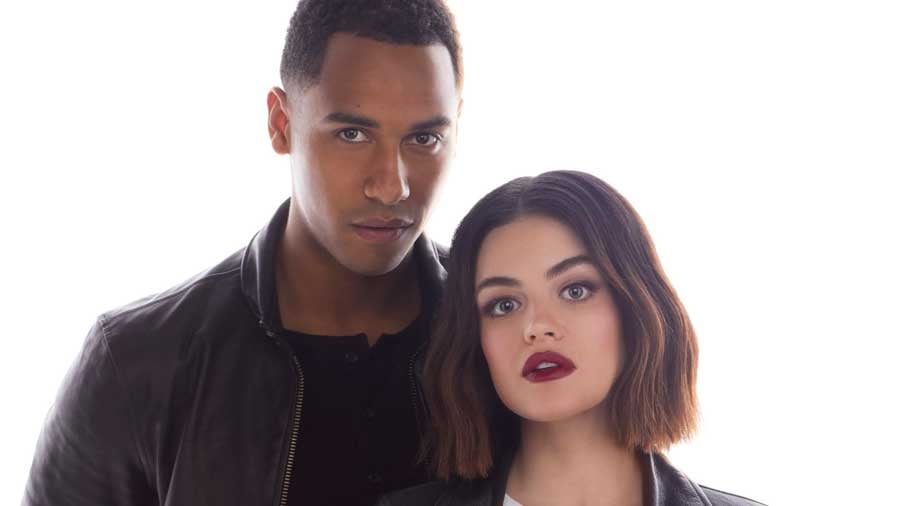 It's hard to pick a standout from the premiere of Life Sentence on The CW because the cast is chock-full of strong actors, from Pretty Little Liars cutie Lucy Hale to Nip/Tuck star Dylan Walsh. But one actor in particular caught our eye because he was so funny, so good-looking, and so British (seriously, that accent is a killer). So here's what we know about Elliot Knight, the man who plays Stella's husband, Wes.
This native of Birmingham, England, is a relative newcomer on this side of the pond. He broke into the US television scene with a small role on How to Get Away With Murder, but Knight is best known for playing the wizard Merlin on Once Upon a Time and Brady Ross on the short-lived CBS drama American Gothic.
But prior to that, he was becoming quite the sensation in England, starring as the title character on the 2012 TV series Sinbad, a retelling of the classic Middle Eastern story, and also headlining the 2013 UK crime miniseries By Any Means.
Since being cast on Life Sentence, Knight's Instagram has been full of fun shots with the cast, including a ton of pics with his onscreen wife (Hale).
Knight's Instagram also highlights his friendship with Jemma Hendricks, who made the 2017 documentary What Is Love?, which she describes as being for "anyone questioning their identity on any level." Knight is a big supporter of LGBTQ+ rights and posted a message about the magic of love in any form in June 2017 for Pride Month.
Knight also takes his fitness seriously. There are a ton of posts in which he's working out or running . . . and posts in which he's showing off his serious physique, like when he became a certified scuba diver "and budget Aquaman."
On Life Sentence, now that Stella is no longer dying of cancer, she and Wes have some issues to work through in their marriage — specifically that Wes has been telling some fibs about who he really is in order to make Stella happy, since he figured she wasn't going to be around long enough for the white lies to matter. Hale and Knight have great chemistry together, and something tells us this British actor is going to be burning up American screens for a long time to come.