Young Sheldon Details
Young Sheldon: What to Know About The Big Bang Theory's New Spinoff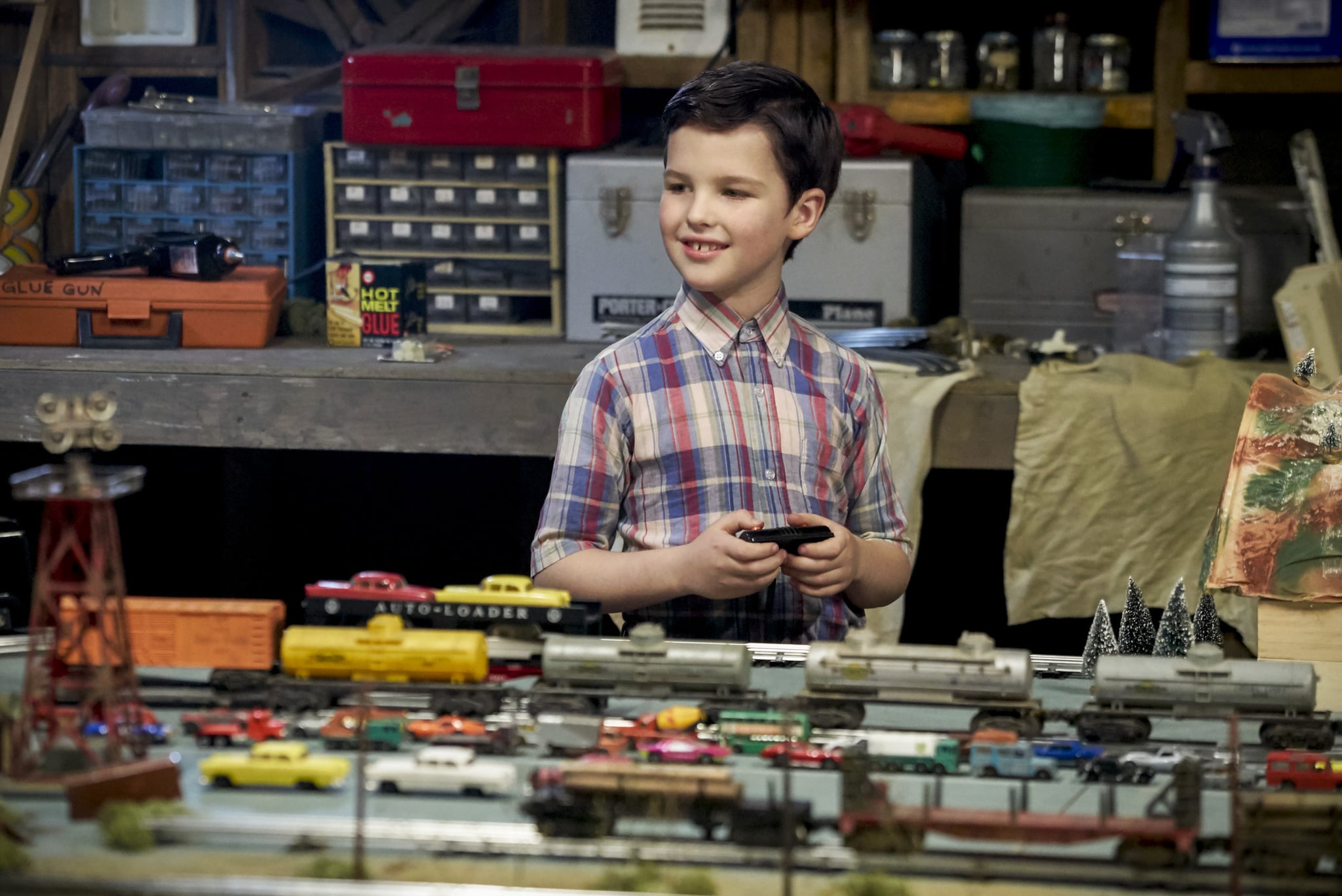 We've gotten to know and love Jim Parsons as Sheldon Cooper on The Big Bang Theory, but we're about to see a whole new side of the character. CBS has a new series coming this Fall called Young Sheldon, which, as you may have guessed, is all about Sheldon's childhood as a boy genius. While The Big Bang Theory is firmly a sitcom, the trailer for Young Sheldon makes the series look more thoughtful than your run-of-the-mill, laugh-track-enhanced comedy. Here's what we know about the series so far!
The Cast
Iain Armitage, who you may recognize as Jane's son in Big Little Lies, is playing the title role. Zoe Perry is starring as his mother, Mary Cooper. Coincidentally, Perry is the real-life daughter of Laurie Metcalf, who has played Sheldon's mother on The Big Bang Theory since 2007. Here is the rest of Young Sheldon's cast.
The Trailer
The Premiere Date
Young Sheldon is coming to CBS on Oct. 27. The 30-minute comedy will air right after The Big Bang Theory on Thursday nights.
Take a look at all of the new shows coming to primetime this Fall!