American Horror Story: Watch All 26 Terrifying Season 6 Teasers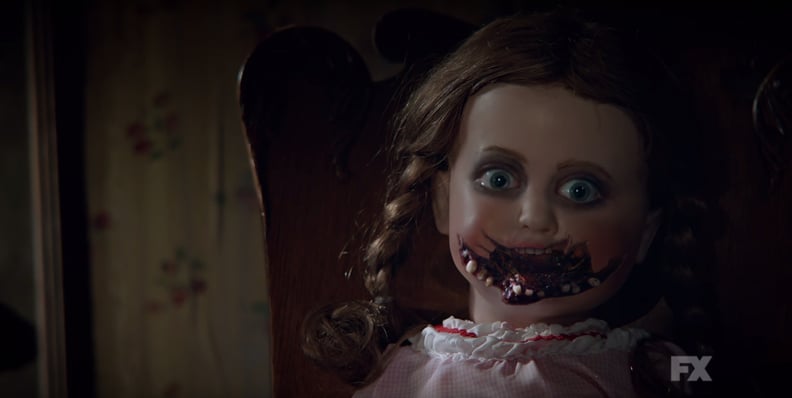 Dozens of teasers have been released for American Horror Story season six (premiering Wednesday night!) in the last two months, and we couldn't help but notice that they didn't feel, well, related in the slightest — turns out that's because they're not. In August, FX Networks CEO John Landgraf revealed that the show's marketing team "went out and created many more trailers than you've actually seen for hypothetical seasons of American Horror Story, in different genres, different places. One of them is accurate, and the others are all misdirects." Wow. "There is a theme and a setting and a place and time, but we're not going to reveal it because we think it will be fun for the audience to have the surprise this year." So we were right all along about the network purposely not releasing information!
For now, we can only speculate about the return of the Antichrist and a sinister cult. We'll have our answer soon enough.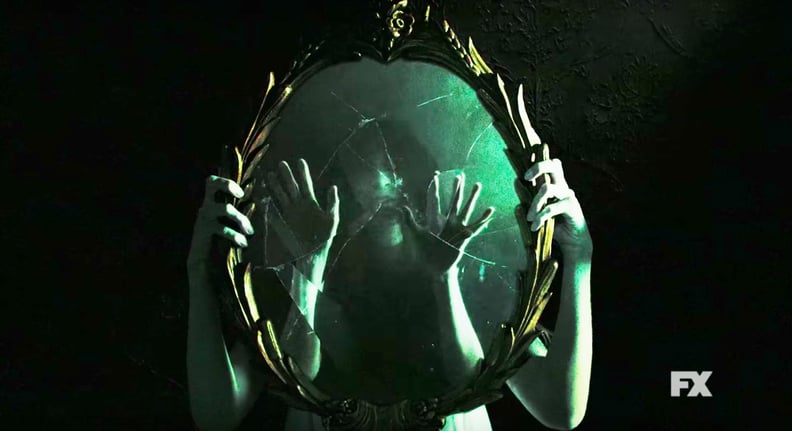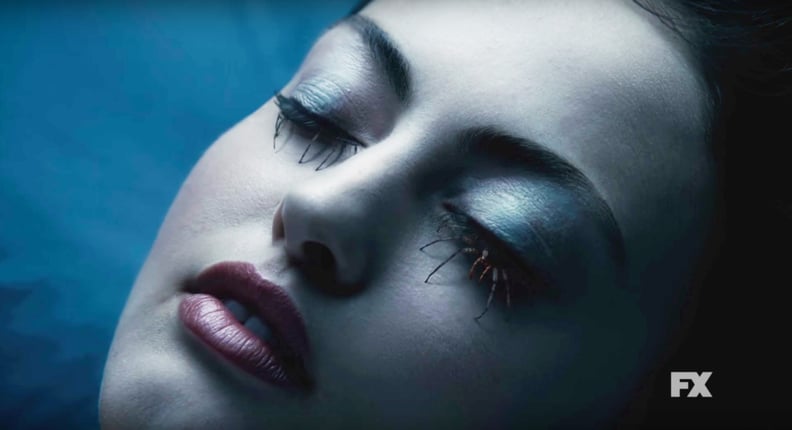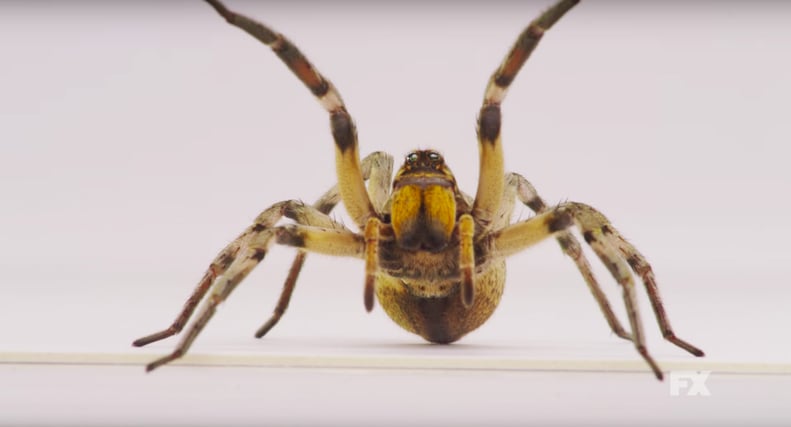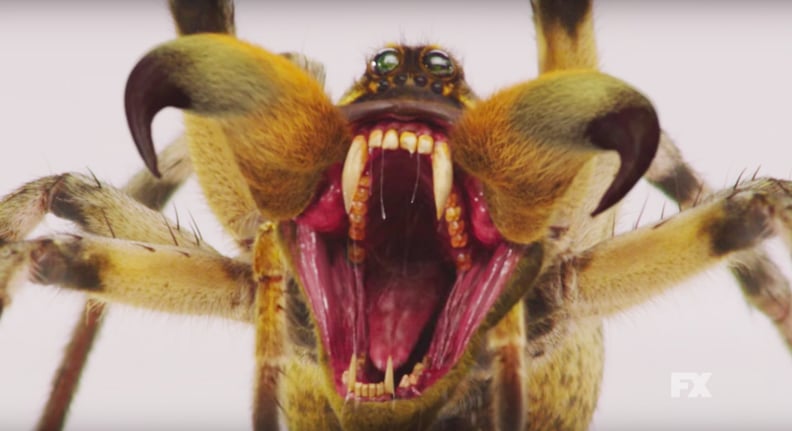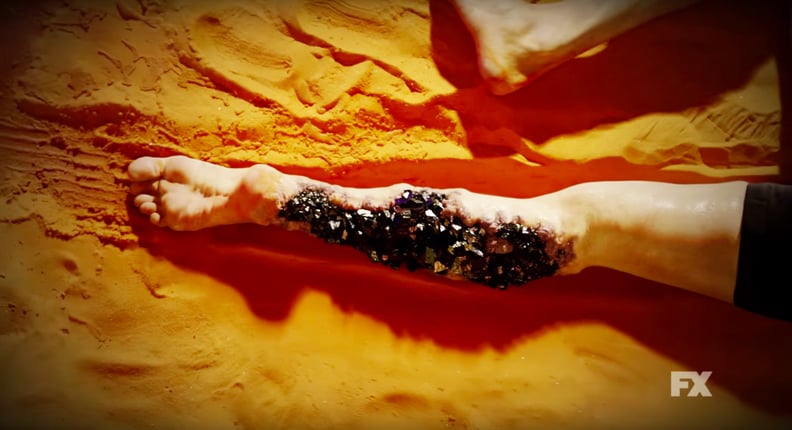 06
07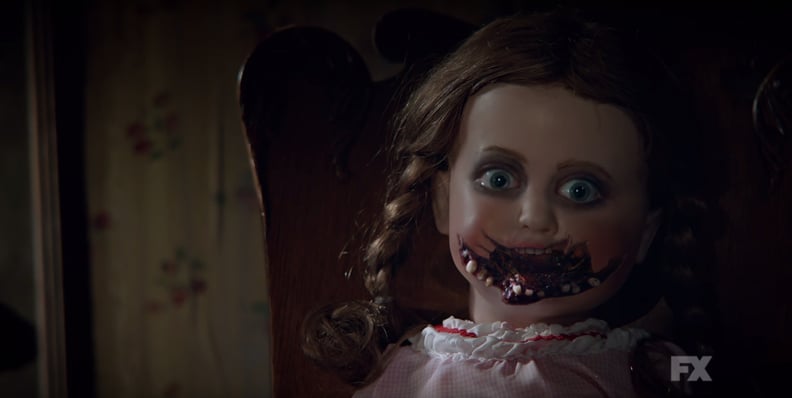 09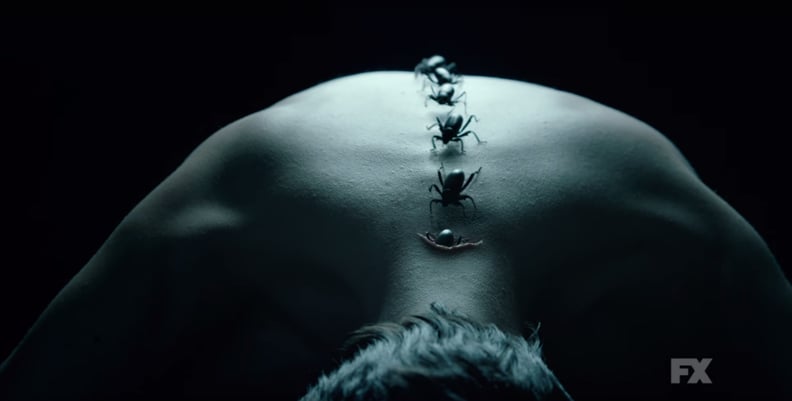 11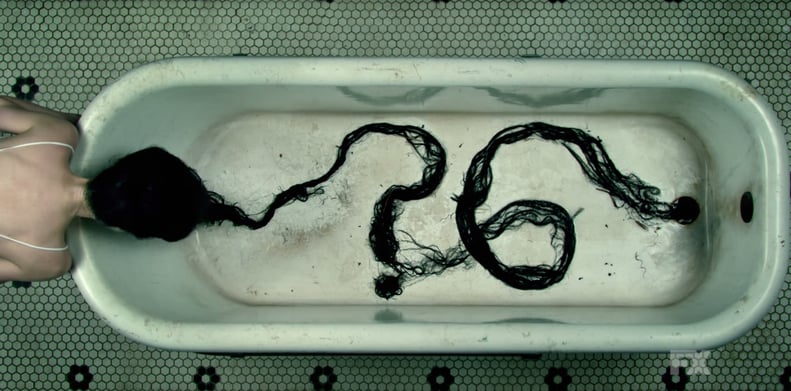 12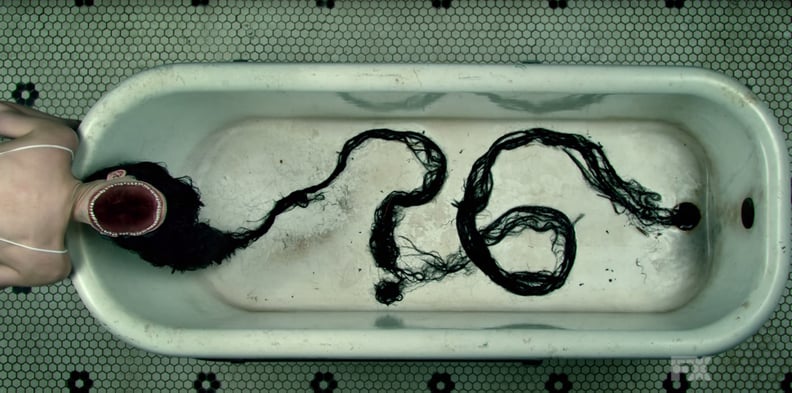 14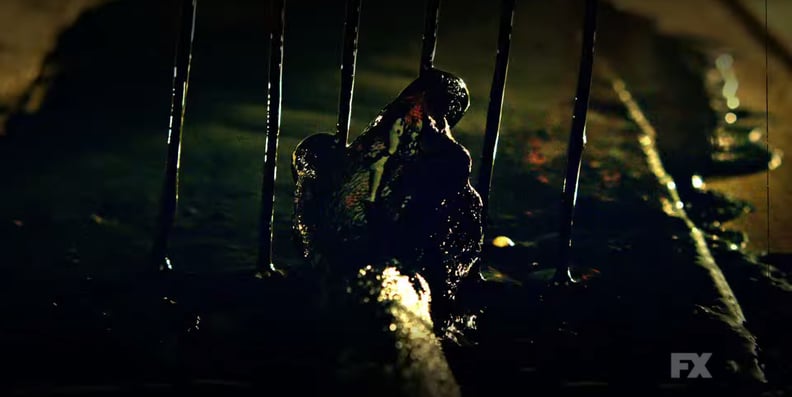 15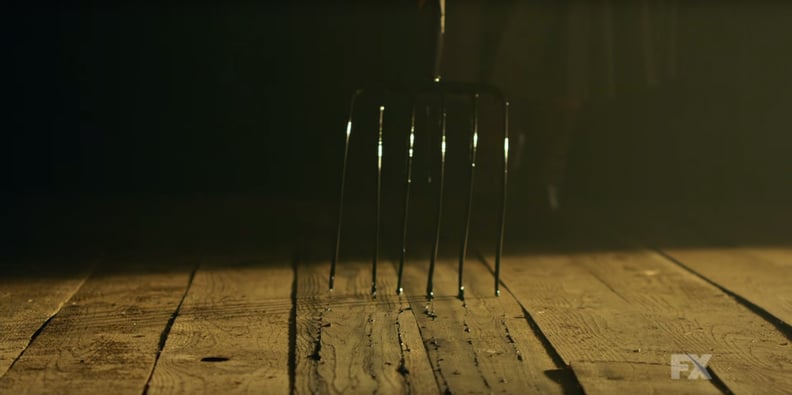 17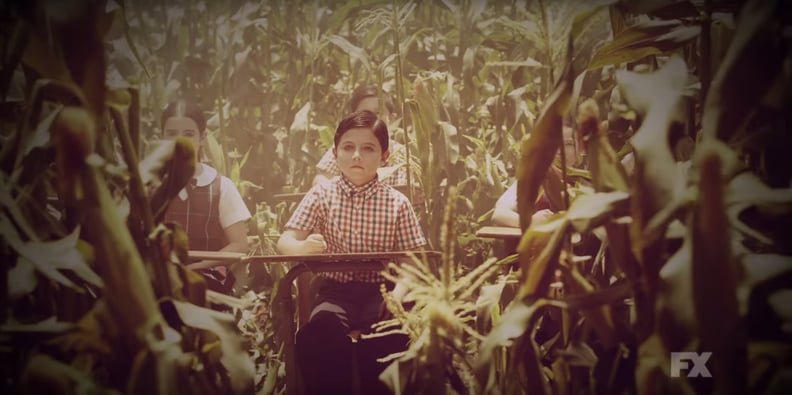 18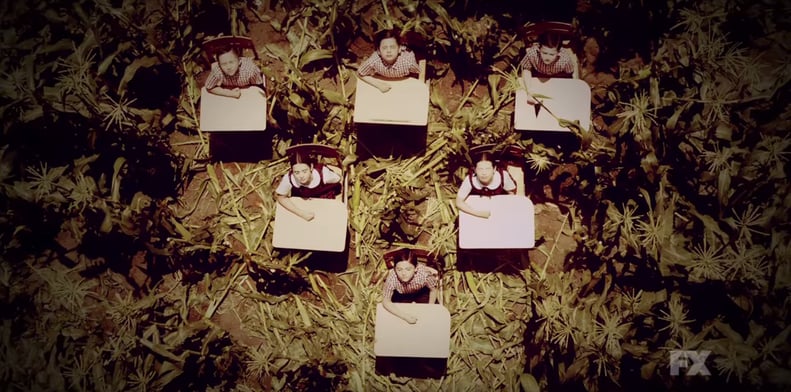 20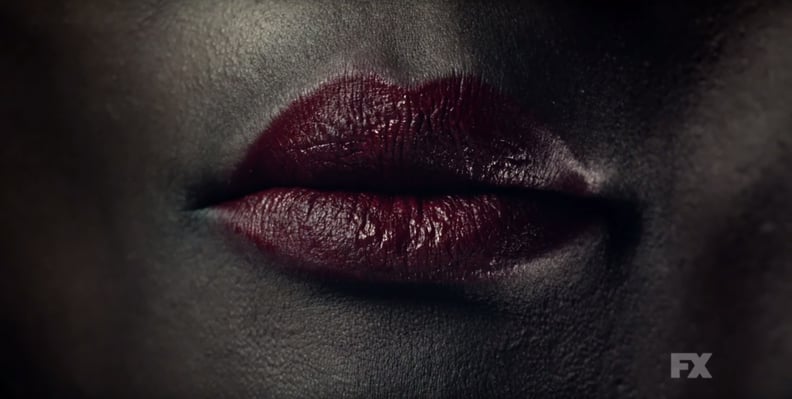 21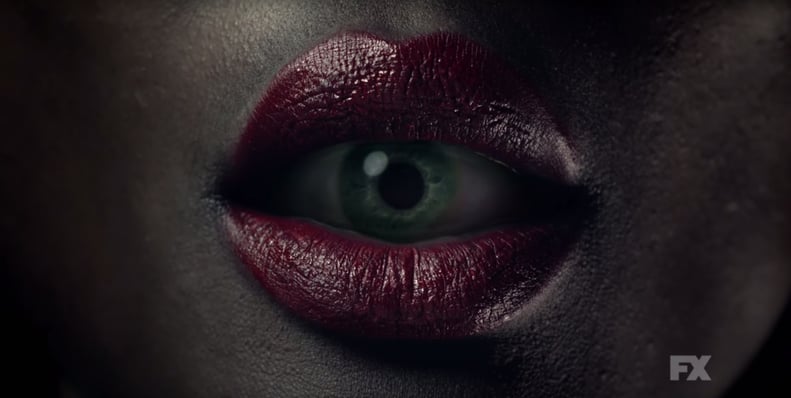 23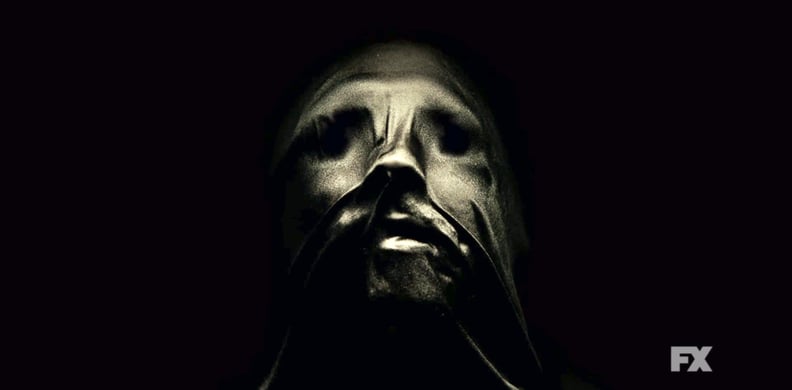 24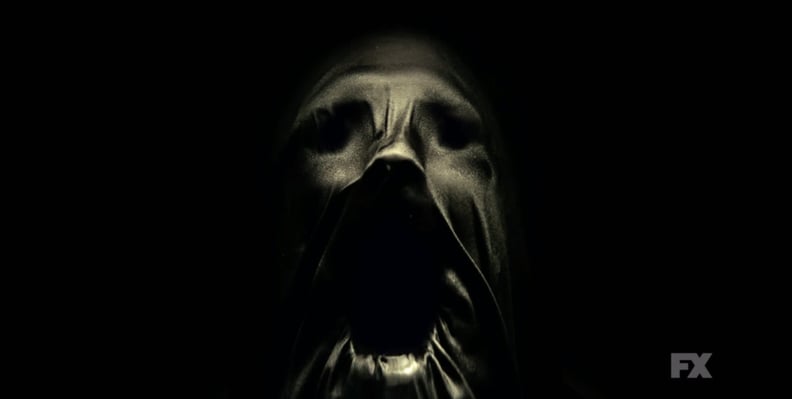 26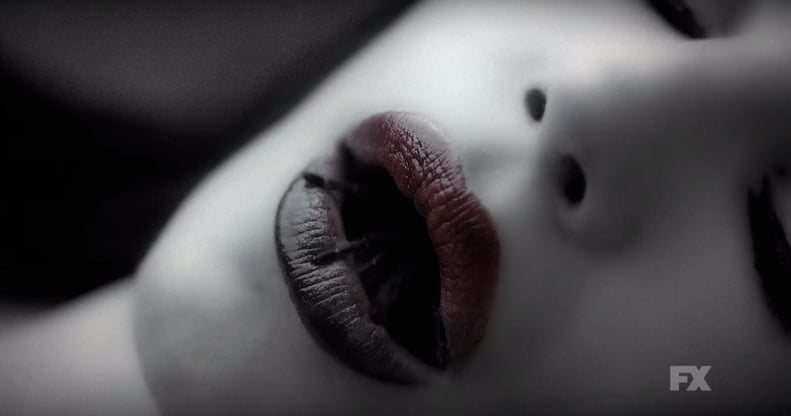 27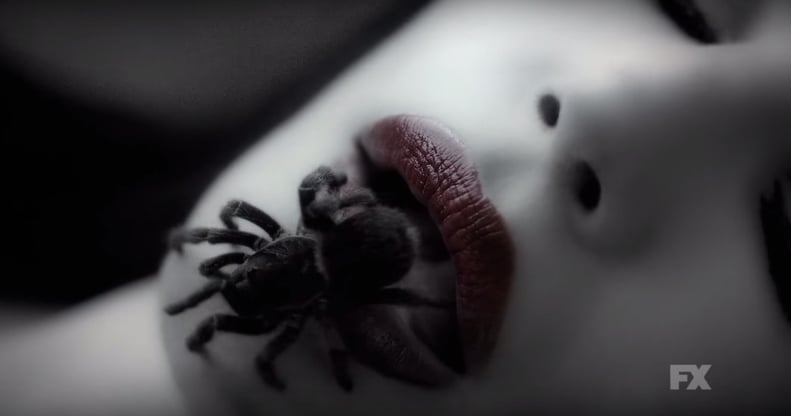 29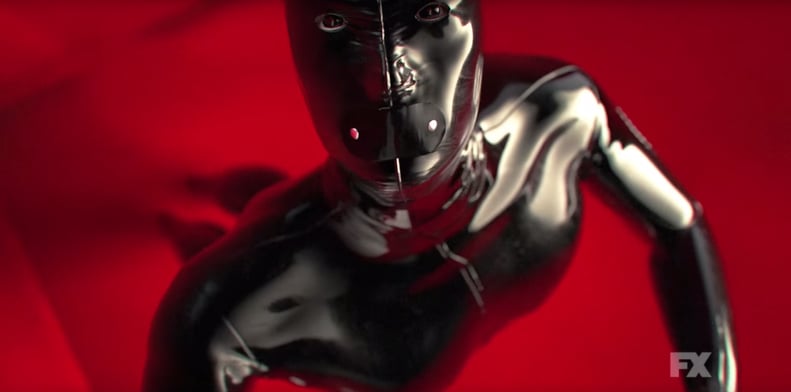 30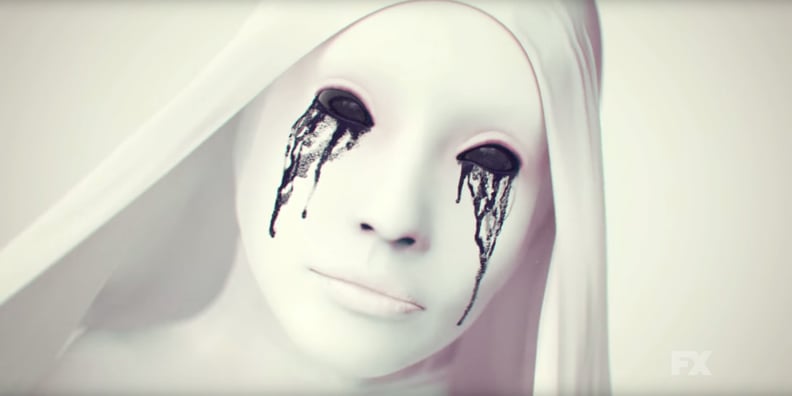 31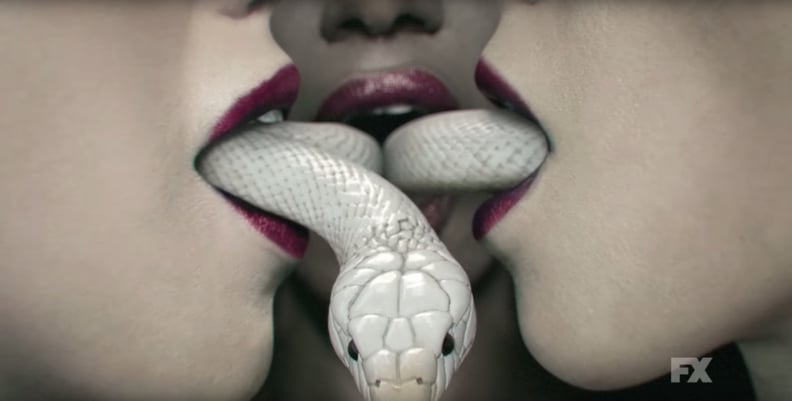 32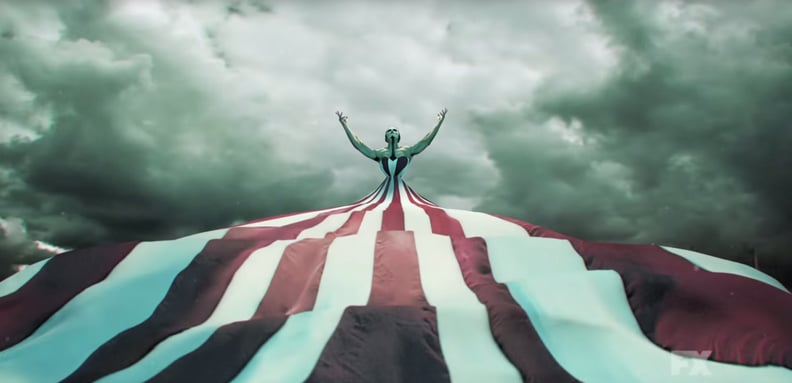 33
34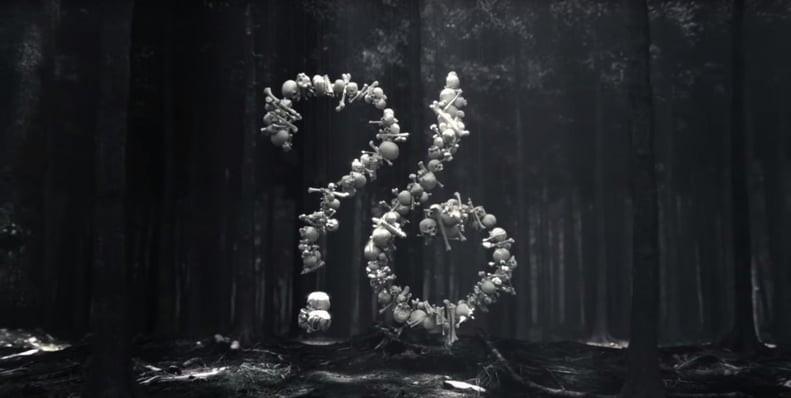 36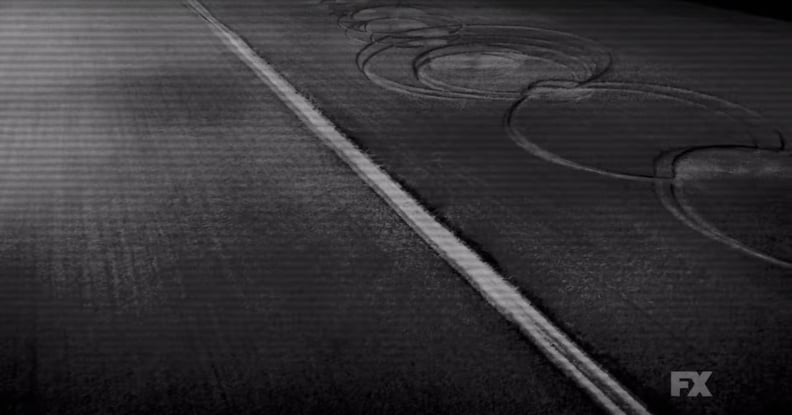 37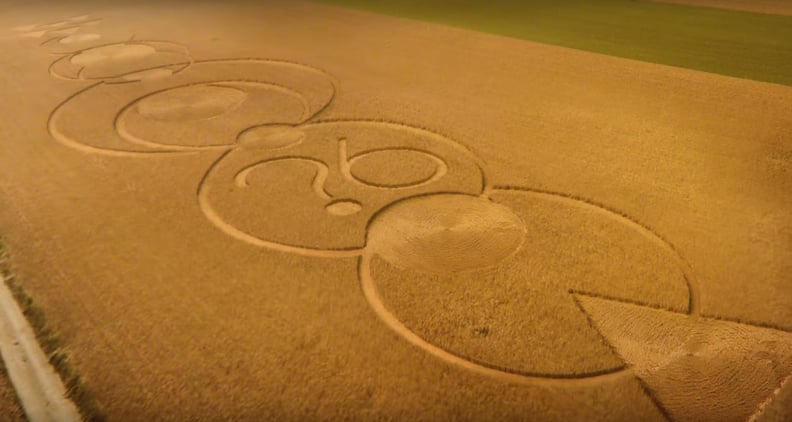 39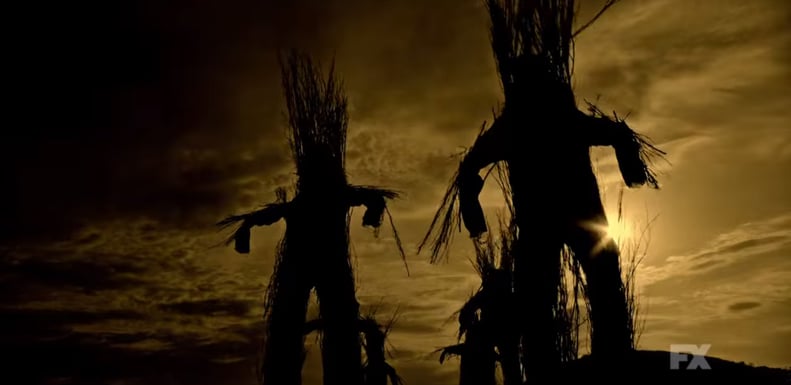 40
42
43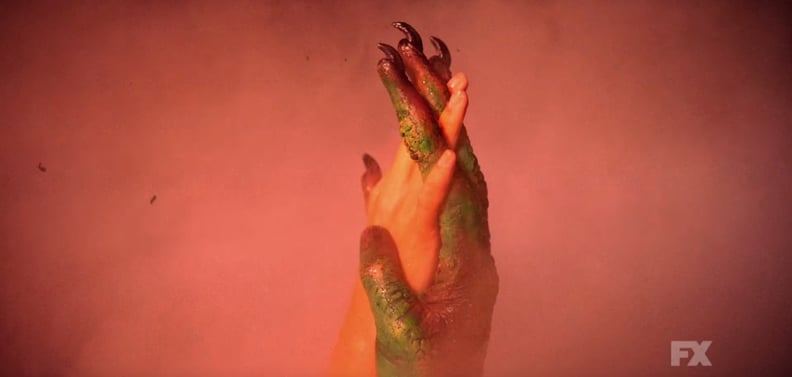 45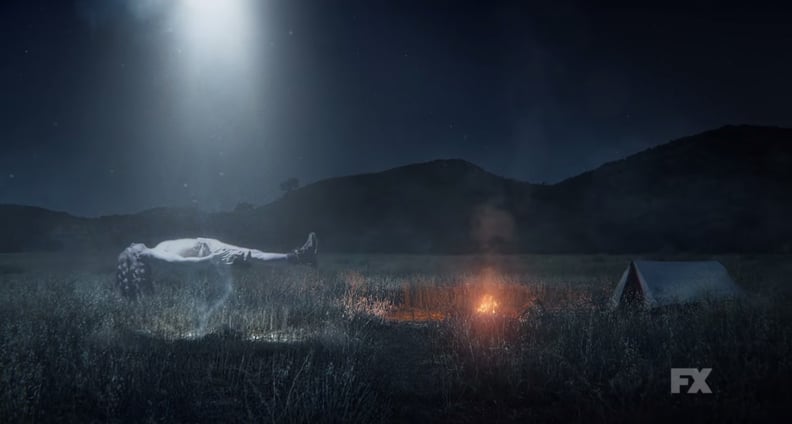 46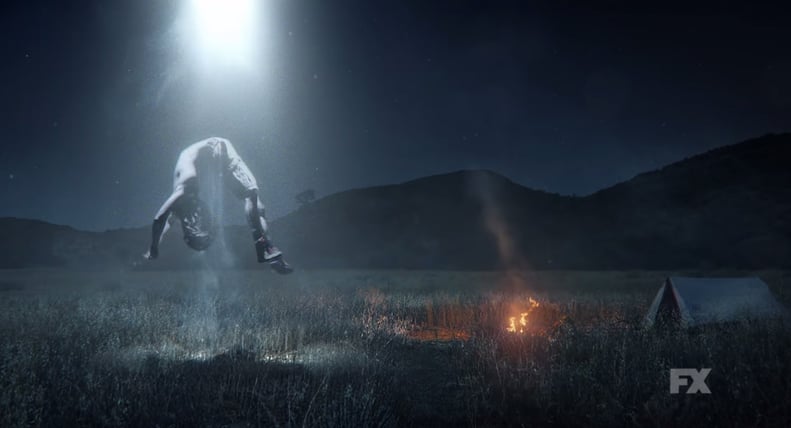 48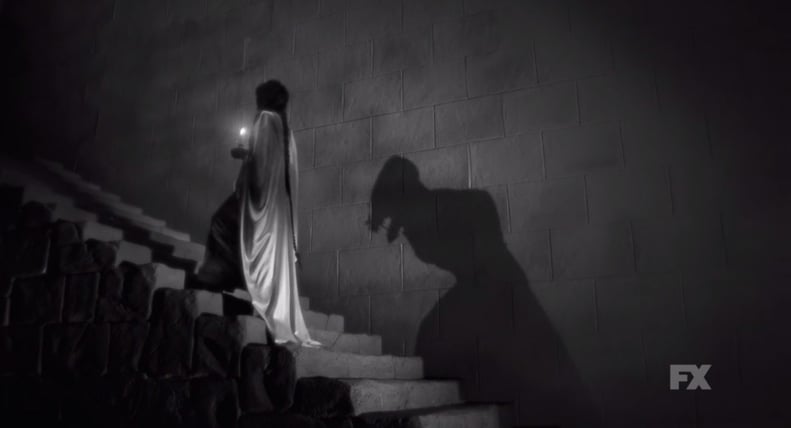 49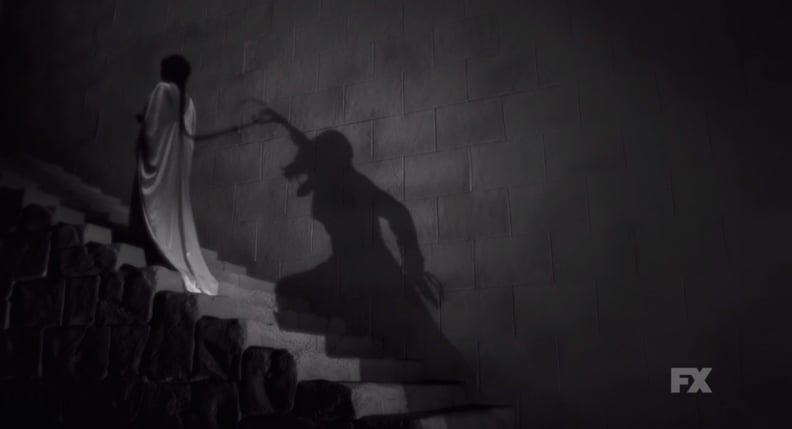 51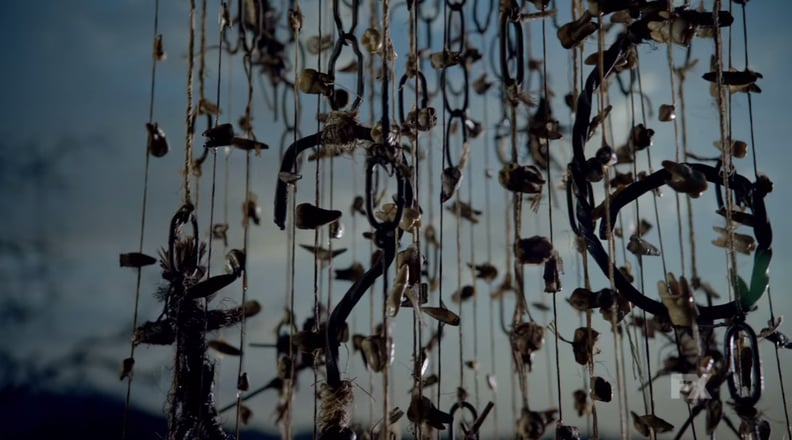 52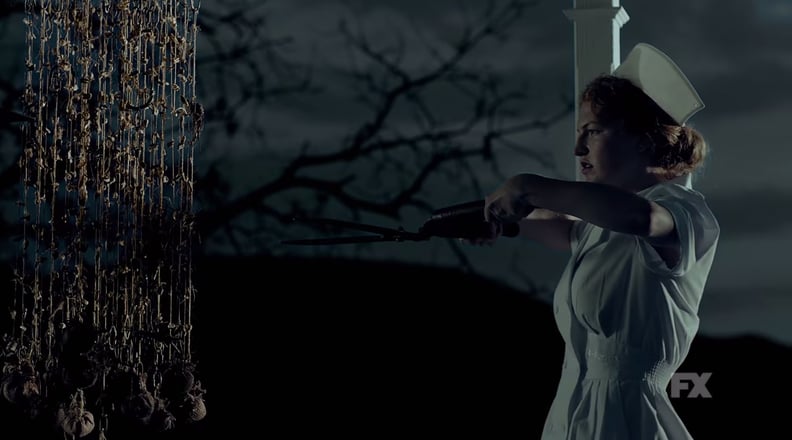 53