Are Selena Quintanilla's Boutiques Still Open?
Are Selena Quintanilla's Famed Boutiques Still Open Decades After Her Death?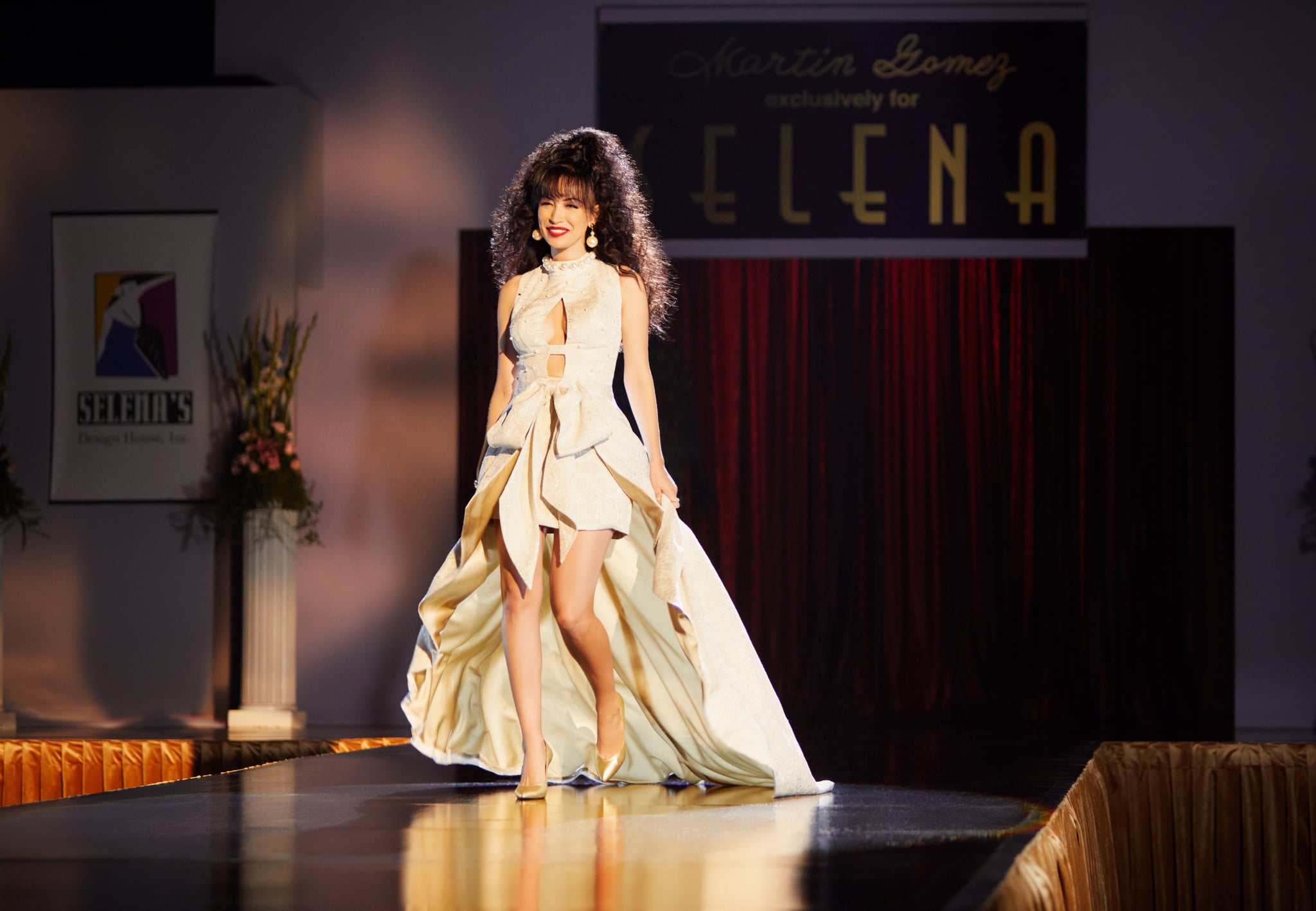 Latin pop icon Selena Quintanilla will always be remembered for her vibrant, catchy musical stylings and her iconic personal style, both of which are boldly on display in the newly released second part of Selena: The Series. The Netflix series explores Quintanilla's rise to stardom and worldwide impact along with the challenges she and her family faced along the way. The second part of the series has left us with plenty of questions, particularly what really happened to Quintanilla's famed boutiques? As it turns out, both Texas locations of Quintanilla's boutique, Selena, Inc., are now closed, but fans can still purchase a select few items from the boutique online.
Quintanilla's dreams of stardom stretched far beyond music; at the height of her fame, she dreamed of opening and running her own boutique. In 1994, the year before her death, Quintanilla opened two boutique locations — one in her native Corpus Christi and the other in San Antonio — which were together known as Selena, Inc. Prior to Quintanilla's death, plans to open a third boutique location in Monterrey, Mexico, were also in the works. The boutiques each featured Selena memorabilia and stylish clothes, some of which the singer designed herself, along with full-service salons.
The president of Quintanilla's fan club, Yolanda Saldívar, was originally commissioned to help Selena run her boutique, but her involvement ultimately led to Quintanilla's untimely death. Saldívar embezzled money from Quintanilla's boutique business, and after she was fired from the up-and-coming company, Saldívar shot Quintanilla in the parking lot of a Texas hotel.
Even after Quintanilla's murder, her boutiques lived on. Though the San Antonio boutique didn't last long after Quintanilla's death, the Corpus Christi location flourished for several years after. The boutique, run by Quintanilla's widower, Chris Pérez, continued to operate as a tribute to Quintanilla and remained a prime source of merchandise and fashions inspired by her sexy, colorful style. However, in 2009, 14 years after Quintanilla's death, Abe Quintanilla, her father, chose to close the remaining boutique location due to a weak economy. At the time of the boutique's closure, he told Corpus Christi's KRIS-TV that in addition to the economic challenges surrounding the boutique, it didn't fit with the primarily music-oriented focus of Q Productions, the recording company Abe Quintanilla founded. He also expressed that he kept the boutique open out of respect for his daughter's aspirations.
Even though Selena, Inc. has been closed for several years, devoted fans can still purchase a few special pieces from the boutique. Etsy currently lists a Selena, Inc. silk jacket and skirt set for $500 and a lime-green suit that once appeared in the boutique for nearly $5,000.