The 10 Best Book Series to Reread When You Need Something Familiar
Every editorial product is independently selected by our editors. If you buy something through our links, we may earn commission.
Nothing provides an escape from the world quite like a great book. Even a book you've read dozens of times still has the power to transport you anywhere from the distant past to the far future, and the best books are definitely worth a reread or two (or a hundred). There's something very comforting about visiting familiar characters, and like your favorite movie, those beloved book series can instantly lift your mood (OK, maybe not the Dragon Tattoo books, but you know what I mean). Whether you'd like to escape to 18th-century Scotland, a school for witchcraft and wizardry, or the Upper East Side of Manhattan, here are 10 popular book series worth revisiting.
01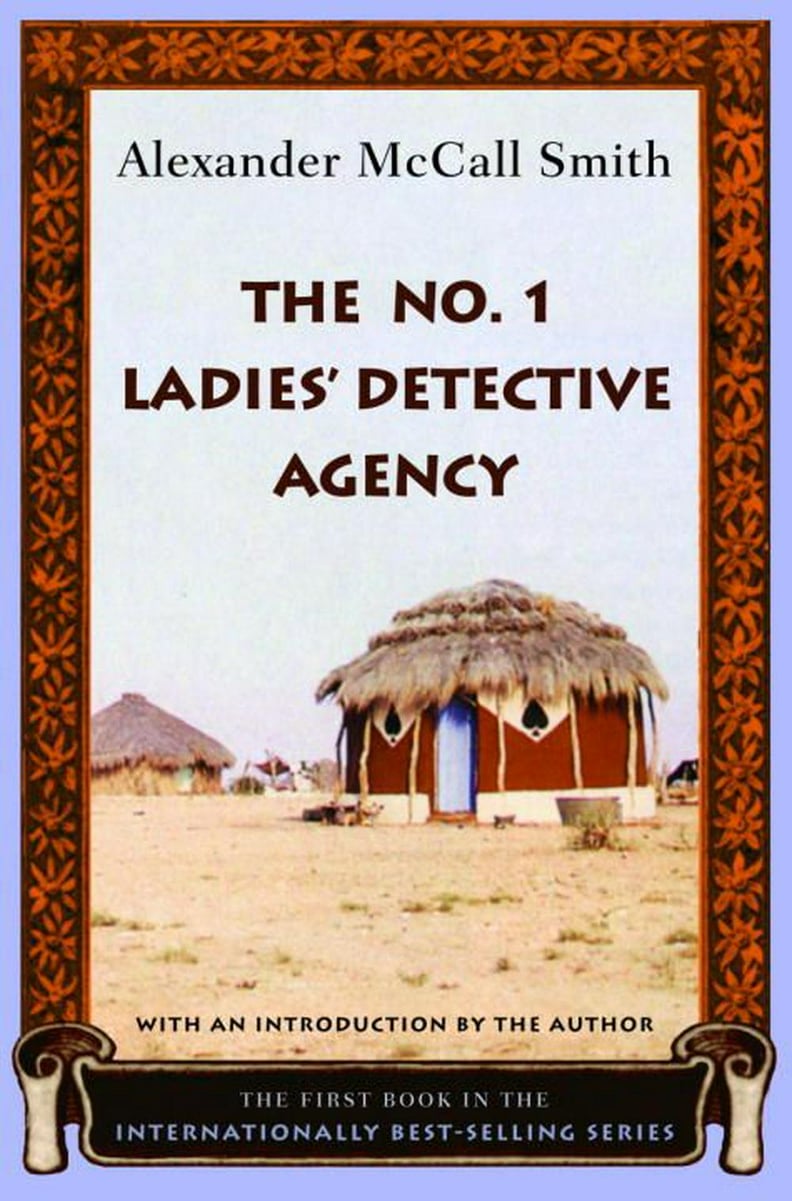 The No. 1 Ladies' Detective Agency Series by Alexander McCall Smith
Set in Botswana, The No. 1 Ladies' Detective Agency ($10) by Alexander McCall Smith introduces the fabulous Precious Ramotswe, who's devoted to helping people sort out their personal problems. With the help of her assistant, Grace Makutsi, Botswana's premier "lady detective" takes on cases from her storefront in Gaborone, and with a whopping 21 books in the series, you're in for a long and hilarious journey.
02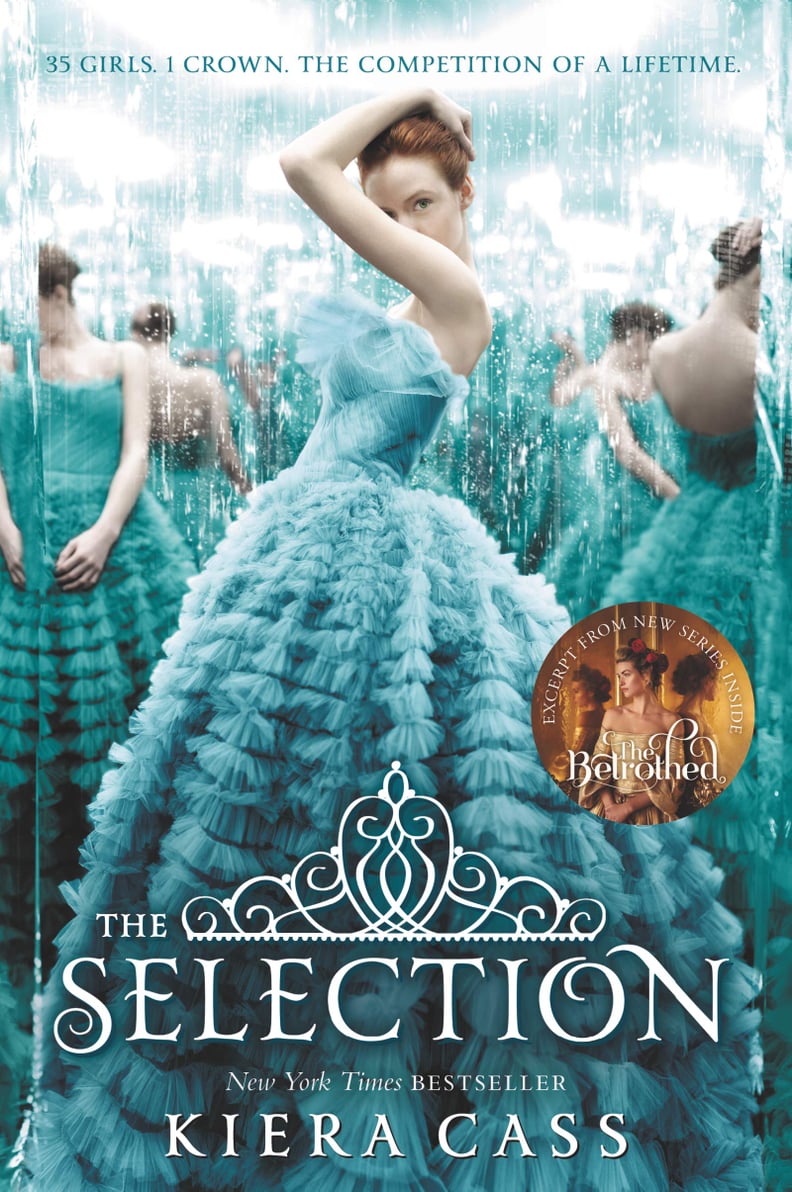 The Selection Series by Kiera Cass
If you can't get enough of The Bachelor, then Kiera Cass's The Selection ($7) is a must read. This fantasy series follows the story of 35 women all competing to win the heart of the kingdom's most eligible bachelor, Prince Maxon, and leave their ordinary lives behind. This five-book series is reality TV meets dystopian fairy tale, and it's a lot more fun than it sounds.
03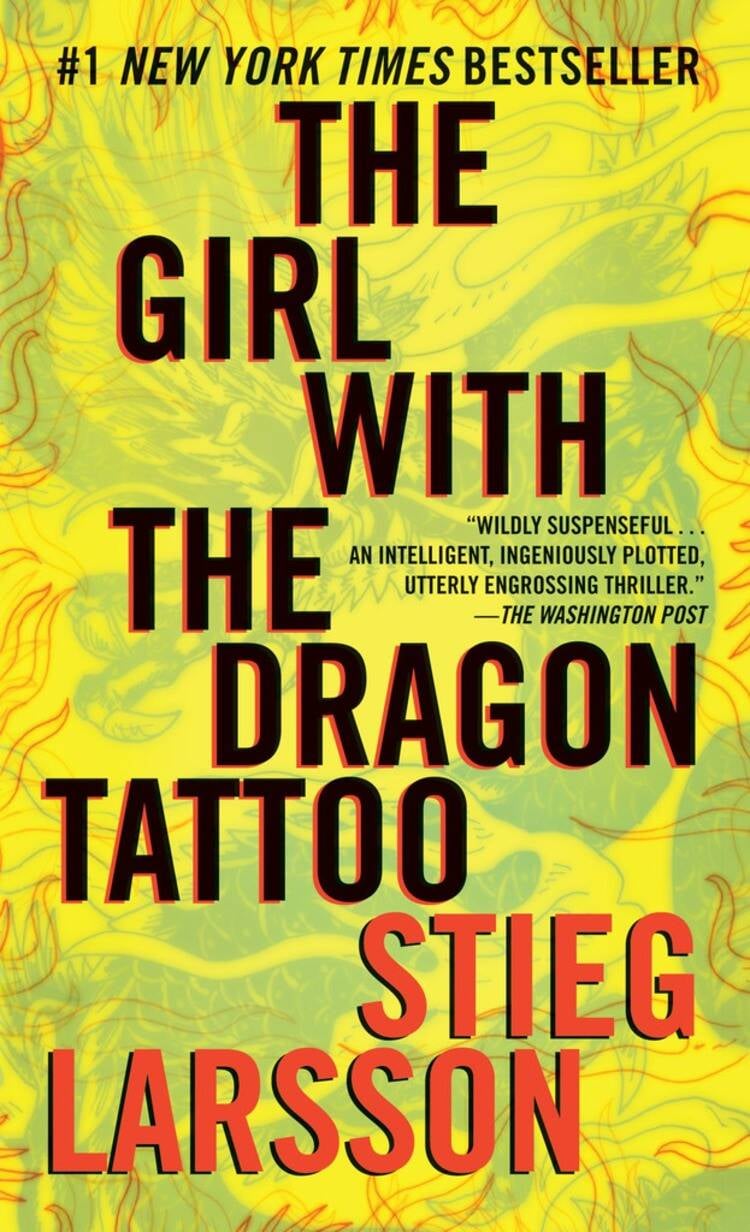 The Millennium Series by Stieg Larsson
The Girl With the Dragon Tattoo ($2) by Stieg Larsson first introduces punk-rock prodigy Lisbeth Salander, who — despite her edgy look — has the photographic memory and legendary hacking skills to take on any investigation. Though the last two books in the five-book series were written by David Lagercrantz, Lisbeth's adventures with crusading journalist Mikael Blomkvist never get any less exciting.
04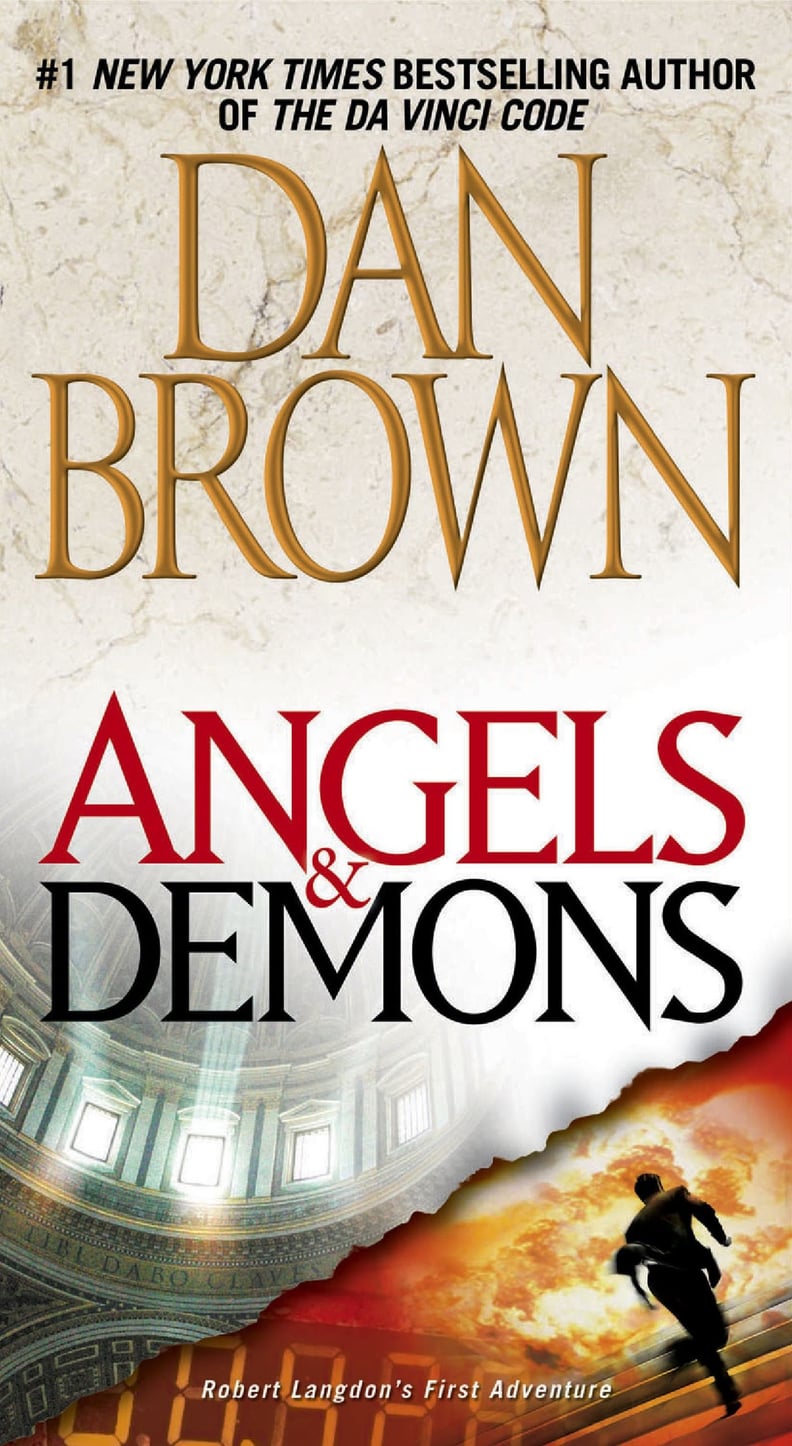 Robert Langdon Series by Dan Brown
The Da Vinci Code may have been the first Robert Langdon novel to debut, but its prequel, Angels & Demons ($10), marks the official beginning of Dan Brown's thrilling mystery series. The five novels in the series follow the adventures of a Harvard symbologist as he unearths dark secrets throughout Europe, and it's a truly wild ride.
05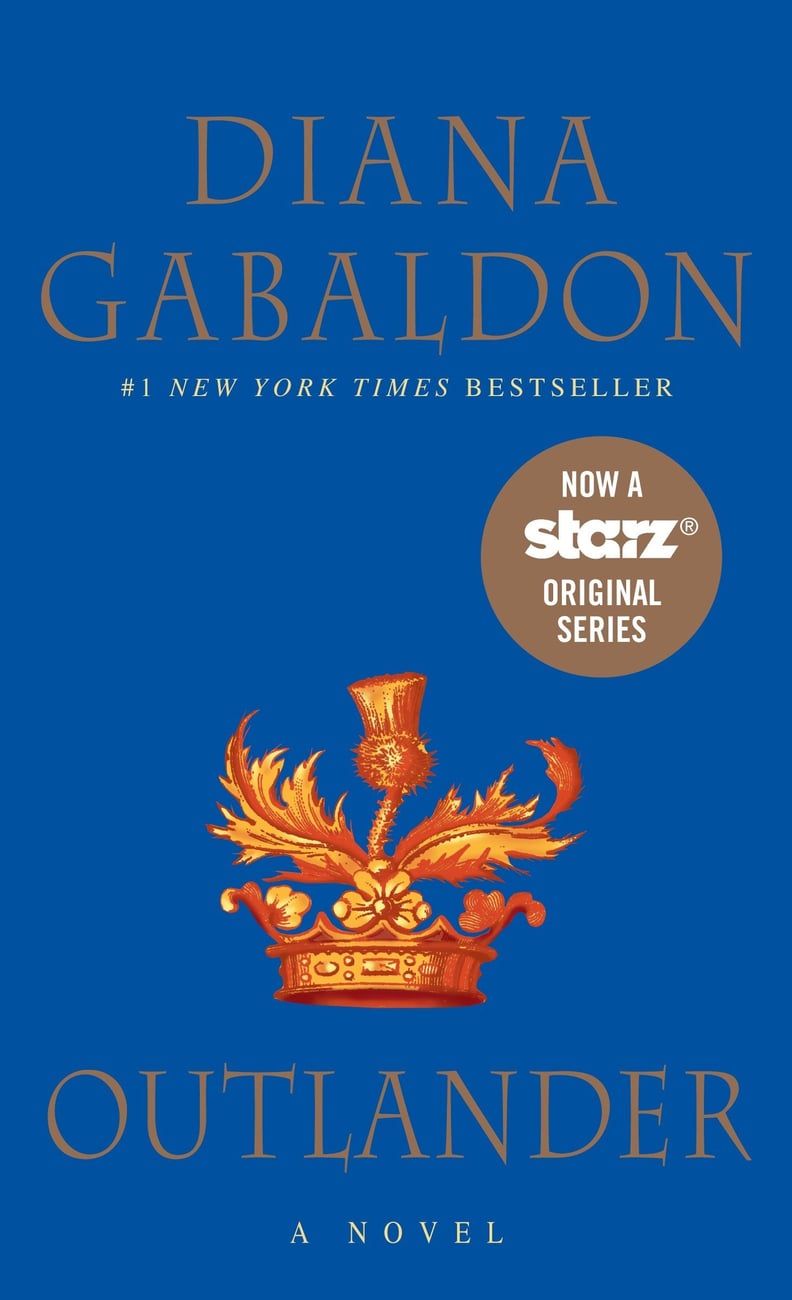 Outlander Series by Diana Gabaldon
Before it became a sexy historical time-travel series on Starz, Outlander ($10) was a bestselling book series by Diana Gabaldon, mixing historical fiction, science fiction, and fantasy with a lot of hotties in kilts. The series follows the story of a former World War II combat nurse and an 18th-century Scottish Highland warrior, and there are eight books in the series, so these should keep you amused for a while.
06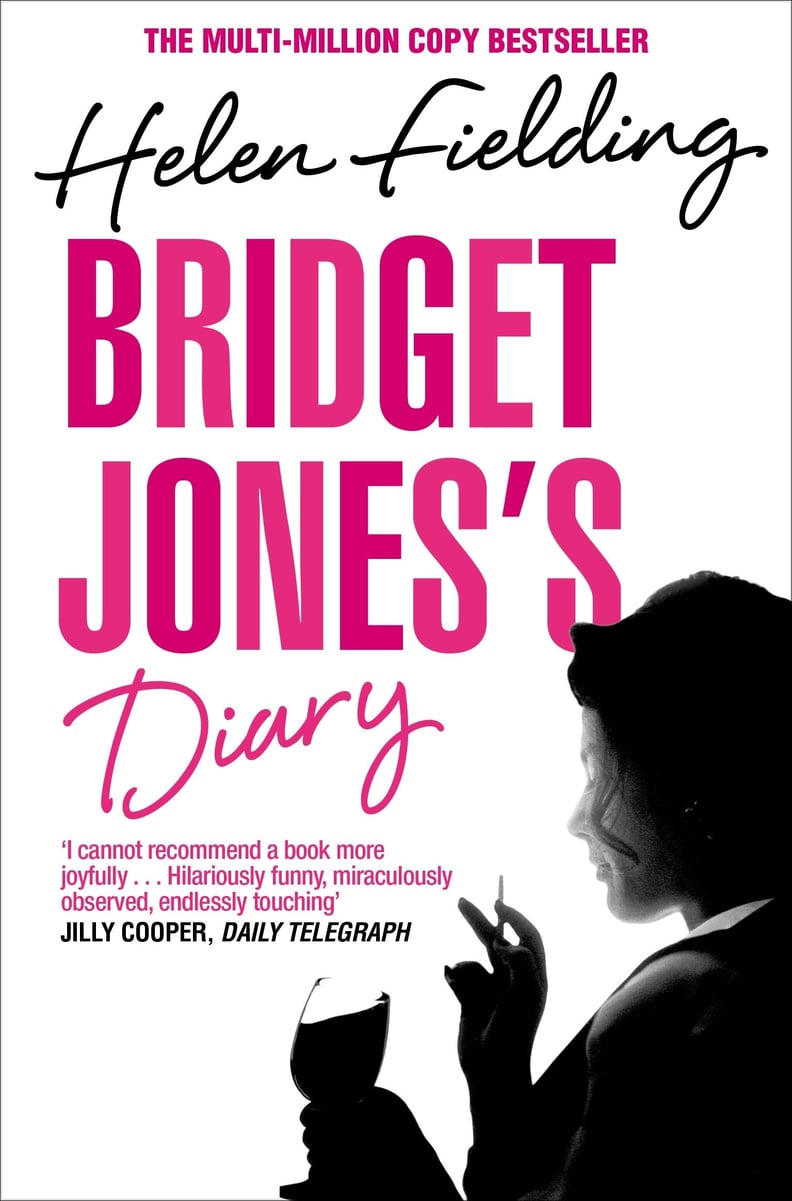 Bridget Jones Series by Helen Fielding
You may have seen the movie, but — believe it or not — the book is even more hysterical. Bridget Jones's Diary ($12) by Helen Fielding revolves around the antics and confessional diary entries of 30-something single lady Bridget, who's a hot mess in the best kind of way. Over the course of the four-book series, Bridget does come closer to finding her way, but thankfully, she never gets any less ridiculous.
07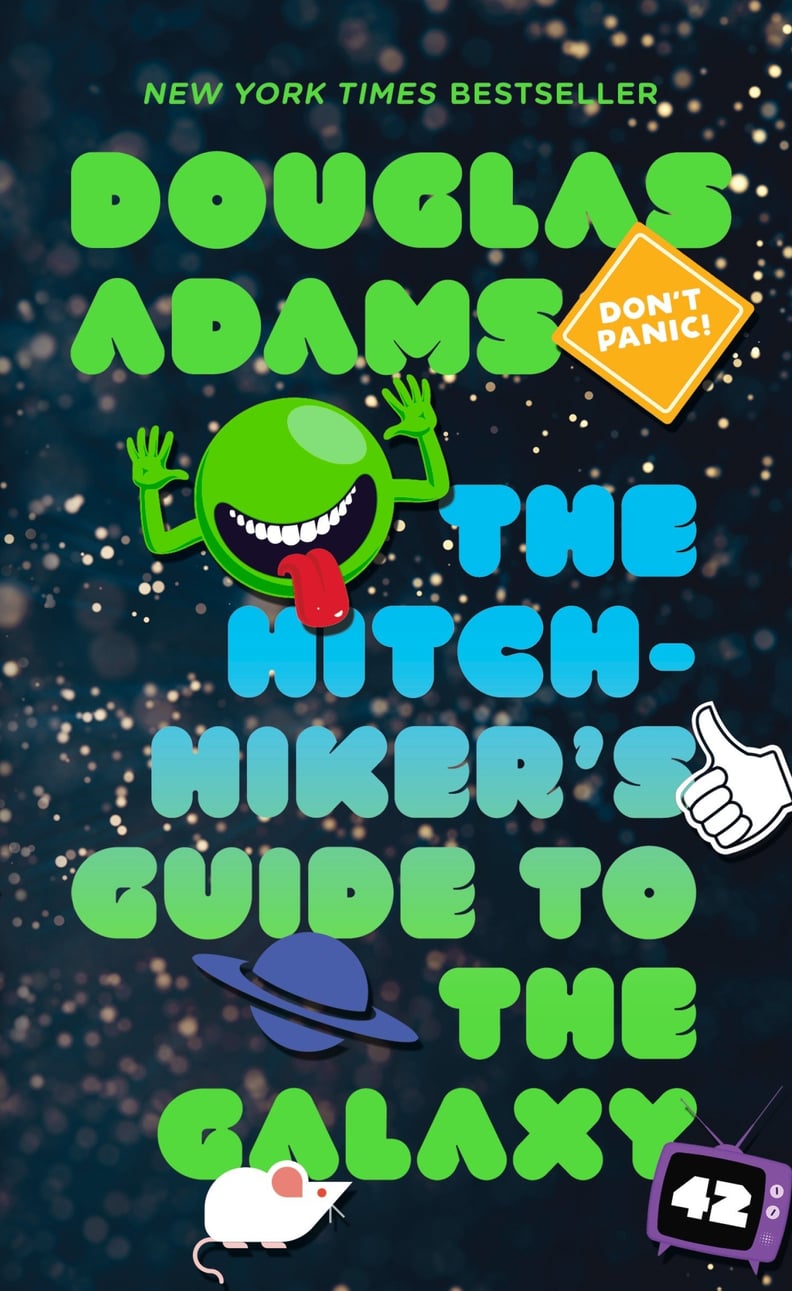 The Hitchhiker's Guide to the Galaxy Series by Douglas Adams
This zany odyssey tracks the adventures of befuddled Englishman Arthur, his hitchhiking alien friend Ford, and a galaxyful of fellow travelers they meet while zooming through space. Douglas Adams's six-book The Hitchhiker's Guide to the Galaxy ($8) series is filled with laugh-out-loud moments, and it allows you to vicariously explore the universe without even leaving your couch.
08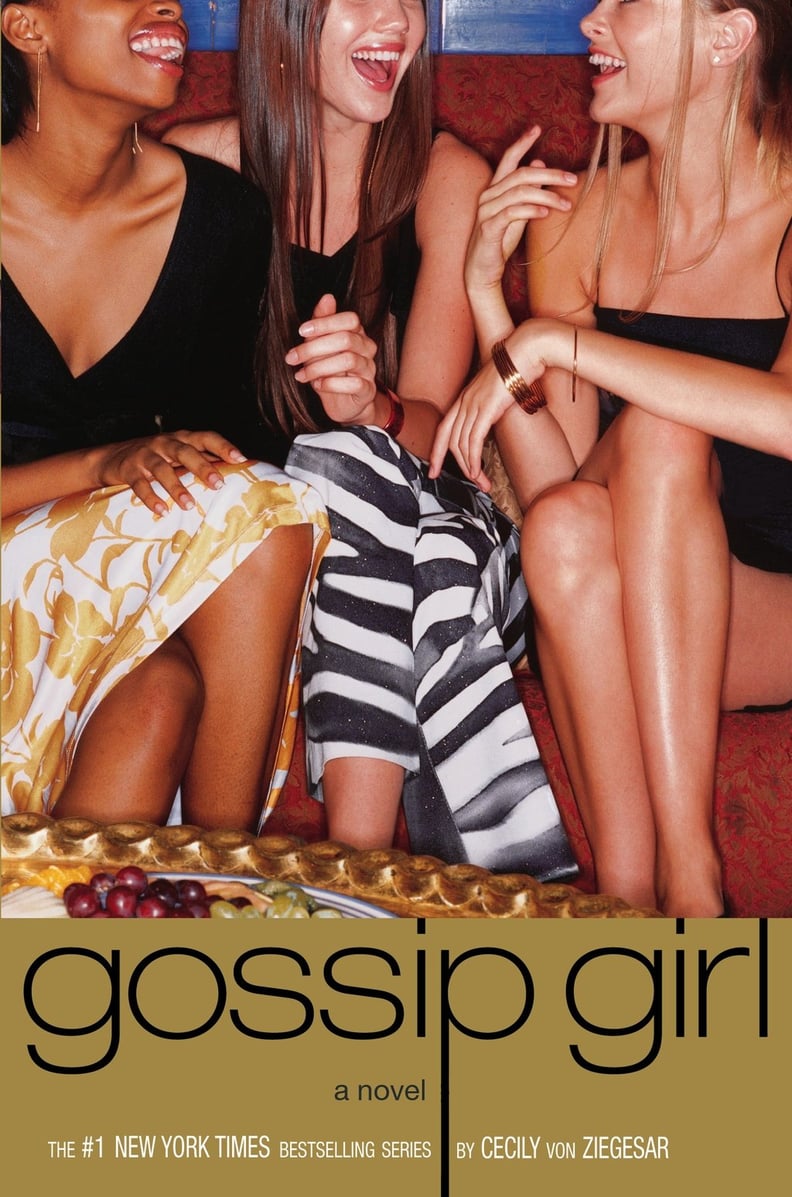 Gossip Girl Series by Cecily von Ziegesar
If you've never read the scandalous series that inspired the long-running CW TV show, then what are you waiting for? Cecily von Ziegesar's Gossip Girl ($9) introduces all the members of the Upper East Side elite, including type-A Blair, her adorable stoner boyfriend Nate, and Blair's ex-BFF Serena, who arrives back from boarding school just in time for the first day of senior year. A mysterious voyeur narrates all the drama that takes place throughout the 13-book series, and just a warning: it's very different from the TV series.
09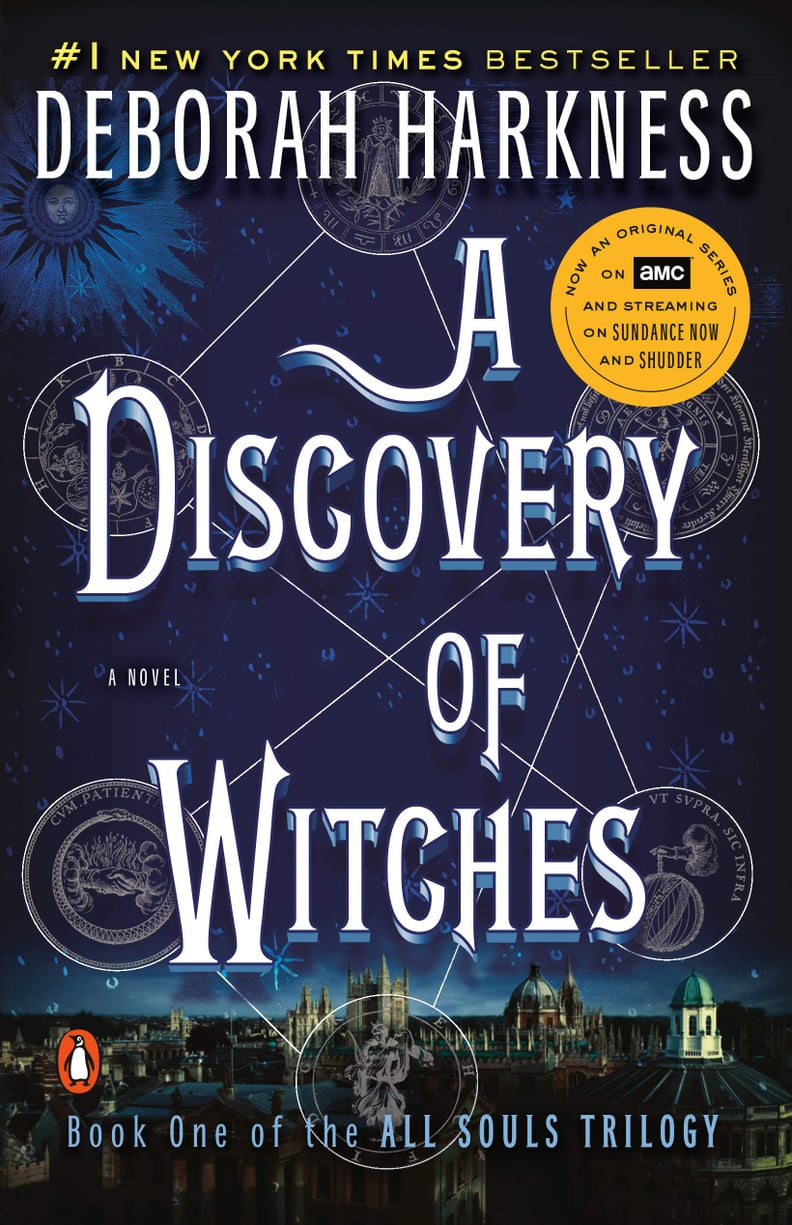 All Souls Trilogy by Deborah Harkness
What happens when a young scholar (who also happens to be the descendent of witches) unearths a long-lost alchemical manuscript in Oxford's library? She's summoned into an enchanted underworld, of course — and also meets the acquaintance of a devastatingly hot vampire geneticist. A Discovery of Witches ($5) is just the first book in Deborah Harkness's trilogy, and this smart series offers an incredible escape.
10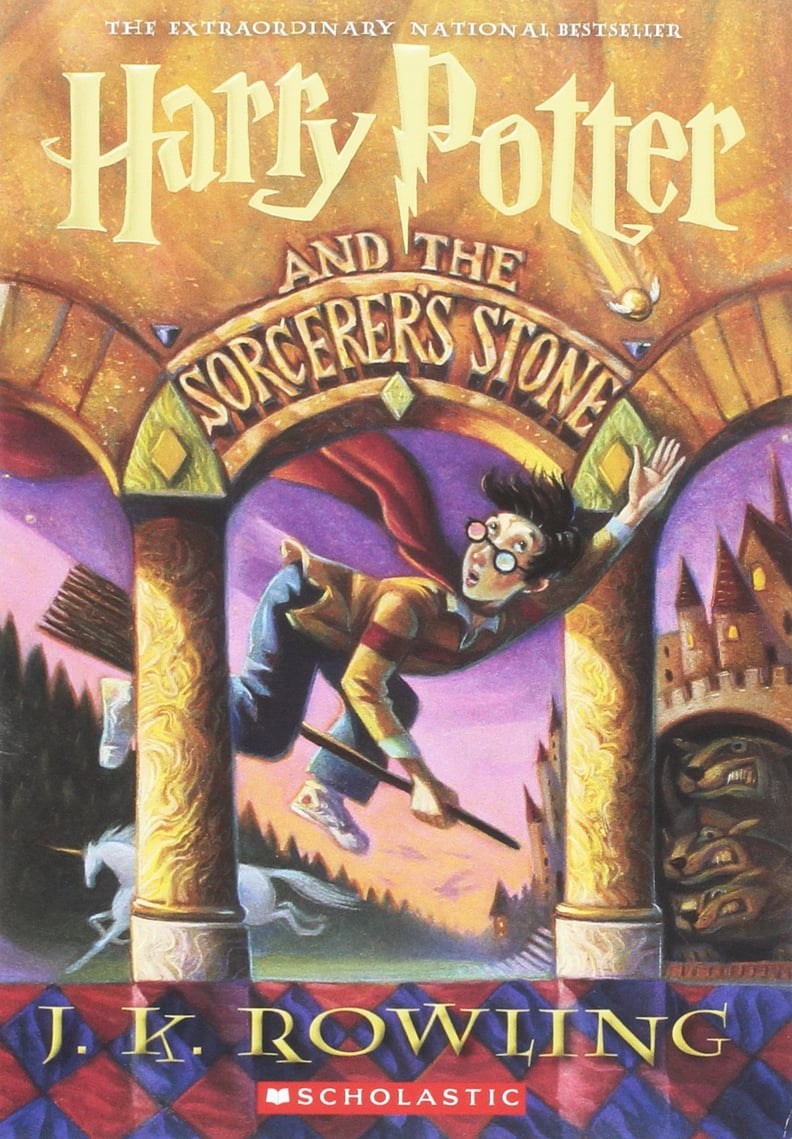 Harry Potter Series by J.K. Rowling
No book series roundup would be complete without everyone's favorite boy wizard. J.K. Rowling's Harry Potter and the Sorcerer's Stone ($9) welcomes readers (and Harry himself) to the fantastical world of Hogwarts School of Witchcraft and Wizardry — as well as the dark magic that lurks outside of its walls. This magical seven-book series should seriously be required reading for everyone.