Where Was Beyoncé's Black Is King Filmed?
To Get the Perfect Visuals, Beyoncé's Black Is King Couldn't Be Filmed in Just 1 Location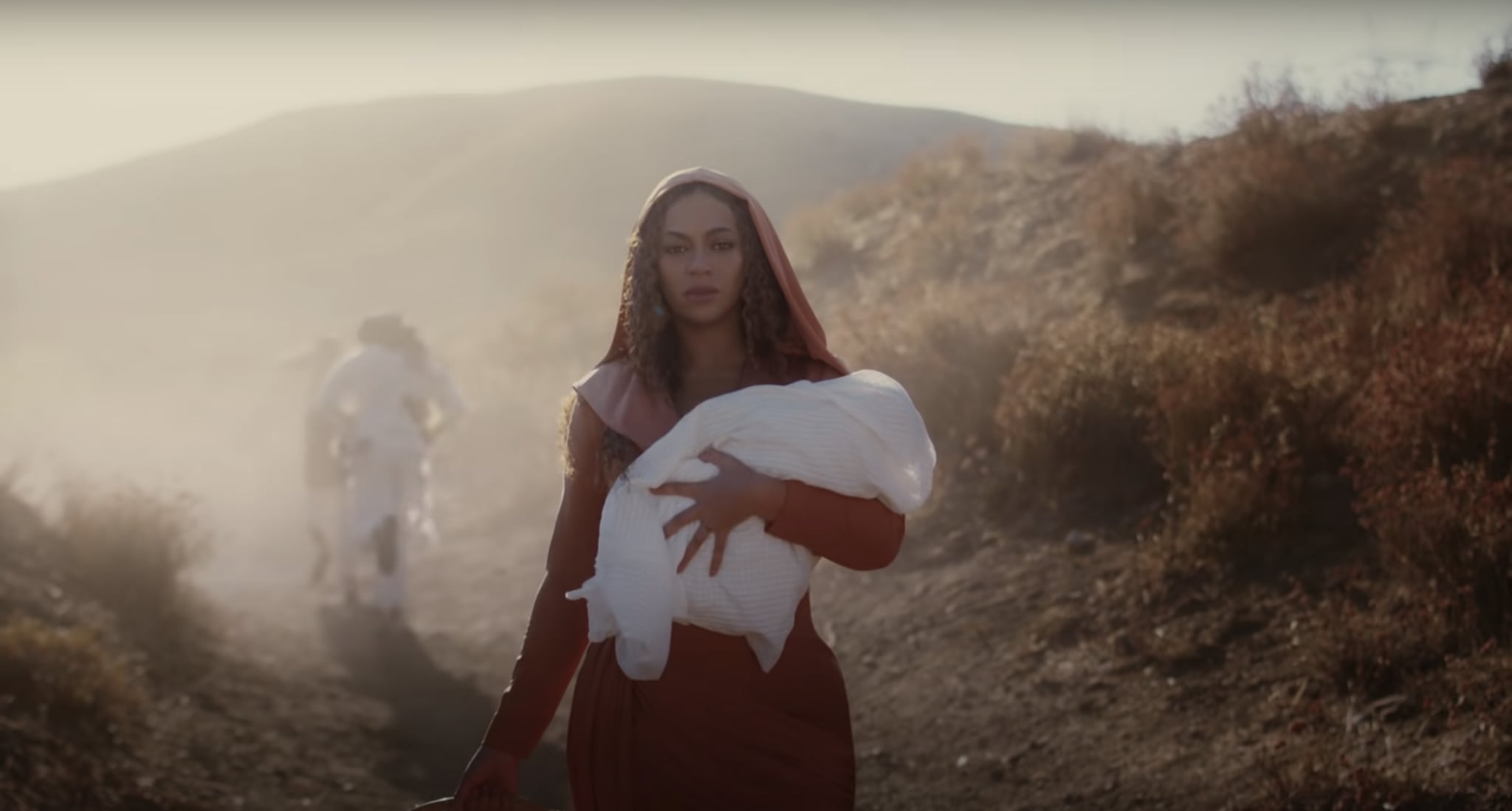 In order to tell the story of a young king's journey to reclaim his throne in Black Is King, which dropped on Disney+ on July 31 and serves as a visual companion to The Lion King: The Gift, Beyoncé took things to a global level. Black Is King was filmed in the US, the UK, Belgium, Nigeria, Ghana, and South Africa, with Vogue noting that Beyoncé "partnered with talent in each destination."
Ghanaian-American creative Joshua Kissi, who contributed to and directed the Ghana portion of the film, tweeted that "there was nothing like contributing to this vision through narratives on the ground in my home country." He went on to add, "This wouldn't be possible without my on the ground Ghana team!" Nigerian creative director Ibra Ake thanked the Nigerian crew for their work before joking on Instagram that "usually there's more jokes about sincere accomplishments but I'm afraid of the hive so on my best behavior."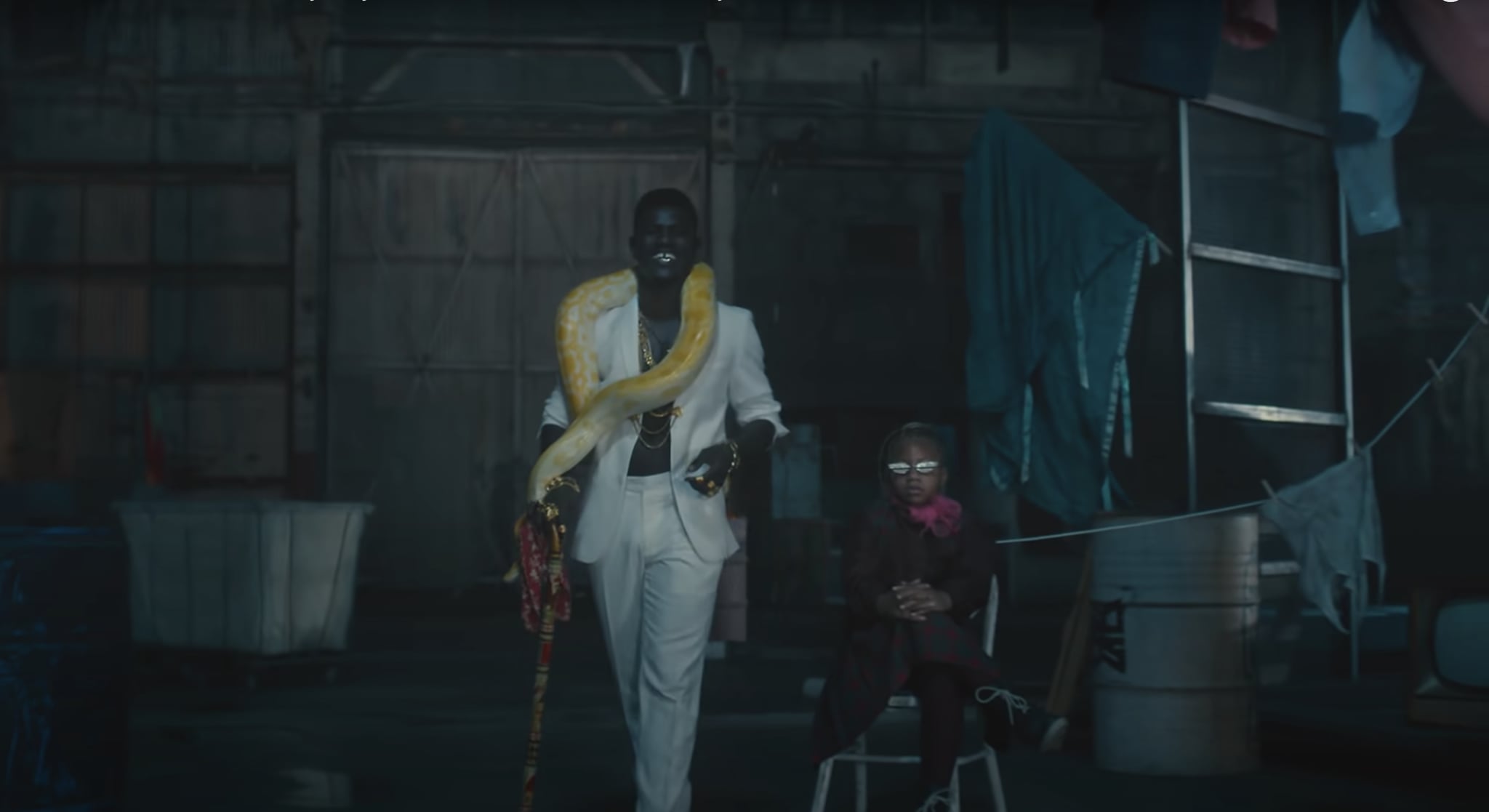 In June, Beyoncé took to Instagram to talk about how "with this visual album, I wanted to present elements of Black history and African tradition, with a modern twist and a universal message, and what it truly means to find your self-identity and build a legacy." By filming Black Is King globally, Beyoncé was able to craft a narrative that fit her vision and showed that in modern times, the world isn't as big as we may think. To go on one of the most aesthetically pleasing rides of your life, Black Is King is currently streaming on Disney+.