Dominique Thorne Says "Black Panther: Wakanda Forever" Lets Audiences "[Get] to Know" Ironheart
The sequel to "Black Panther," "Black Panther: Wakanda Forever," will finally arrive on Nov. 11, but the cast is going to look different this time around. The biggest difference, of course, is that the franchise is moving forward without its title character after star Chadwick Boseman died of colon cancer in 2020 (his role of T'Challa will not be recast). "It's clearly very emotional without Chad," Marvel Studios head Kevin Feige said at a fan event in 2021, per Variety. "But everyone is also very excited to bring the world of Wakanda back to the public and back to the fans. We're going to do it in a way that would make Chad proud."
So who will be in the new movie? The cast includes several of the key characters from the first film, plus a few new additions. A trailer released on Oct. 3 provides fresh insight into who will be playing who in the new feature, revealing the possibility of a major milestone for Letitia Wright's Shuri and introducing a new and dangerous villain called Namor (Tenoch Huerta).
Additionally, Dominique Thorne will make her debut as American inventor Riri Williams, also known as Ironheart. In September, per The Direct, she told Empire Magazine that "Black Panther: Wakanda Forever" is the perfect introduction to her "Ironheart" character. "There couldn't be a safer runway for Riri to come into her genius and her superherodom than in the world of Wakanda, which is known as being a haven for Black brilliance," she said. "It's us getting to know her as she's getting to know this side of herself, and how she can potentially impact the world."
Ready to see which of your favorites is planning to join the return trip to Wakanda? Keep reading for all the cast info we have so far!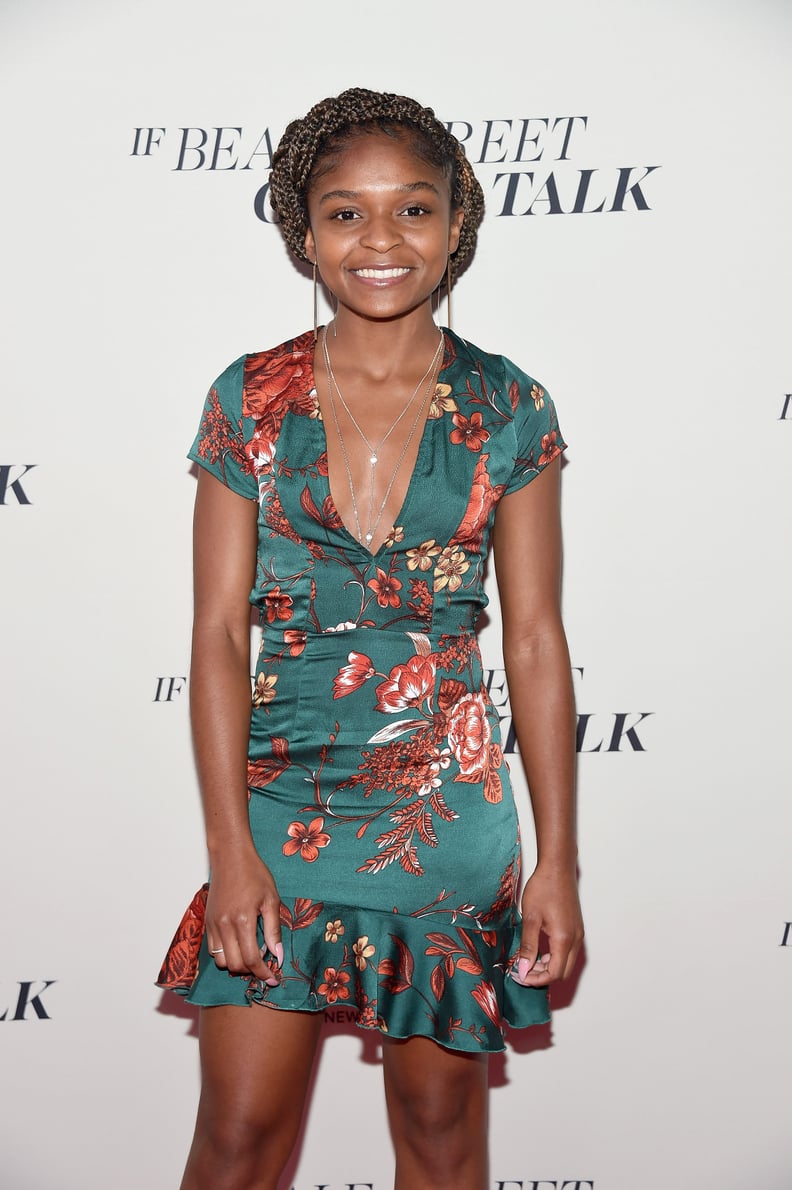 Dominique Thorne as Riri Williams
Marvel's Kevin Feige announced that Thorne would be joining "Wakanda Forever" during an August 2021 interview with Comicbook.com. "We're shooting 'Black Panther: Wakanda Forever' right now, and the character of Riri Williams, you will meet in 'Black Panther 2' first," he said. "She started shooting, I think, this week before her 'Ironheart' series."
Thorne's Riri Williams is an MIT student who creates a suit that rivals Iron Man's. She'll star in her own vehicle, "Ironheart," in 2023, but first she will make an appearance in "Wakanda Forever" — and the new trailer showcases her putting together her suit, taking flight, and plunging into battle, showing she'll have much more than a cameo in the film.
In an Oct. 3 feature, Thorne told Entertainment Weekly that she loves the character's individuality. "She's definitely not the typical or traditional superhero," she said. "She's very much Riri Williams, the 19-year-old student first, and then there's this whole Ironheart business that she has to figure out."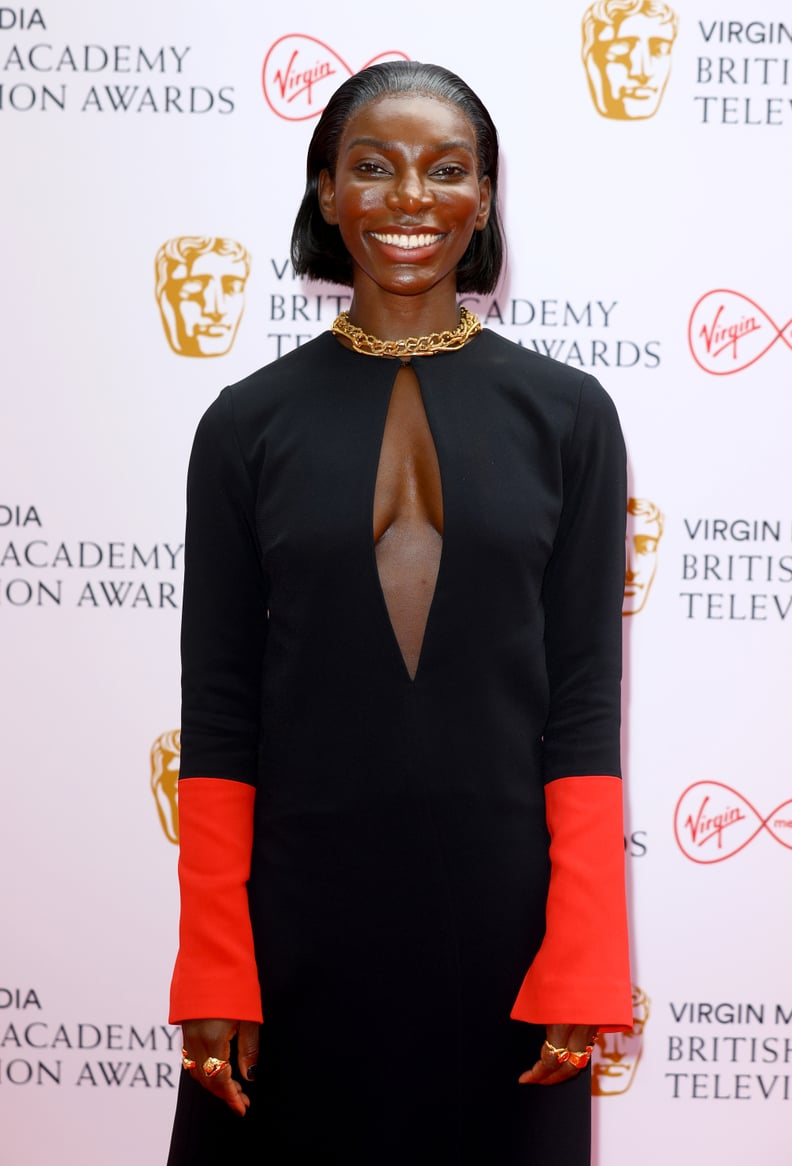 Michaela Coel
The news that Coel joined the stacked cast of "Black Panther: Wakanda Forever" broke when Variety reported that the "I May Destroy You" actor had been spotted with director Ryan Coogler at Atlanta's Pinewood Studios in 2021. She'll be playing queer warrior Aneka, a combat instructor for the all-women special forces team Dora Milaje.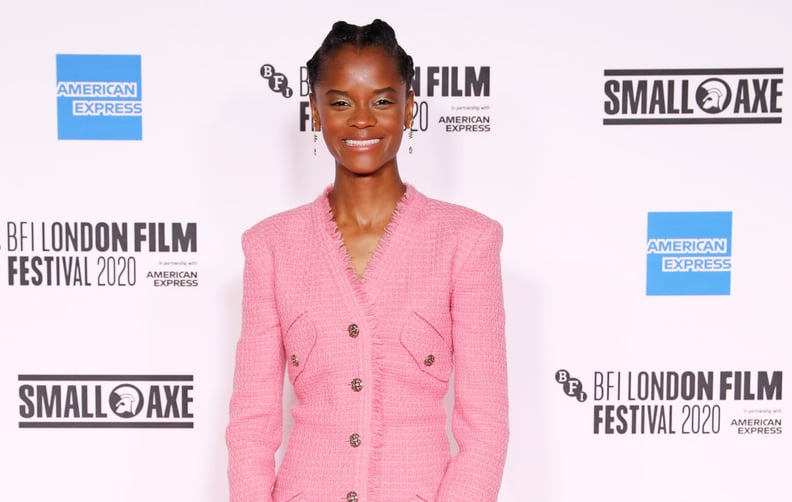 Letitia Wright as Shuri
Wright will be returning as Shuri, the tech-genius Wakandan princess and younger sister to T'Challa. In fact, the new trailer indicates that the new movie will actually give her a bigger role — perhaps even the role of Black Panther, which Shuri takes on in the comics. Shuri remains Wright's biggest role to date, although in February, she starred in the long-delayed mystery thriller "Death on the Nile."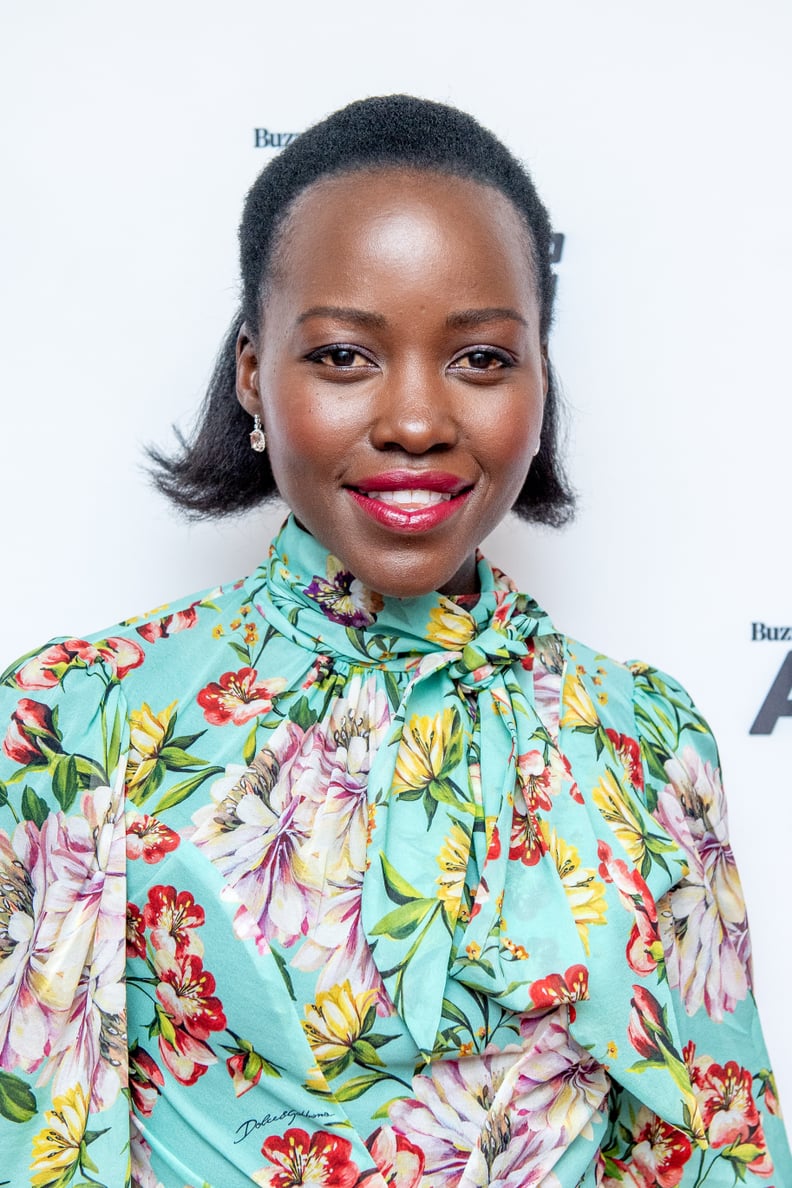 Lupita Nyong'o as Nakia
Oscar-winner Nyong'o is slated to reprise her role as Nakia, the Wakandan spy who shares a romantic connection with T'Challa. Her Marvel role isn't Nyong'o's only major franchise: she also plays Maz Kanata (via voice acting and motion capture) in the Star Wars sequel trilogy and related media.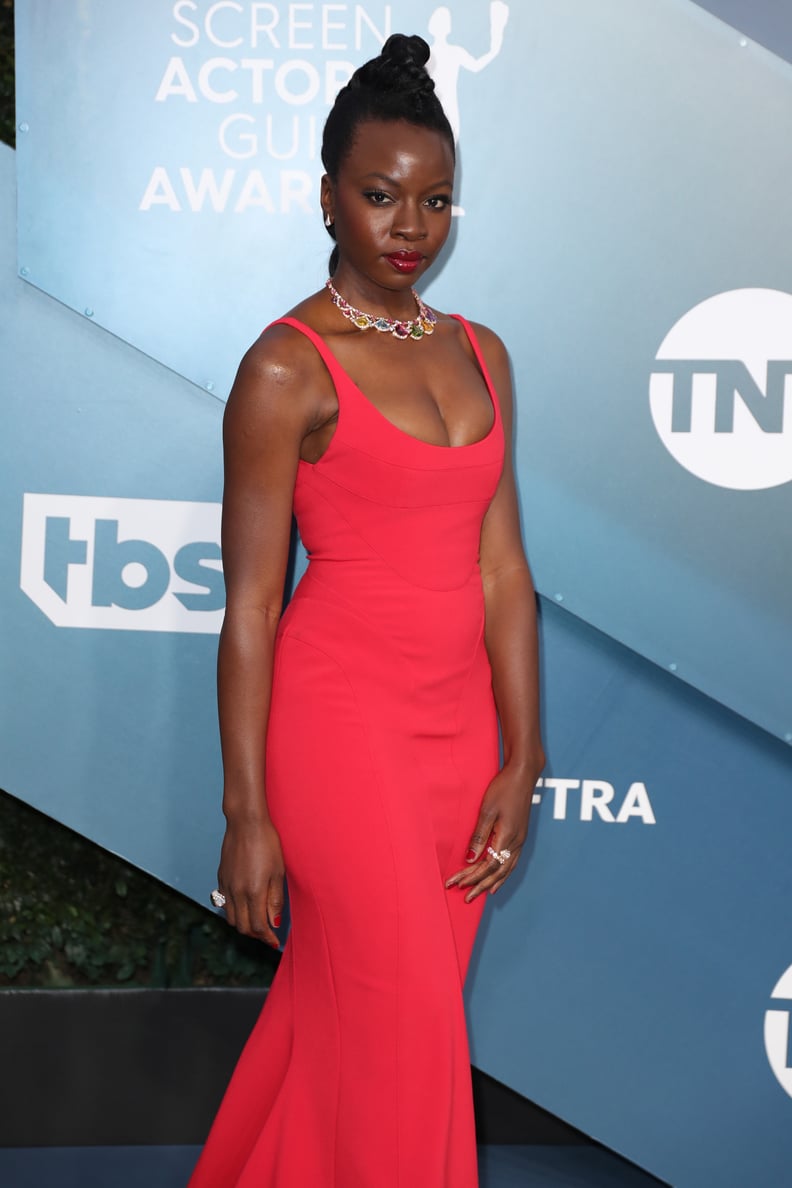 Danai Gurira as Okoye
Gurira will bring her portrayal of Okoye, head of the Dora Milaje, back to the big screen in the "Black Panther" sequel. She also happens to be a true multihyphenate: in addition to acting in major roles like Okoye and "The Walking Dead"'s Michonne, she's a Tony-nominated playwright for her play "Eclipsed."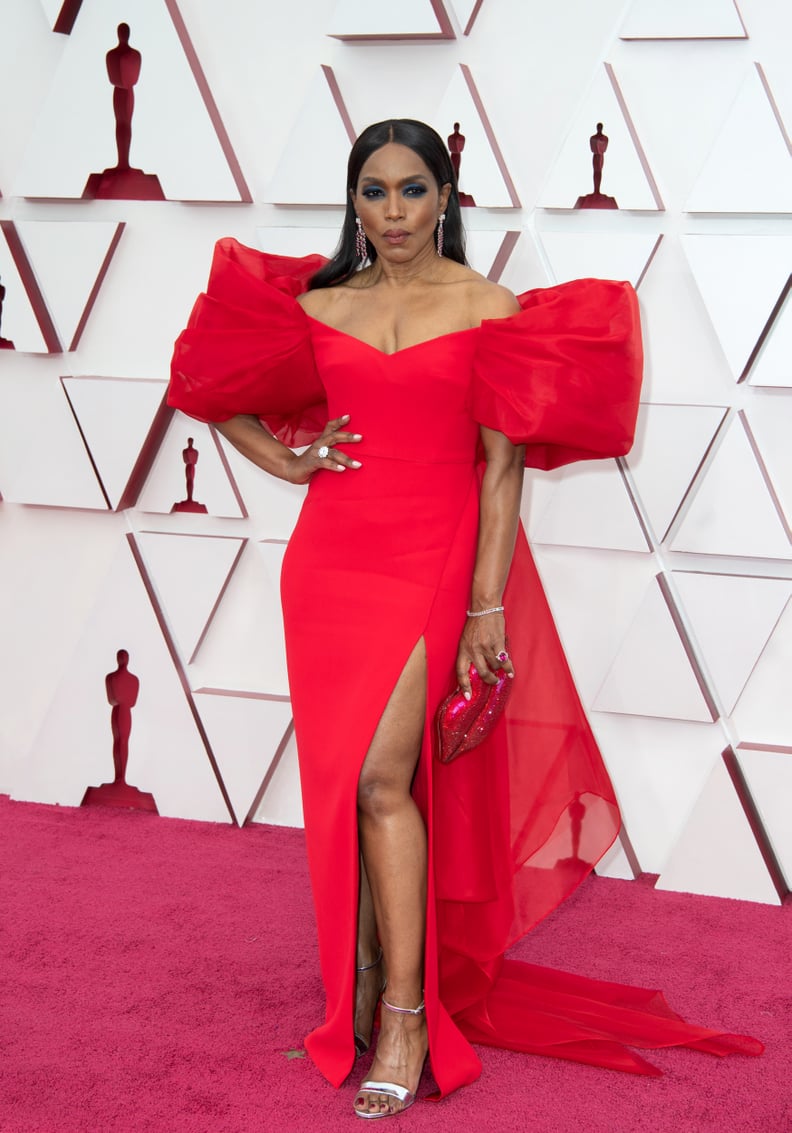 Angela Bassett as Ramonda
Oscar- and Emmy-nominee Bassett will return as Ramonda, the queen mother of Wakanda and mom to T'Challa and Shuri. She's spent the past few years mostly on the small screen, appearing in several seasons of "American Horror Story." More recently, she starred in "9-1-1," which she also produced.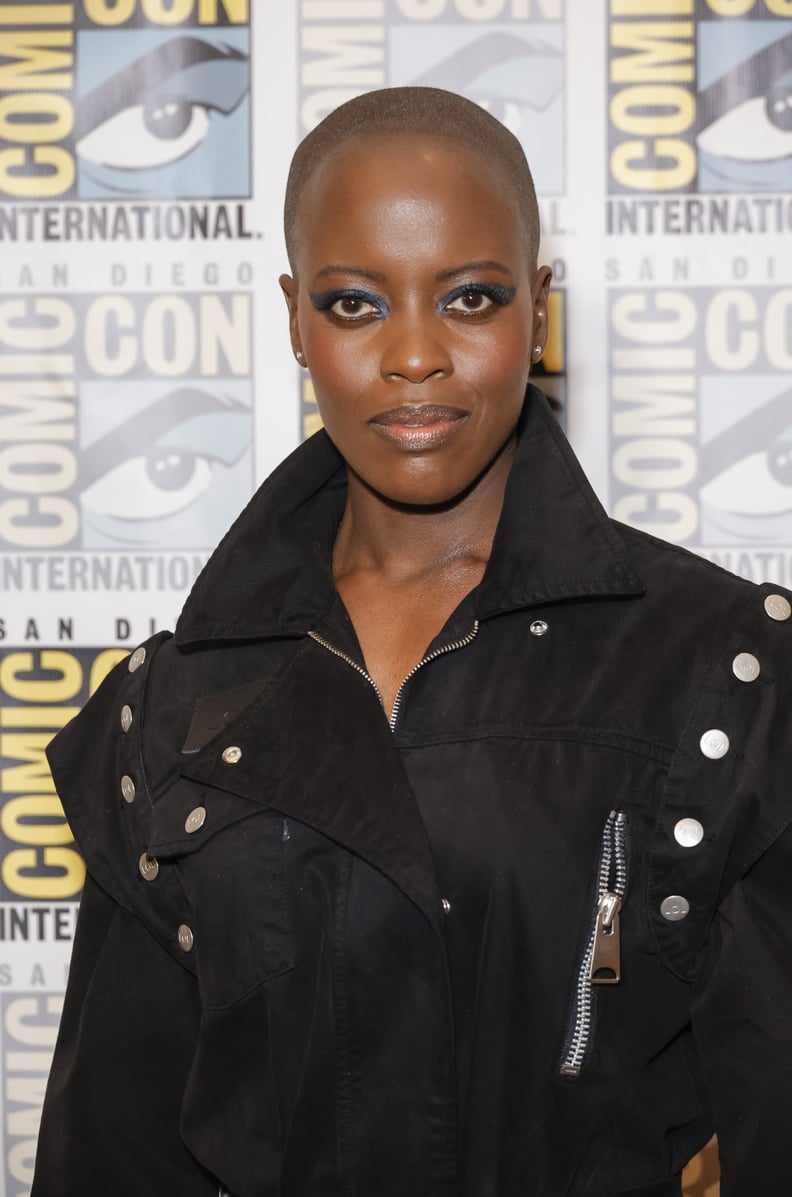 Florence Kasumba as Ayo
Kasumba will return as Ayo, second in command of the Dora Milaje. While the specifics of her role in the new movie haven't yet been confirmed, she does appear in a single frame of the teaser. Recently, Kasumba appeared in "The Lion King" and "The Falcon and the Winter Soldier."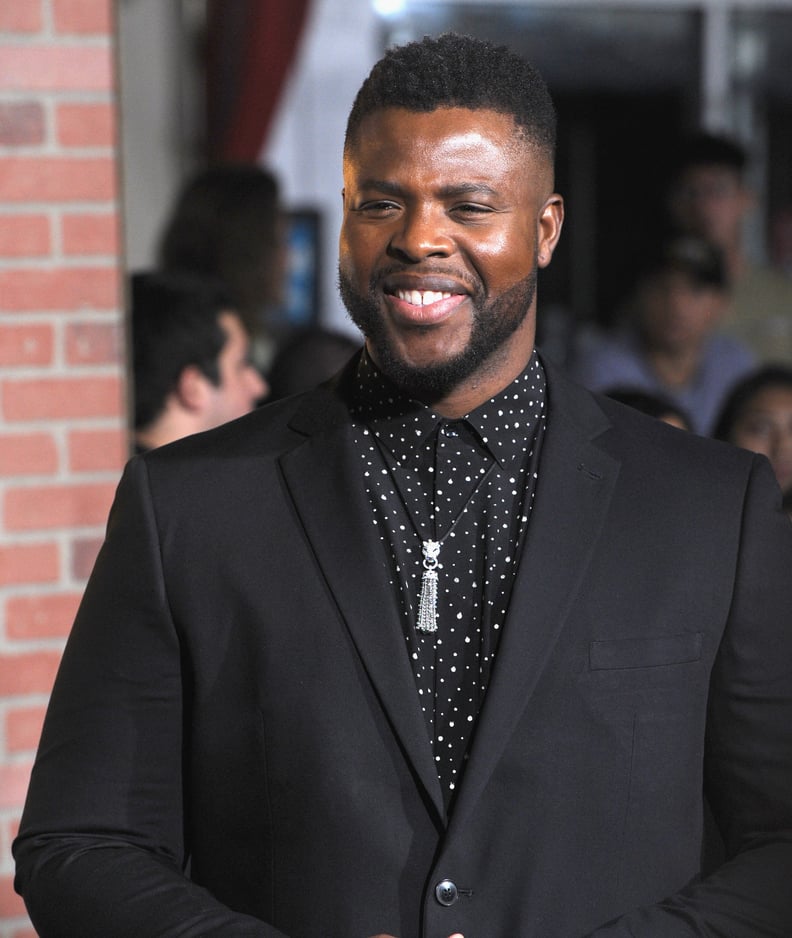 Winston Duke as M'Baku
Duke is set to reprise his role as M'Baku, the ruthless but honorable leader of the Jabari tribe in Wakanda. He also appeared in the 2019 horror film "Us" and, more recently, the Netflix thriller "Spenser Confidential."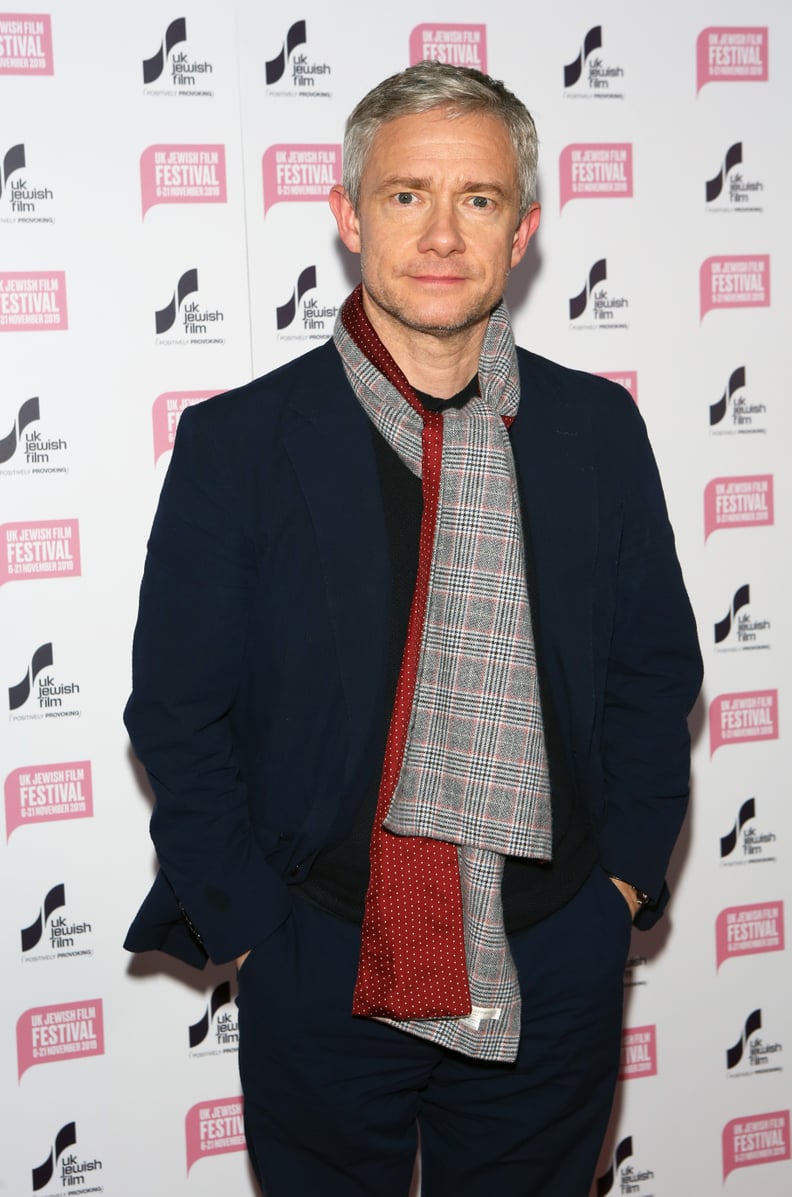 Martin Freeman as Agent Everett Ross
CIA agent Ross, played by Freeman, is one of Wakanda's reliable allies from outside their borders. Freeman, of course, has a lengthy resume that includes blockbuster titles like "Sherlock" and "The Hobbit"; most recently, he's been focused on "Breeders," a comedy series that he created, stars in, and executive produces.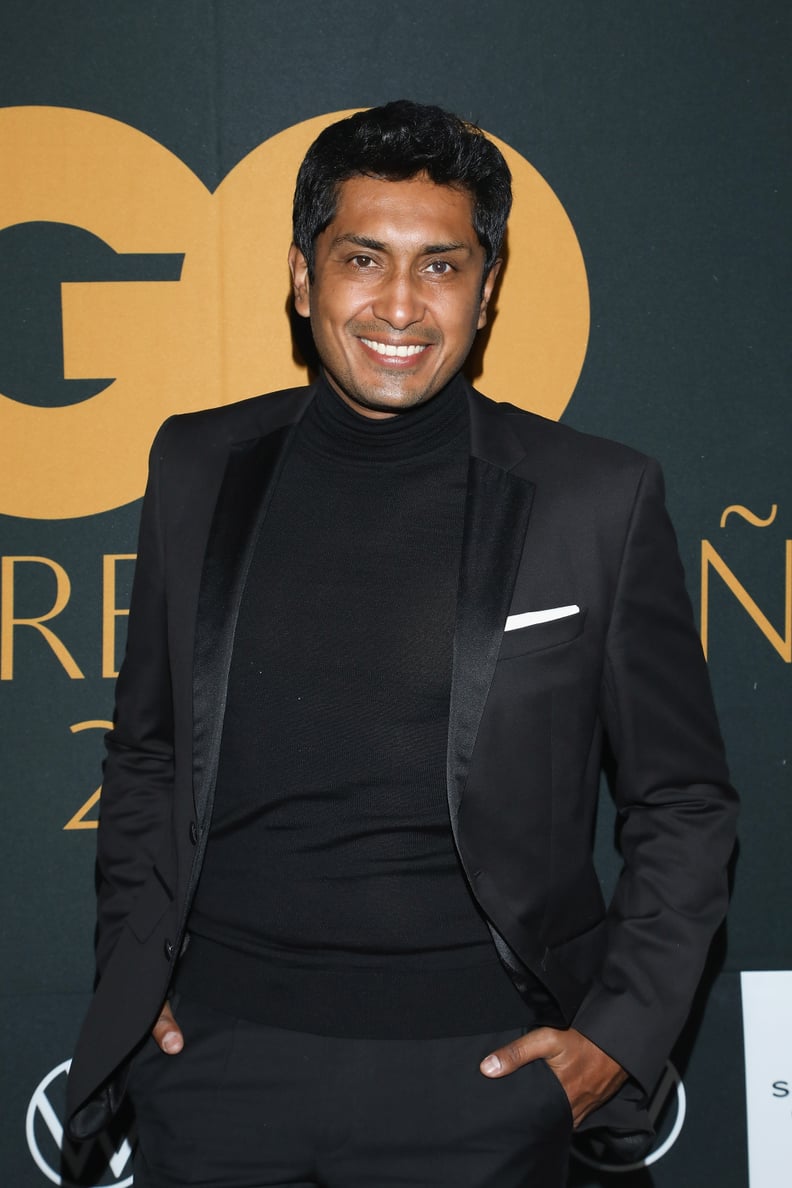 Tenoch Huerta as Namor
In 2020, The Hollywood Reporter revealed that Huerta would be playing the movie's villain, and since then, more details about his character's identity have slowly emerged. Per Entertainment Weekly, he'll be playing Namor, king of a nearby region called Talocan, which was created especially for the film and which is modeled after the ancient Mayan empire. In the comics, Namor is the king of Atlantis and has a long-standing conflict with T'Challa and Wakanda.
Huerta has a thriving career in Spanish-language media; to English-speaking audiences, he's best known for playing infamous drug lord Rafael Caro Quintero on Netflix's "Narcos: Mexico."