If You Loved Beach Read, Add These 4 Romance Books to Your List
Every editorial product is independently selected by our editors. If you buy something through our links, we may earn commission.
You know that feeling you get when you're reading a book so good, you can't stop thinking about it and time is suddenly divided into when you're reading it and when you're not? That's what reading Beach Read by Emily Henry was like for me. I know I'm not alone when I say the book was my No. 1 favorite read of the year. Since its debut in May, it has consistently topped must-read lists for romance enthusiasts and even won best romance book in our first-ever 2020 POPSUGAR Book Club Awards. In short, the buzz around this book has been incessant — and completely warranted.
Ever since I devoured it (the first time), I've been trying to chase all the feels I felt while reading, and while it will still remain my personal one to beat, I've found several that came close. If you too liked Beach Read for its sweet romance between characters who have a history, a hate-(but secretly love)-to-love trope, and witty banter, then you might enjoy one of the books ahead, all of which feature these same themes.
01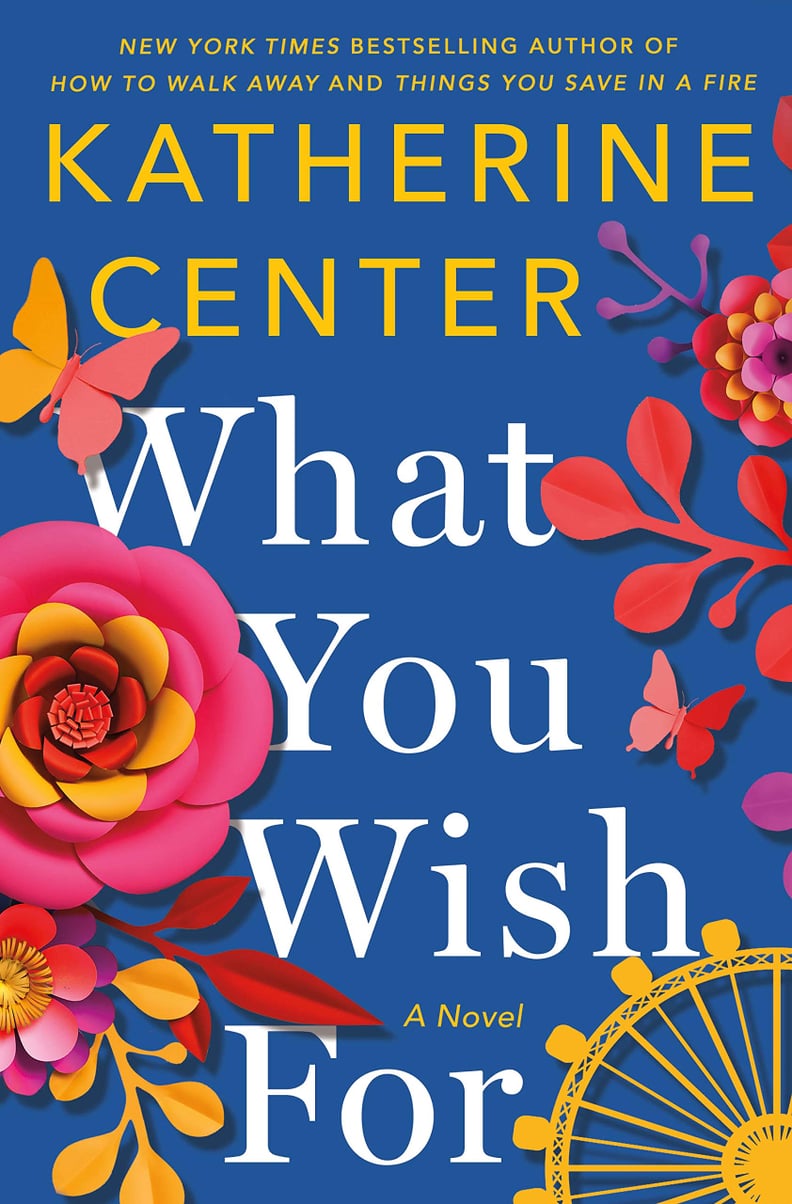 What You Wish For by Katherine Center
In What You Wish For by Katherine Center ($14, originally $28), Samantha is a quirky librarian who takes finding joy very seriously. So when Duncan, the new school principal (and Sam's former fun-loving colleague and love interest), shows up and is intent on sucking the joy out of everything Sam loves, she's determined to figure him out. Why has he changed? And more importantly, can he — and they — find their way to happiness?
Thematically, I would say this book is the most similar to Beach Read out of the ones I've read. There are two characters who knew each other before and who reconnect after some time apart. They're both different now, having dealt with traumatic experiences, but the connection and chemistry are still there. Similar to Beach Read, there's also the plot element of a bet/challenge that forces the characters to spend time together. I did feel like this book touched on themes that were a little more serious, but that just made the romance between Sam and Duncan all the sweeter, in my opinion.
02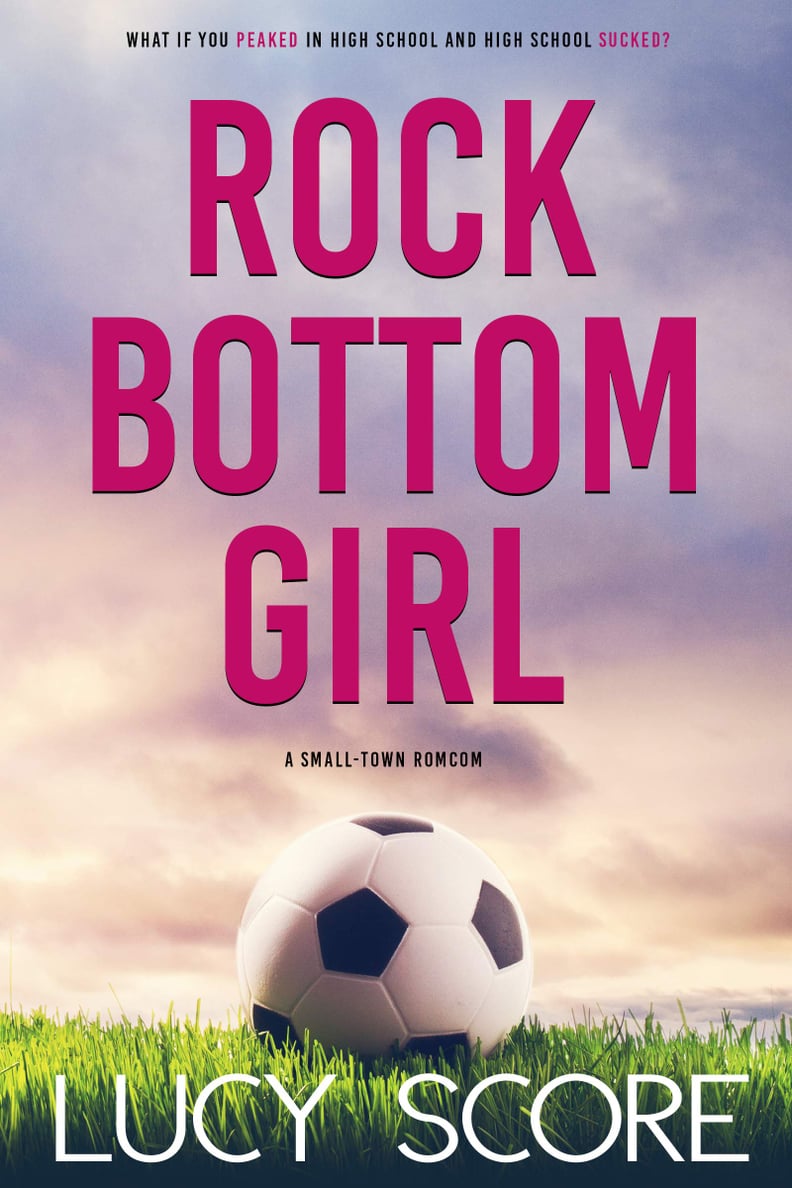 Rock Bottom Girl by Lucy Score
Rock Bottom Girl by Lucy Score ($15) follows Marley as she moves back home hoping for a fresh start. Of course, she never would have imagined her fresh start to consist of teaching P.E. and coaching soccer at her old high school, which is where Jake, her high-school crush, also teaches. Luckily, they strike up a deal to help each other out, and a fake relationship ensues — only the fake relationship starts to feel a little too real.
I came across a comment buried in a thread somewhere raving about this book, and even though it doesn't have the type of candy-colored illustrated cover I usually go for (yes, I'm that type of reader), I'm so glad I took a chance on it. Plus, with nearly 4.5 stars on Goodreads, I knew I wouldn't be disappointed. One thing that sets it apart from the rest of the books on this list is that the story is told from a dual narrative. But the same overarching themes are there: girl moves to small town to get life back on track, girl reconnects with guy from school days, romance happens. I felt like this book had true depth (probably more so than the others), in addition to being laugh-out-loud hilarious, and the progression of Marley's character arc, including her relationship with herself and other supporting characters, was satisfying to read. Bonus: the sex scenes are steamy.
03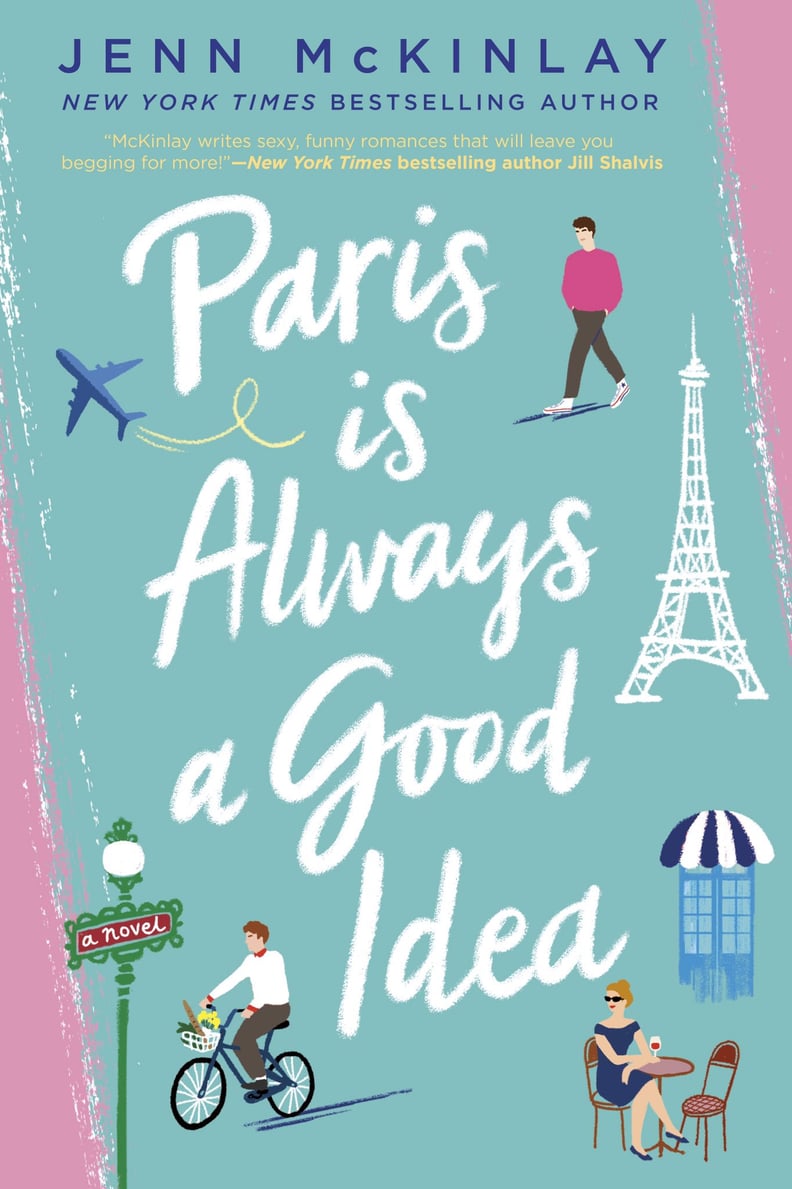 Paris Is Always a Good Idea by Jenn McKinlay
Paris Is Always a Good Idea by Jenn McKinlay ($16) follows Chelsea as she searches for love and happiness across Europe. After her dad's sudden announcement that he's getting remarried, and her less-than-thrilled reaction, Chelsea realizes she hasn't been truly happy in years. So she leaves behind her job and annoying rival coworker and embarks on an adventure through Ireland, France, and Italy hoping to reconnect with her old self — and her former flings.
If you like books that are light on the dramatic conflict and heavy on the rom-com scenarios, this book checks all the boxes. There's a hate-(but secretly love)-to-love dynamic between the two characters and even a bit of a love-triangle plot device. This book made me laugh and swoon and gave me some serious wanderlust!
04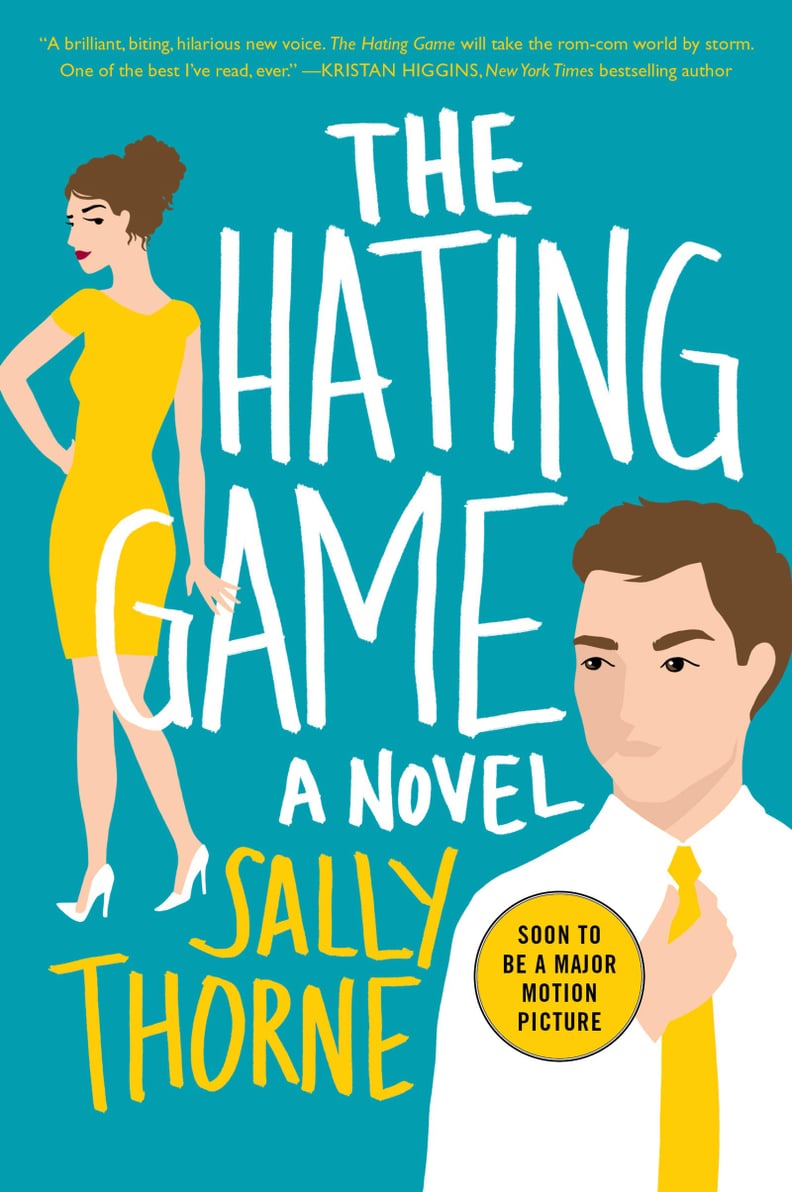 The Hating Game by Sally Thorne
The Hating Game by Sally Thorne ($11, originally $16) is probably the pinnacle of contemporary enemies-to-lovers romance novels. It follows Lucy as she goes after a big promotion at the publishing company she works for. The only problem is that her nemesis, Josh, is up for the same promotion. As they spend more time together, Lucy realizes something's got to give — but will it be her job or her heart?
This book has more ratings and reviews on Goodreads than Beach Read, so chances are if you've read one, you've read the other (even Emily Henry herself loves it!). But I would be remiss not to include it in a roundup of books with a hate-to-love theme. I think the banter and first-person narration are truly unique and changed my idea of what romance writing could be like. If you haven't read this one yet, what are you waiting for?!