Chris Harrison Steps Aside From Bachelor Amid Controversy
Chris Harrison Will Step Away From The Bachelor Franchise Amid Racism Controversy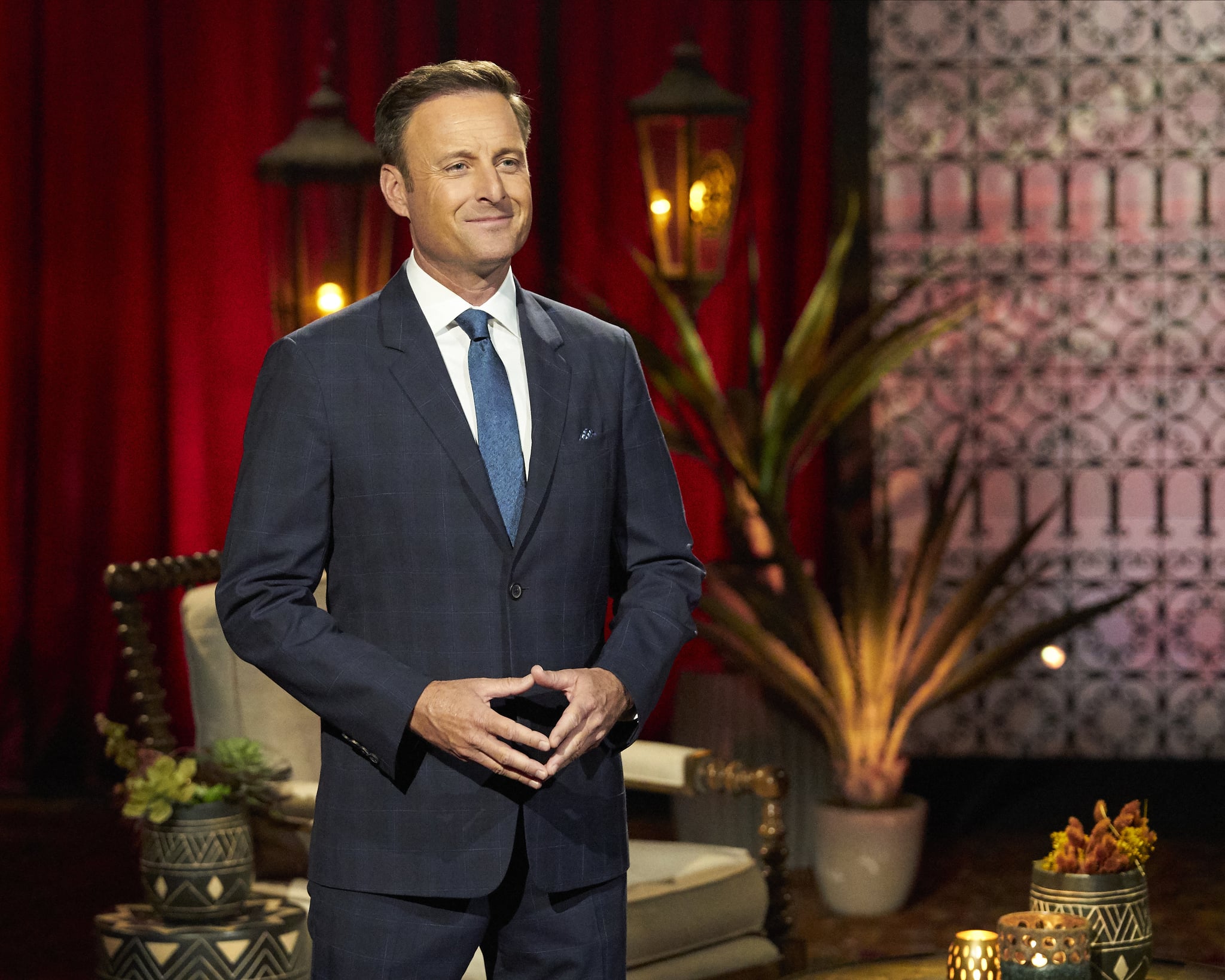 Image Source: ABC
Chris Harrison is temporarily stepping away from the Bachelor franchise following his controversial comments in an interview with Rachel Lindsay. On Feb. 9, Harrison joined Lindsay on Extra to discuss accusations of racist behavior against current contestant (and rumored front runner) Rachael Kirkconnell. His dismissive attitude and defense of Kirkconnell's actions during their conversation resulted in an uproar both in and out of the Bachelor community. Harrison issued an apology for his remarks on Feb. 10, and three days later, announced he would not appear on the show for "a period of time," including Matt James's "After the Final Rose" special.
In an Instagram statement, Harrison said he is "deeply remorseful" for the pain his words have caused. He addressed the Black community specifically, writing: "I am so sorry. My words were harmful. I am listening, and I truly apologize for my ignorance and any pain it caused you." Harrison neglected to mention or express remorse toward Black viewers in his first apology. The longtime Bachelor host revealed he consulted with Warner Bros. and ABC in the decision to step down, in hopes that he wouldn't continue to overshadow what has been an otherwise "historic" season in the show's history. He didn't specify if or when he would return.
Harrison ended his comments with a promise to "evolve" and "be a better man" — a refrain echoing his first apology. He wrote, "I hope I will again live up to the expectations you all rightfully have for me and the expectations I have for myself." Read his full statement below.