Ryan Reynolds Is Starring in a Remake of the Cult Classic "Clue"
First he was Detective Pikachu, and now he's starring in an iconic murder mystery. Ryan Reynolds is set to lead a remake of "Clue," and on Aug. 23, Deadline confirmed the project has a new writer, Oren Uziel. Uziel most recently served as a cowriter on Sandra Bullock's "The Lost City."
"Clue" is, of course, inspired by the fan-favorite whodunnit board game, but that game already spawned an iconic, cult classic movie that was released in 1985. That incarnation starred Eileen Brennan as Mrs. Peacock, Madeline Kahn as Mrs. White, Christopher Lloyd as Professor Plum, Michael McKean as Mr. Green, Christopher Lloyd as Professor Plum, Martin Mull as Colonel Mustard, Lesley Ann Warren as Miss Scarlet, and Tim Curry as Wadsworth the butler. To mimic the chaos of the board game, the movie also has three different endings. It was not a box-office smash, but has become much beloved in the 37 years since its release.
The first draft of the new "Clue" was written by Rhett Reese and Paul Wernick, who also worked on the "Deadpool" movies and Netflix's "Spiderhead." Director James Bobin, who directed 2011's "The Muppets" and 2014's "Muppets Most Wanted," is set the helm the film.
Read on for everything we know so far about Reynolds's "Clue" remake.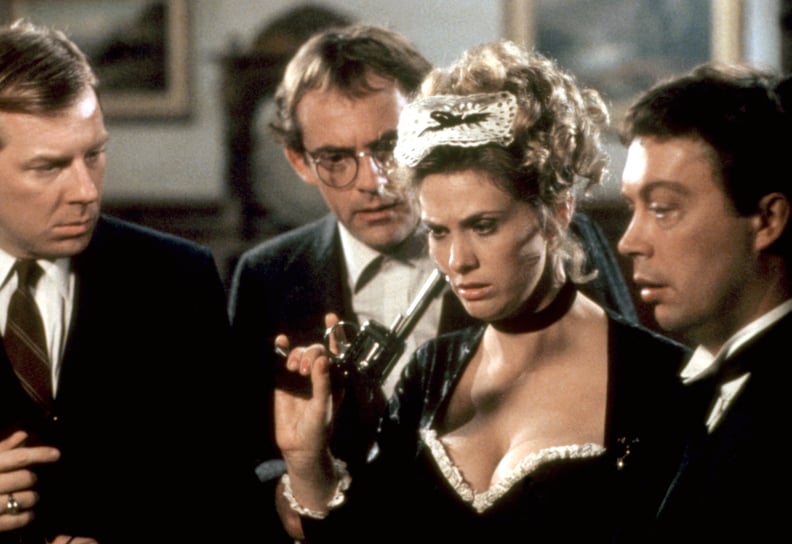 "Clue" Remake Cast
So far, the only person attached to the film is Ryan Reynolds. It's not clear which of the iconic characters he'll play.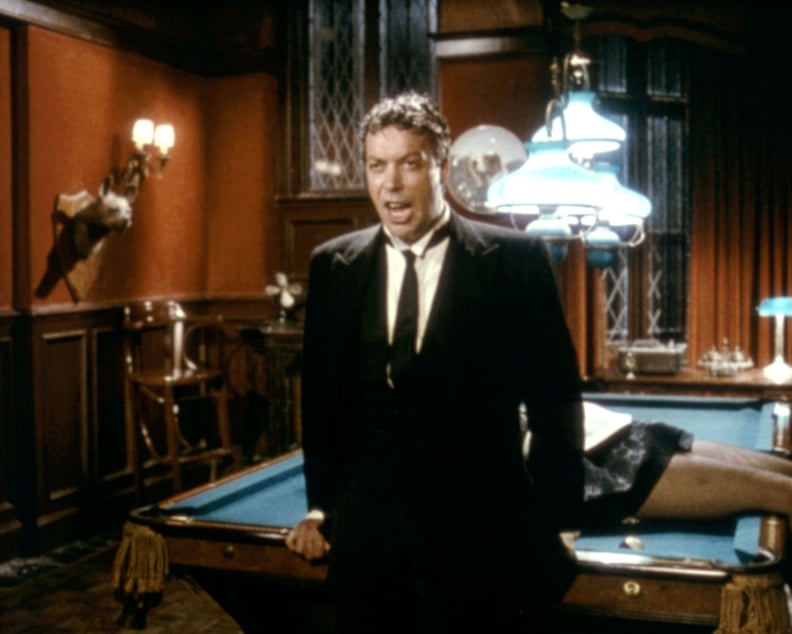 "Clue" Plot
The original "Clue" movie's plot followed a man who was blackmailing a group of people who were all involved in politics in Washington DC. It's possible the new movie will keep this aspect of the plot, but it could also connect its characters in a completely different way in a brand-new setting. The one thing we'd bet on? Someone is getting killed with a candlestick.