DC's "Wonder Twins" Canceled at HBO Max
As the DC universe continues to expand on screen, filmmakers are attempting to dive deeper into more obscure comics, but unfortunately, not all of these efforts have succeeded.
On May 18, Variety confirmed that production on "Wonder Twins," a film based on a 1970s comic of the same name, had been shut down. The comic centers on a pair of shape-shifting alien twins named Zan and Jayna, and the film was supposed to star "Riverdale" actor KJ Apa and "1883" actor Isabel May. Unfortunately, the comic won't be making it to the screen anytime soon. Sources cited the film's overly large budget and its niche audience as reasons for its demise.
Read on to learn more about what the plot, cast, and release of "Wonder Twins" would have been.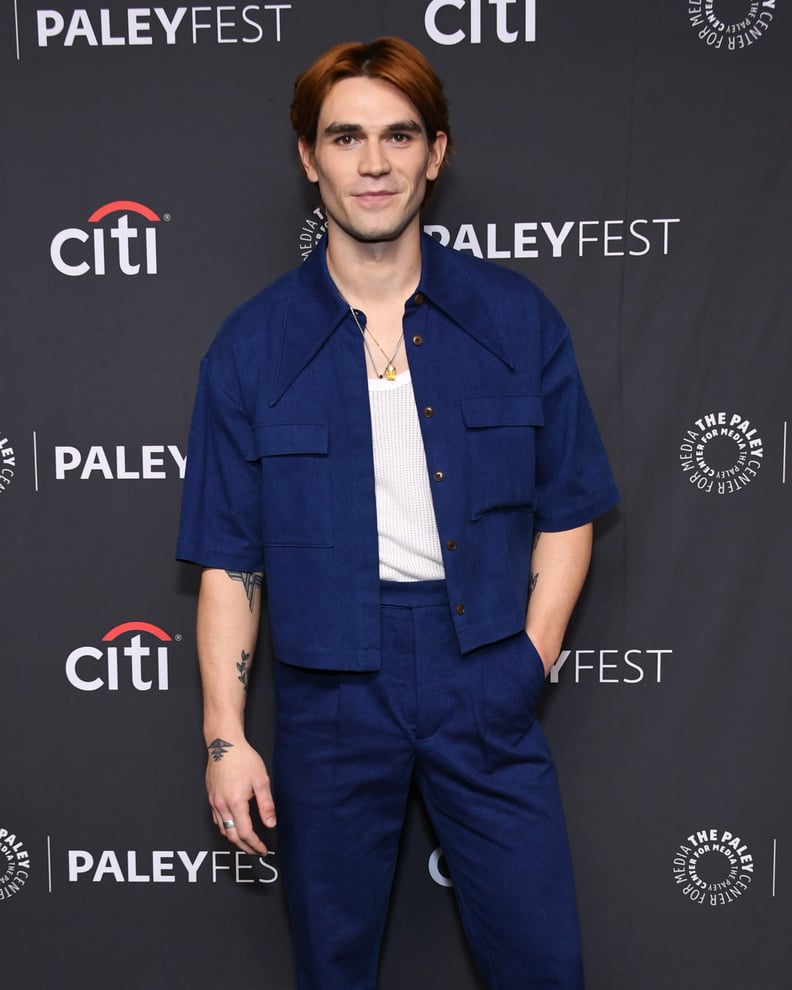 What Was "Wonder Twins" Supposed to Be About?
"Wonder Twins" was loosely based on a pair of 1970s DC Comics characters. In the comics, Zan and Jayna — the Wonder Twins — are introduced as superpowered sidekicks to more established heroes like Superman, Wonder Woman, Batman, and others in the Justice League. They each have their own superpowers, as well as the catchphrase "Wonder Twin powers, activate!"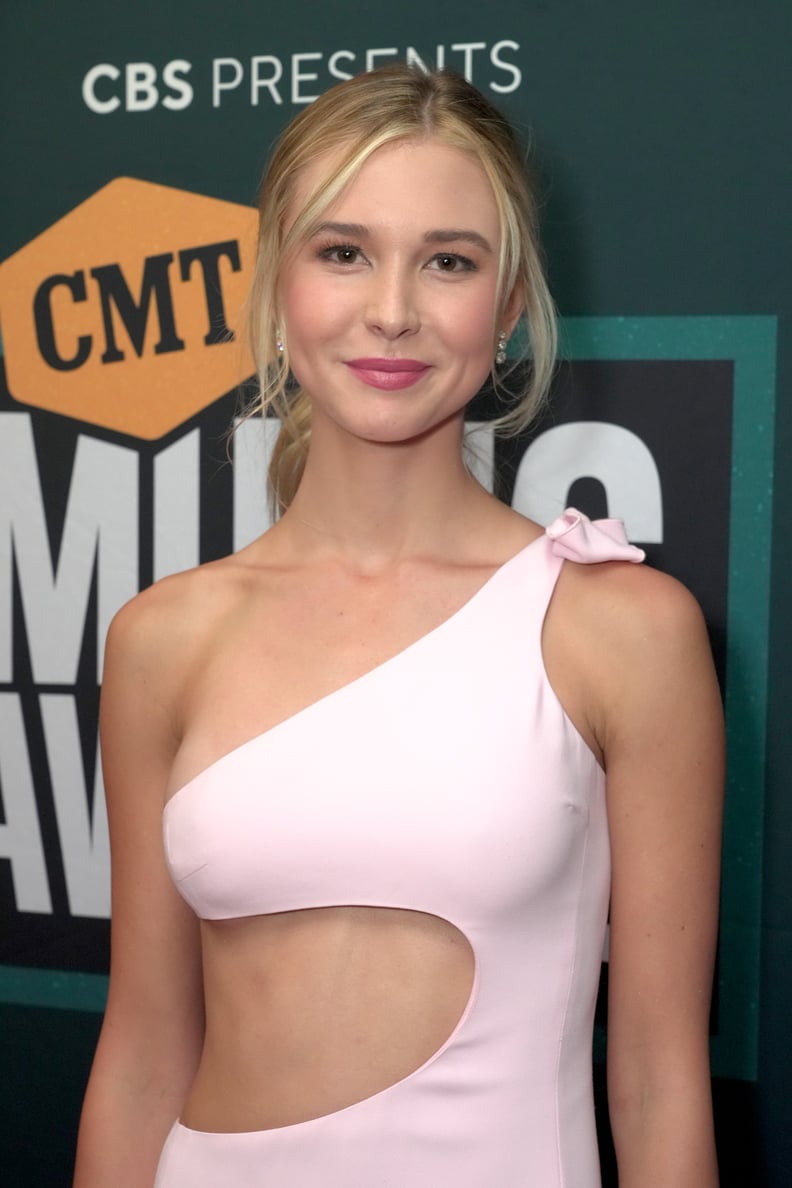 Who Was Supposed to Be in the "Wonder Twins" Cast?
In April 2022, Deadline reported that the lead roles of Zan and Jayna had been cast. Apa, known for his role as Archie on "Riverdale," was supposed to play Zan, the shapeshifting twin. The role of Jayna, the twin with the power to transform into animals, was supposed to be played by May, best known for her role as Elsa Dutton on "1883."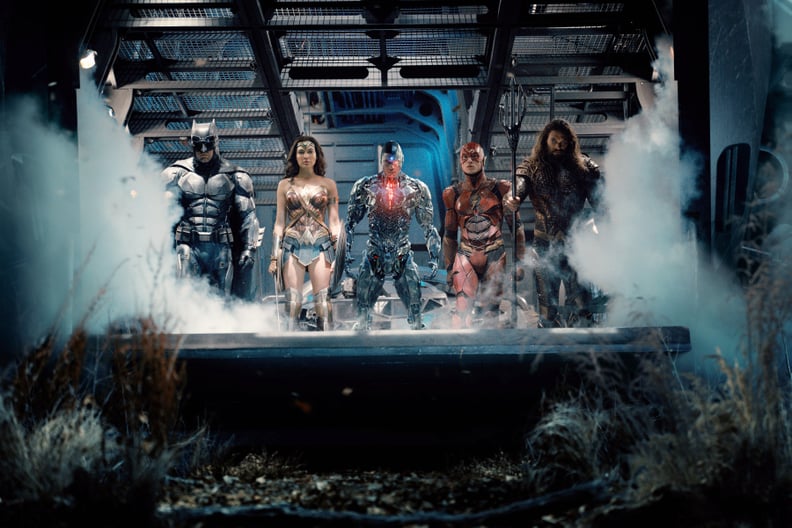 When Was "Wonder Twins" Supposed to Come Out?
The movie never received an exact release date. According to Variety, the "Wonder Twins" movie was not supposed to be a theatrical release and was instead meant to debut directly on HBO Max.