Disney's A Christmas Carol Movie Musical Details
Disney Has Plans to Remake A Christmas Carol, but With 2 Huge Twists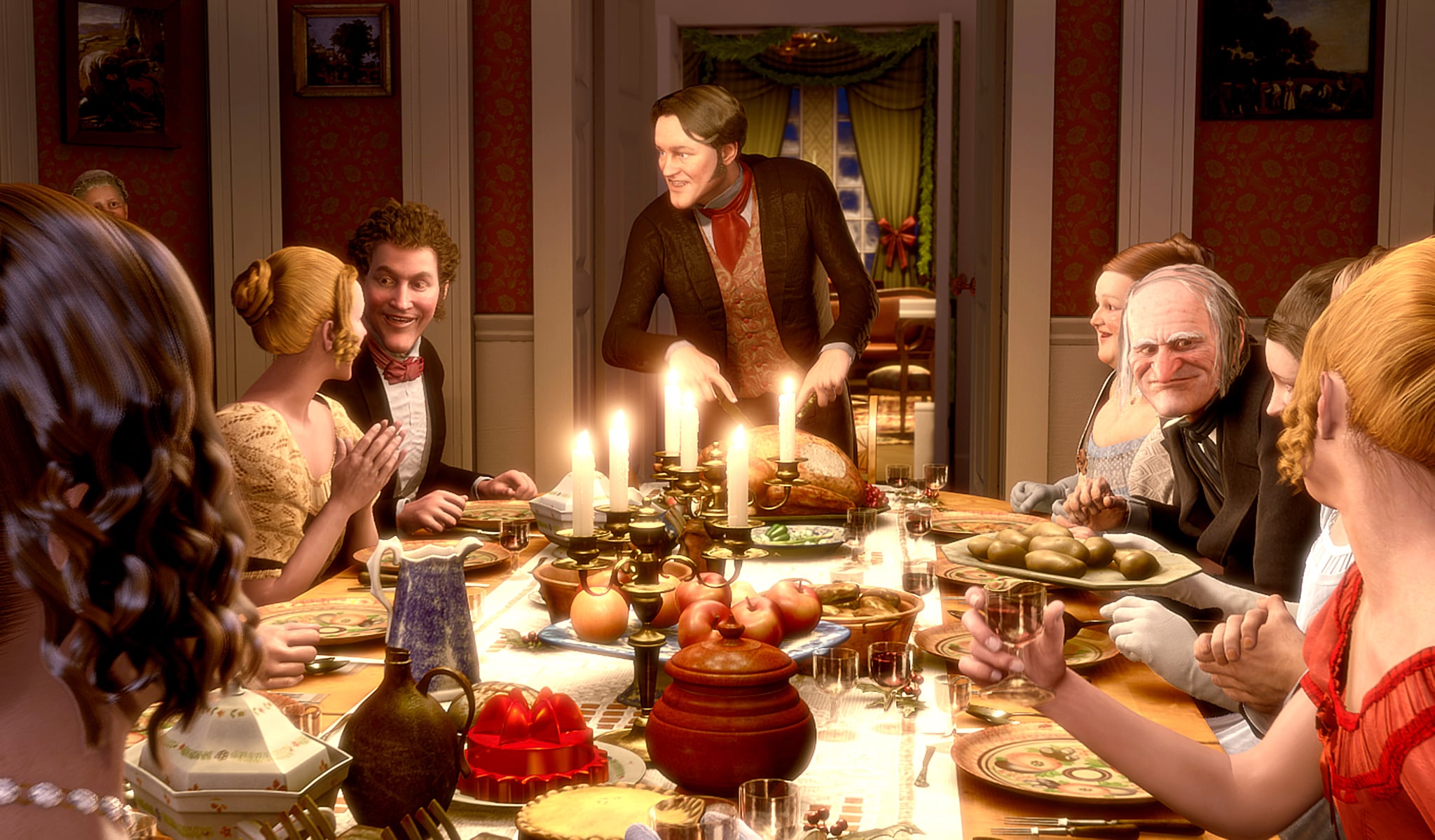 Disney still isn't done pumping out remakes of your favorite classics. According to Deadline, Disney is currently working with director Bill Condon on a movie musical version of A Christmas Carol, titled Marley, and there's already a script in production.
The new film will be (yet another) reimagining of the holiday classic, which tells the story of how a Christmas-hating man named Ebenezer Scrooge is spiritually transformed by a visit from the ghost of a former colleague named Jacob Marley and three Christmas spirits. It's been adapted a handful of times already, though one of the most well-known renditions is 2009's CGI version starring Jim Carrey, who played Scrooge and all three spirits. In the new version, the story will be told from Marley's point of view, hence its title.
Condon previously worked with Disney on the live-action Beauty and the Beast remake back in 2017, and he'll be joined by Oscar-winning composer and lyricist Stephen Schwartz, who's writing the music, and producers Dan Jinks, Greg Yolen, and Glenn Geller.