We Quizzed The Rock and Eiza González on Their Fast and Furious Knowledge, and Damn, They're Good
If you've been along for the action-packed ride Fast and Furious has taken us on the past two decades, then get ready for the Hobbs & Shaw spinoff to be right up your alley. Federal agent Hobbs (Dwayne Johnson) and former assassin Shaw (Jason Statham) are back at it again, this time gearing up to take down cyber-genetically enhanced villain Brixton (Idris Elba) — along with the mysterious arrival of Madam M (Eiza González).
To celebrate the explosive new spinoff, we quizzed Johnson and González to see just how well they know the iconic franchise — in which they had to guess which character said some of the most quotable lines . . .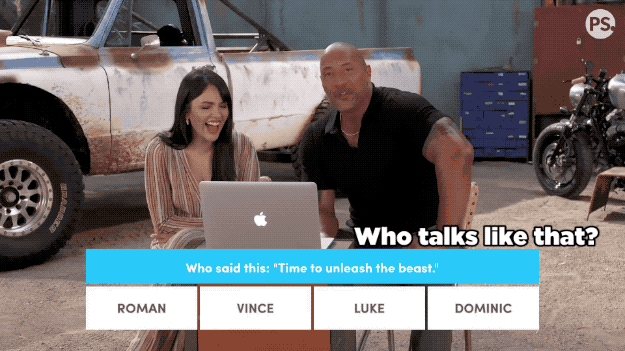 . . . and try to fill in the missing word from iconic quotes. All of which has made me realize I need The Rock on my trivia teams at all times.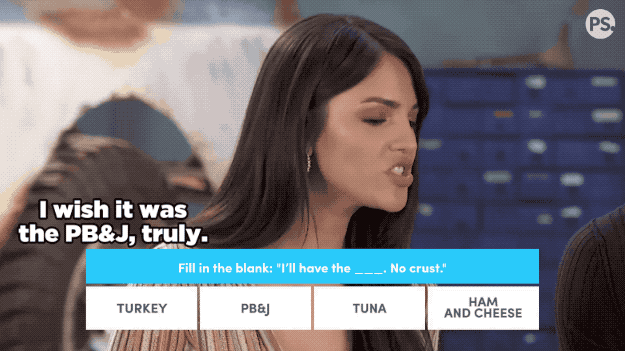 Watch the video above to see just how well they did, and catch Fast & Furious Presents: Hobbs & Shaw in theaters everywhere Friday, Aug. 2!