FKA Twigs MAGDALENE Tour Concert Review
I Saw FKA Twigs's Magdalene Tour, and It Truly Is a "Holy Terrain"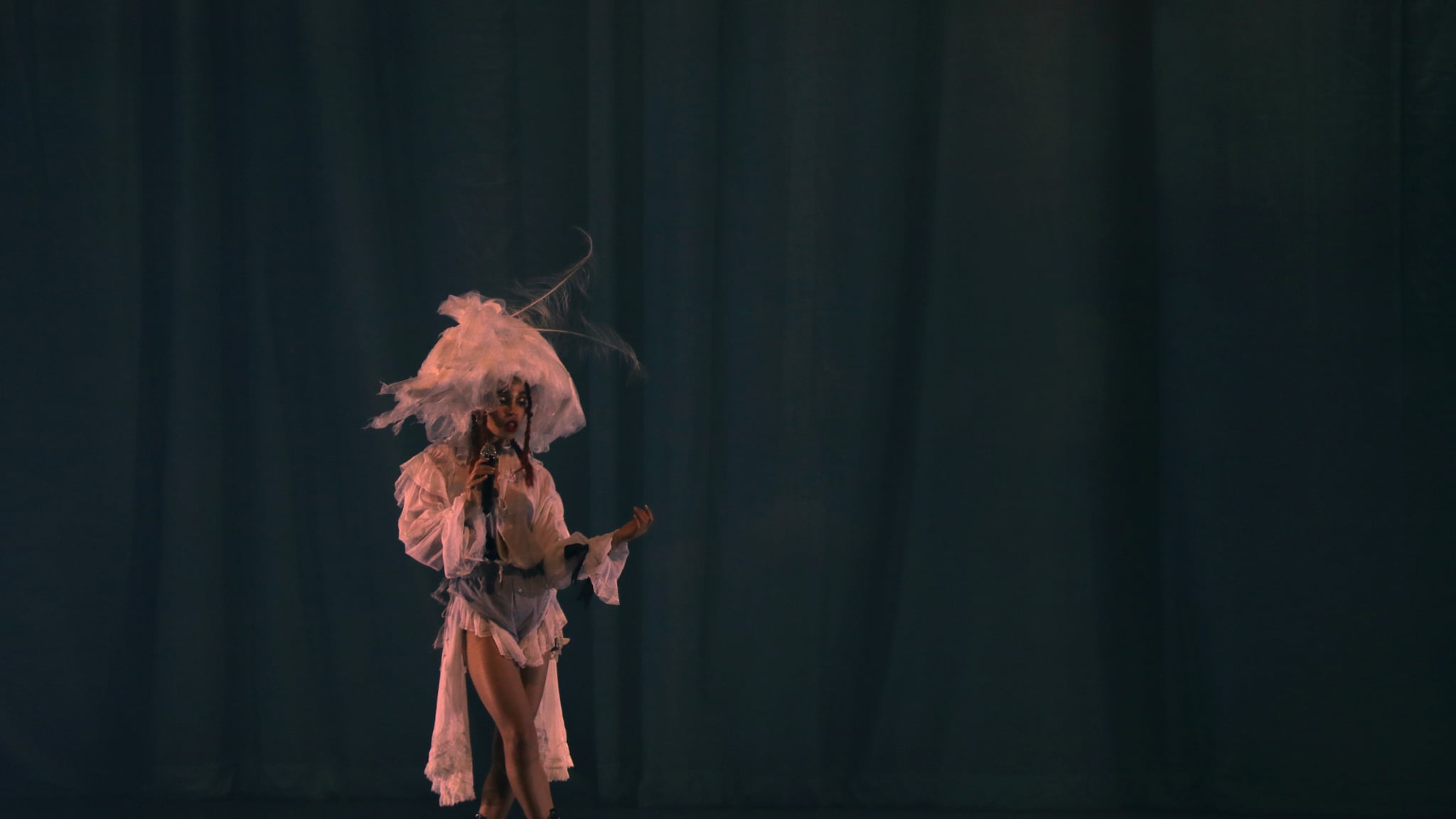 On Nov. 7, the eve of her album release, I witnessed FKA Twigs's groundbreaking MAGDALENE tour at Oakland's historic Fox Theatre. With dancers, complicated light shows, and even more complicated instrumentation, the dancing, sword-wielding vocalist extraordinaire put on a show that blew me away from open to close.
Twigs performed a mix of her new and older hits, but all of them, whether I'd heard them before or not, felt like they already had a special place in my heart. I was amazed at just how powerful and large the presence of Twigs is. From "Holy Terrain" featuring Future to her quieter songs like "Sad Day," the audience was completely absorbed in every performance.
Twigs's MAGDALENE album deals with a reaffirmation of self after being broken down by tragedy and heartbreak. Other than giving me some not so affectionate feelings towards Twigs's "vampire-like" ex loves, it was so admirable to witness the artist crafting stories of heartbreak and self-doubt into inspiring affirmations of one's own power. "Its all for the game," Twigs sang in her performance of "Mirrored Heart." "It's all for the lovers that are trying to f*ck the pain away, but I'll never give up."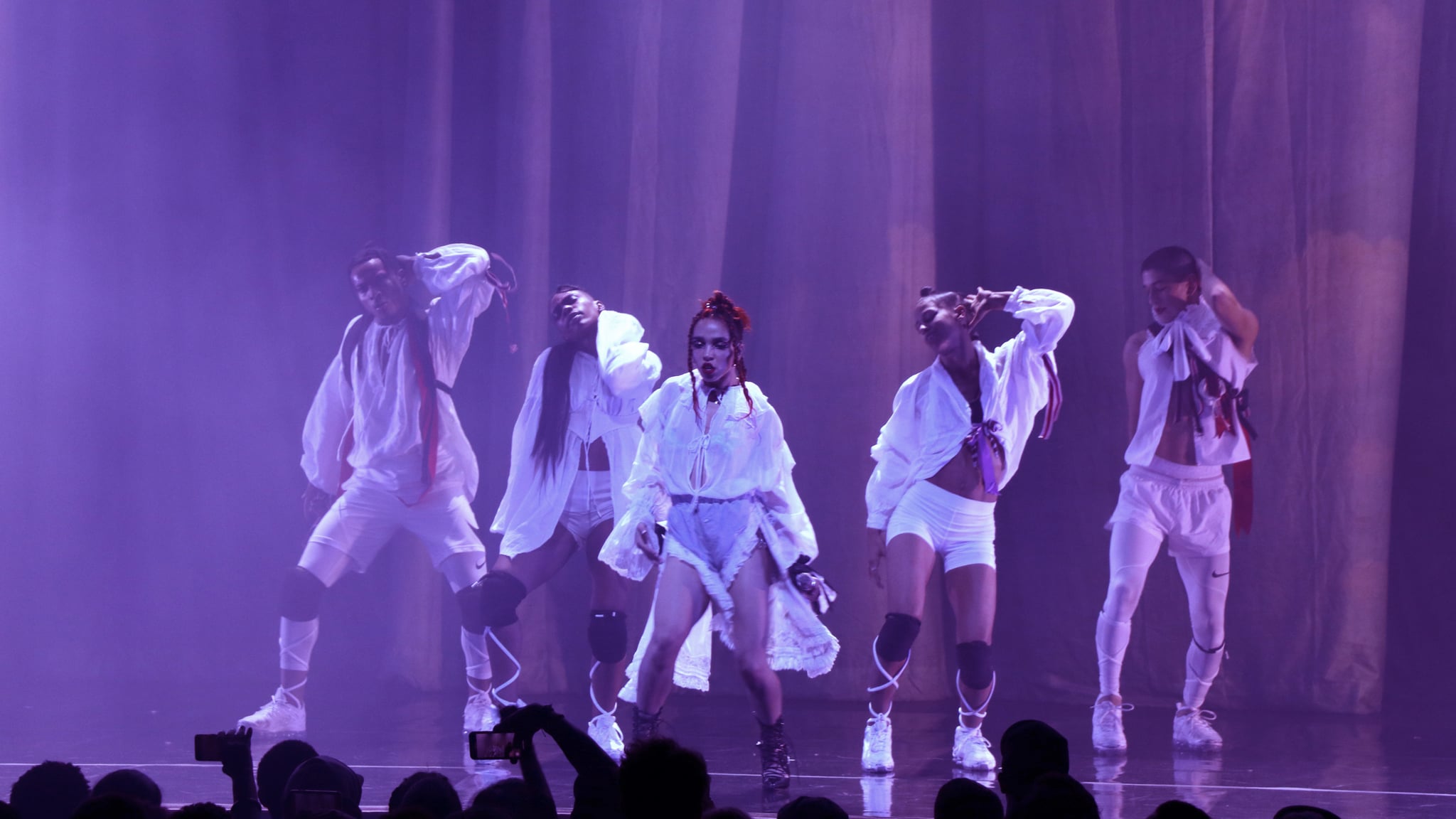 Throughout her career, Twigs has always been an artist who refused to be defined by one genre, idea, relationship, or definition of artistry. In a recent ID interview, Twigs addressed this while speaking about the meaning behind her album and title track "Mary Magdalene." "I used to laugh to myself about how, as a woman, your story is often attached to the narrative of a man. No matter what you're doing or how great your work is, sometimes it's as though you have to be attached to a man to be validated," she explained. "I'd felt like that at times. And then I started to read about Mary Magdalene and how amazing she was; how she was likely to have been Jesus's best friend, his confidante. She was a herbalist and a healer, but, you know, her story is written out of the bible and she was 'a prostitute.' I found a lot of power in the story of Mary Magdalene; a lot of dignity, a lot of grace, a lot of inspiration."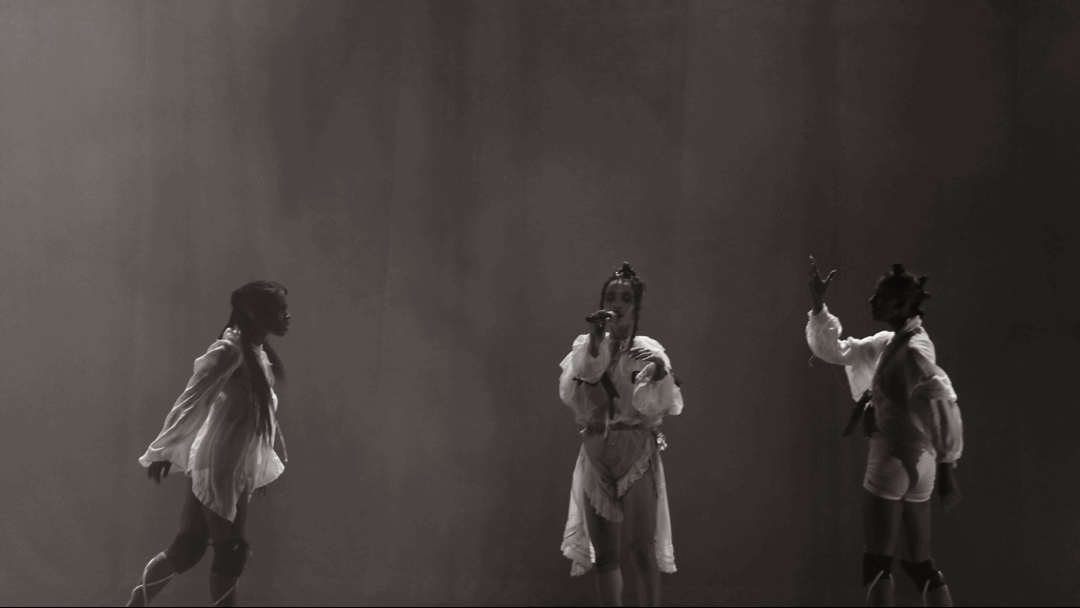 The way the story of Mary Magdalene has been distorted is truly tragic, but through her album and awe-inspiring tour, Twigs has empowered her once again. And by empowering the story of Magdalene, I'm sure Twigs found a way to empower herself. If you didn't know, Twigs has been through hell and back in these past few years. Not only has she dealt with public heartbreak, but the artist also had several thyroid tumors removed, which she described as being "the size of two cooking apples, three kiwis, and a couple of [strawberries]." So to see her back in such a powerful form is truly a heartwarming experience.