What to Know About the "Game of Thrones" Spinoffs
As POPSUGAR editors, we independently select and write about stuff we love and think you'll like too. If you buy a product we have recommended, we may receive affiliate commission, which in turn supports our work.
It's been over three years since "Game of Thrones" came to an end with one of the most talked-about and controversial finales in recent TV history. Over the course of its eight seasons, it became one of the biggest pop culture properties in the world — so it's no surprise that HBO isn't quite ready to leave Westeros behind yet.
From the time "Game of Thrones" ended, there have been rumors about potential prequels, sequels, and spinoffs, and now some of those ideas are finally coming to fruition. The first spin-off in the "Game of Thrones" universe is arriving this summer, with "House of the Dragon," a prequel set centuries earlier and focused on the earlier generations of House Targaryen. Fortunately for fans, this definitely won't be the only spin-off coming our way! There's plenty of material to draw on for inspiration, thanks to the lengthy history described in George R.R. Martin's writings, and plenty of room for new stories to be told within the sprawling universe created by the TV show and the books.
So, which familiar names and faces will be at the center of current and future "Game of Thrones" spinoffs? Here's everything we know so far about every series scheduled to take us back to Westeros.
Sign up for HBO Max now to watch "House of the Dragon" when it premieres on Aug. 21, 2022.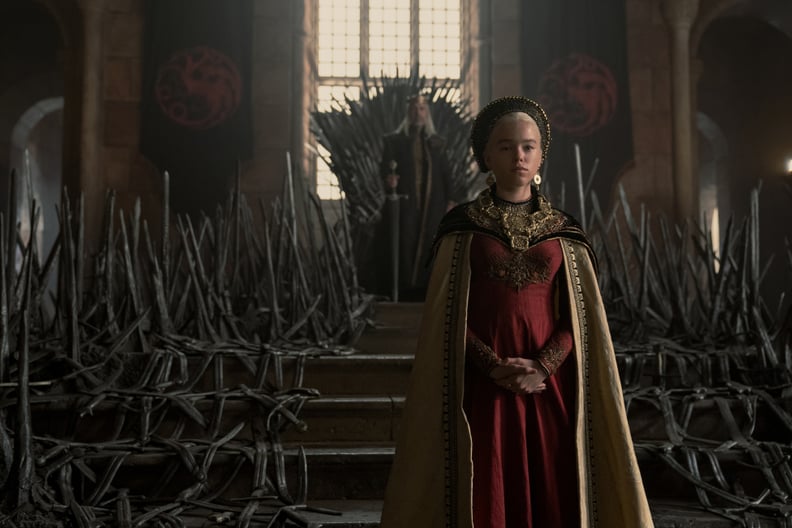 "House of the Dragon"
After several false starts, the first official spinoff for "Game of Thrones" will be "House of the Dragon," a Targaryen-centric prequel. Set centuries before "Game of Thrones," the series is based on portions of "Fire and Blood," a spinoff book by George R.R. Martin that chronicles the rise and fall of the powerful, dragon-riding Targaryen dynasty.
Around 300 years before "Game of Thrones," King Viserys I intends for his daughter Rhaenyra to inherit the throne, but his second wife and their son have different ideas. What results is an inheritance crisis that divides the Targaryens, plunging Westeros into a civil war called the Dance of the Dragons with consequences that reach for generations.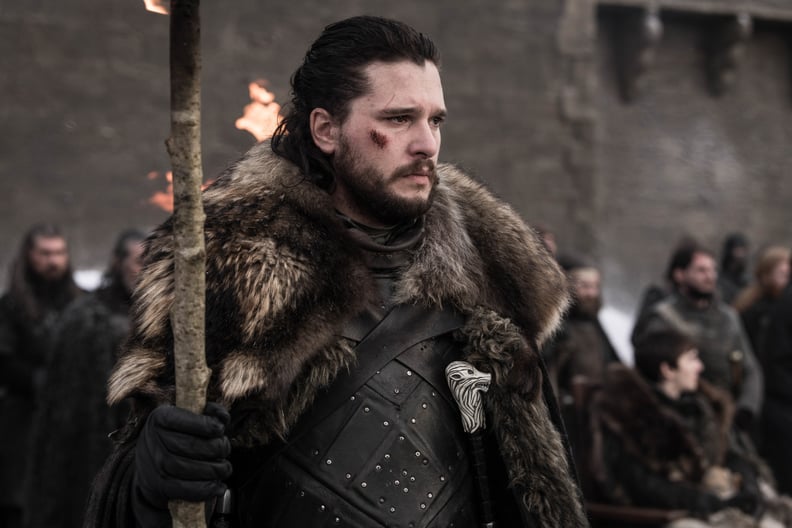 Untitled Jon Snow Spinoff
Unlike "House of the Dragon," the still-untitled spinoff centers on Jon Snow is a sequel to "Game of Thrones," making it the first official foray further into the timeline. Not much is known about the show yet other than the fact that Kit Harrington is on board to reprise his role as Jon Snow. The show will reportedly follow Jon Snow, the last known person with Targaryen blood, after his self-imposed exile back to the Night's Watch.
As "Game of Thrones" viewers know, of course, that exile resulted from his assassination of Daenerys Targaryen, his lover who also turned out to be his biological aunt. Other details about the show, including its exact setting and its other characters, have not yet been announced.