The Vow: How Long Did Barbara Bouchey Date Keith Raniere?
The Vow: Barbara Bouchey and Keith Raniere Dated For Nearly a Decade Before She Fled NXIVM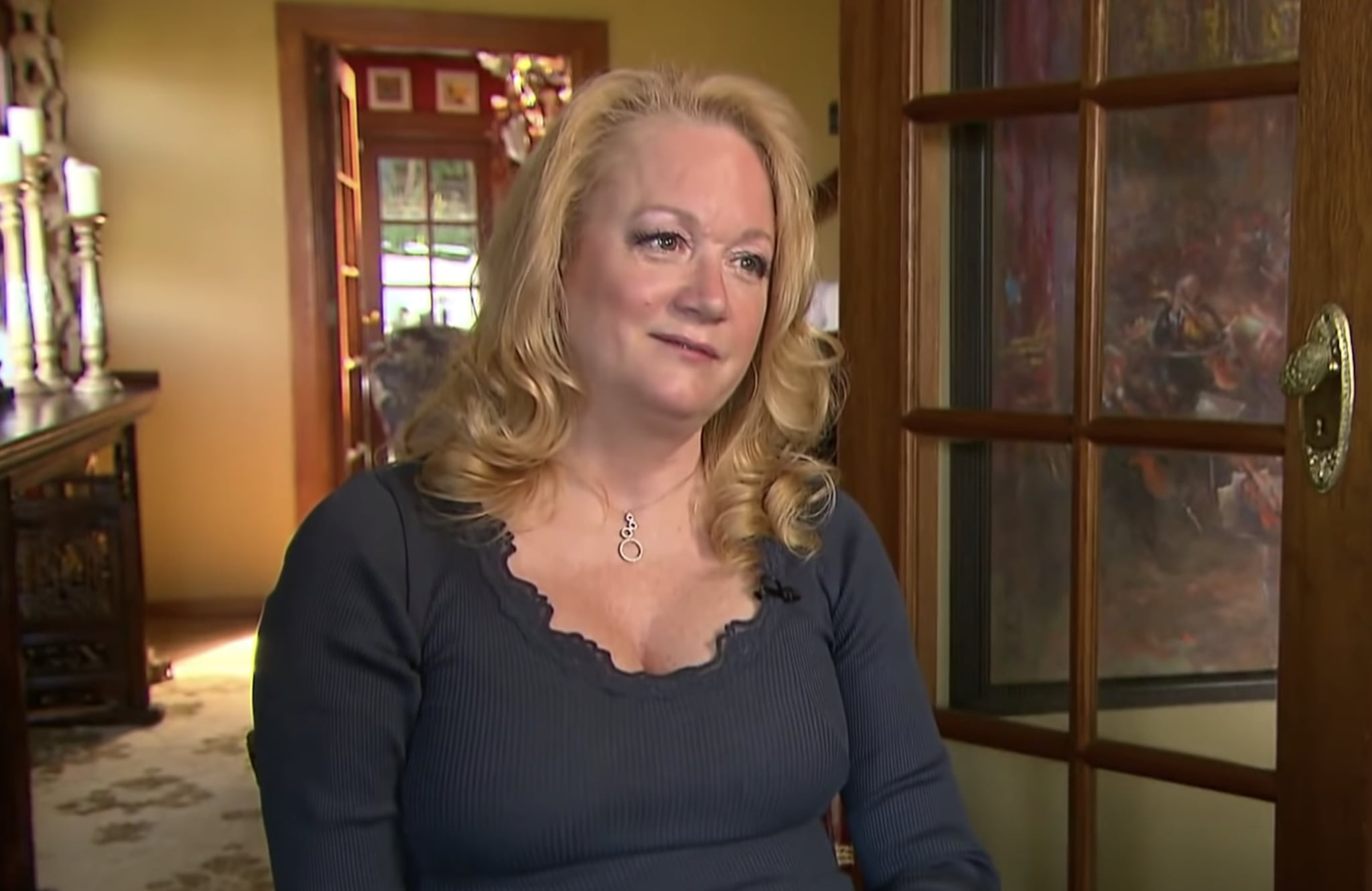 Image Source: YouTube user TODAY
HBO's The Vow dives deep into the history of NXIVM and its former members, including founder Keith Raniere's ex-girlfriend, Barbara Bouchey. Bouchey first met Raniere in the spring of 2000 through her friend and former therapist, Nancy Salzman. Bouchey — who was working as a financial planner — was going through a divorce at the time, so Salzman encouraged her to join the "self-help group," where she was introduced to Raniere. "Keith was a very dynamic person," Bouchey said in a 2018 interview with Megyn Kelly. "He was very soft-spoken, very engaging in dialogues. He was funny, he was witty, he could play the piano."
A few months later, a romantic connection formed between Bouchey and Raniere, and the two began dating. "Dating Keith Raniere did not look like going to dinner or a weekend at the beach. Keith didn't do those kind of social things," she explained. "My observation of how it looked to other people was I was his soulmate, his companion, and his significant girlfriend."
"I was his soulmate, his companion, and his significant girlfriend."
Even though Bouchey initially believed she and Raniere were in a committed relationship, she later found out that he was involved with 12 other women from the organization. "I didn't know for a year that there was anybody else he was involved with," Bouchey said. "I and other people got to see the glimmers of this dark side of Keith and the abuse within his inner circle that started to trickle down."
By 2009, Bouchey decided to break things off with Raniere and leave NXIVM for good. "I gave it the Girl Scout try, I really did," Bouchey said. After fleeing the cult, Bouchey then found herself being harassed by Raniere's followers and eventually became a whistleblower, one of the "NXIVM Nine," who confronted Raniere about the abuse in the group and notified authorities. Raniere is currently being held at the Metropolitan Detention Center in Brooklyn, NY, where he is awaiting sentencing for convictions of racketeering, sex trafficking, and forced labor conspiracy.