Is Dune 2020 a Remake?
Yes, Dune Is a Remake of a 1984 Movie, and It's Being Modernized in Multiple Ways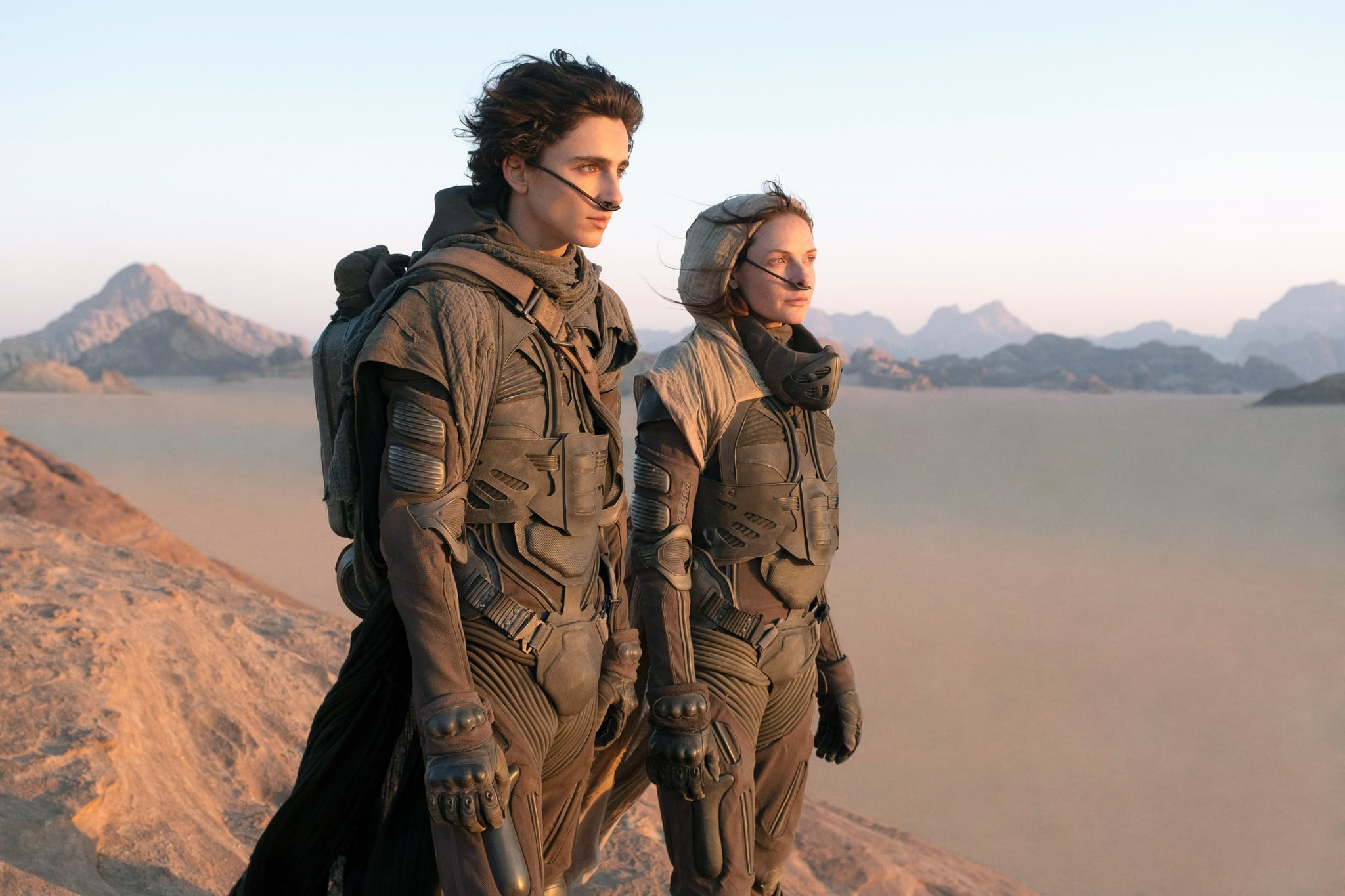 Dune is coming out this fall starring Zendaya and Timothée Chalamet, and though it's a remake of a 1984 film, the story is being updated. The 1984 version of this science-fiction movie is based on the 1965 book series by Frank Herbert and features stars Kyle MacLachlan, Virginia Madsen, Sting, and more. The '80s movie, directed by David Lynch, portrays a duke's son, Paul Atreides (MacLachlan), leading warriors against a galactic emperor and his father's enemy.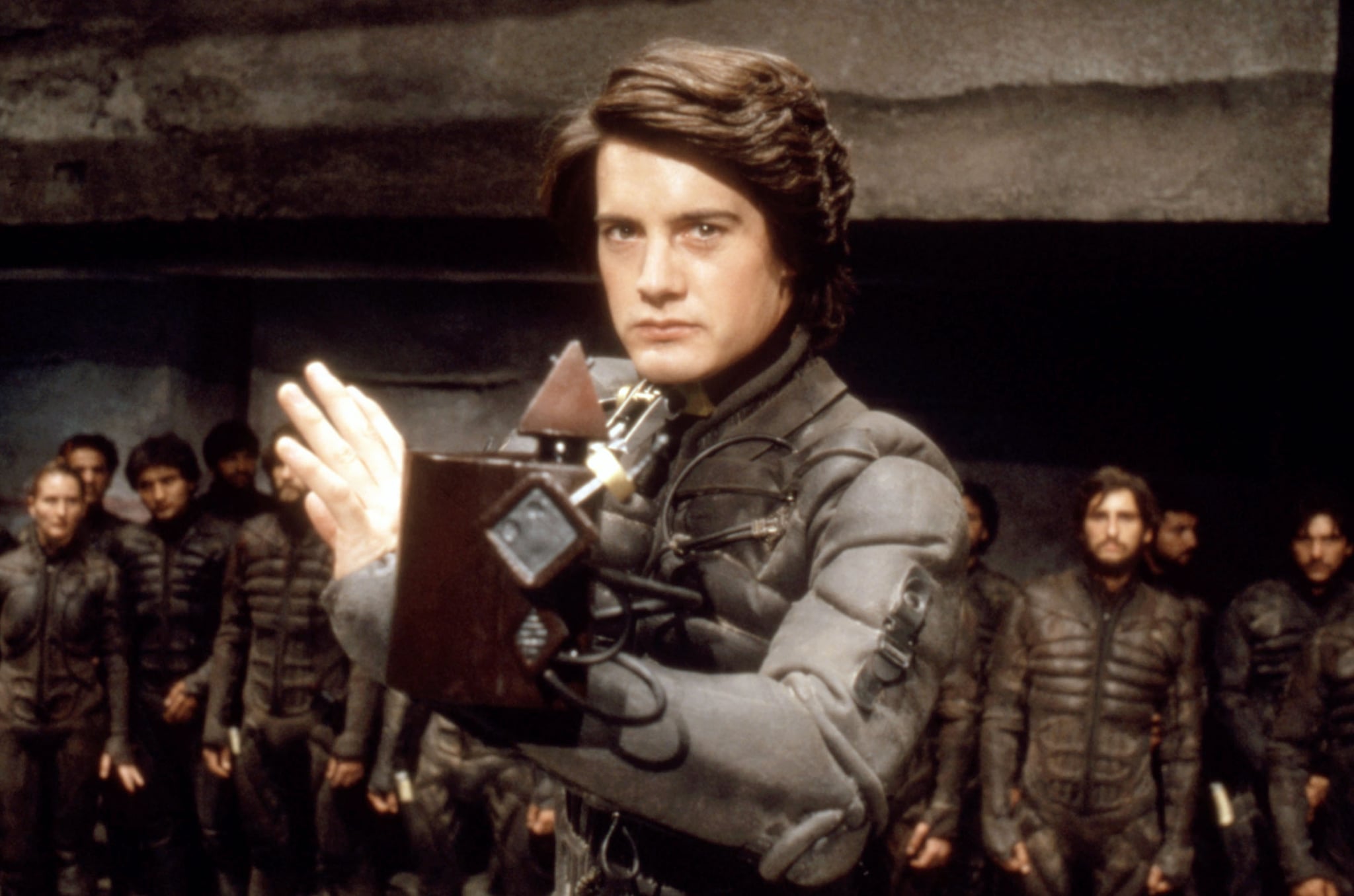 The synopsis of the Dune remake, however, is a little different; it's about noble son Paul Atreides being entrusted with the most valuable and crucial element in the galaxy. Chalamet will play Paul in the remake, setting out on a dangerous adventure to ensure the safety and future of his family and his people. In addition to stars like Zendaya and Chalamet, the stacked cast also includes Rebecca Ferguson, Jason Momoa, Dave Bautista, David Dastmalchian, and more.
What's better is the director, Denis Villeneuve, says he wants to split the movie into two parts since the books are so complex. He also says this remake will be nothing like the original, which Dune readers criticized heavily. Villeneuve will also expand upon some characters, like Lady Jessica, Paul's mother. In addition, Dr. Liet Kynes, an ecologist in the movie, will be portrayed by a woman of color instead of a white man. Villeneuve believes this coming-of-age movie functions as a call-to-action for humans' need to adapt and stop exploiting resources. It tackles important issues like politics, religion, ecology, and spirituality.
The Dune remake is set to come to theaters on Dec. 18.