6 Behind-the-Scenes Secrets From Chemical Hearts With Lili Reinhart and Austin Abrams
I think we can all agree that your teen years and navigating high school aren't easy — from facing your first heartbreak to the daunting task of finding a table at the school cafeteria. That's exactly why Lili Reinhart felt it was so important to bring a film like Chemical Hearts to life, so that others facing depression, heartbreak, or grief might feel a little less alone.
To celebrate the film (which she not only starred in, but also executive produced!), we sat down with Reinhart and her costar Austin Abrams to dig into some set secrets while they made the book-to-film adaptation — including everything from the hardest scene they had to film . . .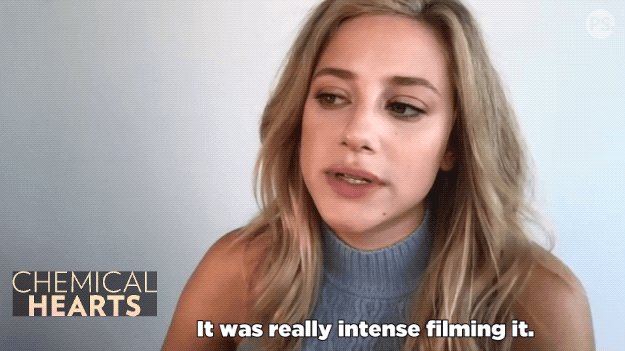 . . . to learning that Reinhart only had two weeks to shoot before she was due back to the Riverdale set.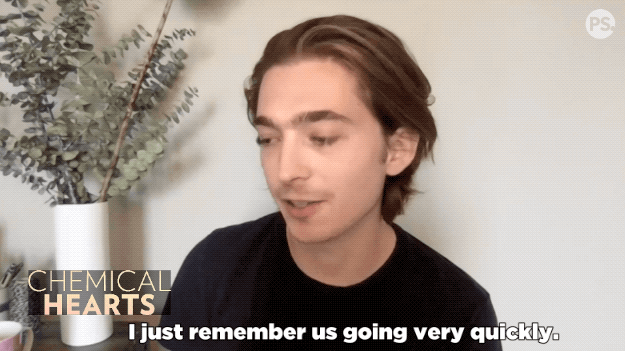 Watch it all in the video above, and check out Chemical Hearts now streaming on Amazon Prime Video!