Maisie Williams Open Up About Her Role in Pistol
Maisie Williams Opens Up About Her New Role in "Pistol"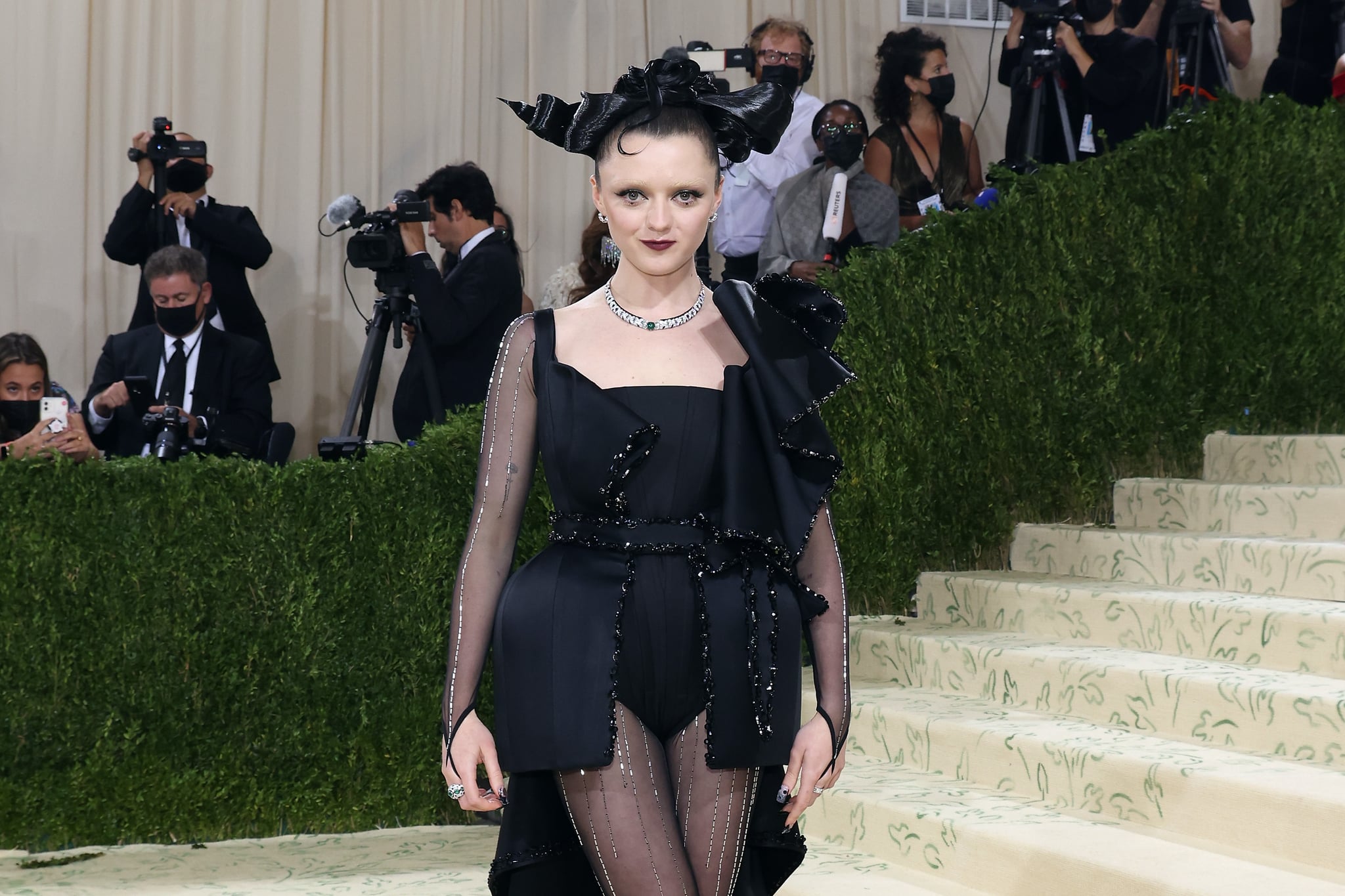 Maisie Williams recently opened up about her new role in Danny Boyle's upcoming series, "Pistol," which follows the rise of punk band The Sex Pistols. In an interview with Porter, Williams discussed her role as Pamela "Jordan" Rooke and having the real-life Rooke to work with as a consultant.
"I started [preparing for the role] by diving straight into the book [that Rooke] wrote in 2019, called Defying Gravity: Jordan's story. I knew that even with all of this context, there would only be a limited number of opportunities to tell her story. She was the most important resource for all of us; she saw it all and was there from the very beginning, before The Pistols were The Pistols . . . it's very important to create something that she loves," Williams explained during the interview.
The interview with Porter comes shortly after Williams spoke to GQ about her role as Arya Stark in "Game of Thrones." Speaking to Porter about the roles she now gravitates toward, Williams explains that "[They are the roles that allow me to] connect with all sides of my personality. Arya was written as hot-headed and I catch myself in roles jumping straight to being accusatory or angry or upset. I've felt myself kind of melting away from that, because that isn't the reality of a lot of people. But it was Arya's reality, and maybe mine, so I do find myself jumping there as if it were my place of comfort . . . I'd love to leave the crying and screaming for a while."
Williams also touched on how the perceptions around lead women's roles has changed since she first started out in the industry. She said, "I have seen and experienced opportunities that someone maybe 25 years ago would never have had. I think that we're starting to see female characters take better shape. We're really lucky to be coming up at this time because the opportunities are just so much wider."