The Countdown For Maluma and J Lo's Rom-Com Is On! Here's What We Know About Marry Me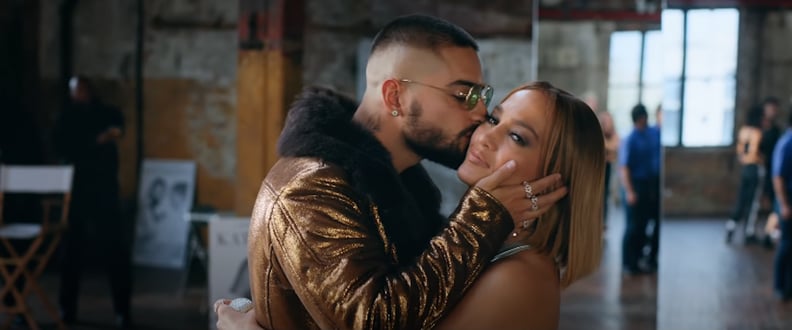 YouTube | Universal Pictures
YouTube | Universal Pictures
We're getting closer and closer to the premiere of Marry Me. After the release date was pushed back twice, the rom-com will finally be hitting the big screen this coming Valentine's Day. In the film, Lopez plays musical superstar Katalina "Kat" Valdez who is engaged to Maluma's character Bastian. However, things quickly take a turn for the worse when Kat finds out that Bastian has been having an affair.
A trailer for the film was released on Thursday, Nov. 18, and wow, the drama! Watch the trailer ahead and keep reading to learn everything we know about the film written by John Rogers, Harper Dill, and Tami Sagher, and directed by Kat Coiro.
01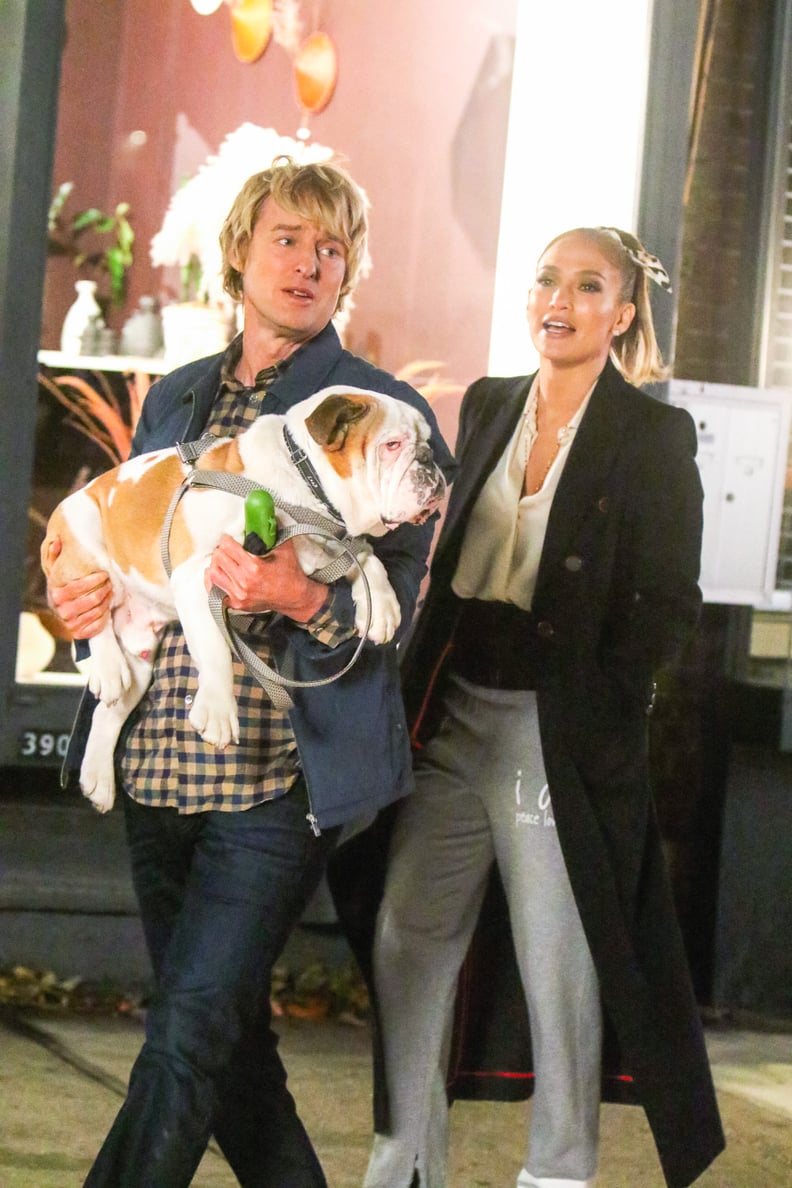 Marry Me Cast
The film stars Jennifer Lopez and Owen Wilson, as well as Maluma, who will be making his big-screen debut. Joining them are Sarah Silverman, Michelle Buteau, Jameela Jamil, and Utkarsh Ambudkar.
02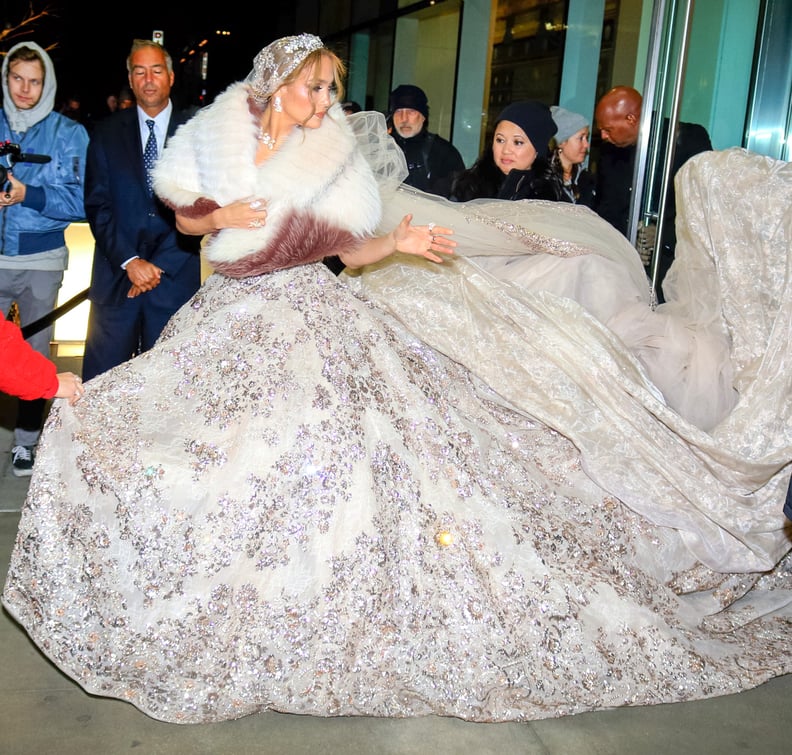 Marry Me Plot
Based on Bobby Crosby's graphic novel of the same name, Marry Me is described as a cross between Notting Hill and A Star Is Born. It centers around Lopez's character discovering that her fiancé (Maluma) has been cheating on her with her assistant. As a result, she ends up marrying a random crowd member (Wilson) instead.
03
Marry Me Trailer
The trailer opens with the announcement that Kat and Bastian will be performing their new single "Marry Me" and exchanging their vows in front of a live audience and virtual audience of 20 million people. While Kat is backstage in a glitzy veil and wedding dress, cellphones buzz with news that Bastian has been cheating on her with her assistant. Rather than flee the scene, the tearful pop star spots Wilson's character Charlie in the crowd holding a "Marry Me?" sign and seizes the moment to tie the knot on stage with him instead.
04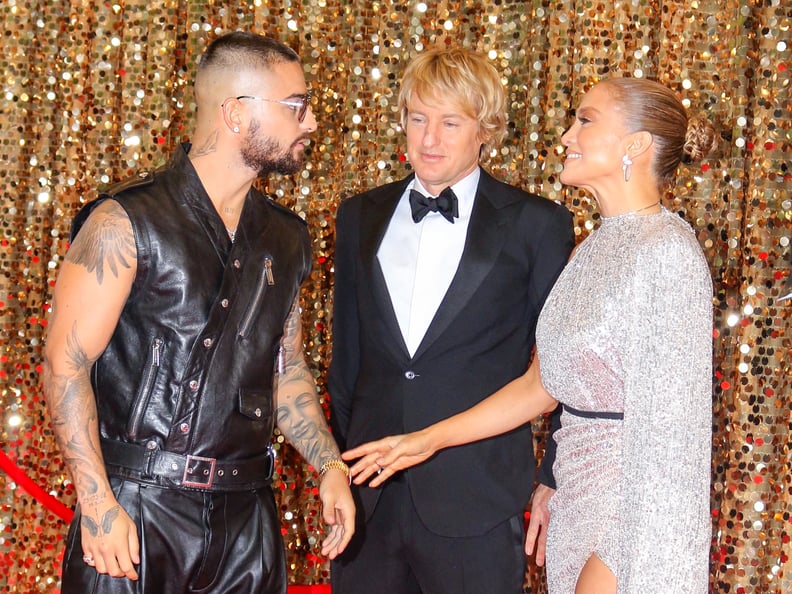 Marry Me Release Date
Marry Me was originally set to hit theaters during Valentine's Day weekend in 2021, but it was then pushed back to May 14, 2021. The release date has since been moved again, and it's now expected to release on Feb. 11, 2022.
05
Watch the Marry Me Teaser Trailer
The official Marry Me trailer dropped on Nov. 18.