The Best of Avengers: Endgame's Surprisingly Nostalgic Cameos
Spoilers for all of the craziness in Avengers: Endgame are ahead!
Avengers: Endgame comes with a lot of twistS and turns, which is par the course when there's a time heist going on. A large part of the film centers on the Avengers' scheme to travel back in time and collect the six Infinity Stones needed to reverse the effects of Thanos's snap. But of course, things don't go perfectly according to plan for various reasons, not limited to how the characters react to seeing their loved ones in their pasts. It's a sort of reunion really, seeing so many characters from previous Marvel films come back for the final installment in the Infinity Saga. Some of the characters are important to the plot, some are just Easter eggs, and some are instrumental in the film's ultimate endgame. (See what I did there?) Keep reading for some of Endgame's most important cameos made by familiar faces.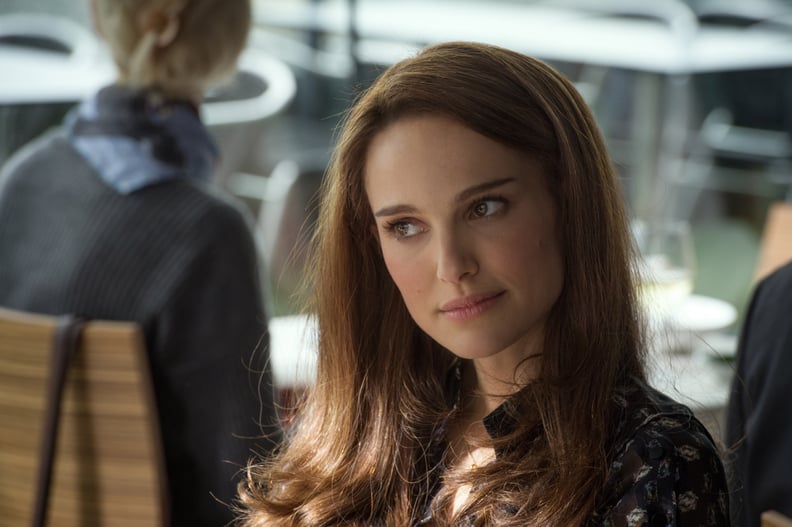 Jane Foster
We haven't seen Jane since Thor: Dark World, which is exactly why she makes a return in Endgame. Thor and Rocket travel back to 2013 Asgard in order to retrieve the Aether from his former flame. The two never run into each other as Thor is preoccupied with his late mother, but that's probably better for all involved since Thor alludes to a rough breakup in Thor: Ragnarok.
Howard Stark
Last seen in Ant-Man and Civil War, Howard Stark makes an appearance when Steve and Tony travel back to 1970 in search of the Tesseract and more Pym Particles. Tony runs into his father and the two bond over being fathers — though Howard has no idea that the child he's expecting is the man he's speaking to at that moment. Their conversation seems to bring closure for Tony over their tumultuous relationship and strengthens his desire to save the world for his own daughter.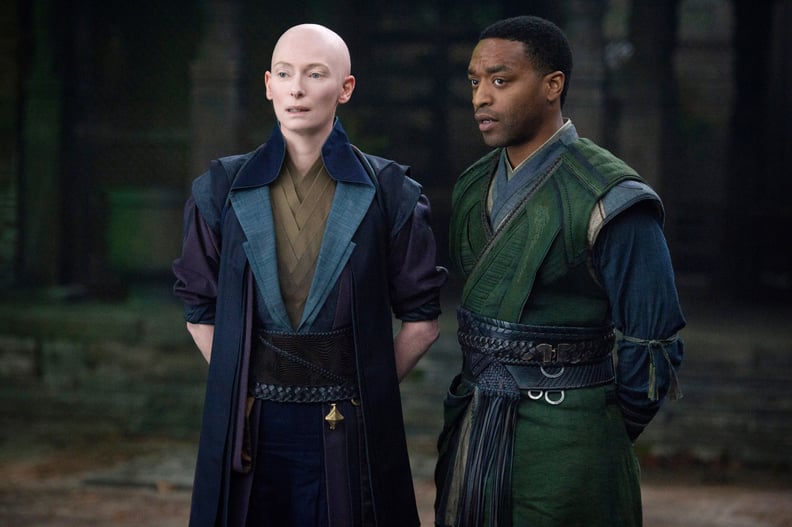 The Ancient One
Bruce runs into the Ancient One while looking for Doctor Strange in 2012. Since Doctor Strange hasn't become a master of magic yet, he has to retrieve the Time Stone from the Ancient One instead. It takes quite a bit of convincing.
Alexander Pierce
Alexander Piece was last seen in The Winter Soldier where it was revealed that he's an undercover HYDRA agent who has infiltrated S.H.I.E.L.D. In Endgame, Tony and Scott travel back to 2012 and attempt to steal the Tesseract from under his nose. It doesn't go too well.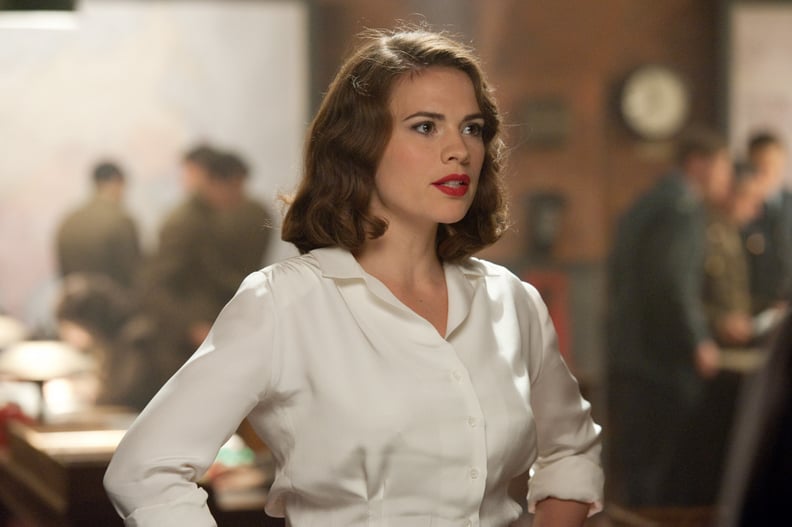 Peggy Carter
Peggy was last seen in Captain America: The Winter Soldier, though she's mentioned in Captain America: Civil War when Steve learns that she's passed away. Steve finds Peggy's office when he and Tony travel back to her army base in 1970 to steal the Tesseract and more of Hank Pym's particles. Though they never speak, the run-in drives Steve to travel back in time and stay with Peggy at the end of the film.
Edwin Jarvis
This is actually the first MCU appearance of the Stark family butler and inspiration for Tony's AI assistant. Primarily present in previous films as a voice, Jarvis made his physical debut in the short-lived ABC spinoff series Agent Carter. He makes a brief appearance in Endgame after Tony talks with his father in 1970. Jarvis is waiting to drive Howard off the army base and brushes off his encounter with Tony.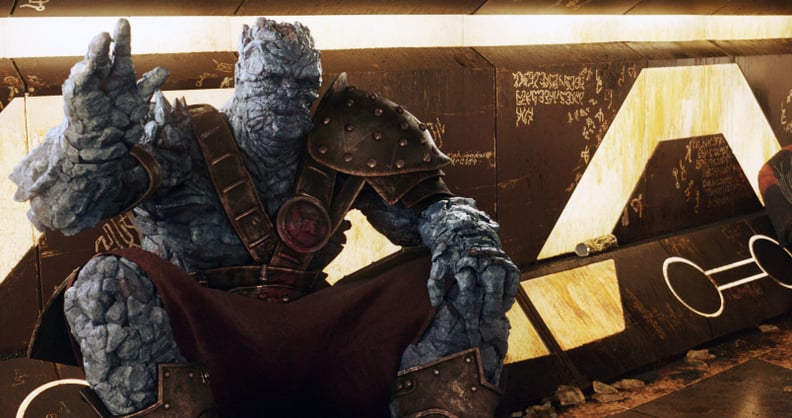 Korg
Korg has thankfully survived Thanos's attack on the Asgardian ship in Avengers: Infinity War and we see him living in New Asgard with Thor. Nowadays, he spends his day playing Fornite and getting Thor to threaten players that are rude to him.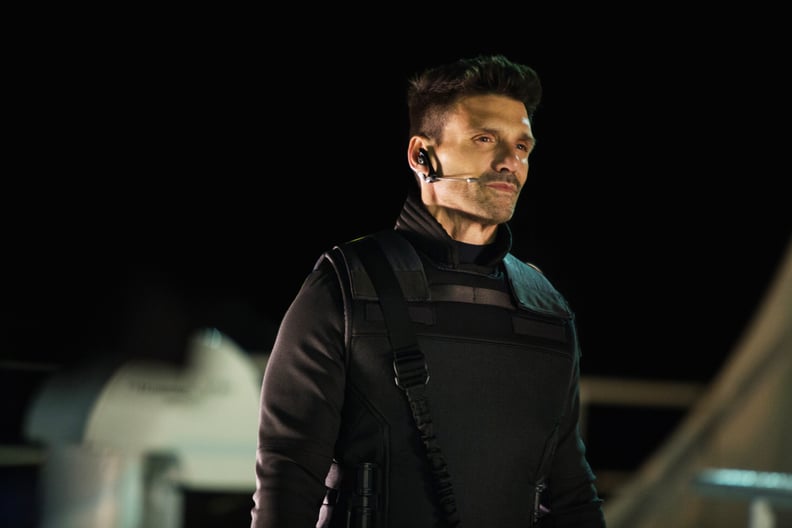 Brock Rumlow/Crossbones
Last seen in Civil War, Rumlow is another S.H.I.E.L.D employee who is revealed to be an agent of HYDRA. Steve uses his current knowledge of HYDRA to nab the Chitauri scepter containing the Mind Stone from him and the other double agents.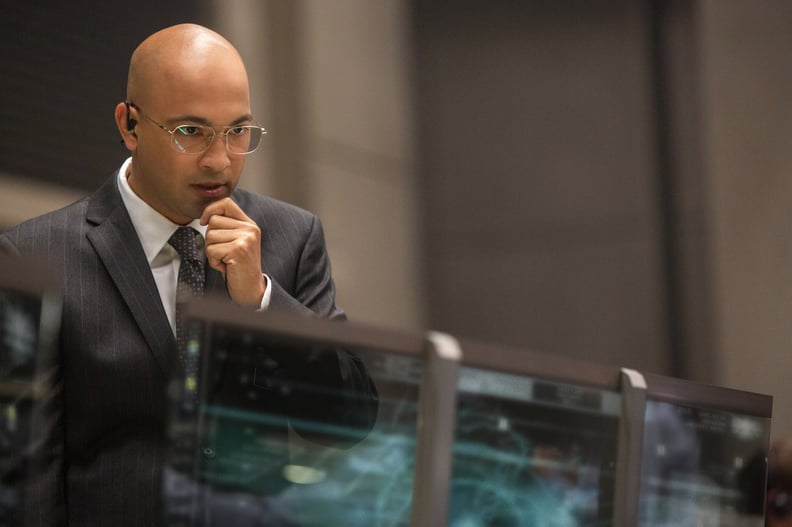 Jasper Sitwell
Another HYDRA goon masquerading as a S.H.I.E.L.D field agent, Jasper was last seen in The Avengers. He is the one to give the Chitauri scepter to Steve in Endgame, believing that he's also working with HYDRA.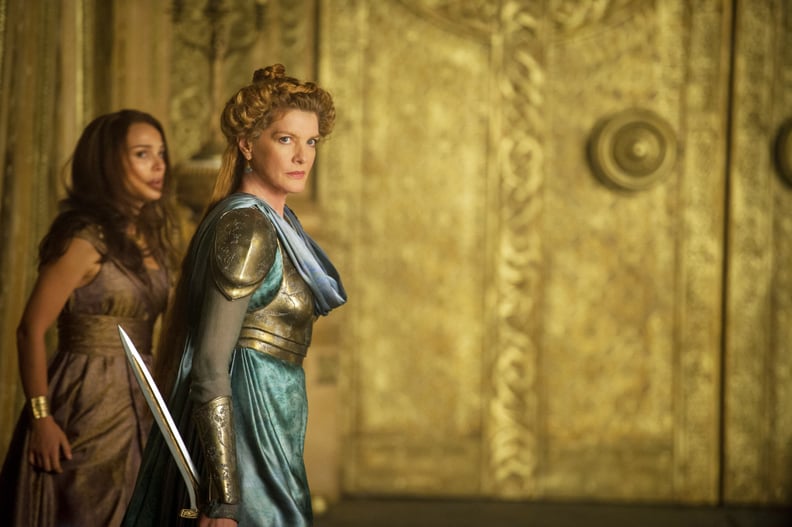 Frigga
The wife of Odin and mother of Thor and Loki meets her end in The Dark World. But she makes a reappearance in Endgame when Thor and Rocket travel in time to retrieve the Aether. She gives Thor a rousing pep talk that helps with his flagging self esteem.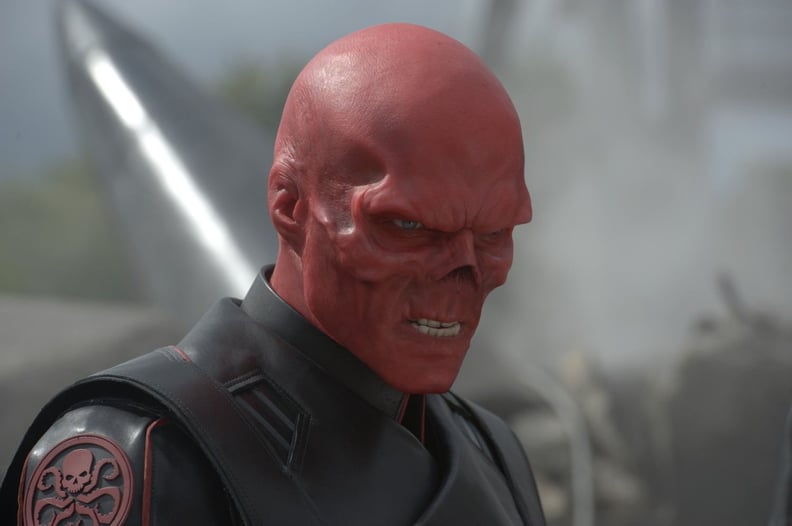 Red Skull
Just like in Infinity War, the Red Skull pops up on the planet Vormir in Endgame. The former leader of HYDRA, who is first seen in The First Avenger, was banished to Vormir to guard the Soul Stone after he tried to use the Tesseract. He explains the Soul Stone's rules to Thanos in Infinity War and he does the same for Natasha and Clint in Endgame.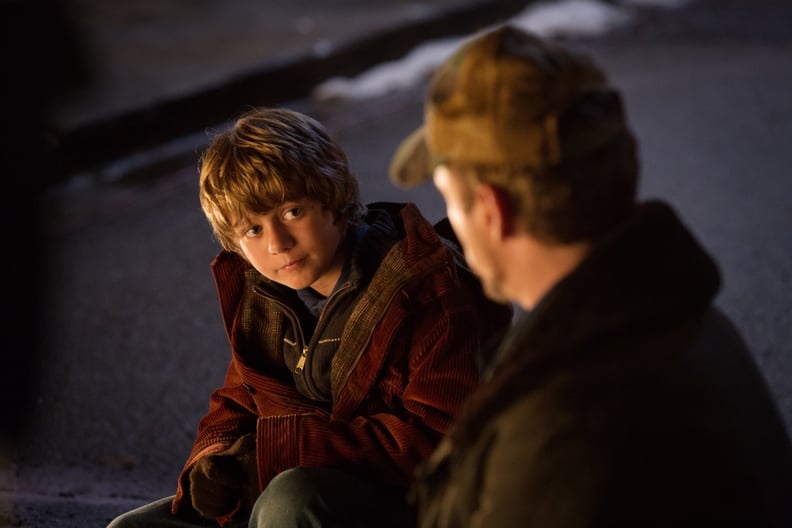 Harley Keener
It's been a hot minute since we saw the little boy that helps Tony through his panic attacks in Iron Man 3. In a moment that shows how Tony's influence extends far beyond just the Avengers, Harley is seen at Tony's lakeside funeral at the end of Endgame, proving that the two apparently kept in touch all these years.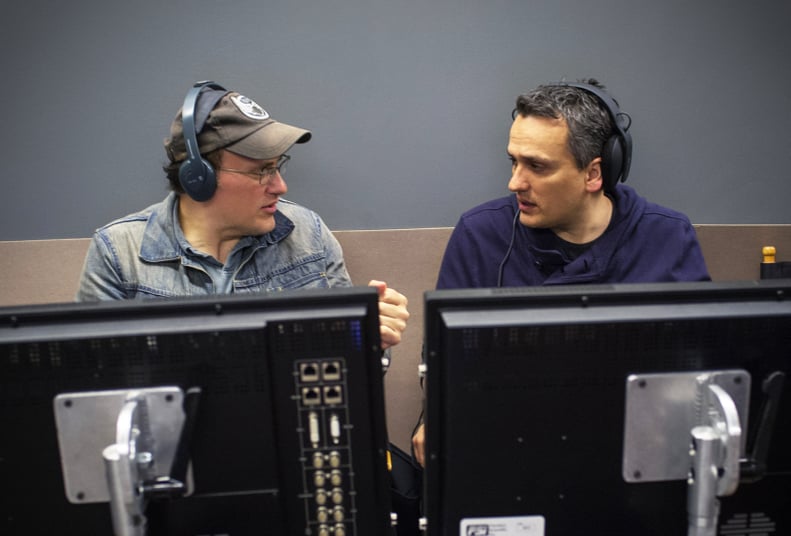 Joe Russo
Joe Russo gets in front of the camera for a brief cameo during Steve's group therapy scene. The Endgame co-director plays a character who attends the grief counseling session to talk about losing his partner in Thanos's snap and a date he goes on with another man who has also lost his partner.