Nancy Meyers's Netflix Comedy Movie: Everything We Know
Nancy Meyers Is Bringing Her Iconic Kitchens to Netflix With a New Comedy Film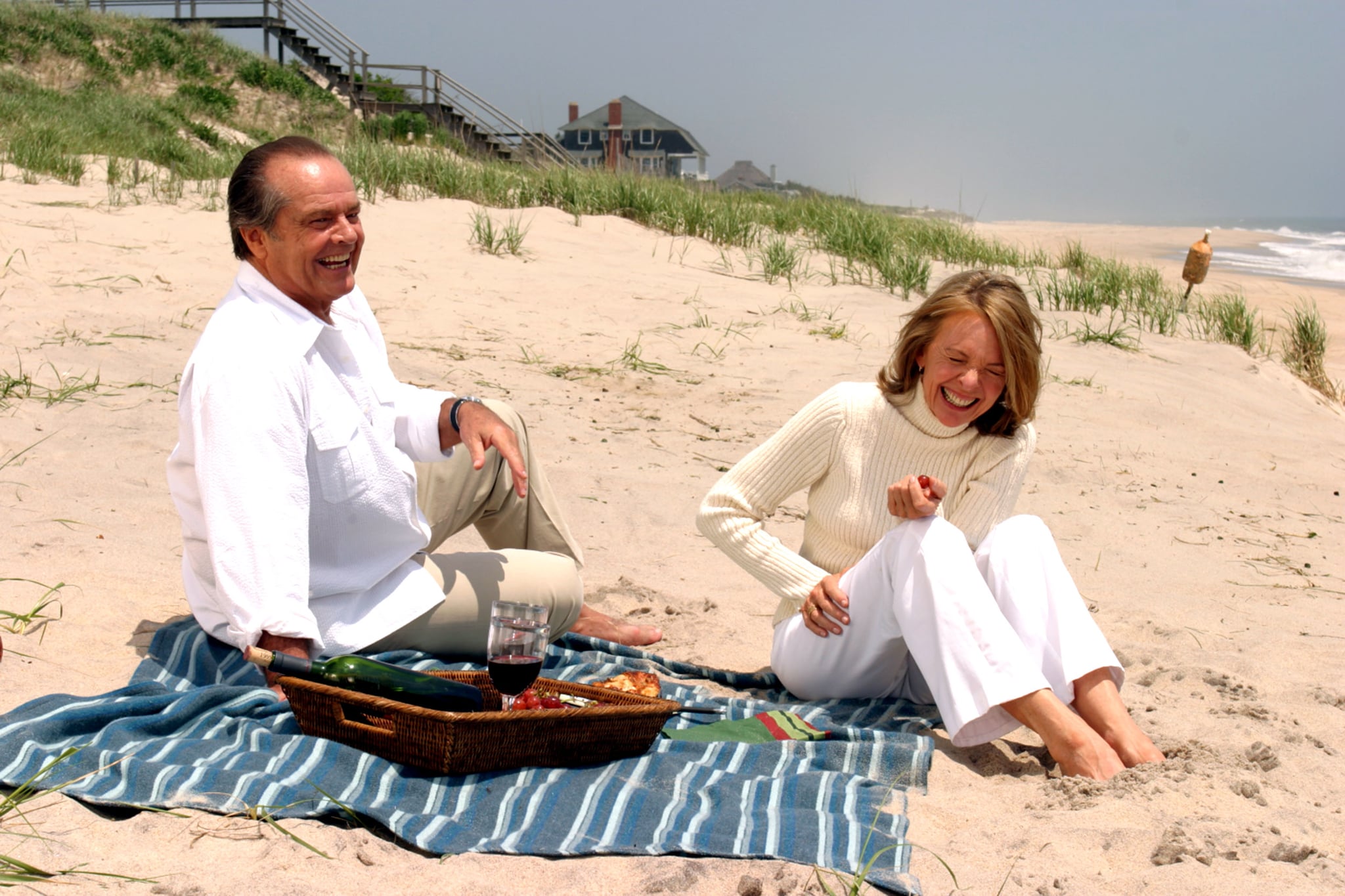 Nancy Meyers, one of the greatest romantic-comedy writers of all time, is writing, directing, and producing a new ensemble comedy for Netflix. The streamer announced the new film in a tweet on April 5, writing, "Over the last 40 years, Nancy Meyers has blessed movie lovers with iconic characters, quotes, and kitchens." So far there are no details on the plot, cast, or release date, but according to Deadline, it will be an ensemble comedy.
Meyers has one of the most impressive résumés in all of Hollywood, having directed movies including "The Parent Trap," "The Holiday," and "Something's Gotta Give." She also wrote the scripts for "Father of the Bride" and its sequel. Her most recent turn as a writer and director was 2015's "The Intern," which starred Anne Hathaway and Robert De Niro.
Based on Meyers's filmography, we can guess her new movie will feature gorgeous kitchens, big glasses of wine, tasteful cheese plates, and more than a few cream-colored cardigans. Fans will have to wait and see if any of her frequent collaborators, like Diane Keaton and Steve Martin, will sign on.