Outer Banks Is Adding Some Fresh Faces For Season 2, and We Have the Full Breakdown
Dust off your bandanas and Hawaiian shirts, honorary Pogues, because new episodes of Outer Banks are almost here! The Netflix show's highly anticipated second season will debut this summer, and a few newcomers are joining the ridiculously good-looking cast as the hunt for that elusive Royal Merchant treasure continues. In addition to the OG Pogue crew, season two will star a Lost alum, a fearless character that might stir up some trouble, and possibly an actor diehard One Tree Hill fans will recognize. Ahead, get the full breakdown to learn who we'll meet in the Bahamas, Outer Banks, and beyond.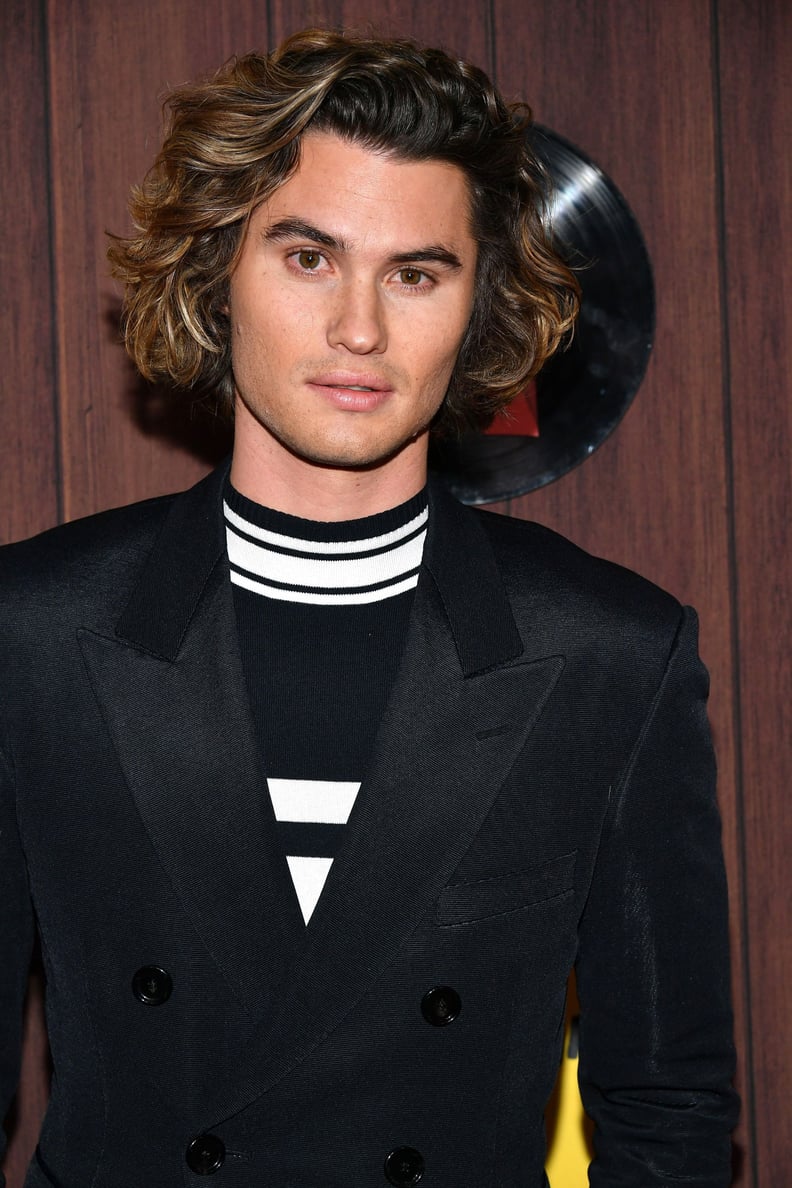 Returning: Chase Stokes
Stokes will reprise his role as the handsome, almost-always-shirtless John B. We last saw him being rescued by a cargo ship that just so happens to be en route to the Bahamas, where the $400 million of gold is (hopefully) located.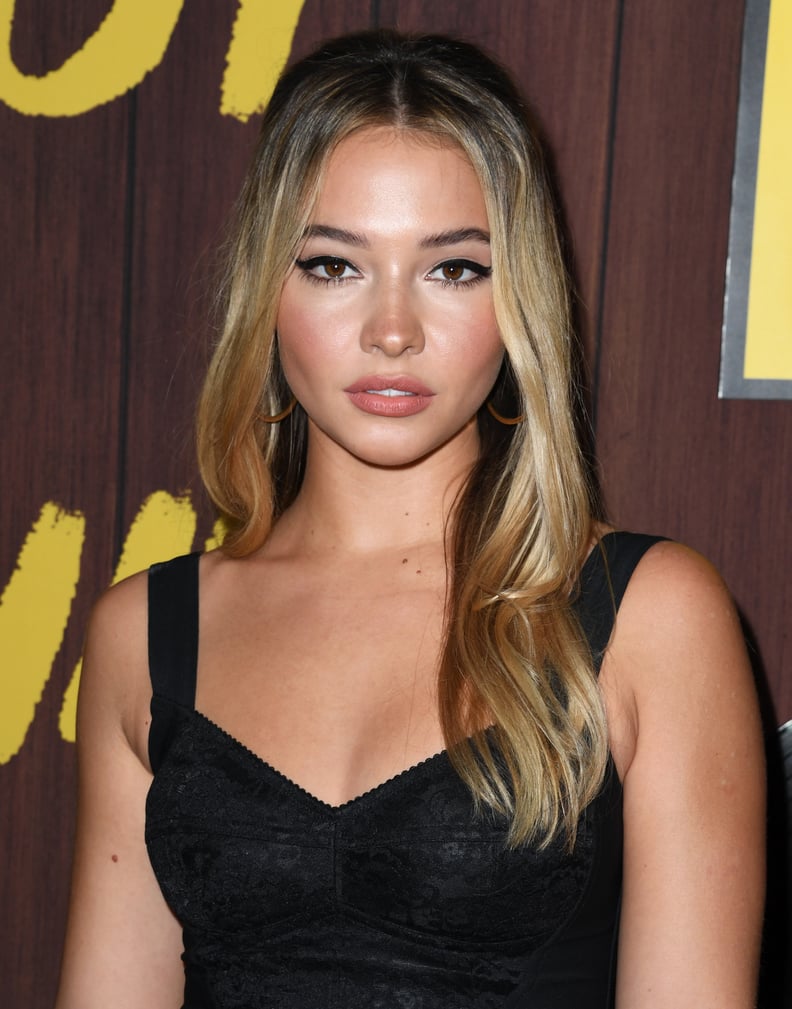 Returning: Madelyn Cline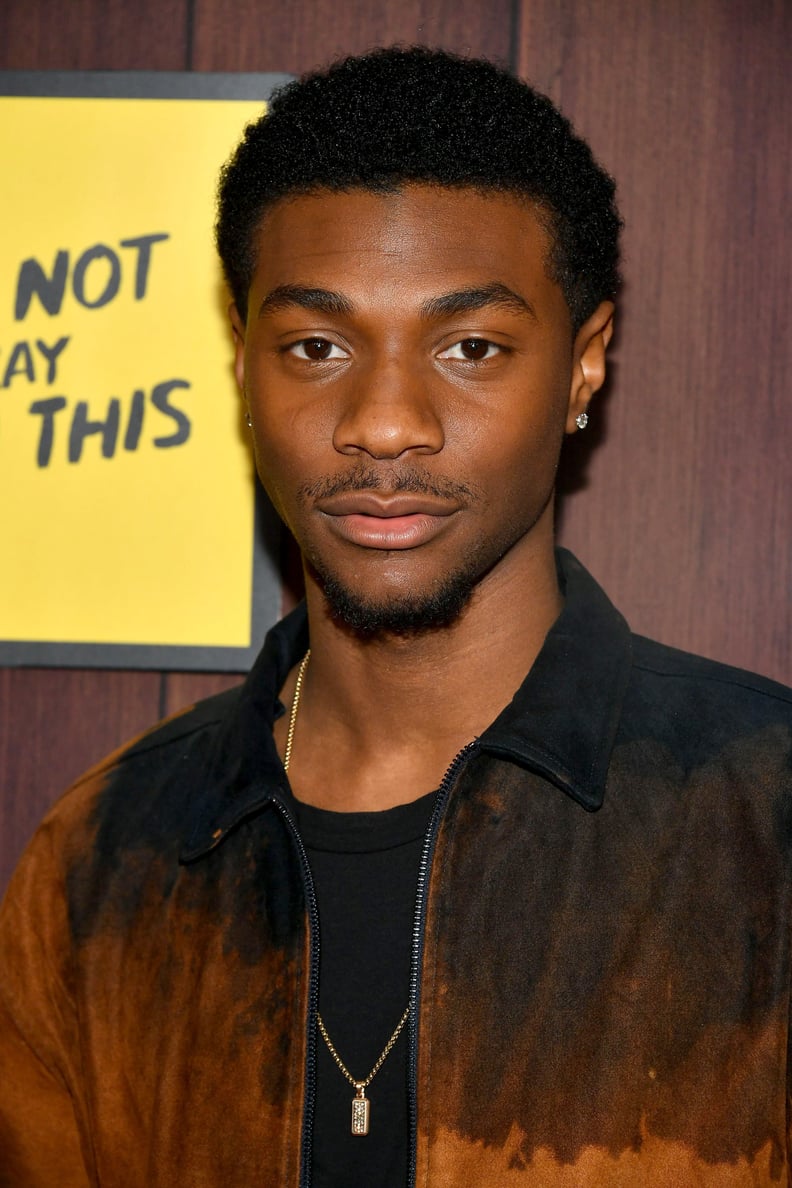 Returning: Jonathan Daviss
Expect to see Daviss serving as the cautious voice of reason among the Pogues yet again while in character as Pope Heyward, the intelligent and quirky member of the friend group.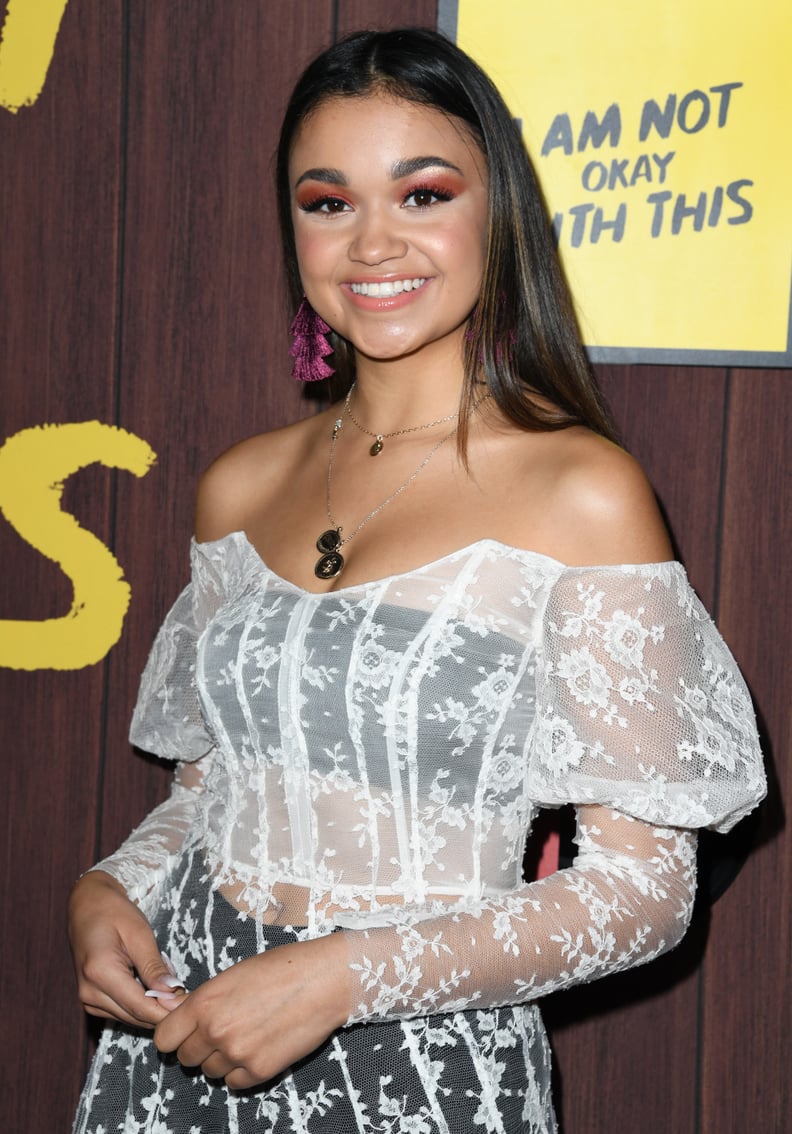 Returning: Madison Bailey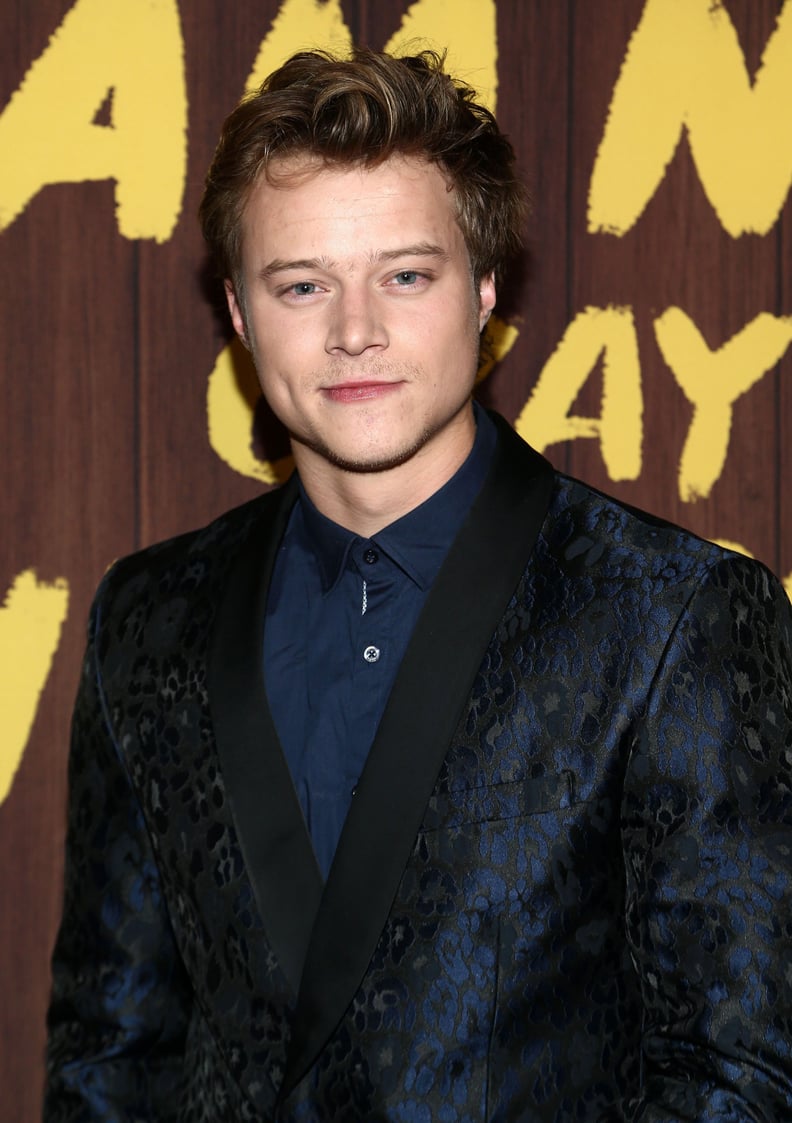 Returning: Rudy Pankow
Pankow will again portray the feisty, loyal, and adventurous JJ Maybank, who stole his father's boat to help John B escape the Outer Banks at the end of season one. Many fans of the show want him to end up with Kiara because of their tight bond, so we'll have to wait and see if that pans out.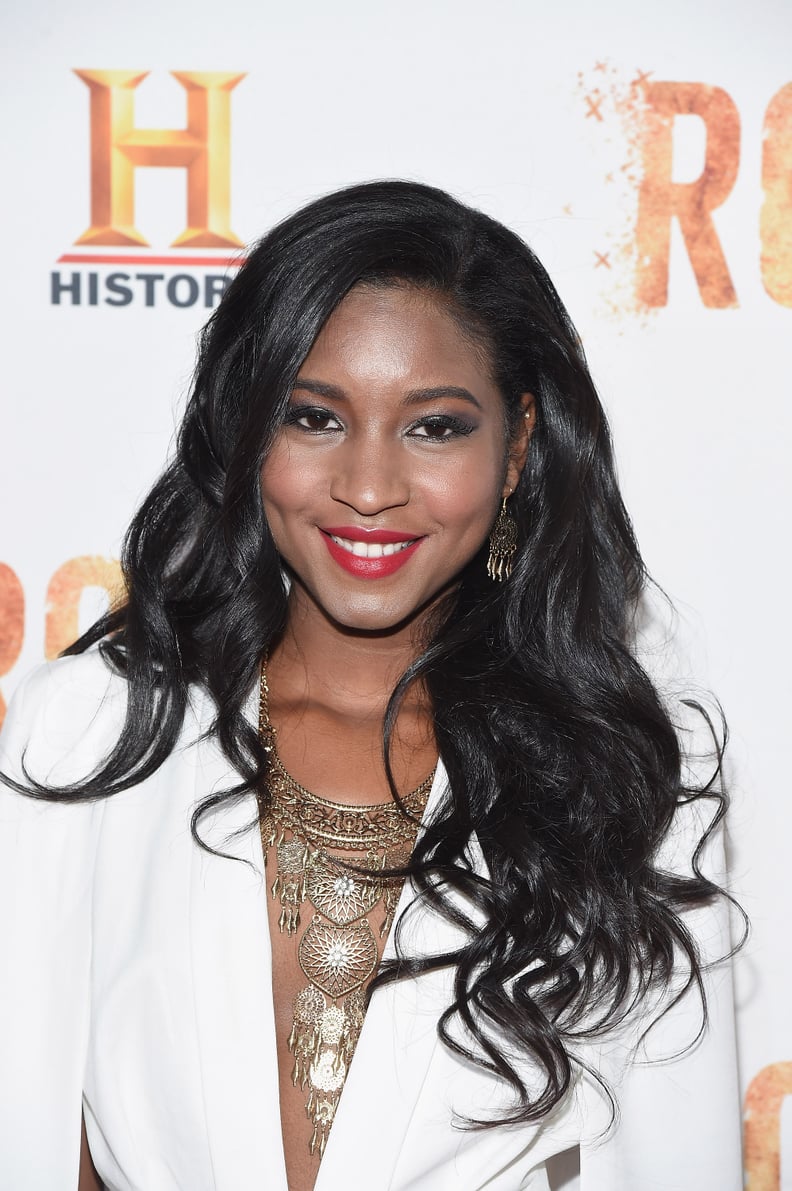 New: Carlacia Grant
Grant will take on the brand-new recurring role of Cleo, whom Deadline describes as a "confident and fearless Nassau girl whose world collides with the Pogues." The 21-year-old Florida native has also appeared in Roots, Greenleaf, and Game of Silence.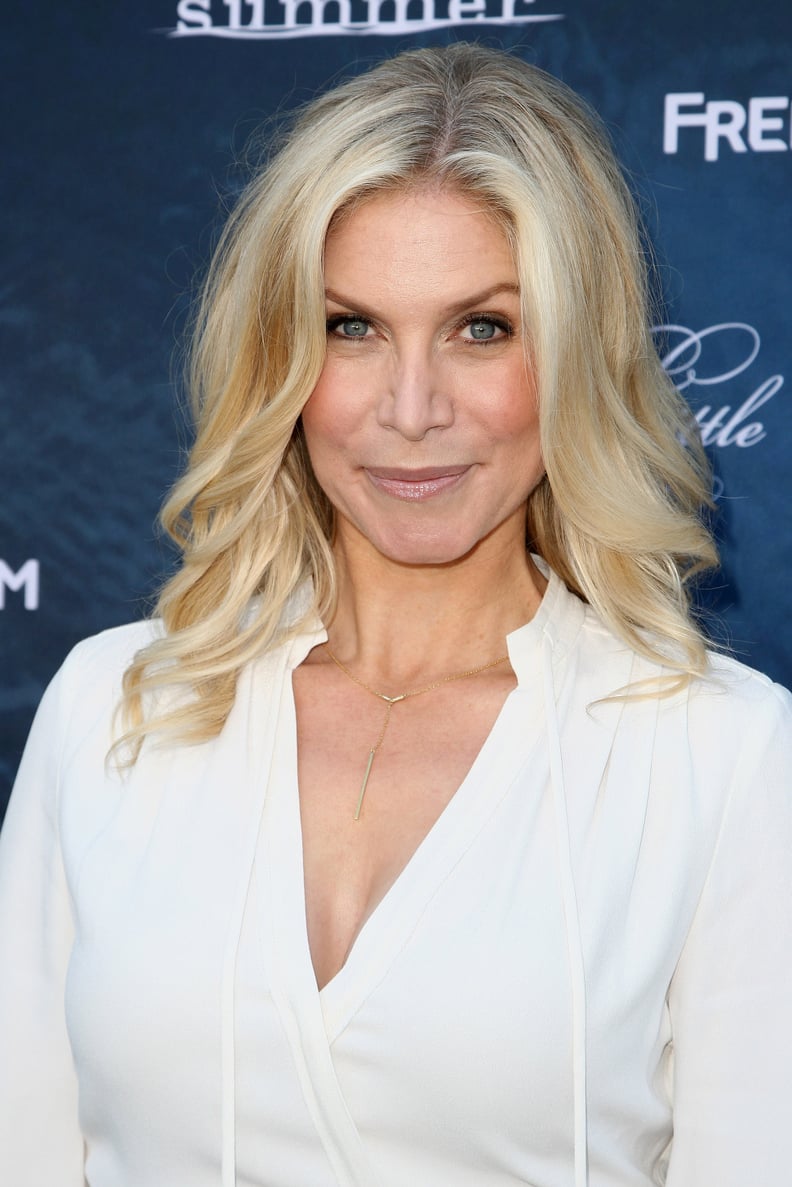 New: Elizabeth Mitchell
Another cast newcomer, Mitchell will star as Limbrey, a Charleston native who may come off sweet and polite but is actually quite menacing. Though she's most known for her portrayal of Dr. Juliet Carlson on Lost, the 51-year-old actress's credits also include The Expanse, Dead of Summer, and Revolution.
New: Jontavious Johnson
A fresh face on the scene, Johnson is set to appear as Stubbs, another Bahamas resident alongside Cleo. He previously appeared in a short titled Ungubani (Who Are You?) and is set to star in a forthcoming drama titled National Champions.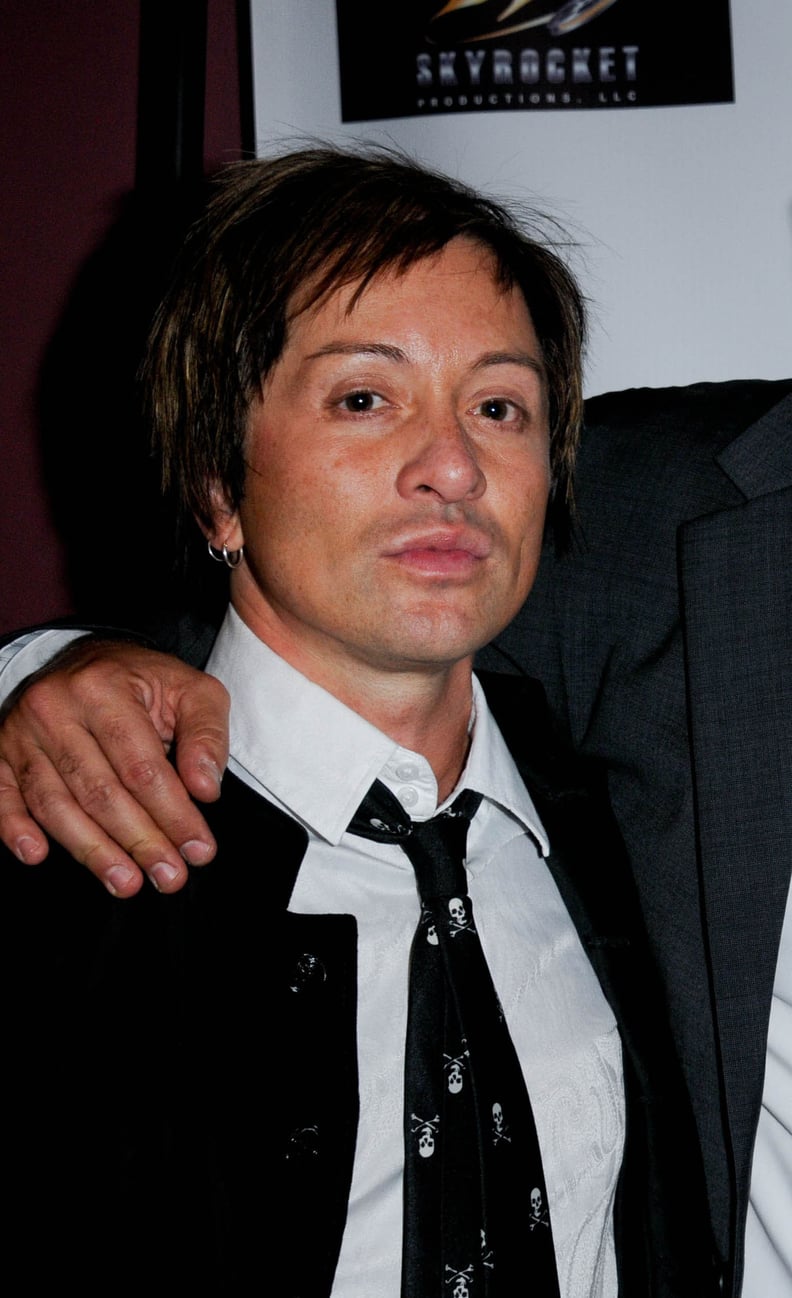 New: Johnny Alonso
According to a video he shared on Twitter in early May, Alonso will apparently play an undisclosed role in season two, although said role hasn't been logged on his IMDb page yet. The actor appeared in One Tree Hill as Joey D the band manager.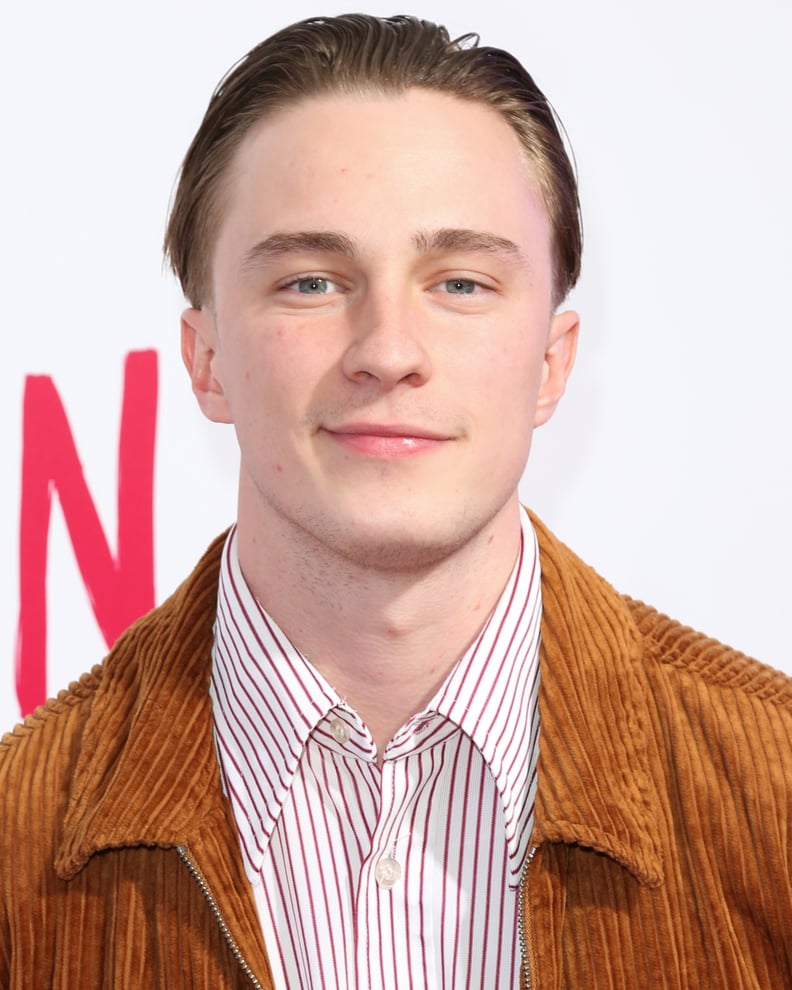 Retuning: Drew Starkey
Starkey is set to reprise his role as Rafe Cameron, Sarah's older brother. Here's to hoping he's finally held accountable for shooting Sheriff Peterkin on the tarmac, but TBH, something tells us he'll get away with it.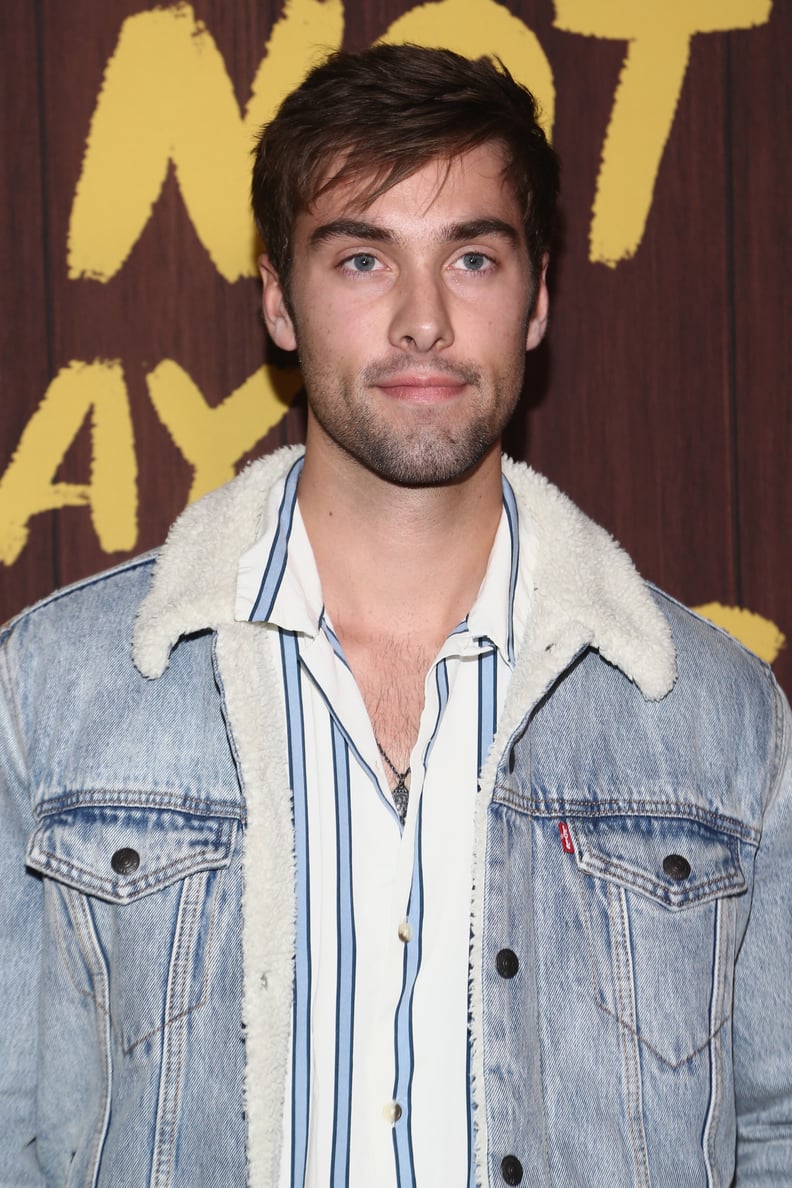 Returning: Austin North
North will again display a dizzying array of collared shirts to portray Topper Thornton, Sarah's ex-boyfriend. Toward the end of season one, Top somewhat redeems himself by helping Sarah and John B escape the police, and we hope he continues on that trajectory and leaves Rafe in the dust.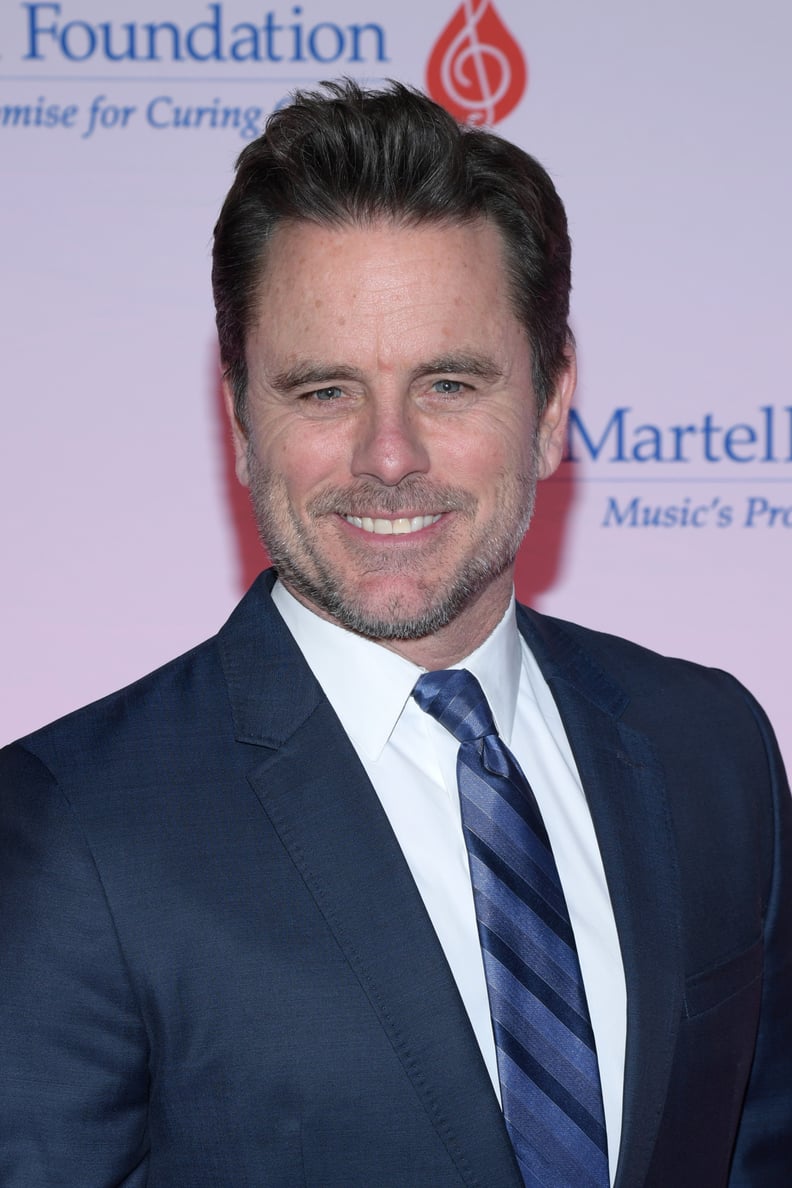 Returning: Charles Esten
You better believe we'll see Esten reprise his role as the frankly terrifying Ward Cameron. In the final moments of season one, Ward is outed as the murderer of John B's dad, but we're pretty doubtful he'll get the punishment he deserves.