Every editorial product is independently selected by our editors. If you buy something through our links, we may earn commission.
Netflix's Outer Banks is quite the sensation, and fans are going wild for the fashion on the show. Not only did we provide you with deep dives on both Sarah Cameron's style and Kiara Carrera's cool girl beach looks, but we are also here to answer any specific questions you might have — like, say, about Kiara's layered beaded necklaces.
The pieces are from Elsie Frieda and they're made with beads sourced ethically from women in Ghana. The Louise Collection chokers Kiara wears in the show ' styled with a pendant on a black cord — are now in such high demand that they have an expected ship date of May 20, but they are still available. Etsy seller KingUniversal has even re-created Kiara's full three-piece set, which you can pick up for $35 plus shipping costs from Australia.
As a fan of the beach, I've always loved the colorful beaded necklace look — perhaps mixed in with some puka shells like I used to wear in the '90s — so I totally get the infatuation here. I've gone ahead and chosen a few more necklaces that have the same feel and can be worn alone, or with a few others. Keep reading to see Kiara rocking her newly iconic jewelry, then shop some inspired designs.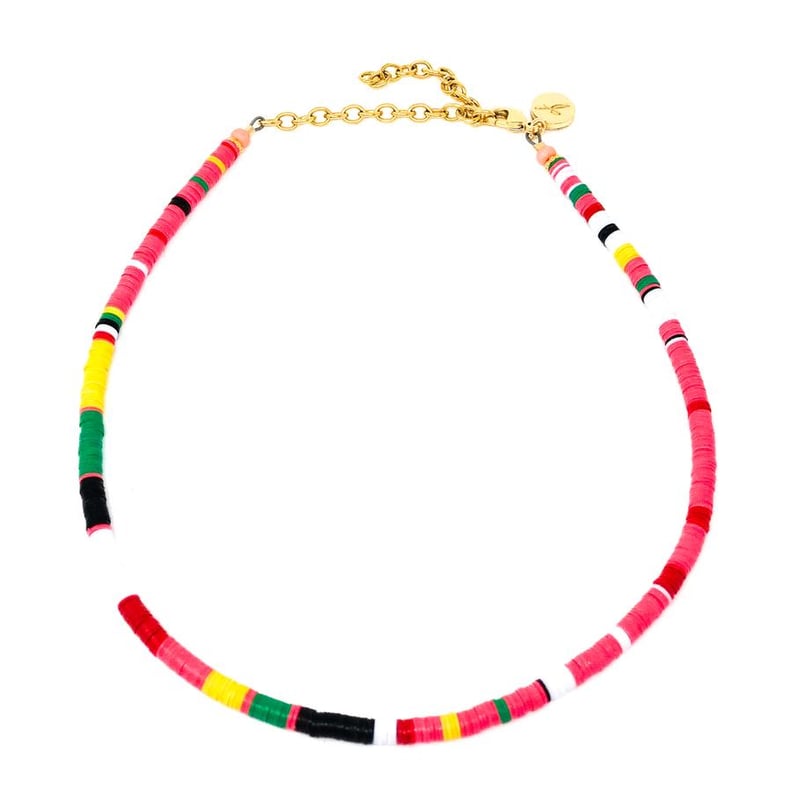 Elsie Frieda The Louise Collection Choker in Neon Salmon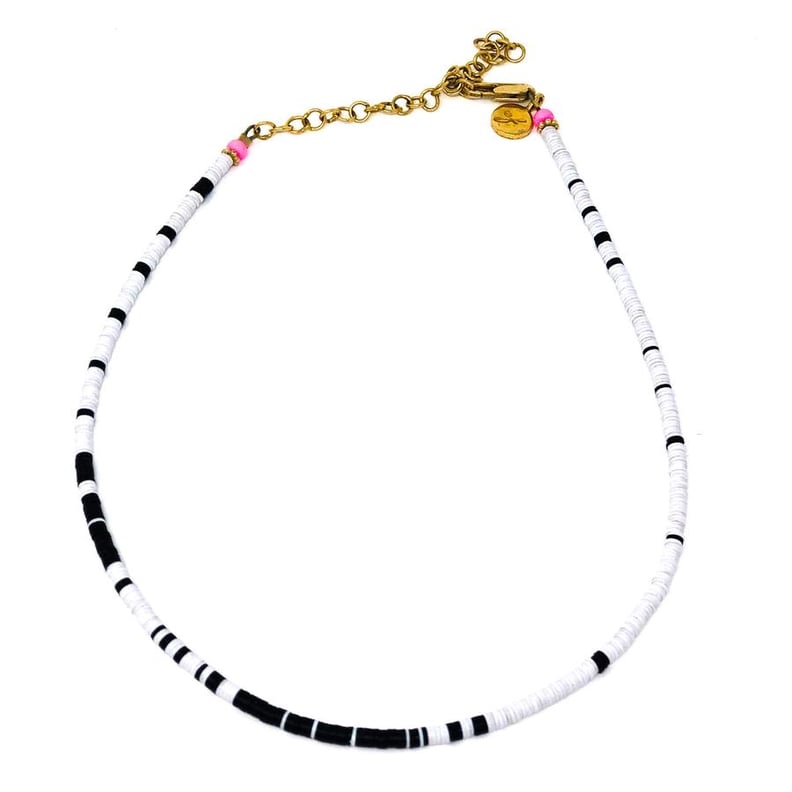 Elsie Frieda The Louise Collection Choker in Black and White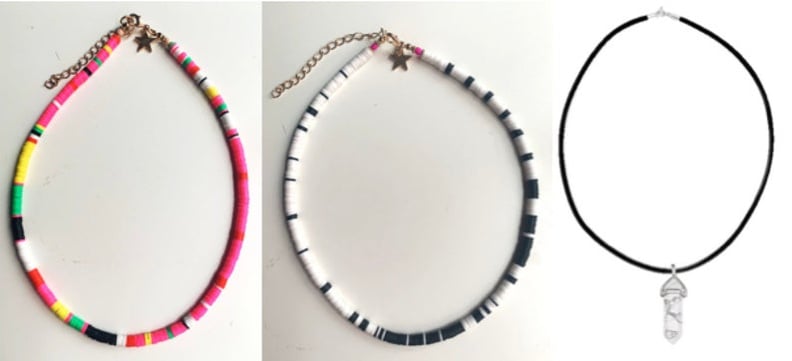 Handmade Necklaces x 3 in the Style of Outer Banks Madison Bailey Kiara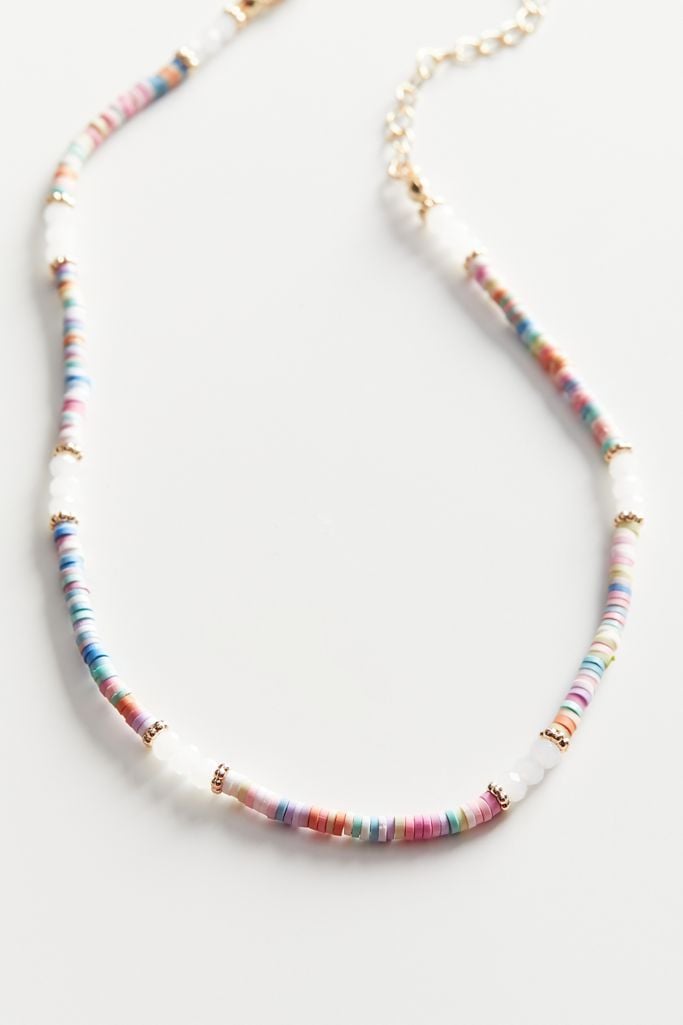 Urban Outfitters Ella Rainbow Beaded Short Necklace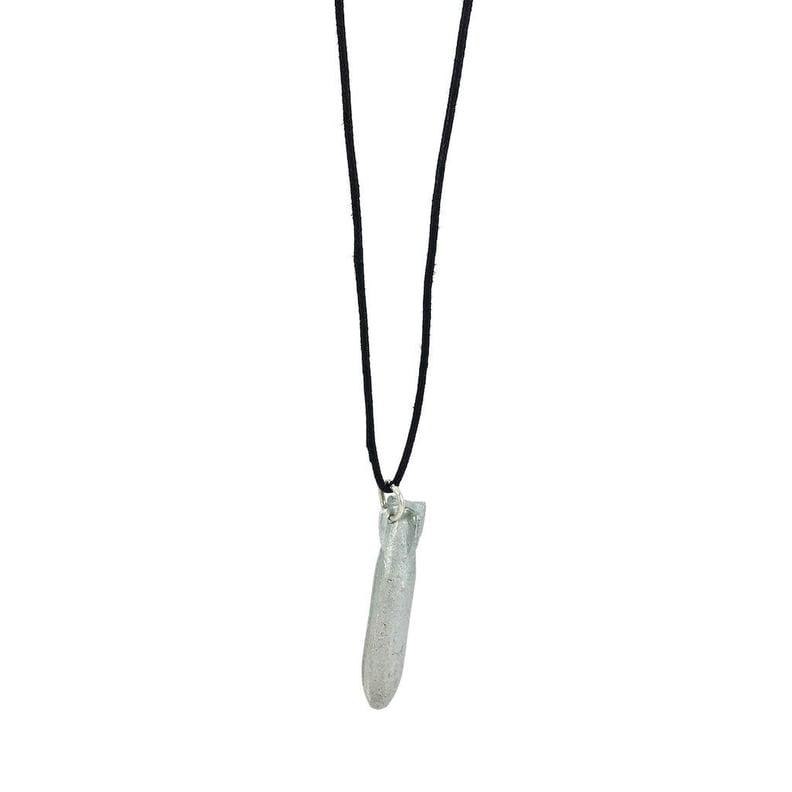 Aha Life Recycled Bomb Pendant Necklace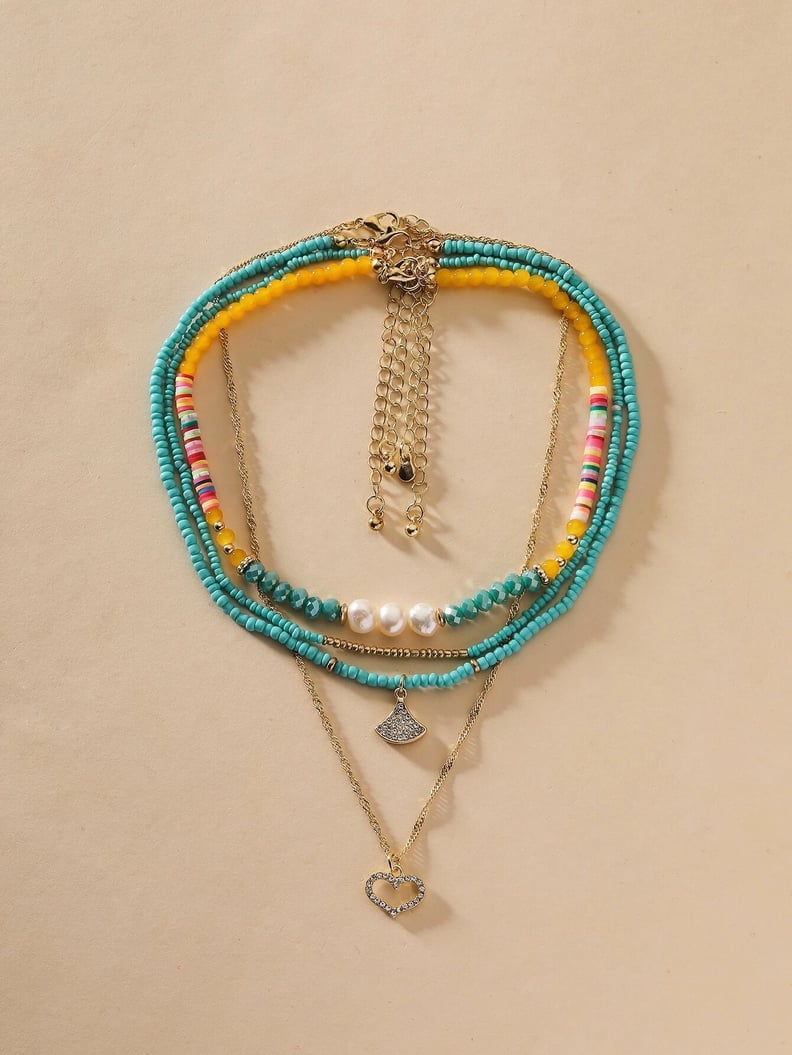 Shein 4 pc. Colorful Beaded Necklace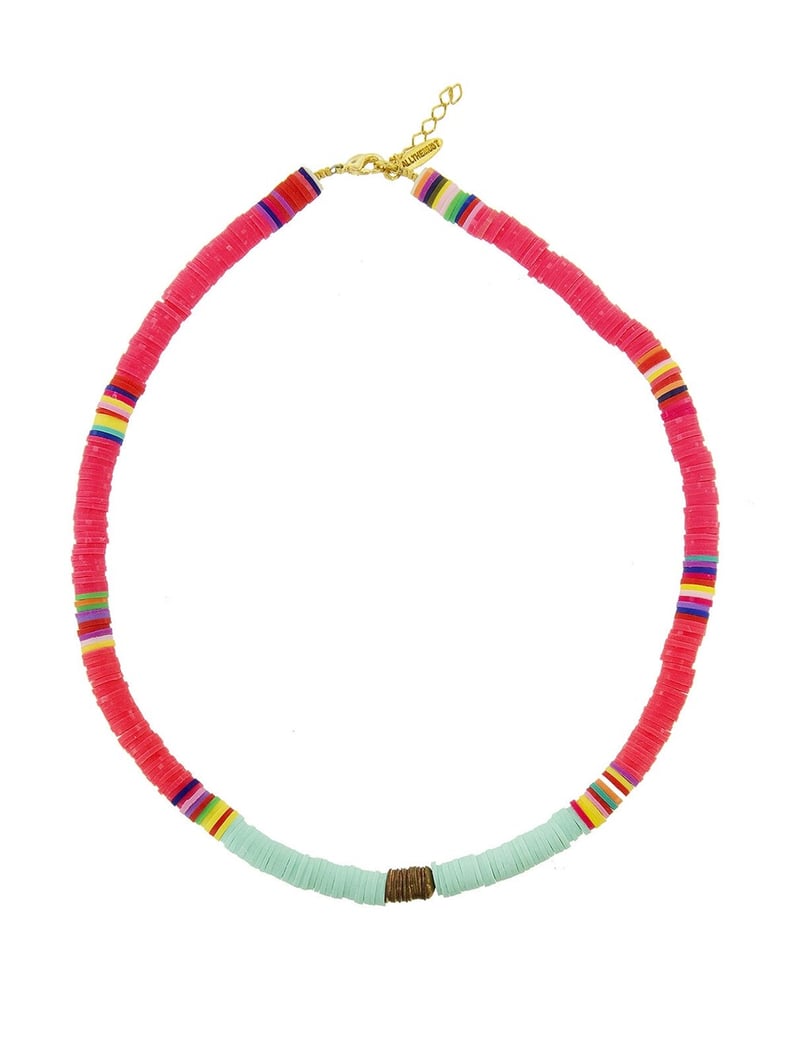 AllTheMust Beaded Necklace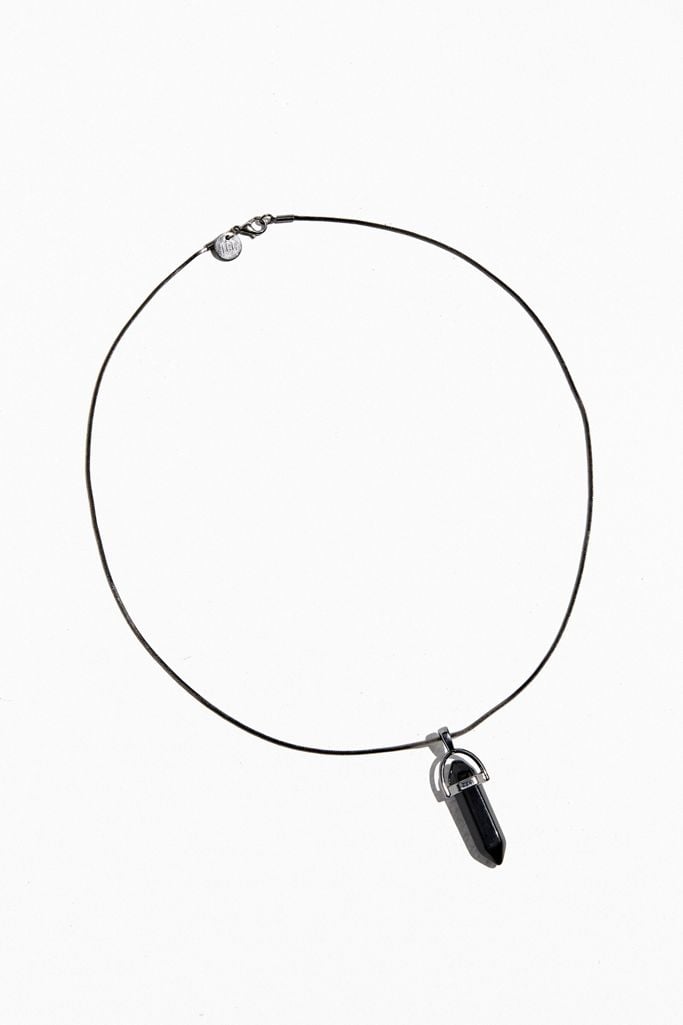 The Crystal Campaign Pendant Necklace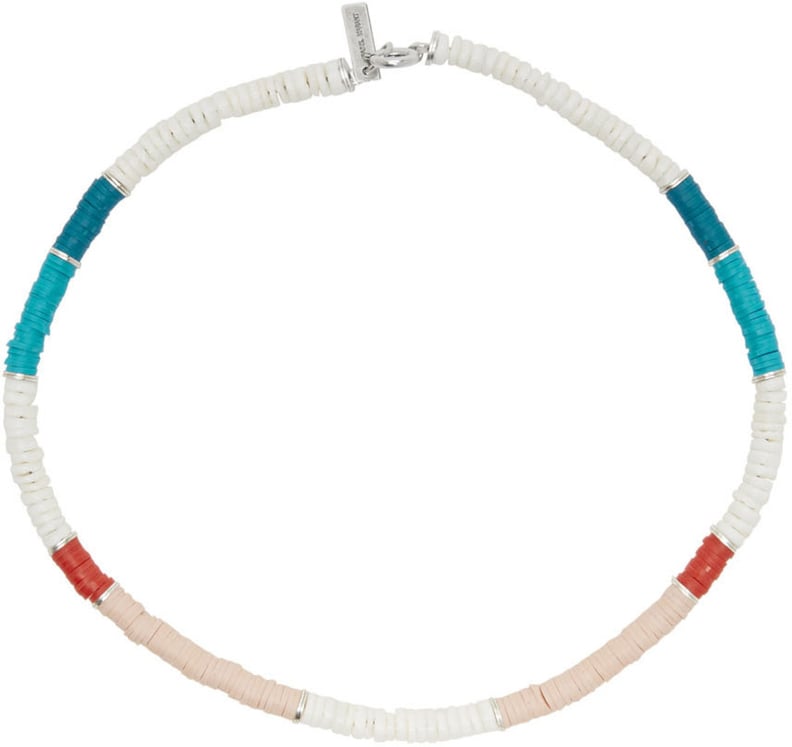 Isabel Marant White & Pink Beaded Choker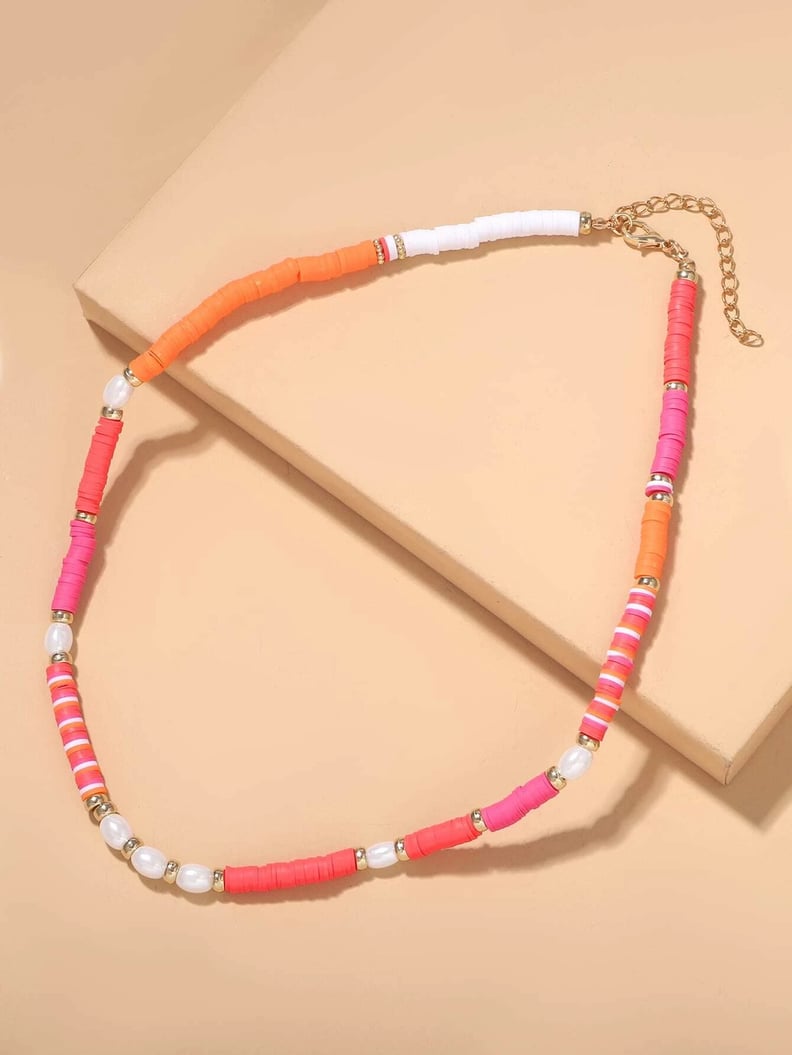 Shein Faux-Pearl Beaded Necklace