10 Magical Details About Once Upon a Time's Next Season
01
Aladdin's Story Is Coming to Life
The show's creators revealed at Comic-Con that Aladdin's story will be incorporated into the show. In their interpretation, Aladdin is a savior, like Emma. We'll have to see how his story intertwines with our favorite characters!
03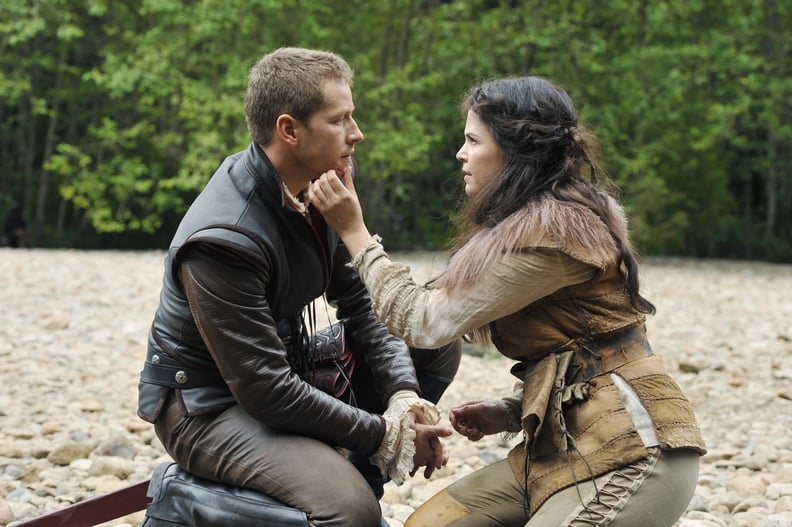 However, They Will Go Back to the Enchanted Forest
04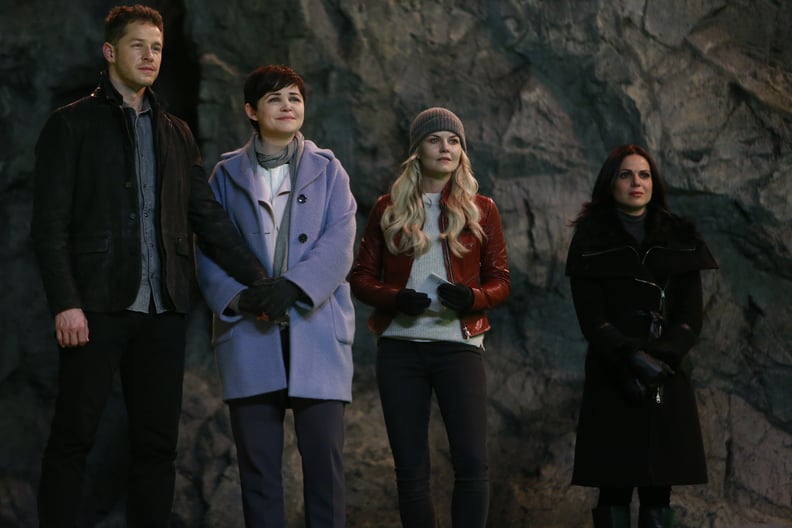 The Central Focus Will Be on the Main Characters
"The paradigm for what season six will be is a little bit different than what we've done the last few years, and we're very excited by it," Horowitz told The Hollywood Reporter. "It involves our core group of characters, Storybrooke, and flashing back to other realms. It's both a little something old and something new."
05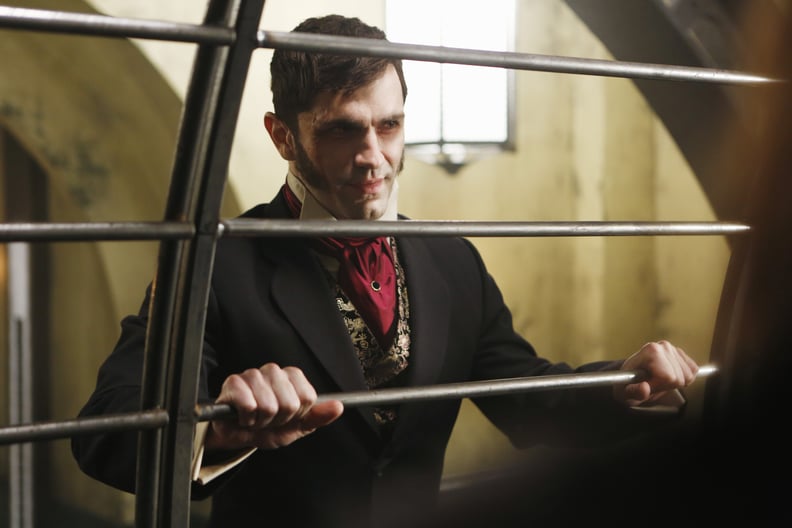 Some of the New Characters Are Not From Fairy Tales
While the season finale introduced us to Jekyll and Hyde from the novella Strange Case of Dr. Jekyll and Mr. Hyde, it also revealed that a whole new slew of characters from the Land of Untold Stories are in town to stir up some trouble. The show is already casting for Sinbad and Scheherazade, two characters known for their stories in One Thousand and One Nights. Morpheus, the Greek god of dreams, and the Count of Monte Cristo, from Alexandre Dumas's novel, will also be making an appearance.
07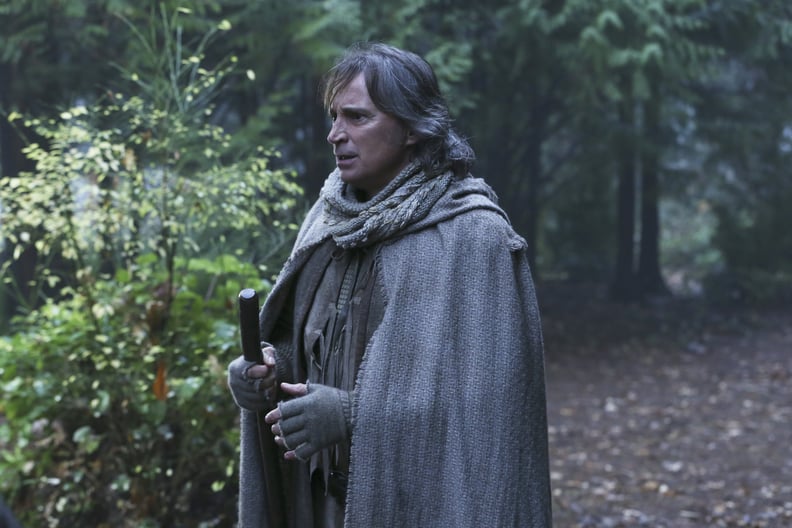 We "Might" Get to Meet Rumple's Mother
While the writers were pretty cryptic about the actual details, they did say that meeting Rumple's mother is something they would definitely love to explore.
08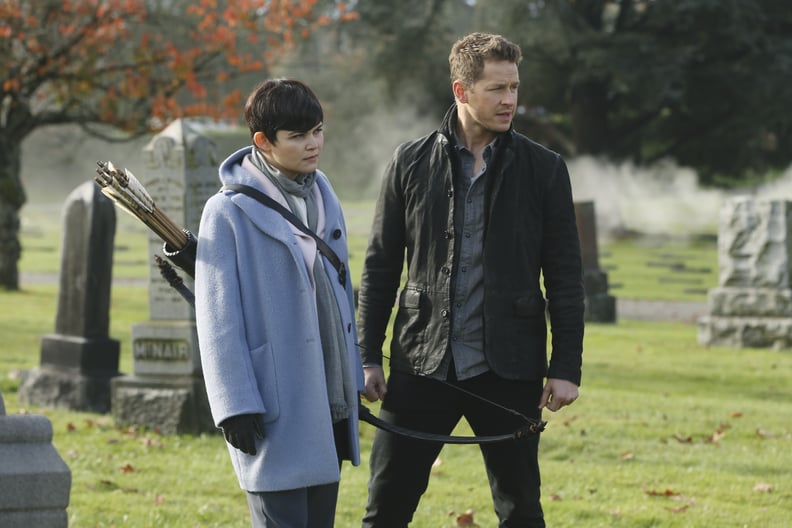 Snow White and Prince Charming Will Rise Up as Leaders Again
"Snow and Charming are going to find themselves in an old situation in a new place," Kitsis said of the season five finale, and that theme will continue on over to season six. "The Charmings have a town and a family to protect," Horowitz added. "Regina is taking the lead in some ways because it's her sister, but they're fighting for Storybrooke, too."
When we spoke to the creators at Comic-Con, they assured us that it will be "the year of Snowing"!
09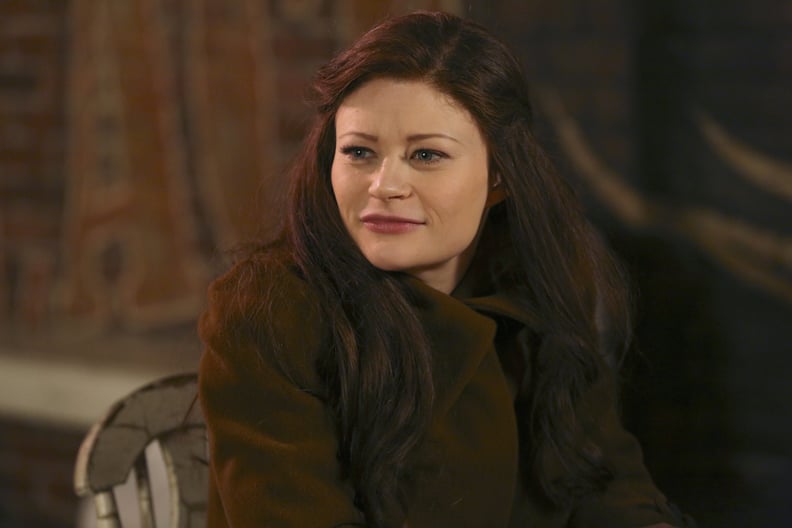 Belle Will Wake Up Fairly Quickly
"Emily has given birth," Kitsis told us. "She now has a daughter, and because of that, Belle can be out of that box pretty quickly." Woo hoo!
10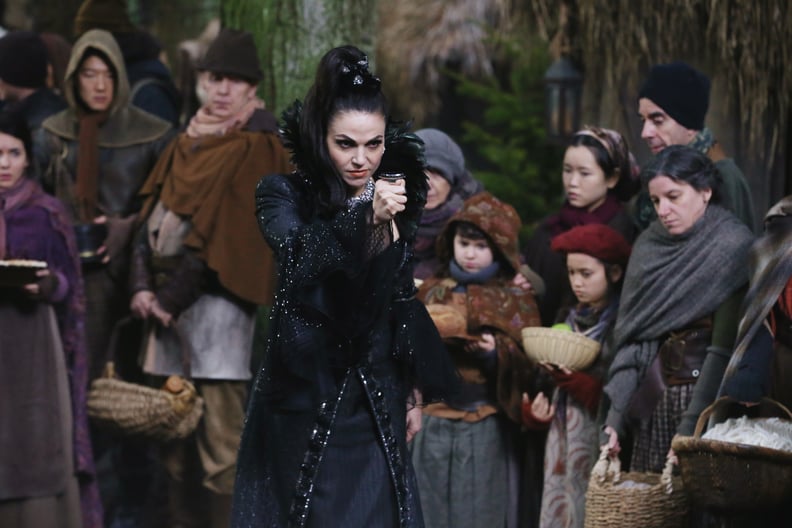 The Evil Queen Is Back
While Regina thinks she has gotten rid of her inner demon once and for all when she crushes the Evil Queen's heart, her plan completely backfires. Not only is she alive and well, but she has a strong thirst for revenge . . . on herself.
11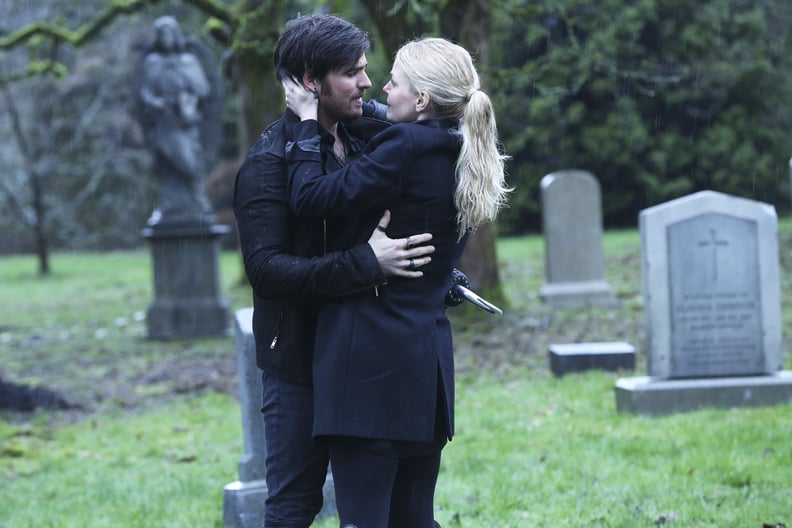 When It's Returning
You can catch the new season when OUAT premieres on Sept. 25!